Our eleventh season at Tsimane was without a doubt one of the best we've had, this has been due to not only amazing fishing but also some fantastic wildlife sightings.
This was one of the driest seasons we've ever had, the low clear water made for technical fishing but also provided some amazing sight fishing opportunities. Unfortunately the dry weather increased the number of forest fires in other regions of the Amazon, although far away from Tsimane we are still heartbroken over the destruction they caused.
Each year we catch some huge dorado throughout the season but this year seemed to be the year of big fish above any other. Along with some huge golden dorado our guests caught some especially big pacu and yatorana on dry flies. The season also produced some extremely good looking catfish.
We made plenty of new friends and many more great memories, already we are itching for 2020.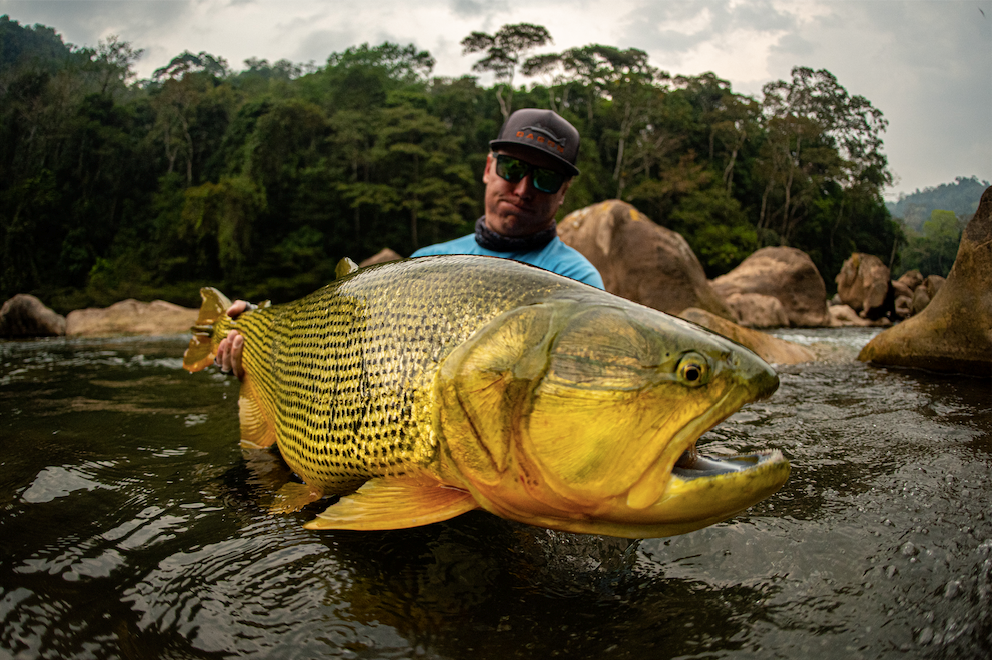 If you would like more information please contact Peter McLeod or Steffan Jones or call us on ++44 1980 847389. Alternatively click HERE if you would like us to contact you.