Pluma Lodge Fishing Report
This week we received five guests: Alex, Don, and Adam. It was their second trip with us to Pluma Lodge. For Mack and Bill, it was their first. The group enjoyed great fishing, and the weather was excellent.
Every stretch of the river was very productive, and all of the rods had many opportunities to cast at feeding frenzies. More than ten fish over 18 lbs were landed, including one double hookup, and several were over 20lbs. The biggest was 28 lbs. The main Pluma showed off, with more than 15 feeding frenzies on the last day, giving anglers great opportunities before heading home.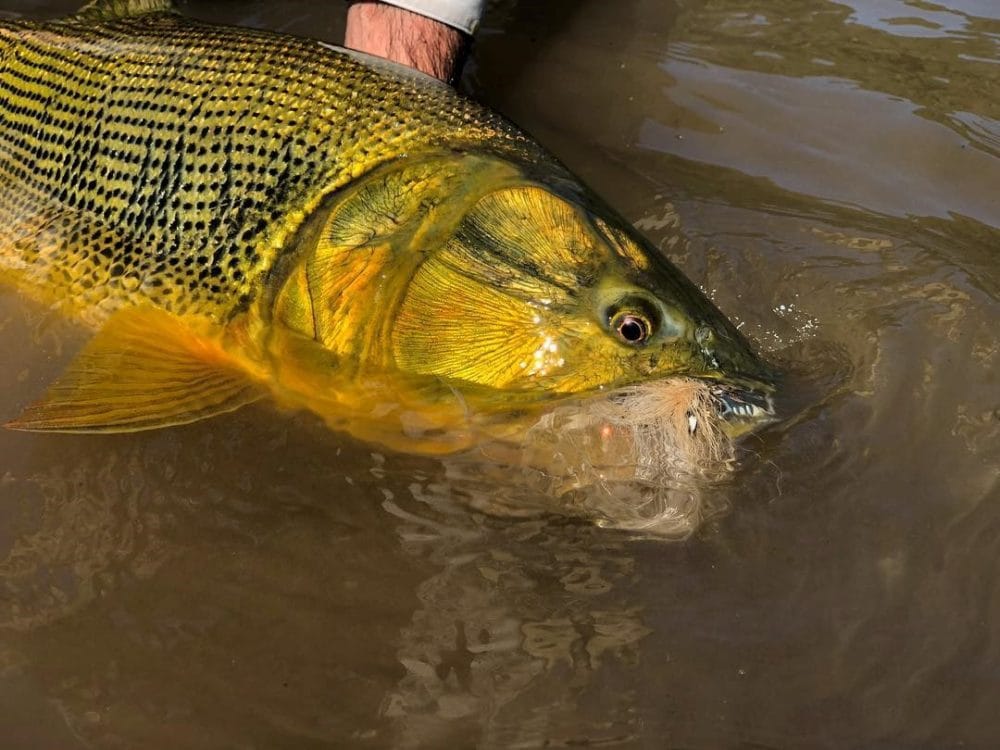 Agua Negra Lodge Fishing Report
This past week we had two excellent anglers from the U.S.: Dick Pitini and Will Stephane. The fishing was productive during throughout the week. Low water allowed for fantastic sight fishing opportunities. We hiked the Agua Negra and the Chimoro, where we saw many large dorado and pacu. This is incredibly encouraging for the weeks ahead. 
By the end of the week, the guys landed eight fish over 15 lbs and two gorgeous 20-lb. dorado, and one pacú, as well as many yatorana and medium-size dorado.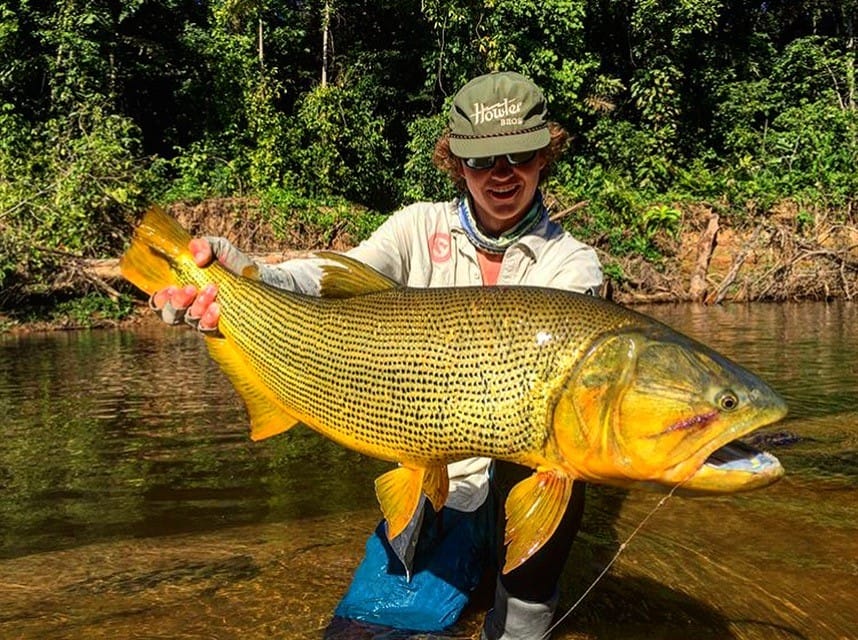 Secure Lodge Fishing Report
What a week we had at Sécure Lodge! We had a wonderful time because of the fishing and the group and atmosphere in camp. This week has been another reminder of why this destination is so unique. Fishing the waters of our out camps provided us with an extensive list of highlights. The common sentiment for everyone was the same. "I'm going to be back, for sure."
Despite less than ideal weather conditions, the week's eight fishermen had many sight-fishing opportunities with both dorado and pacú. The group worked hard and walked far. The result of this was excellent fishing for dorado of all sizes., including three fish over 20lbs. The largest dorado of the week pulled the scales to 22lb.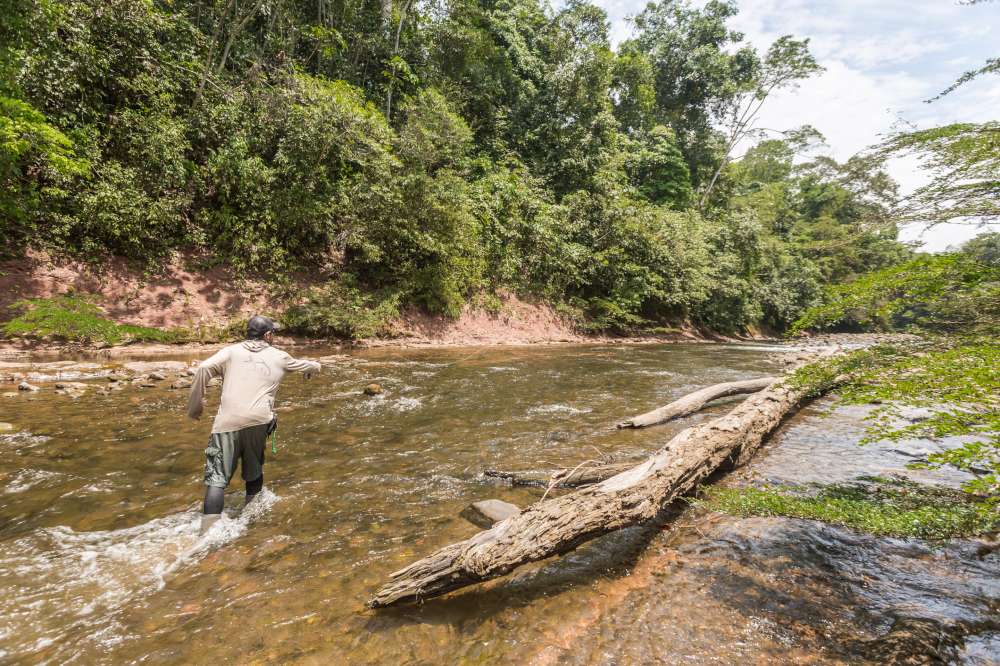 If you would like more information please contact Peter McLeod or call us on ++44 1980 847389. Alternatively click HERE if you would like us to contact you.