Pluma Lodge Fishing Report
We hosted nine American anglers this week. All were new to dorado fishing and our operation. The weather was beautiful throughout the week, with some higher water the first two days because of the rain we had at the end of the previous week. 
The fishing was good throughout the week, with all the beats produced at least one fish over 20 lbs. The highlight was Robert landing one of these fish on a mouse pattern on the Itirizama. Greg from Colorado caught one fish over 15 lbs in every stretch of the river. He also landed a 24 lb dorado on the Lower Pluma. Once the water dropped towards the end of the week, the lower parts of the river fished best.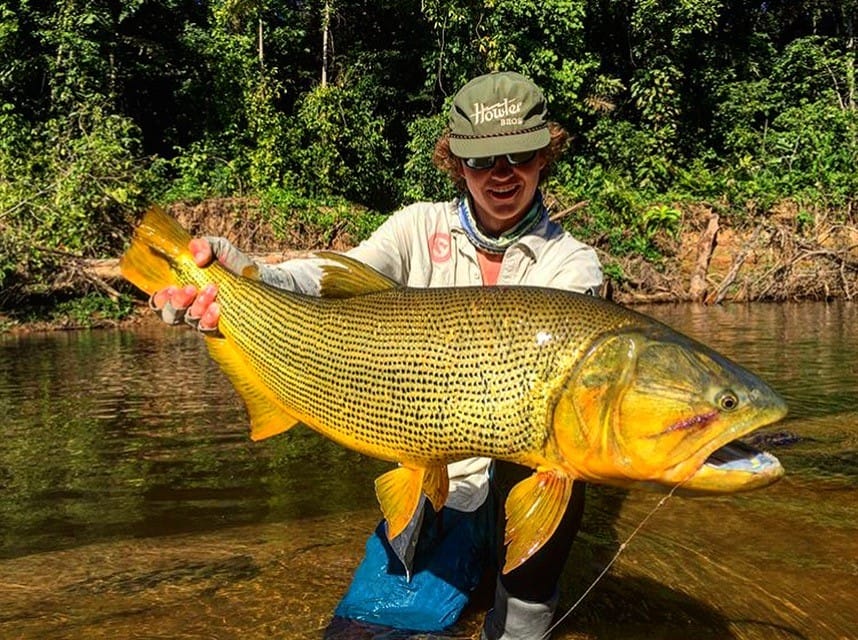 Agua Negra Lodge Fishing Report
This week we had excellent weather at Agua Negra. High temperatures and clear water made for exciting and technical fishing. The fishing in the Sécure was good initially but continued to improve as the week went on. The low water has concentrated the dorado, and now many of the pools are stuffed with large fish.
The Agua Negra River was clear and technical and gave us many chances every day to hook into fish and enjoy many feeding frenzies. Over the week, our five anglers landed more than 20 dorado over 14 lbs., including three over 20lbs and five pacú. The largest dorado of the week was a 22lb fish from the Upper Agua Negra.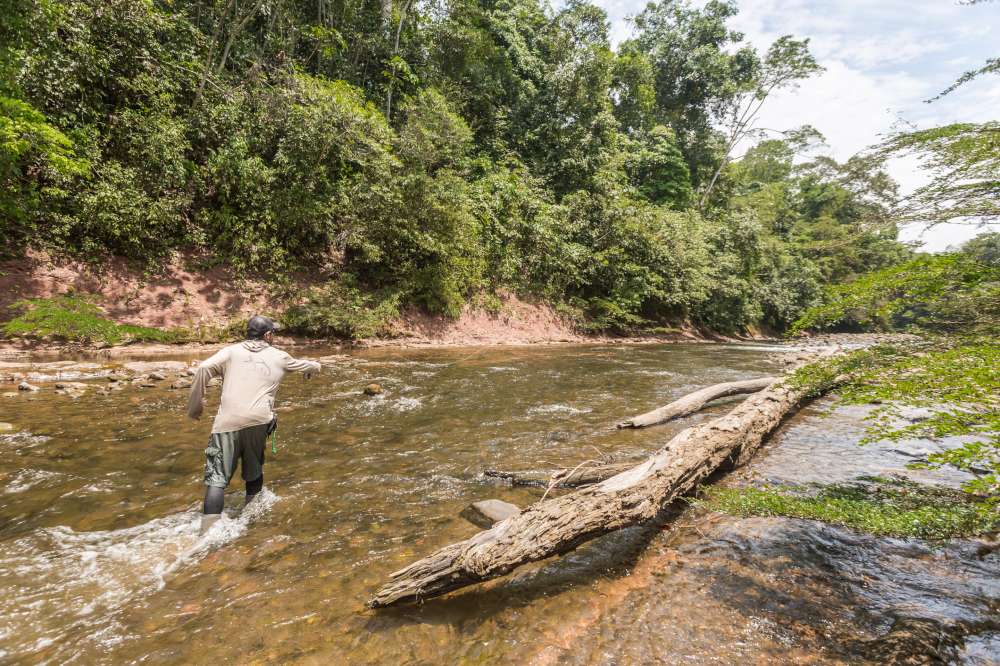 Secure Lodge Fishing Report
This past week at Sécure Lodge was headed by another great group who were a joy to host. Some many highlights and stories came from this week. Our guests had fun both on and off the water, with long dinners and excellent fishing.
We saw consistent and sometimes intense activity on the water throughout the week. This was especially the case with the medium-sized dorado that hugged the banks in numbers. All the team made hooked into some larger fish during the week. As per usual, some of these big fish stayed on, but many were lost. 
The temperature continued to warm throughout the week, and because of this, fishing improved. The warm water meant that we had some excellent fishing using topwater tactics in the tails of pools and shallow runs. The pacu also became more active due to the increase in temperature, resulting in a nice 15lb fish landed. The largest fish of the week was a 24lb dorado caught in the headwaters by Birch Fett.
If you would like more information please contact Peter McLeod or call us on ++44 1980 847389. Alternatively click HERE if you would like us to contact you.