Pluma Lodge Fishing Report
This week we received three anglers: Craig from the U.S., and Esteban with his son Adrian from Bolivia. The three were treated to beautiful weather all week.
Craig brought a very laidback attitude towards fishing, and despite only fishing for half days, he caught two fish over 20-lb. He hooked another one that broke him off a few minutes into the fight.
Both Esteban and Adrian, who were new to fly fishing, caught their first couple dorado ever. They were then were able to spend time contemplating the scenery and wildlife without feeling the pressure of not catching.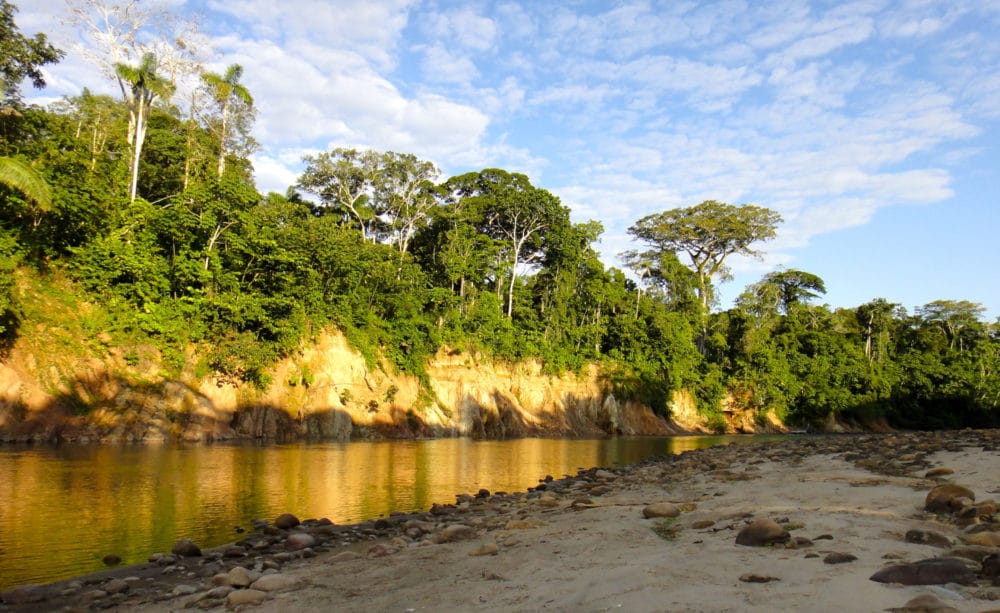 Agua Negra Lodge Fishing Report 
The excellent fishing from week six followed into week seven. As with the other camps, the weather remained perfect throughout the week. There was not a drop of rain, so the water remained clear in each of the streams. 
Fishing was excellent on the Agua Negra and the Chimoro, where we hiked and spent one night in our upper camp. The clear water allowed for some great sight fishing and some stunning dorado to be landed. 
By the end of the week, the team landed more than 50 dorado, one pacú, and a handful of yatoranas on dry flies.
The biggest fish of the week was a 24-lb. dorado in the lower Agua Negra.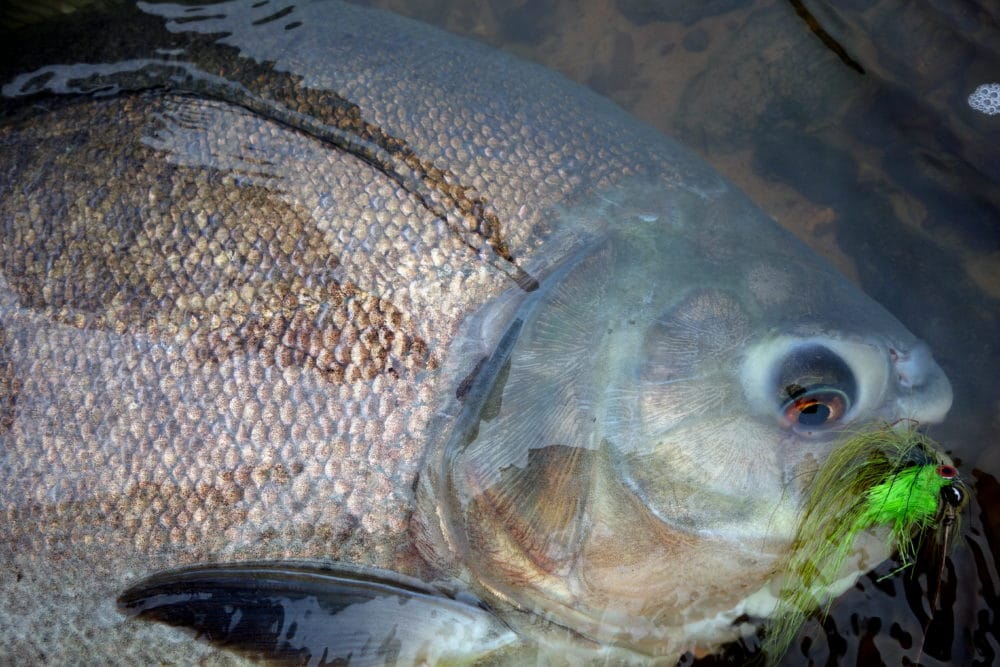 Secure Lodge Fishing Report
This week, we were treated to excellent weather, clear warm days, comfortable temperatures, and excellent water levels.
Each of the anglers that fished this week came with different levels of skill and experience of fishing for predatory fish like dorado. Despite some anglers being less experienced, all had great fishing. The conditions encouraged the dorado to feed actively, and most of the party saw feeding frenzies at some point during the week. Seeing large dorado bust up on schools on baiting fish is always exciting, and it requires steely nerves not to get too excited and make a good shot.
The largest fish of the week was a solid 18-lb. fish caught by Haakon Magnussen.
If you would like more information please contact Peter McLeod or call us on ++44 1980 847389. Alternatively click HERE if you would like us to contact you.