Pluma Lodge Fishing Report
This week Pluma hosted five guests. Massive rains hit us the first day, and fishing remained tough for another two days due to the sudden change of watercolour and level, but the group accepted the challenge with smiles.
We ended up wrapping up the week with good fishing, especially in the lower Pluma, with four fish over 20 lbs landed. The lower sections of the river were highly affected by the flood, but the last three days in our Upper Secure, we landed seven dorado over 18 lbs, eight dorado between 10 and 18 lbs, and 34 smaller dorado (less than 10 lbs)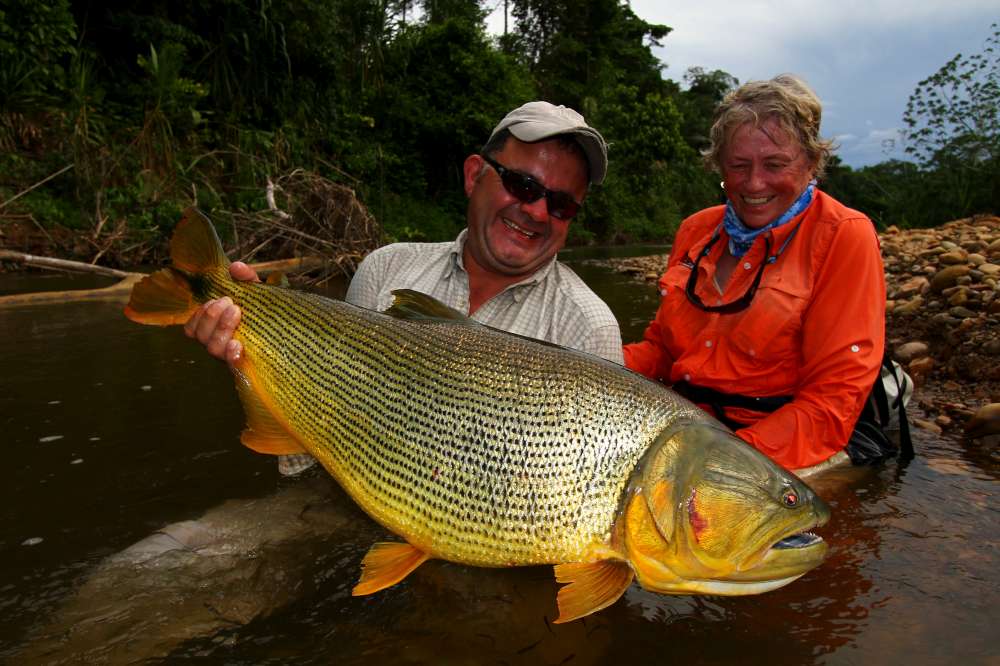 Agua Negra Lodge Fishing Report 
In the eighth week of the season, we hiked the Agua Negra with four anglers from the USA. Due to some rain, we had a short but intense flood during the first day and into half of the second day. Once the water cleared, the fishing was excellent. What was great to see was how well some large dorado and pacu reacted to dry flies.
By the end of the week, the team landed more than four fish over 20 lbs. and two over 30 lbs. Dylan Brandt caught the week's biggest fish on the upper Agua Negra a monster 34-lb. dorado. Dylan also had a similar one on a mouse pattern fly, but unfortunately, we lost it after a good fight.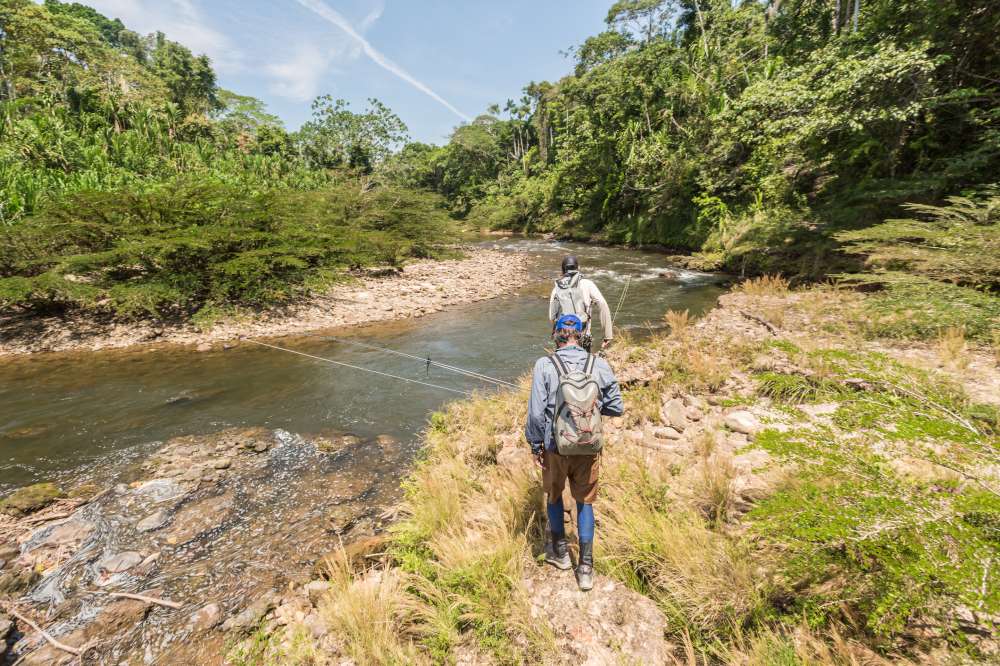 Secure Lodge Fishing Report
This chapter of the season at Sécure Lodge brought a fun team of friends from the USA who travel together. The group organise a trip every two years together, and this was a fantastic new chapter for all of them. 
This week's weather was excellent, with sunny and windless days. The conditions helped warm the water, which opened opportunities for species other than dorado. Better weather brought the beginnings of consistent chances for pacú fishing on small streamers and great highlights with medium and large dorado everywhere.
In the middle of the week, two of the group who like trekking walked the small path through the forest to reach the upper part of Ibarecito, a tiny creek that provides a unique experience for yatorana. The key to enjoying this kind of fishing is to use light tackle and trout foam flies like Chernobyl Ant's, Fat Albert's, and micro poppers.
The crystal-clear water on upper stretches allows for excellent sight fishing opportunities. A marvellous 16-lb dorado caught by Todd Anderson on the Maniquicito Creek firmly solidified the value of this fantastic mix of environment, wildlife, and fly fishing.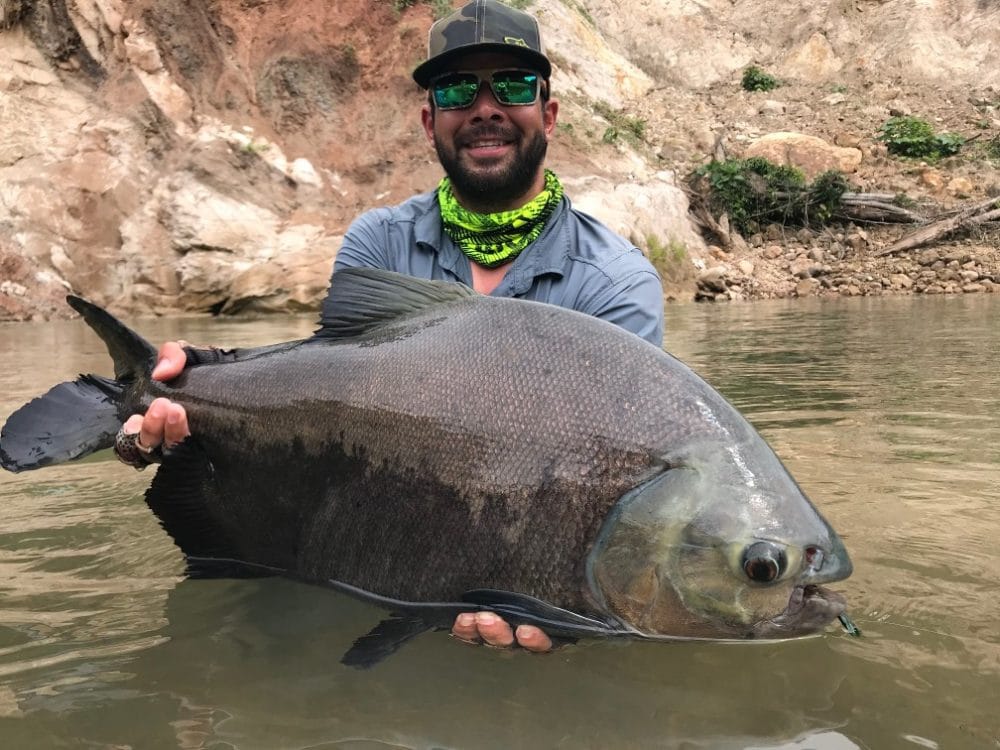 If you would like more information please contact Peter McLeod or call us on ++44 1980 847389. Alternatively click HERE if you would like us to contact you.