Tsimane has recently acquired the national park and environmental ministry licenses to allow them to operate a heli program based from Pluma Lodge. The program will be run in line with their indigenous partners and will explore stretches of water that have never been fished. This is stunning opportunity to explore one of the planets most unique environments and to fish waters that have never seen a fly.
Based at the Pluma Lodge, this new program includes short daily flights in a helicopter (5 to 15 minutes) to all the headwaters of Tsimane rivers and creeks. Tsimane has a privileged geographical location due to its proximity to the headwaters of many rivers in the Moseten mountain chain. Our guests will have the opportunity to fish for large dorado, pacu and yatorana, in incomparable quantity and quality.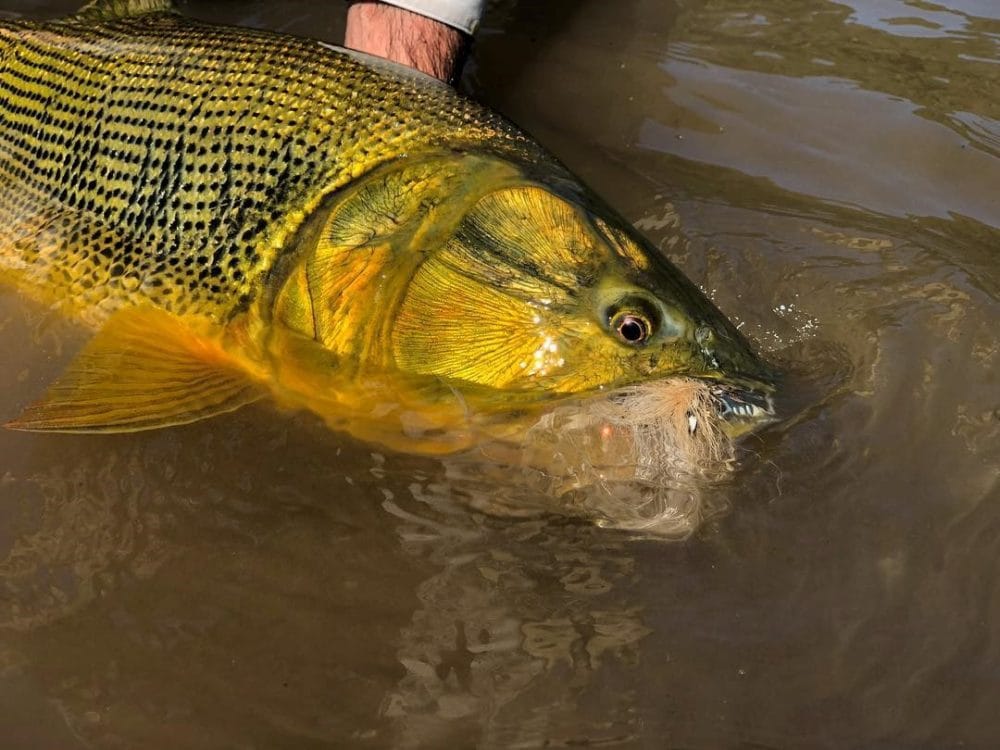 The Heli fishing program includes two nights in a five-star Santa Cruz de la Sierra hotel, seven nights all-inclusive at the Pluma lodge in single rooms, and six days of helicopter fishing around Tsimane headwaters.
‍
The Heli fishing program's capacity is 4 (four) anglers per week, who will be divided into two couples, with a professional guide assisting each pair. The aircraft is a Robinson R44 RAVEN II with the capacity for a pilot plus three passengers (2 anglers + 1 guide). The helicopter will take each couple of anglers with their guides to different spots every day. The guides will take lunch and beverages for the fishing day, and at 5 p.m. (approximately), the helicopter will pick the groups up and return to the lodge. Guides will have satellite communication to ensure permanent contact with the helicopter pilots and the lodge.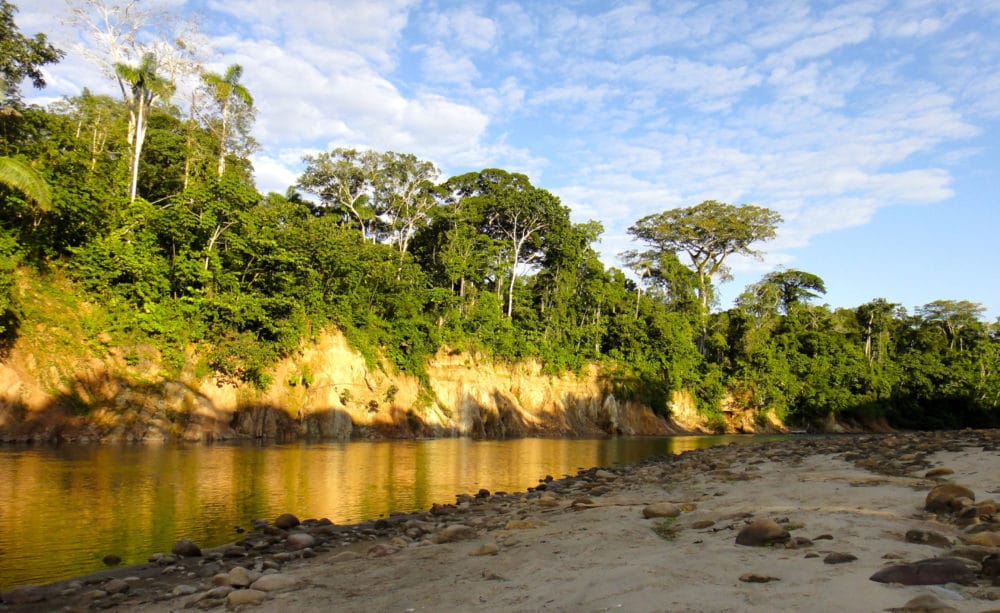 If you would like more information please contact Peter McLeod or call us on ++44 1980 847389. Alternatively click HERE if you would like us to contact you.