The Ribnik and Pliva valleys in Bosnia offer some wonderful catch and release fishing for brown trout and grayling that can be combined with simple and comfortable log cabin accommodation. The rivers are both 'karst' rivers, spring-fed limestone rivers causing them to run as clear as glass and hosting superb fly life.
The Ribnik runs for just 5.6 kilometres before joining the Sana. The river is 20-30 metres wide in most places and the soft gravel makes wading easy. The depth varies from just ankle deep to waist deep with the odd deeper hole. It gently twists and turns, splitting every now and again around islands that change the flow speed and depth. The water is gin clear, you can count every stone and watch every leaf on beds of ranunculus as they wave in the current. The water runs at a fairly constant 7 degrees Celsius, the temperature can offer a pleasant relief on hot days but more importantly it provides fantastic living conditions for shrimp and other aquatic invertebrates.
The Pliva is very similar to the Ribnik but generally deeper and wider making wading harder. It is 33 kilometres in total but the fishing is focused on the fly fishing section in the upper part of the river. It is possible to find some of the biggest brown trout and grayling here but they scrutinise every cast and fly, offering the ultimate clear water challenge.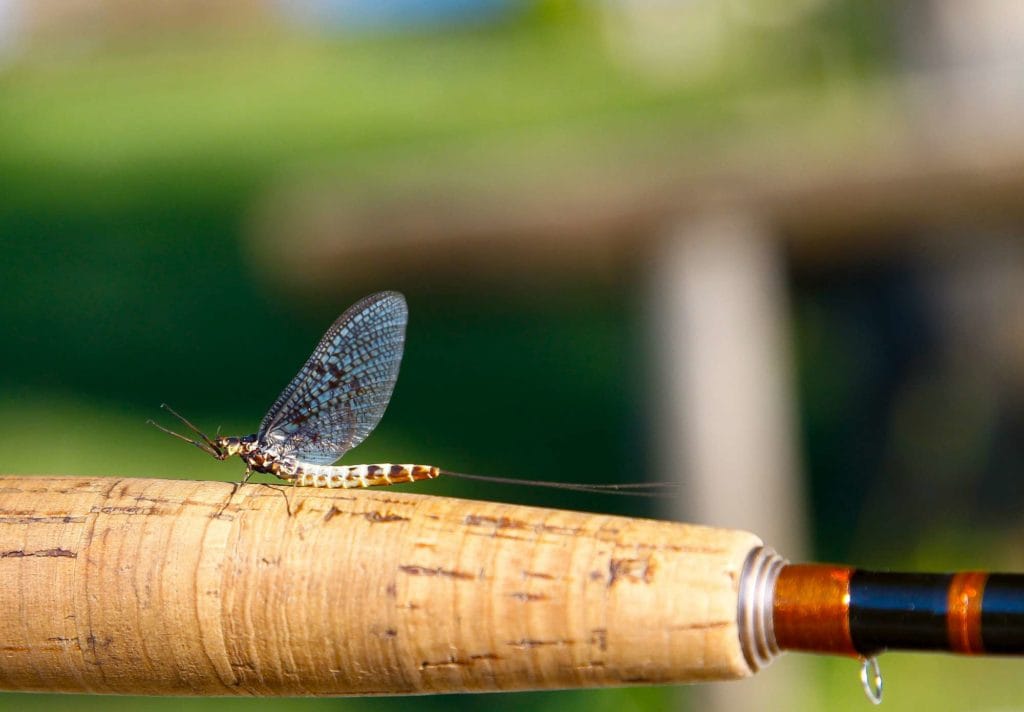 June in Bosnia is the time when the fish come out to feed aggressively on the larger fly species. During the month you will often see hatches of stoneflies, caddis and mayfly with dry and nymph imitations both proving successful. Day time temperatures average between 20 – 28 Celsius with much cooler night time temperatures.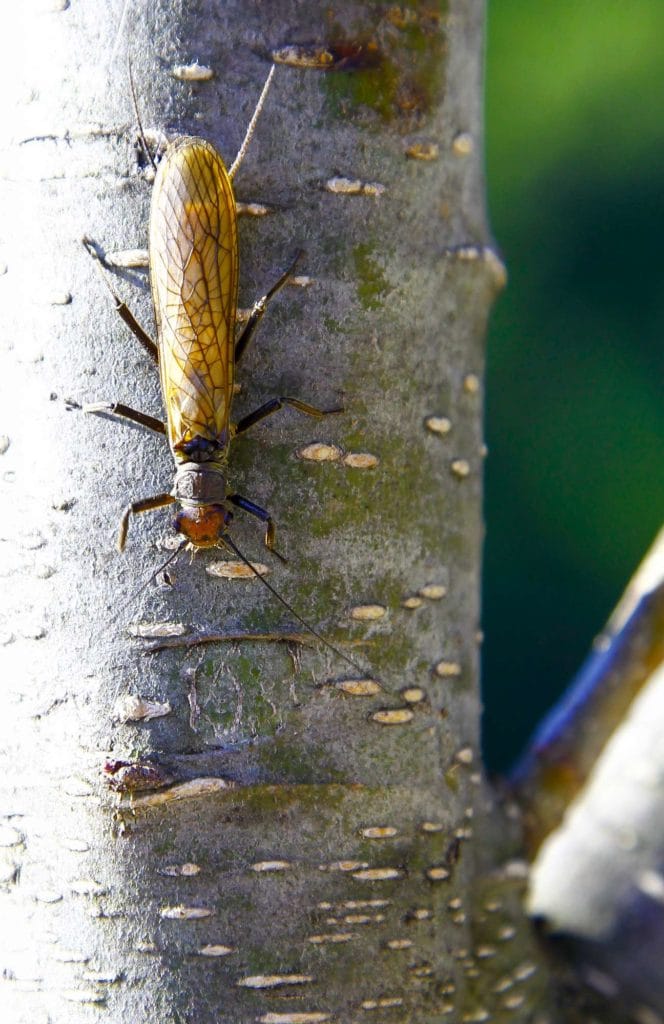 Join our Aardvark McLeod exclusive week in June 2017 to experience this beautiful place. For more details contact Alex Jardine or call our office on +44(0)1980 847389.