Kendjam offers an experience like no other. Fishing in the middle of the Amazon Rainforest, targeting a myriad of different species on the fly – from peacock bass and pacu through to wolf-fish and vampire-fish.
Our fifth season at Kendjam has just drawn to a close and with our Kayapo native partners we have plenty of highlights to share.
The newly upgraded accommodation to Kendjam Lodge has been a exciting development. This upgrade includes not only newly furnished spacious wood cabins but also a hugely improved solar power system that allows the use of a silent night fan system in each room.
Our remote out camp was a great success, allowing for access to new and unexplored waters, this resulted in us discovering some truly incredible fishing. The opportunity of being able to sight fish for a variety of species in virgin never fished before waters is one of the many reasons that make Kendjam so special.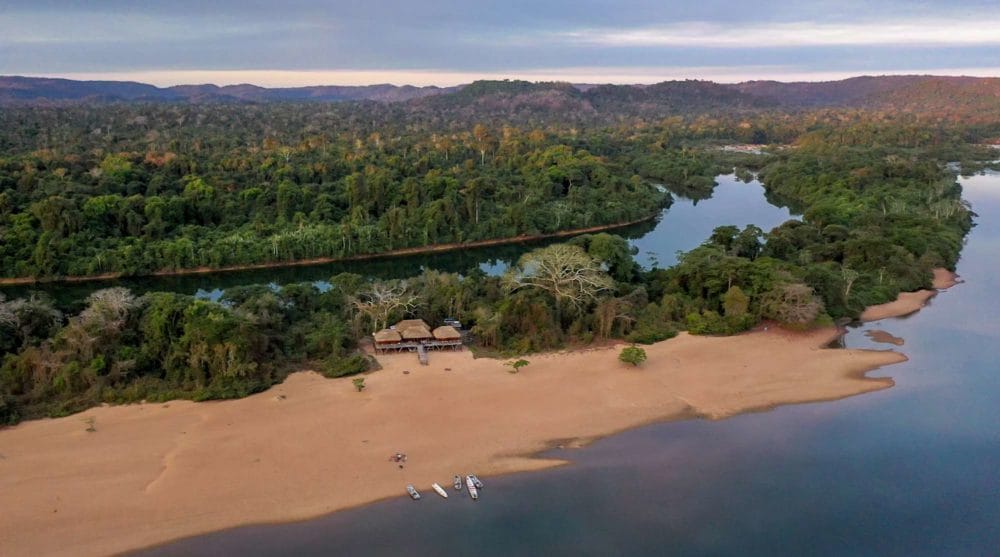 Throughout the season anglers experienced an abundance of great fishing in a range of different water types. Some of the new areas had good concentrations of giant wolf fish that held in not only the boisterous pocket water but also in the smaller side channels and creeks. Also discovered was a new dry fly heaven for pacu, bicuda, matrincha, and peacock bass which was especially exciting for light line fishing.
Looking ahead to 2020 we expect next season to be even better. We hope to develop the operation by adding ecotourism packages for non anglers and a new out camp upstream from Kendjam village. Although this season has now drawn to a close we are still itching to get back out and kick off 2020.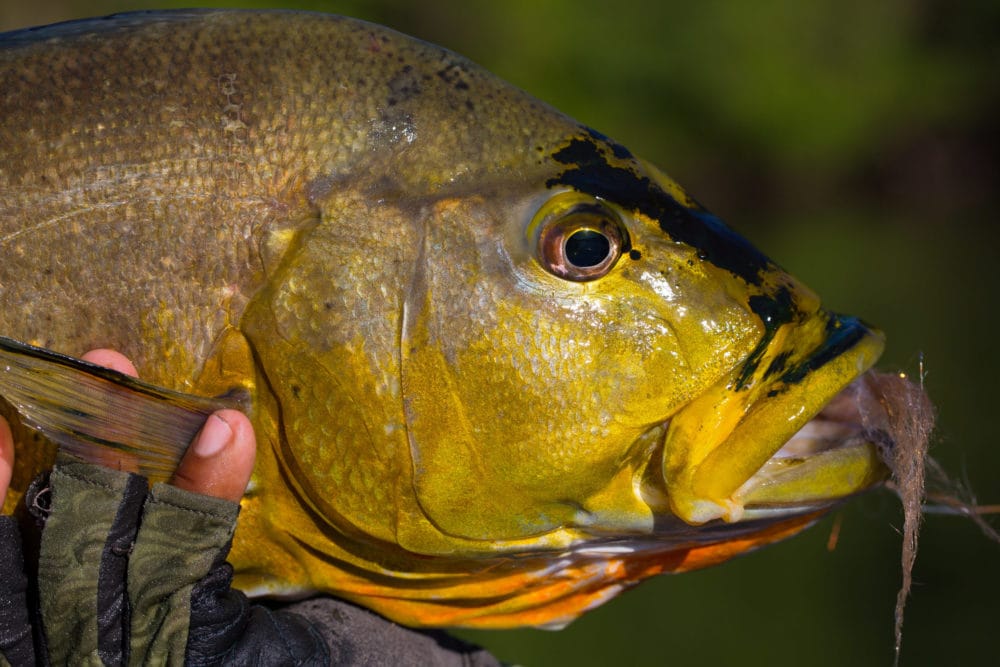 For more information, costs and availability please do make contact as we'd be happy to assist. Please contact Steffan Jones or call our office on +44(0)1980 847389