With five guests landing over 246 fish of various species, this was one of the best weeks of the season so far. Some of the large peacock bass were especially active. The group landed a lot of the fish over the sixty centimetres. What was encouraging to see was that most of the large fish were hooked on poppers and topwater flies.
Due to the low water, dry fly fishing is unbelievable for pacu and matrinxã. The take when using topwater patterns is something our guests from this week will not forget in a hurry. With a few spots still left in the season, please come and join us.
The off the water highlight of the week was the party on Saturday night with the Kayapos. Their dancing on the tables was especially impressive.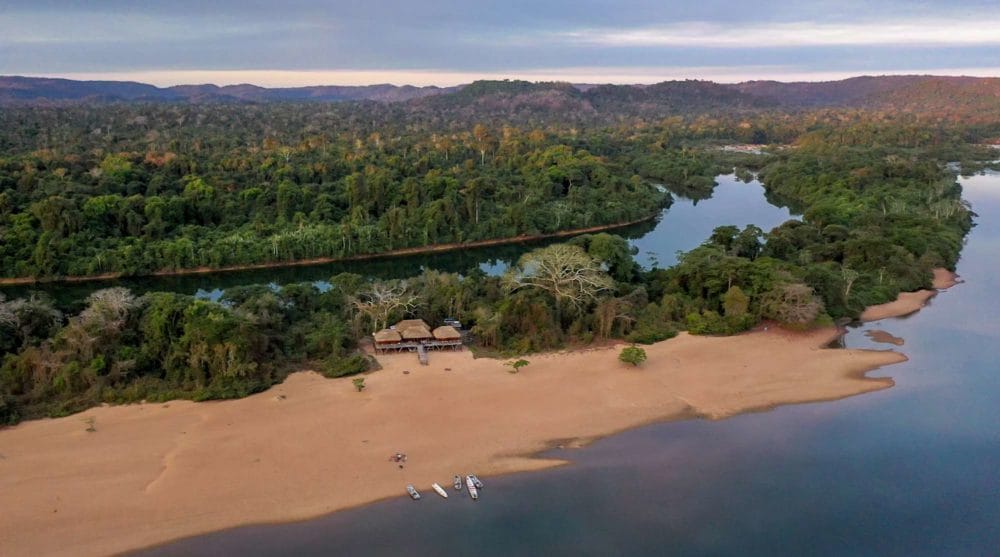 Kendjam Catches for week 3
Total number of fish landed in the week: 246
Biggest fish landed in the week: Wolf Fish: 80 cm

Largest Fish for the Species
Peacock Bass: 63 cm
Matrinxã: 51 cm
Pacu Borracha: 43 cm
Pacu Prata: 30 cm
Bicuda: 81 cm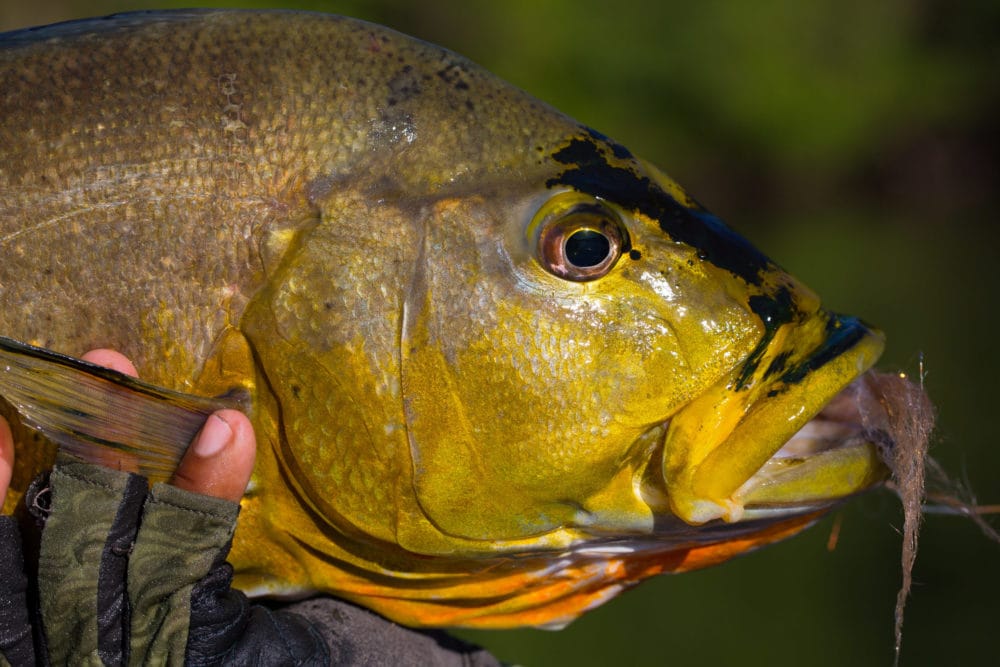 For more information, costs and availability please do make contact as we'd be happy to assist. Please contact us or call our office on +44(0)1980 847389