We are halfway through our season, and the water here is crystal clear, so sight fishing for Matrinxa under the trees has been unbelievable! We have had a full house this week with eight total guests from Brazil. The team landed over 640 fish in total.
The dry fly fishing has been exceptional, as reflected by our empty fly bins at the lodge fly shop. It is easy to get addicted to dry fly fishing to Matrinxa when they are so abundant at Kendjam. Sighting another jaguar on the river this week added additional excitement to the trip, as well as a tapir sighting! This week's main highlight was, without a doubt, the clear water and the sight fishing opportunities it provided us.
Having a BBQ on the river in the open was also spectacular. The stars shone as brightly as ever and gave the perfect backdrop to the end of a memorable day.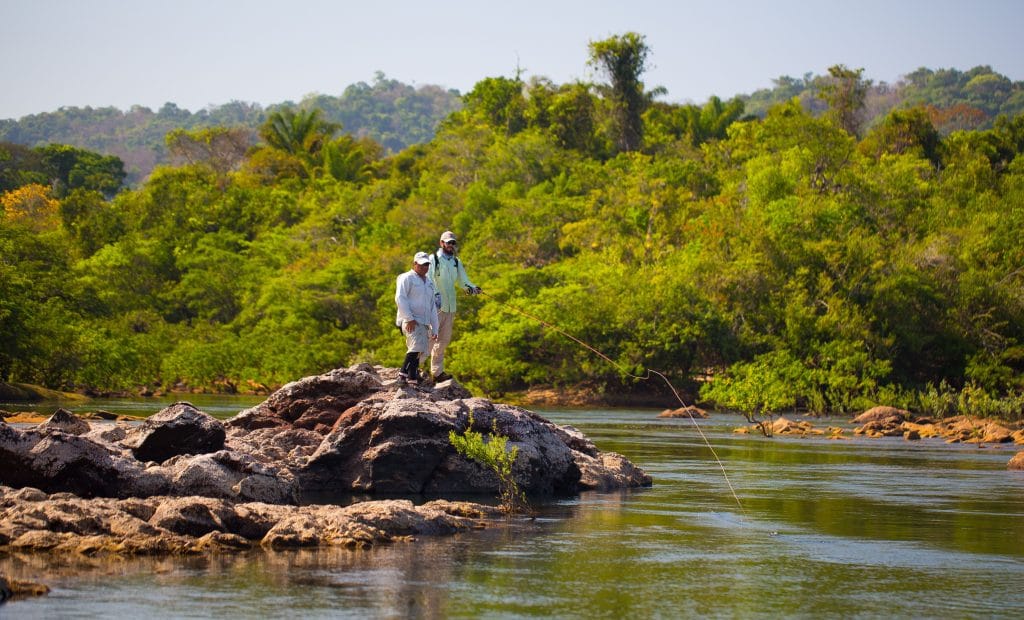 Kendjam Catches for week 5
Total number of fish landed in the week: 642
Largest Fish for the Species
Wolf Fish: 87 cm 
Peacock Bass: 67 cm 
Mantrinxã: 54 cm 
Pacu Borracha: 43 cm 
Bicuda: 87 cm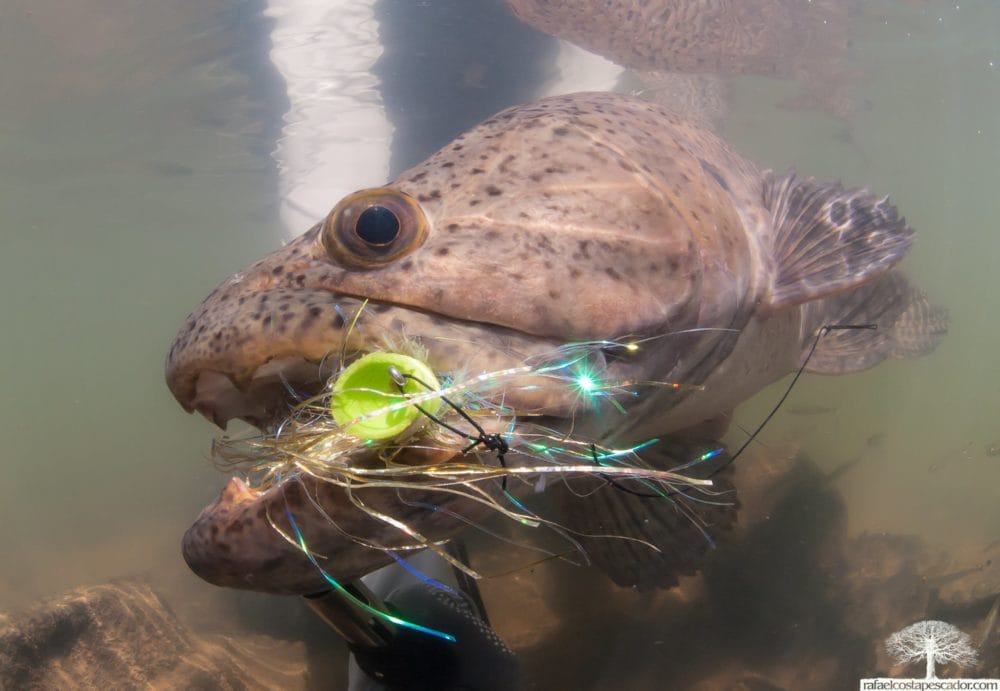 For more information, costs and availability please do make contact as we'd be happy to assist. Please contact us or call our office on +44(0)1980 847389