Brazil has recently experienced one of the coldest periods in recent history. Fortunately for us at Kendjam, it has remained hot, and the fishing has been incredible.
The water has dropped quickly, but this has not affected the fishing. The peacock bass have been highly aggressive and despite the low and clear water. As expected for this season, topwater flies have proved the most successful tactic for targeting this fantastic species.
The guest this week were also lucky to have some impressive wildlife sightings. The group saw three jaguars. One was a black jaguar, which is extremely rare even for this remote area.
The week's highlight was when our anglers Joe and Megan from the USA landing 17 species on the fly throughout their time here. We are not entirely sure, but we are convinced that their 17 species could be the new lodge record! Congratulations to Joe and Megan! We are looking forward to trying to break your record next year.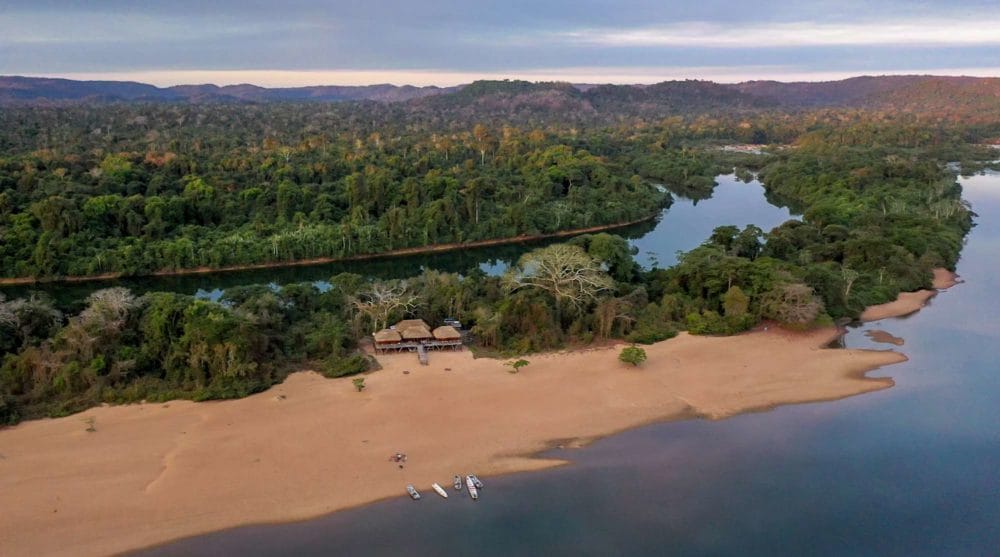 Kendjam Catches for week 4
Total number of fish landed in the week: 346
Biggest fish landed this week: Wolf Fish: 81 cm
Largest Fish for the Species
Peacock Bass: 64 cm
Mantrinxã: 48 cm
Pacu Borracha: 42 cm
Pacu prata: 31cm
Bicuda: 81 cm
Surubim: 84 cm
Jacunda: 32 cm
Piau Flamingo: 22 cm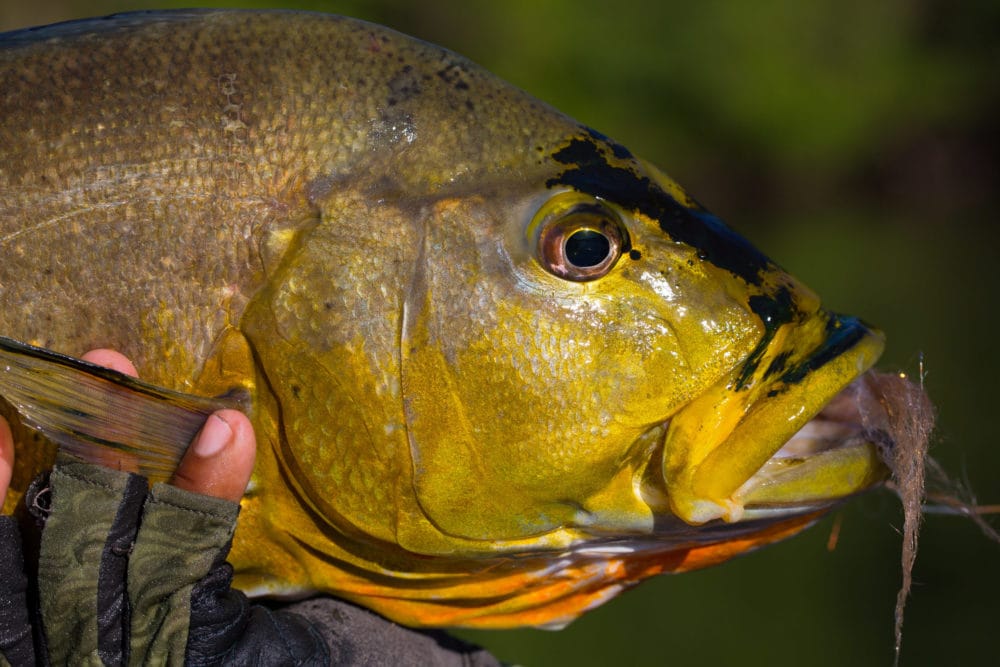 For more information, costs and availability please do make contact as we'd be happy to assist. Please contact us or call our office on +44(0)1980 847389