Pirarucu Catch Report Week 8
With the recent rain, the water has risen and fed into many of our smaller lakes. This week we landed four nice fish, with the most significant being over 170cm. Our friend from Uruguay, Gustavo put in the hard graft and came away with some impressive arapaima in his three days of fishing. It was proof yet again that rewards come to those that fish hard. After enjoying three great days fishing, he spent his last two days shooting photos of the incredible bird and wildlife we have here.
Total number of fish landed in week
4 Arapaima
64 Aruanâ 
Largest fish landed 
Pirarucu 170 cm
Aruanâ 83 cm
.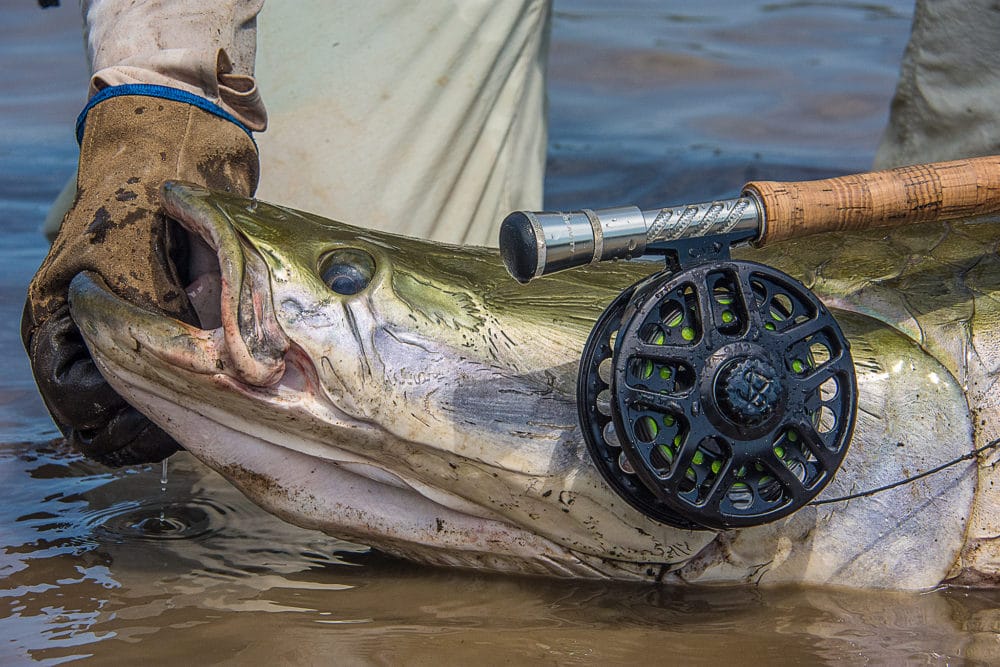 If you would like more information then please do not hesitate to contact us by EMAIL or call our office on +44(0)1980 847 389