We have limited space on an amazing opportunity to experience Kendjam and Xingu Lodges in a unique combination trip of nine full days of fishing.

Experience the crystal-clear waters, wet wading and sight fishing wonders of Kendjam plus the amazing payara fishing at Xingu River, with easy logistics and very simple access.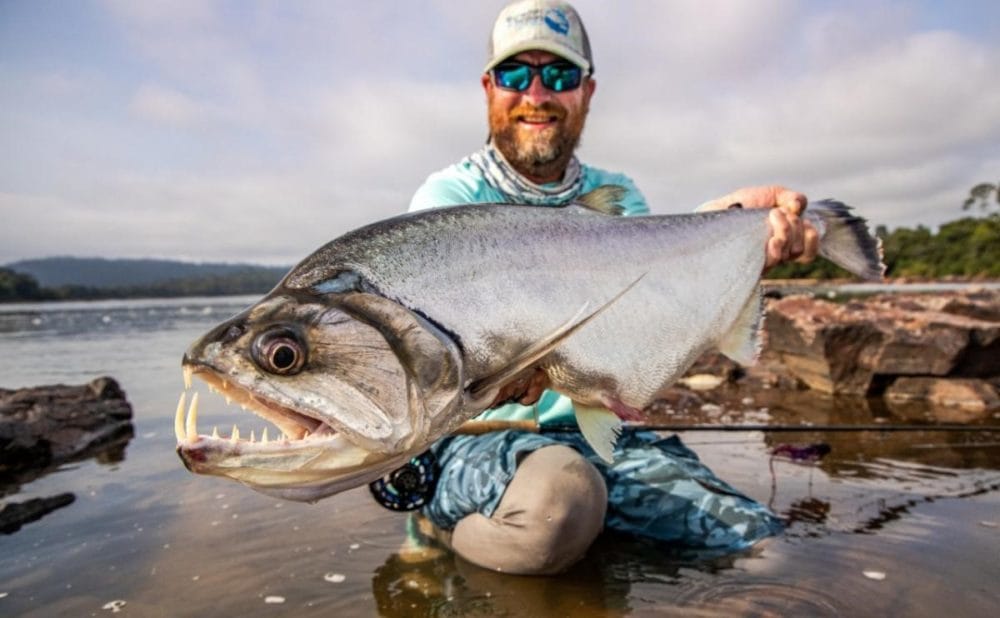 Both rivers are home to a range of species – including the famous payara – each of which presents a different challenge and fishing style. More details can be found in our recent blog post here.

This exclusive combination trip, with six days fishing in Kendjam and three at Xingu, is limited to just two of the best weeks in 2023 season with groups of maximum eight anglers in late August – early September.

For more information please contact Alex Jardine or call us on 01980 847389.