The Xingu River is the best payara destination on the planet. Located inside the Kayapo native land, the river is an amazing environment with lots of runs, rapids and pools with very consistent payara fishing. As well as payara there are more than ten other species that anglers can target on the fly such as peacock bass, wolfish, matrincha, pacu, bicuda, and surubí. Here are our top things to know about fly fishing at Xingu: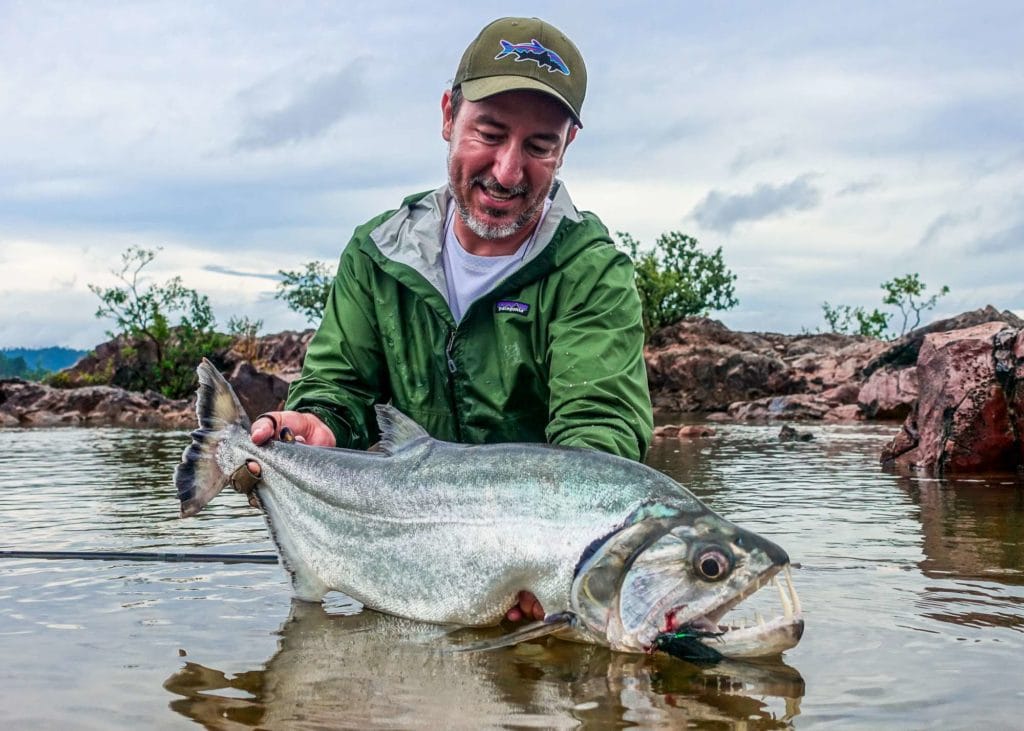 The only fly fishing destination for giant payara in the Brazilian Amazon.
Several target fish species along the banks of the legendary Xingu River.
Season runs from August to December.
Exclusivity: availability for eight anglers per week.
Unique guiding service with one professional fishing guide and two native guides.
Four comfortable wood en-suite cabins, all inclusive services, and wonderful cuisine.
The most protected area flows more than 250 km through over 20 million acres of untouched Amazon rainforest.
Super eco-tourism programme for non anglers: wildlife watching with Kayapó warriors, trekking, outcamps, and more.
A programme that promotes fish conservation, social support to Kayapó people, sustainability, and protection of culture.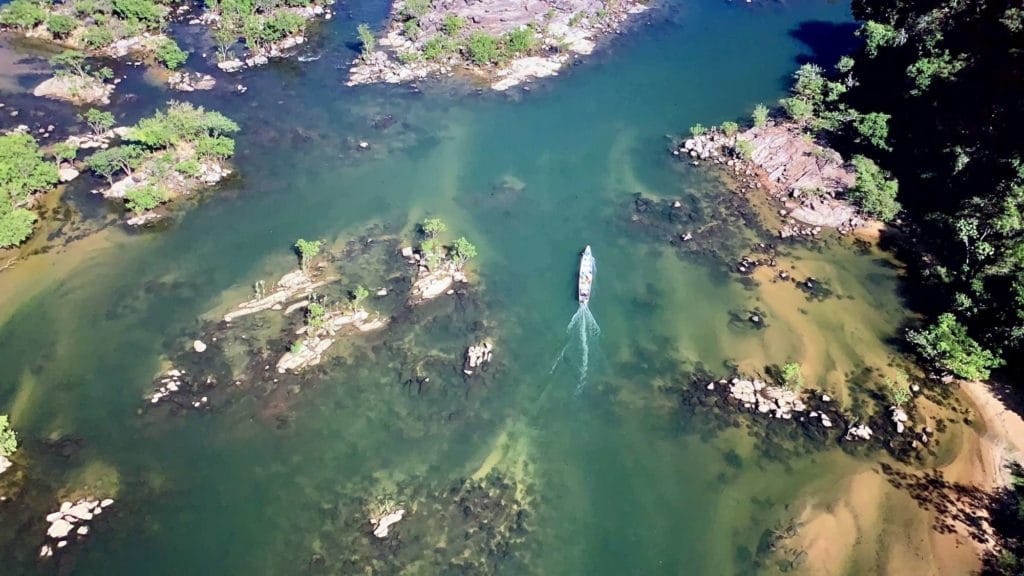 For more information on payara fishing at Xingu please contact Alex Jardine or call us on 01980 847389.