Xingu Lodge Fishing Report Week 1
Weather: The weather was sunny and stable but windy throughout our first week. On most days, a gentle wind blew until the evening, but the gusts picked up in the afternoons by the end of the week.
Temperature: 32-35C
Water Temperature: 31-32C
River Conditions: The water level of Xingu River is extremely low, and the water very super clear.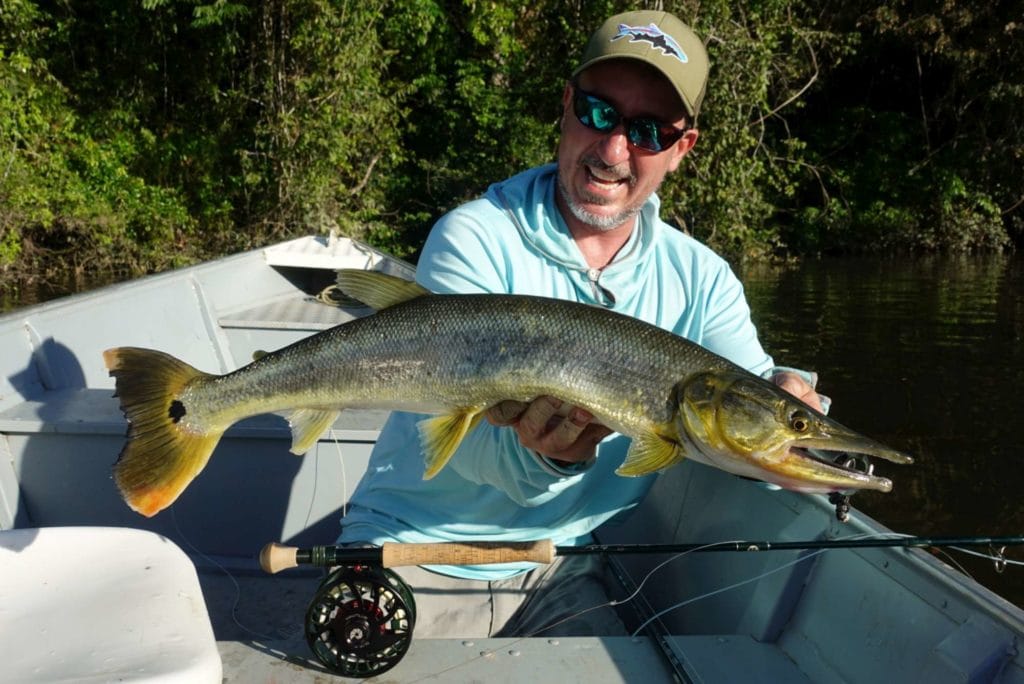 Fishing Conditions:
Our guests caught many good Peacock Bass on the main river throughout the week. In the smaller streams, the water level was a little low. Despite this, Wolf Fish were found in solid numbers and were brought to hand. We caught a few Payaras in deeper pools, but the group's primary focus this week was to capture a variety of species.
Highlight of the Week:
This was Hector and Federico's first attempt at fly fishing, and after having casting lessons in the backyard of the brand new lodge, they both landed their first fish on fly. We hope that this will be the start of a long and fruitful fly fishing career.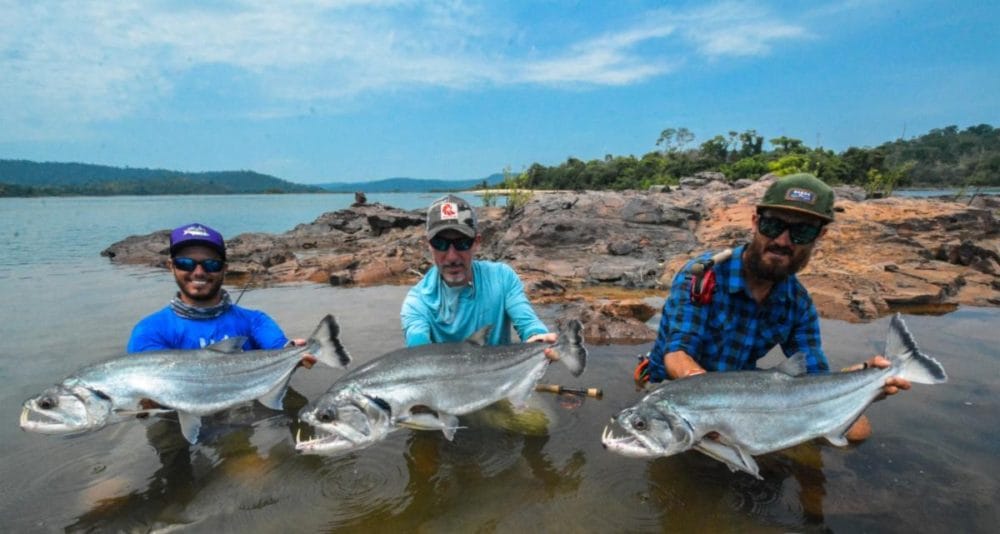 If you would like more information please contact email us or call us on ++44 1980 847389. Alternatively click HERE if you would like us to contact you.