Xingu Lodge Fishing Report Week 10
Weather: Temperatures were stable this week with slight showers and only one big storm.
Air Temperature: 30-34C (day) 20-22C (night)
Water Temperature: 29 C
River Conditions: The water continues rising on the main river and the tributaries and a lot of colour has been entering the system from the jungle creeks.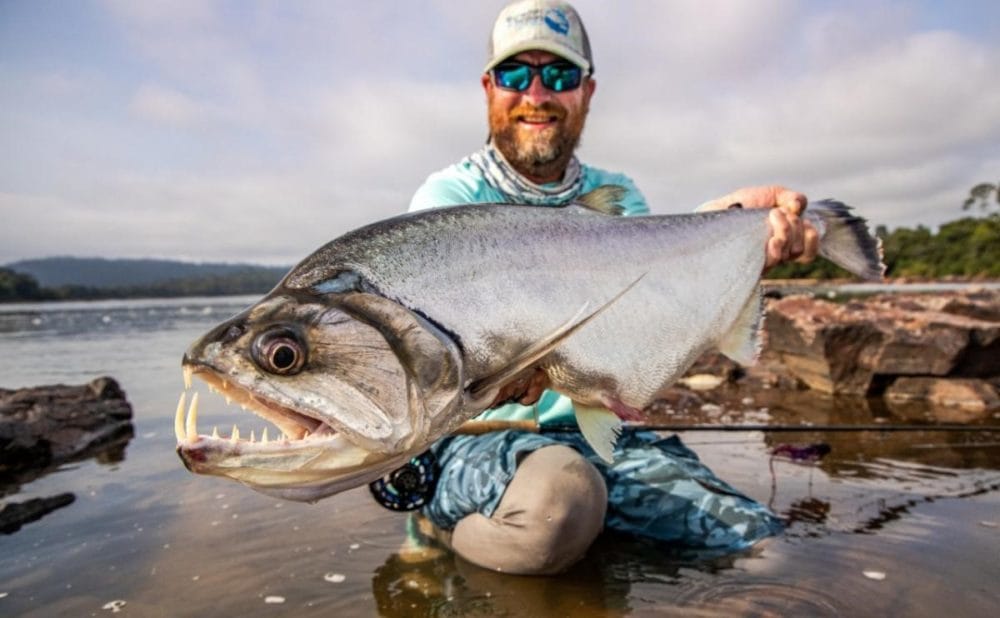 Fishing Conditions
Like last week, peacock bass, matrinxas and pacu were challenging to catch because of low temperatures. On the other hand, fishing for payaras was exceptional, with the fish holding in the upper third of the water column. We could get a lot of fish to commit with a fast retrieve, and our poppers were devoured as soon as they hit the water.
Highlight of the Week
Bill landed more than 50 payaras, making him the top rod of the week and our top rod of the season so far. Not only did he accomplish this, but more than a dozen of the fish took poppers! The Daughters family got two quadruples while they were fishing together. More than 170 payaras were landed in the week. It was the best week of Xingu so far.
Week 10 Fishing Stats For 7 Rods
Total number of fish landed: 264
Payara Landed: 173
Largest payara landed in this week: 92 cm 
Peacock Bass: 173
Matrinxa: 38
Bicuda: 12 
Corvina: 11
Pacu: 2
Wolfish: 13
Catfish: 4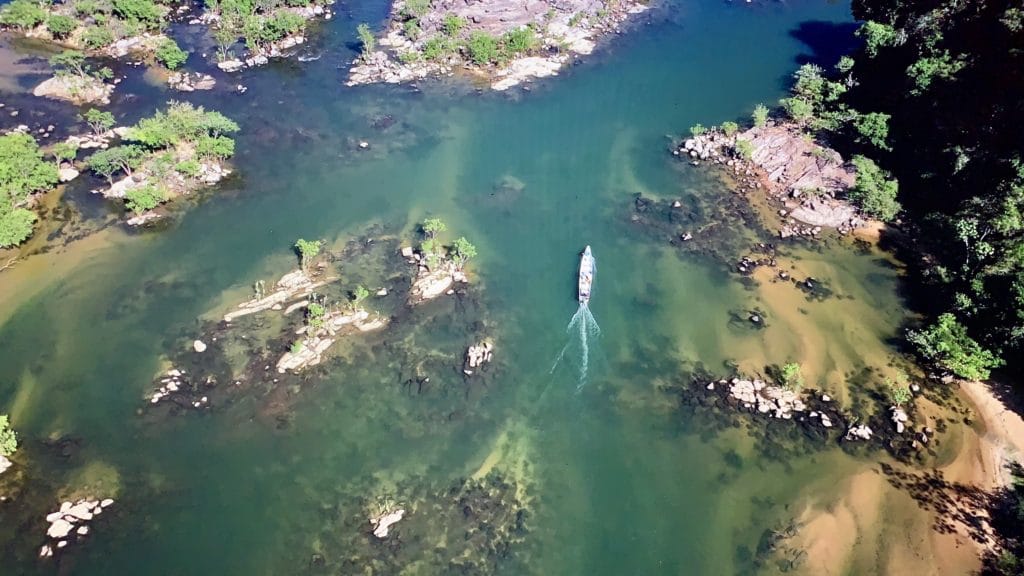 If you would like more information please contact email us or call us on ++44 1980 847389. Alternatively click HERE if you would like us to contact you.