Last Friday night Brian Fratel's 40th anniversary at Farlows was celebrated with a black tie dinner at the RAC club on Pall Mall for 250 people. It was quite an event and nearly everyone involved in the fishing community in the UK attended. For me it was particularly special as Brian was one of my mentors when I worked for him at Farlows 5 Pall Mall 10 years ago. It seems like a very long time ago now! From him I learnt much about the tackle trade, and also of many far flung destinations that I yearned to see. I also remember buying fly boxes and bits of tackle from him over the years as I grew up.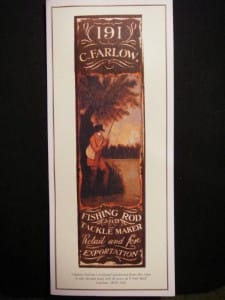 We took a table of 10 for Aardvark McLeod and had some friends join us to honour the occasion, and I thank them for making the effort for one evening. It rapidly became obvious that Brian has been one of those members of the fishing community that has helped many at some point in time, and there was not a spare seat in the house. It is not often that one finds so many members of the fishing community under one roof, from John Goddard, to Neil Paterson, Marc Bail of SAGE to Andrew Flitcroft from Trout and Salmon magazine. I also enjoyed meeting many of those I worked with at Farlows who have since moved on to other things, and it is very interesting to see where we have all ended up.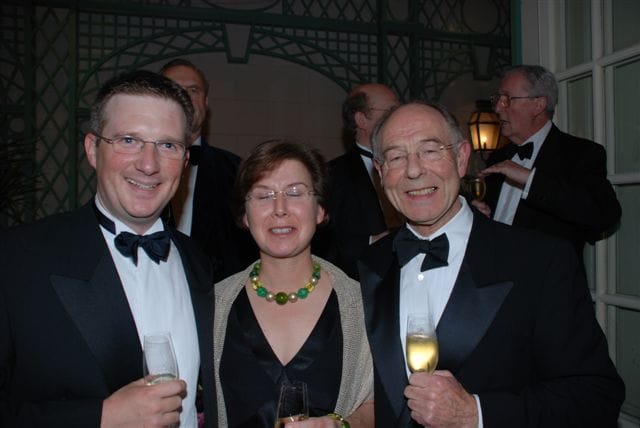 I hope Brian enjoyed the evening as much as the rest of us did, and it was a pleasure to be part of honouring a man that has helped so many experience the thrill of fly fishing. I look forward to his 50th anniversary!