Are you a rugby or cricket fan? With big tours in both disciplines set to happen in Australia and New Zealand over the next 6 – 18 months now is the time to start planning your trip. Whether you want to add on a bit of fishing or simply follow a few games we can build an itinerary to suit along with great rates on international flights.
For rugby fans, the British and Irish Lions will be touring New Zealand in June and July 2017 (schedule below). There are some great lodging options nearby all of the tests and, even though it is the New Zealand winter, there are fly fishing options.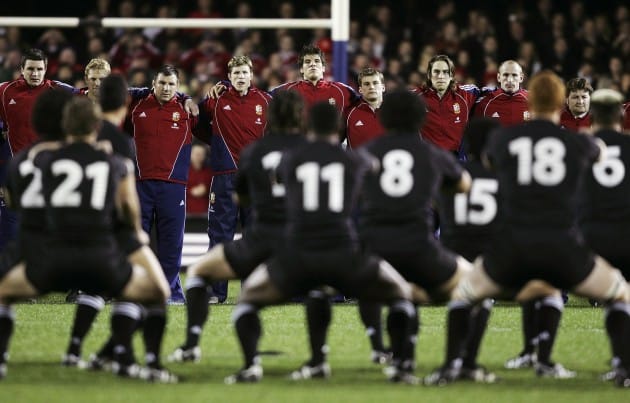 British and Irish Lions, 2017
Game 1: Saturday 3rd June – Provincial Union Team, Toll Stadium, Whangarei
Game 2: Wednesday 7th June – Blues, Eden Park, Auckland
Game 3: Saturday 10th June – Crusaders, AMI Stadium, Christchurch
Game 4: Tuesday 13th June – Highlanders, Forsyth Barr Stadium, Dunedin
Game 5: Saturday 17th June – Maori All Blacks, Rotorua International Stadium
Game 6: Tuesday 20th June – Chiefs, FMG Stadium, Waikato, Hamilton
Game 7: Saturday 24th June – All Blacks, Eden Park, Auckland
Game 8: Tuesday 27th June – Hurricanes, Westpac Stadium, Wellington
Game 9: Saturday 1st July – All Blacks, Westpac Stadium, Wellington
Game 10: Saturday 8th July – All Blacks, Eden Park Auckland
For cricket fans, The English team will be heading to Australia to compete for the Ashes between November 2017 and January 2018, followed by a series in New Zealand in February 2018. This combines perfectly with the summer dry fly fishing in New Zealand and saltwater options in Australia.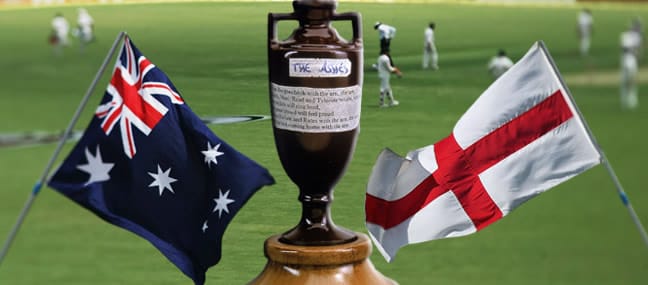 Ashes Tour, 2017/18
First Test: 23rd – 27th November – Brisbane
Second Test: 2nd – 6th December – Adelaide
Third Test: 14th – 18th December – Perth
Fourth Test: 26th – 30th December – Melbourne
Fifth Test: 4th – 8th January – Sydney
Followed by 5 One Day Internationals
Tour of New Zealand, 2018
Match details to be confirmed.
For more information on flights and itineraries please do not hesitate to contact Alex Jardine or call our office on +44(0)1980 847389.