We are pleased to offer a fantastic salmon fishing combination trip between Camp Bonaventure on the Bonaventure River and Salmon Lodge on the Grand Cascepedia from 18 – 25 September 2016. This represents the perfect opportunity to experience both rivers at a wonderful time of year when There  are good numbers of fish running them. It can be ideal for fishing both dry fly and wet flies to fish you can see in the pools.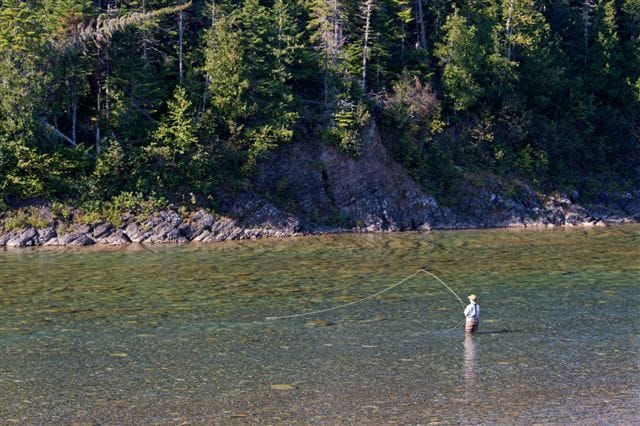 The world renowned Grand Cascapedia is stunning and salmon in the 30-40 lbs+ class are caught. The Bonaventure is legendary for its water clarity and sight casting opportunities, and the Petit Cascapedia known for its clear picturesque pools holding big salmon and huge brook trout. Your days on the river are enhanced by the experience and knowledge of the expert guides who have fished these waters for years and know where to put you over fish.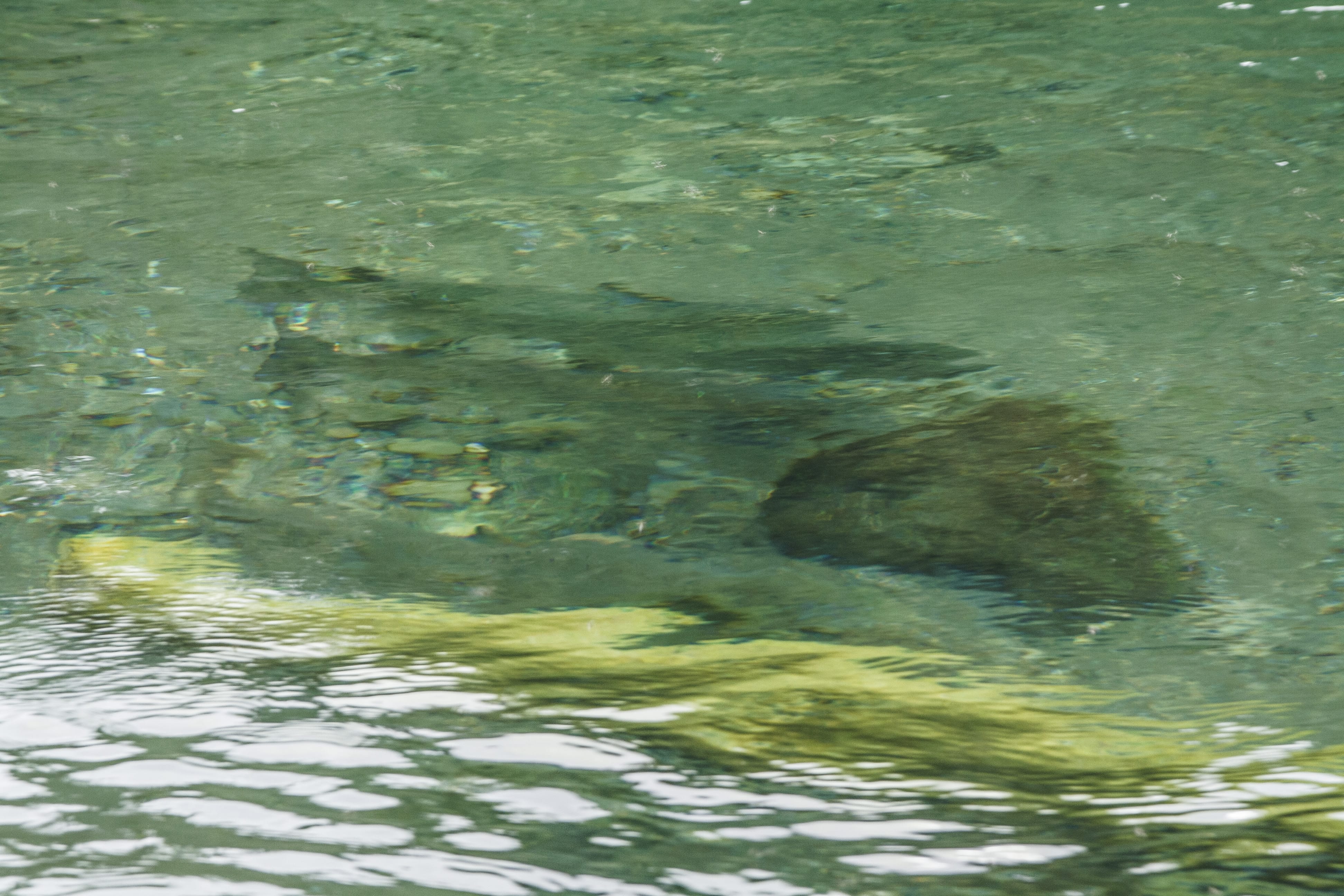 Fishermen would arrive at Camp Bonaventure on Sunday, September 18, fishing the 19, 20, 21 and 22 from Camp Bonaventure. You would leave for fishing from Camp Bonaventure the morning of the 22, fish the full day and be taken to Salmon Lodge that evening after fishing. Your personal belongings will be transferred to Salmon Lodge during the day awaiting your arrival. You will have dinner at Salmon Lodge that evening and spend your first night. You will then fish the Grand Cascapedia from Salmon Lodge on September 23, 24 and 25. On the evening of the 25 after a full day fishing you will then be transferred to Bathurst for your last night at the Atlantic Host Hotel. The Atlantic Host is only 1 minute from the airport where you will depart to Montreal the morning of the 26, and then back to the UK.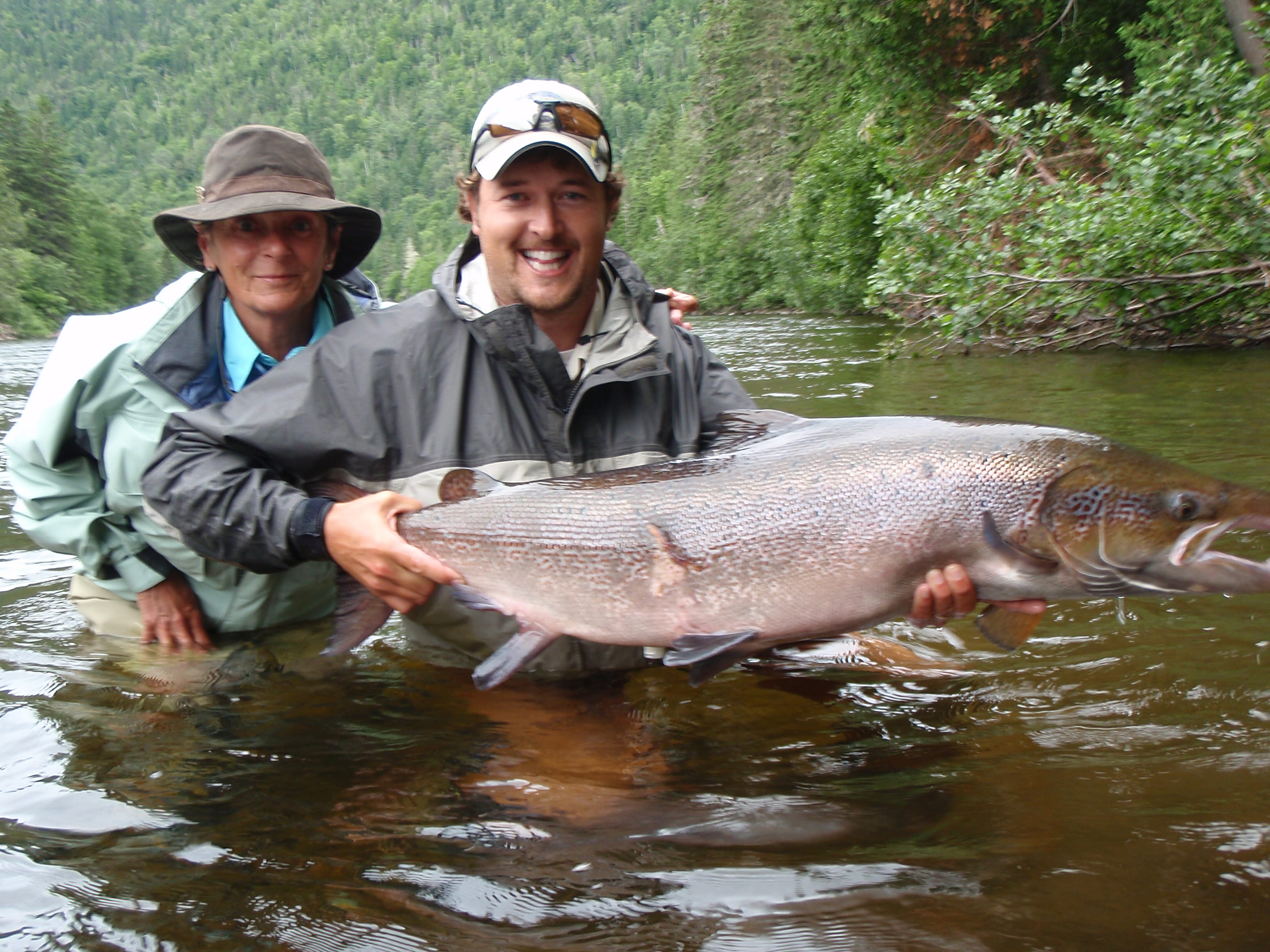 The total cost per person would be CAD$7,000 Canadian plus taxes for a total of CAD$8,048. With the Canadian dollar currently at 1.92 this equates to GBP£4,190 representing exceptional value for money. This price includes all lodging, meals, fishing and guides as well as all airport transfers and ground transportation while at the lodge. There are currently 8 rods available and scope for a hosted party.
For more details on fishing in Iceland please do not hesitate to contact Peter McLeod  or call our office on +44(0)1980 847389.