The Skeena system has been fishing extremely well and we have just had some of our first groups return with some fantastic reports. The steelhead have been running hard and tide-fresh fish were being intercepted daily. The coho/silvers were also making an appearance and testing tackle to the limit.
Some specimen steelhead were landed including fish of 25 and 28 lbs! Some late run king salmon / chinook were also intercepted, tipping the scales at a very respectable 20 lbs.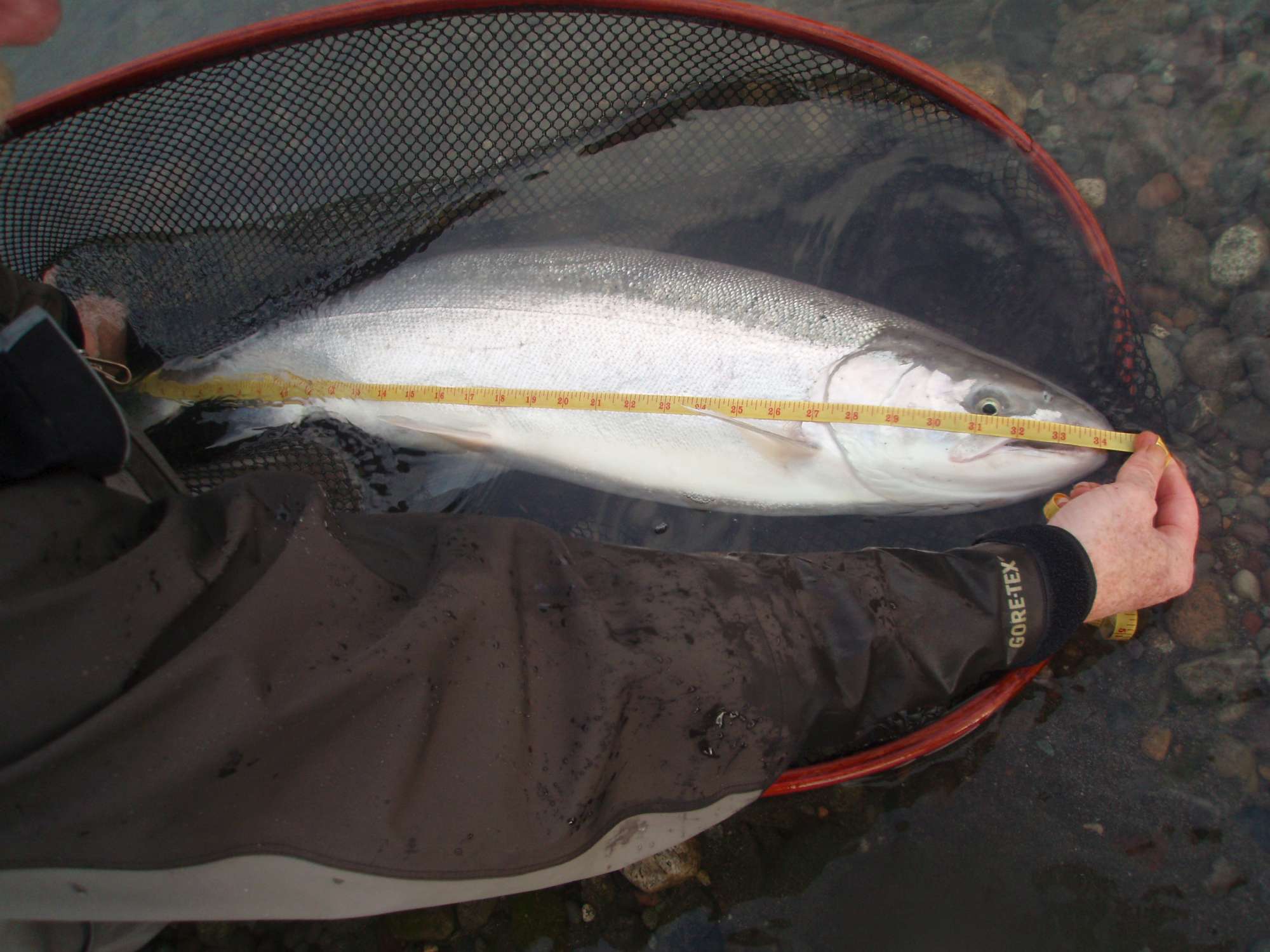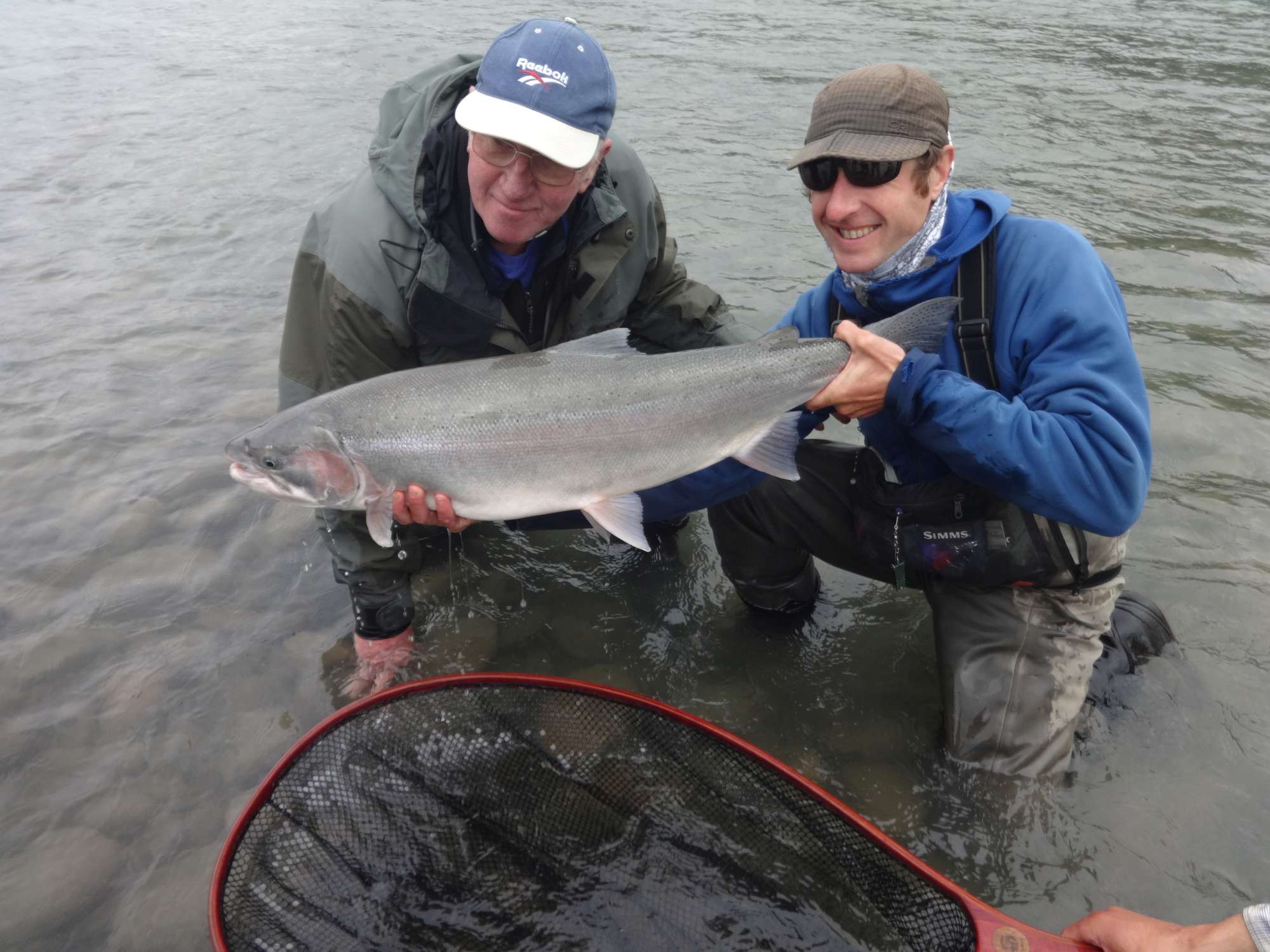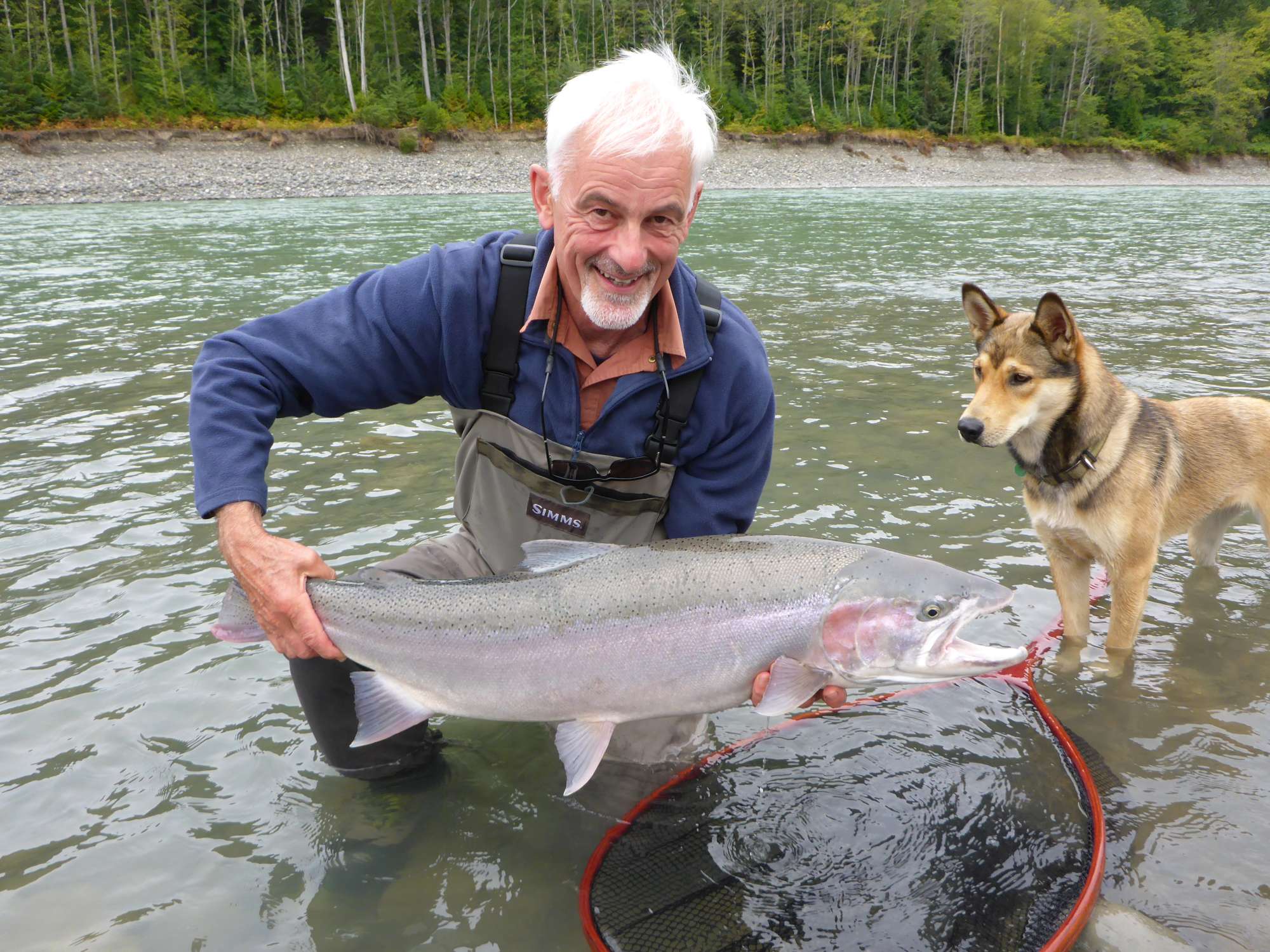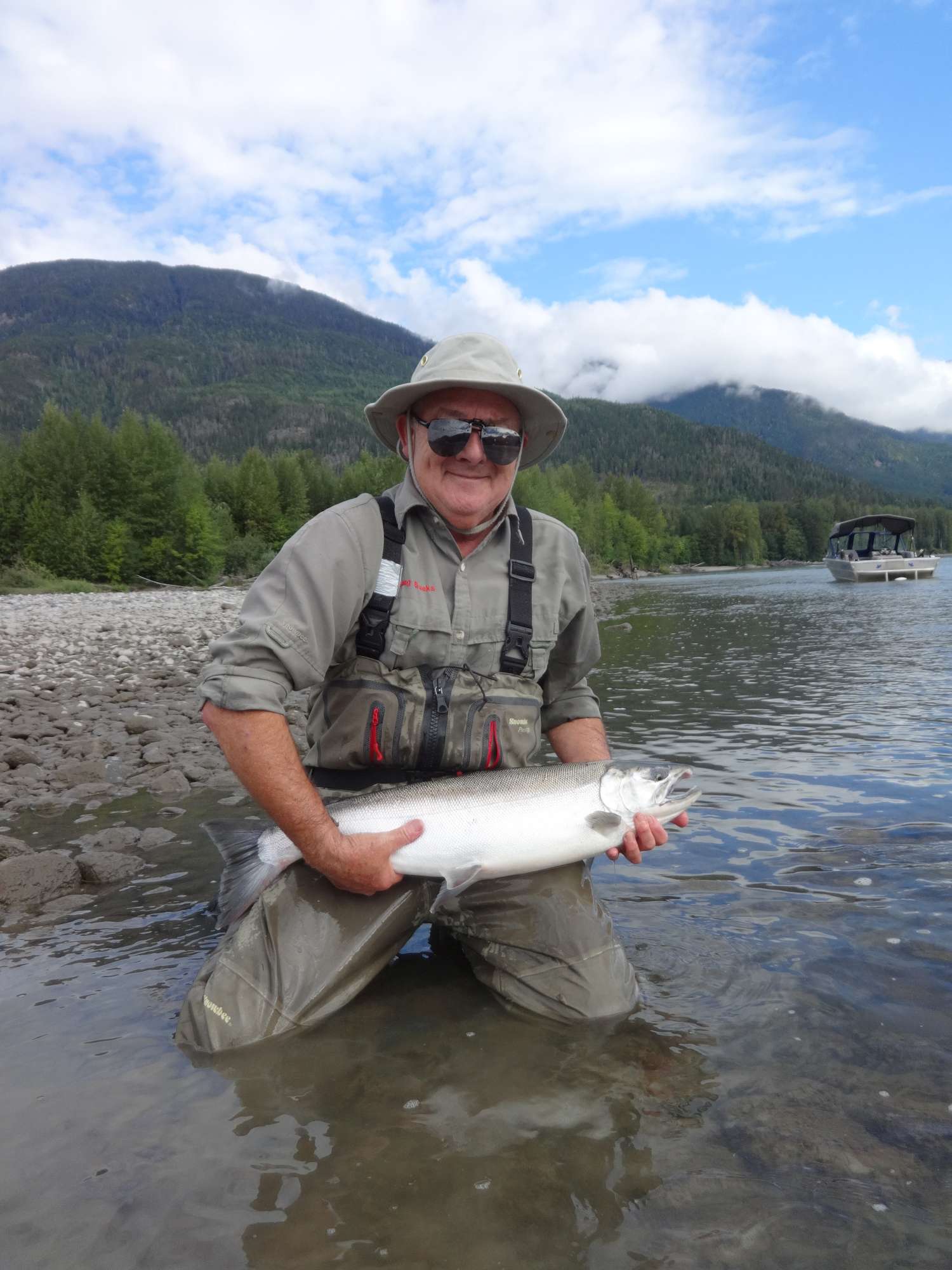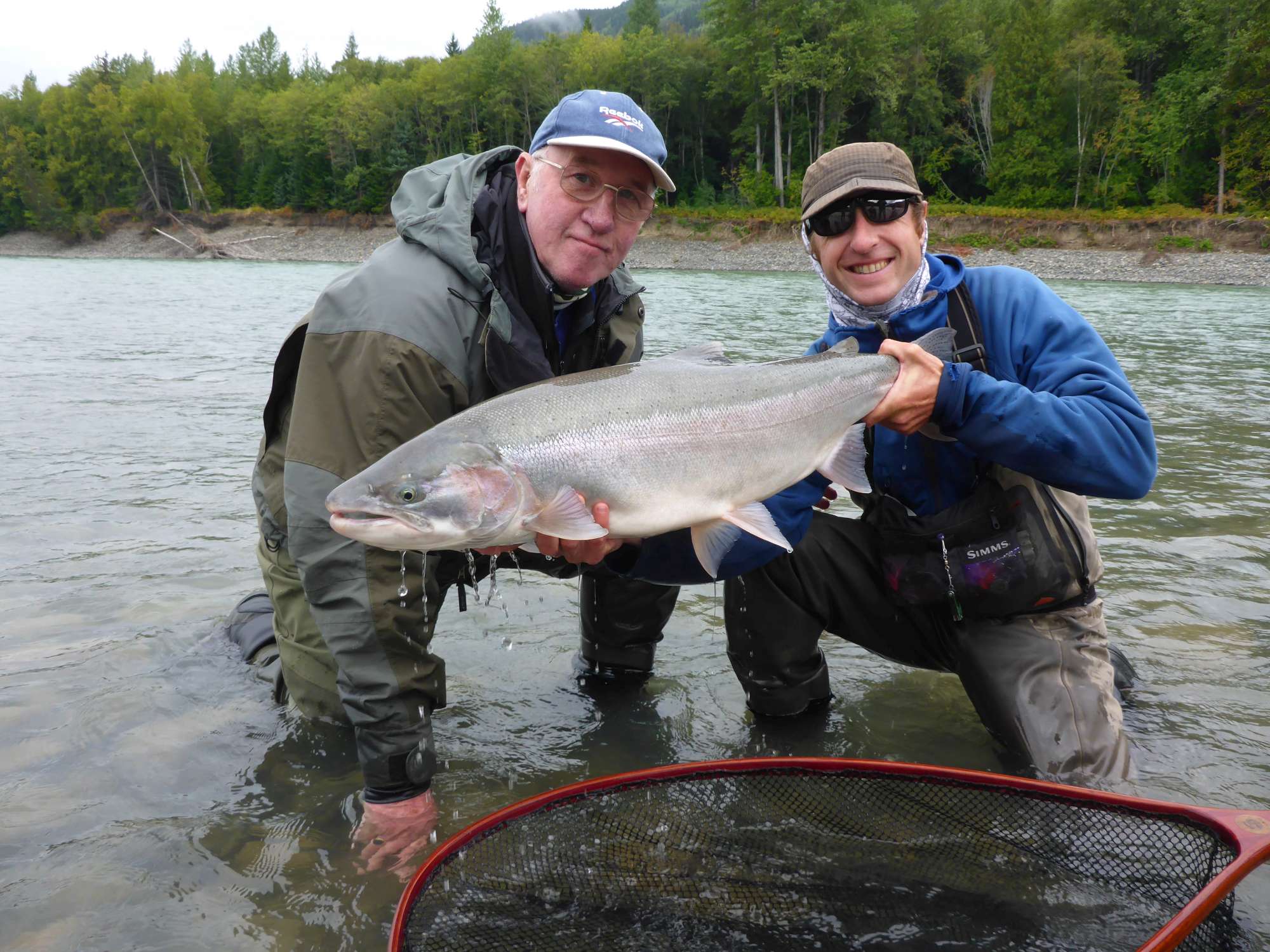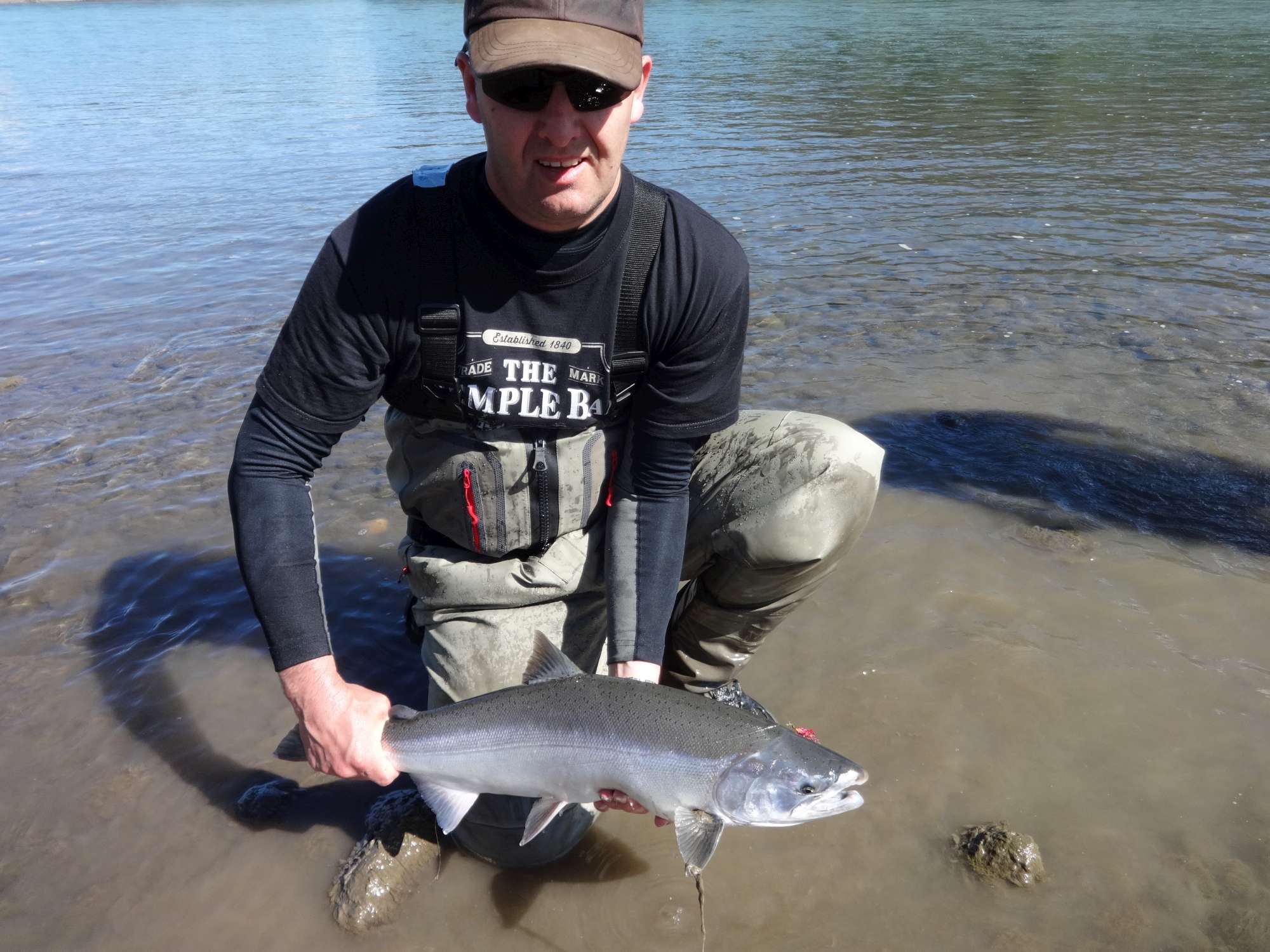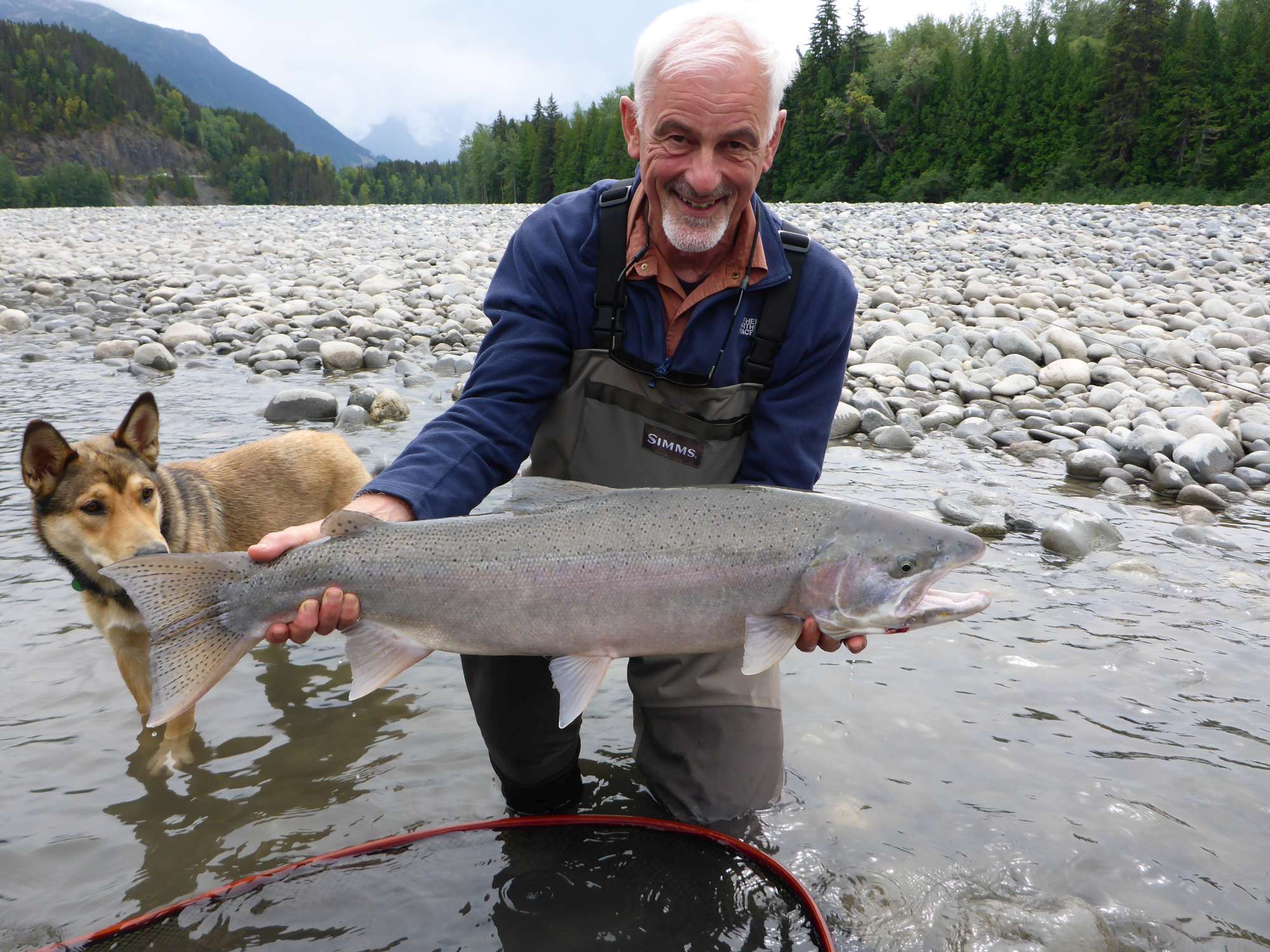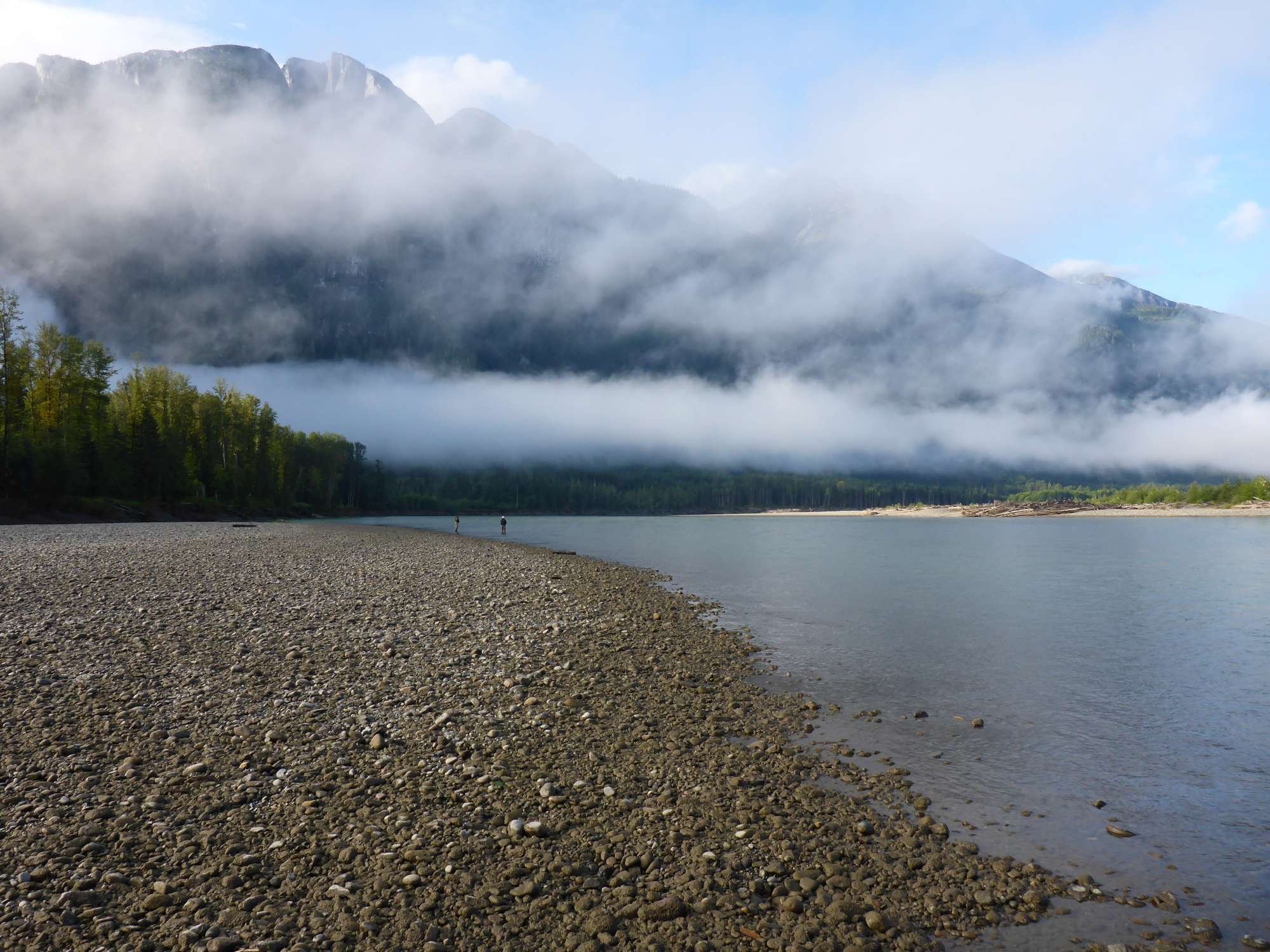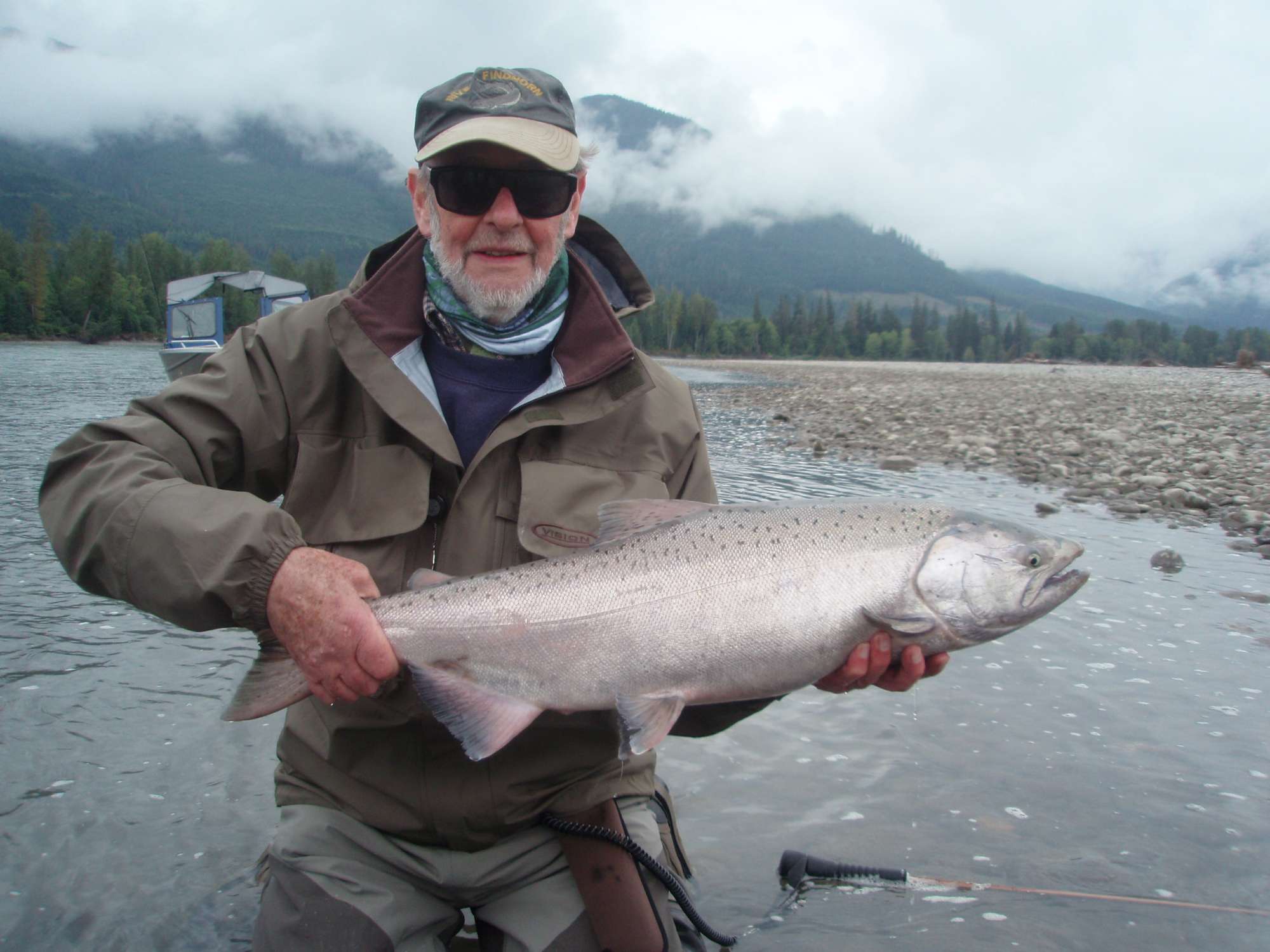 For more details please about Nicholas Dean and fishing on the Skeena system contact us or call on +44 1980 847389.