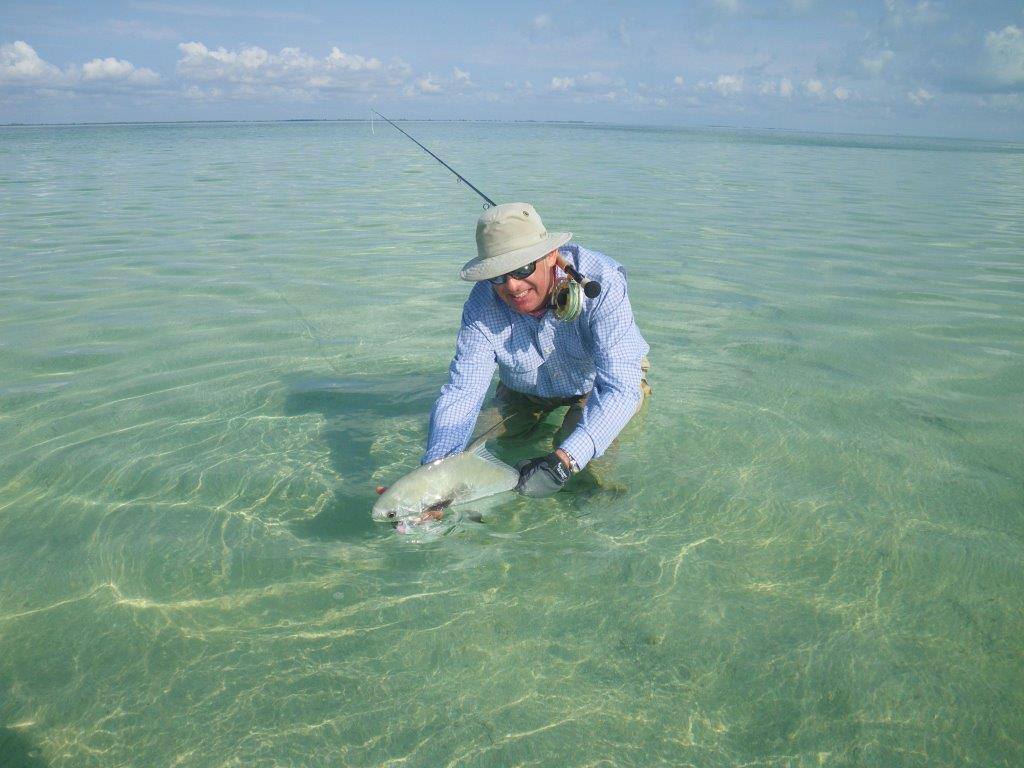 Another charmed week with great weather and hungry fish. Mild winds overall trending out of the South East, temps in the high 80's, scattered clouds and mostly good visibility. 21 permit for the week and two grand slams. Some pretty epic snook and tarpon fishing, including one amazing double of a 20 lbs permit and 40 lbs tarpon for Barry C. and Tim F.….of course the camera failed due to a fishing bag sunscreen spill!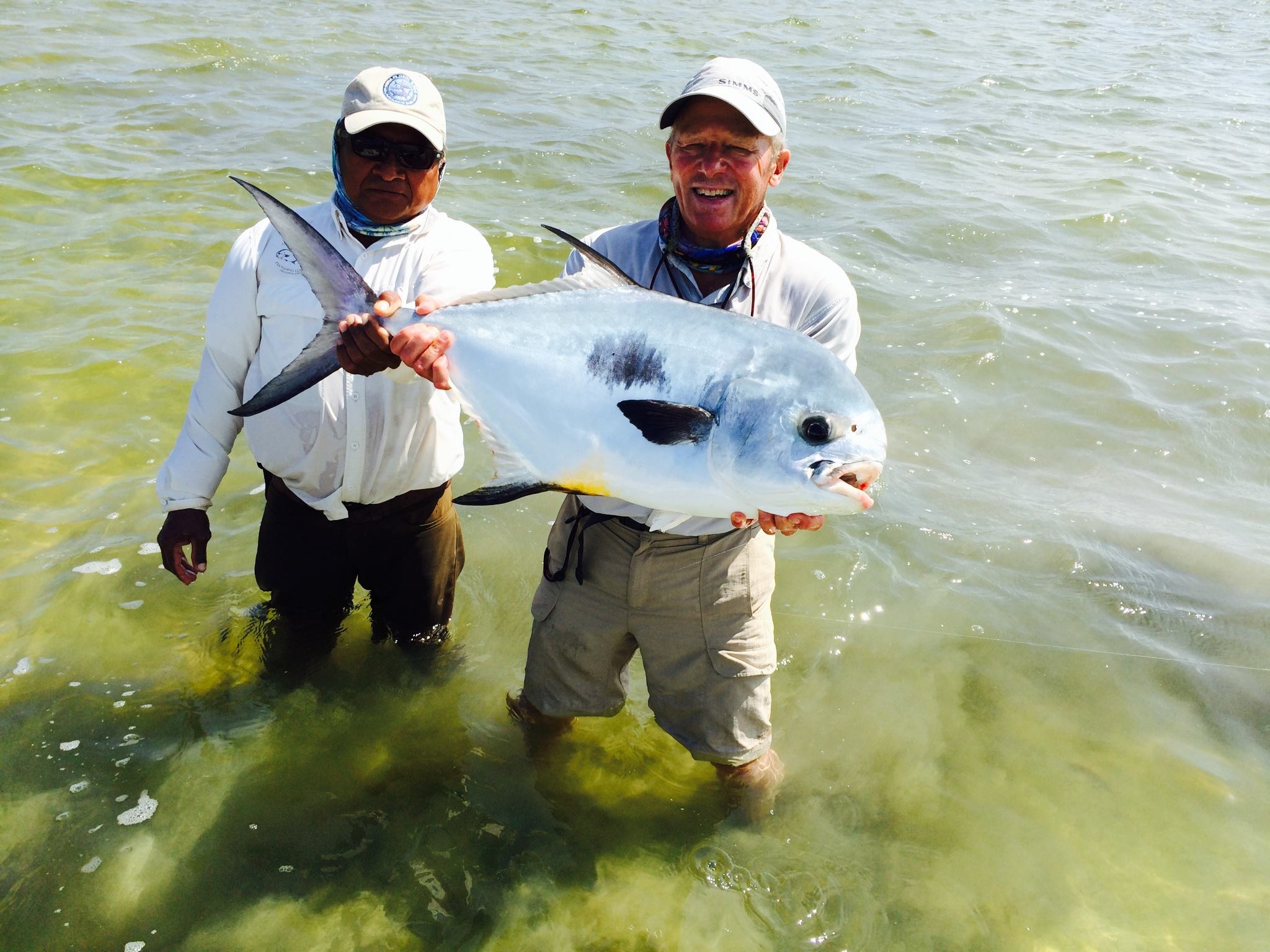 Tarpon rolling out in front of Casa Blanca well within range for several afternoons in a row, in targeting them anglers came up with some very nice jacks. Fishing off the pier at night was pretty strong as well, with permit, tarpon and jacks coming to hand throughout the week. Bill and Liz A. had a pretty stellar week as well, catching 12 permit between them and some very nice ones at that.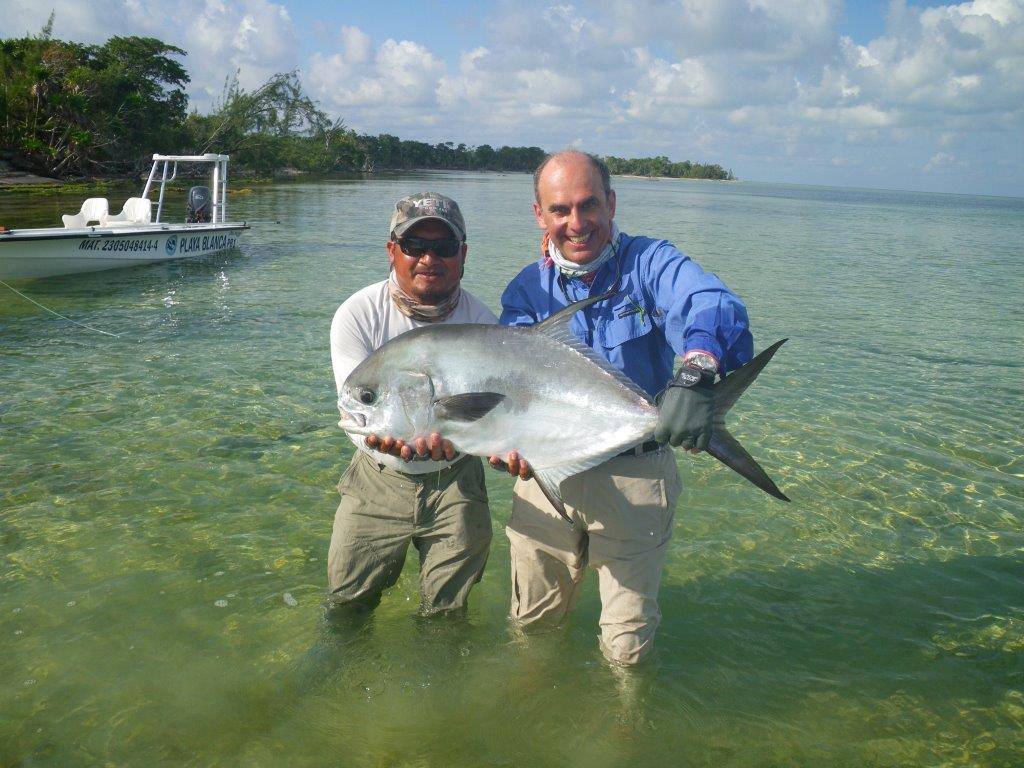 For more information on Casa & Playa Blanca Lodges please contact Aardvark McLeod or call +44 1980 847389.