We have a last minute space on a trip to Cayo Largo in Cuba in 20 – 27 November 2021 hosted by Andy Smith. With Cuba finally opening its borders on the 15 November this will be the first trip in to Cayo Largo for nearly two years, so we are incredibly excited to see how good the fishing is going to be after a complete lack of angling pressure.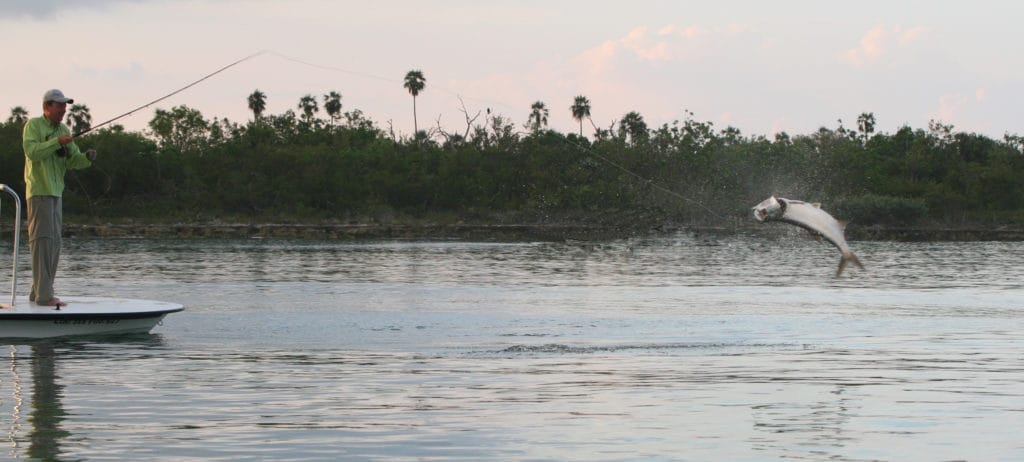 Cayo Largo remains one of the best spots in the Caribbean for a grand slam with high concentration of permit in amongst its series of cays, mangrove lagoons and flats that run for some 50 kilometres. The flats tend to be white sand interspersed with turtle grass ideal for those who want to wade. Around the cays are mangroves and the wading can be a little trickier, so fishing is primarily done from the boats. Most days you will have the option of either fishing from the skiff or wading. Through the flats and cays you find deeper channels that provide perfect areas for tarpon to feed on the bountiful shoals of sardines.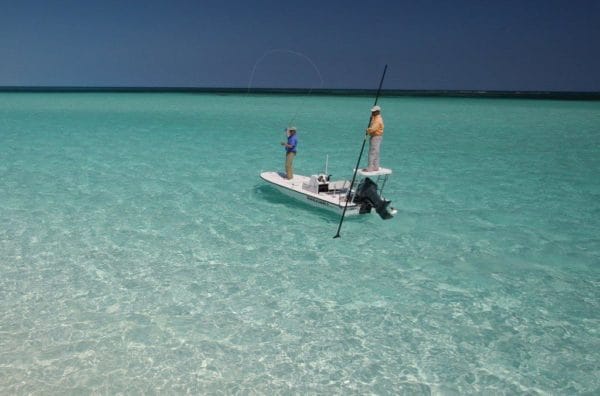 Andy is a veteran casting instructor and has formerly worked for Hardys, Loomis and Guide Fly Fishing. He has extensive experience of Cayo Largo and anyone who joins this like-minded group of fishermen is sure to have a good time.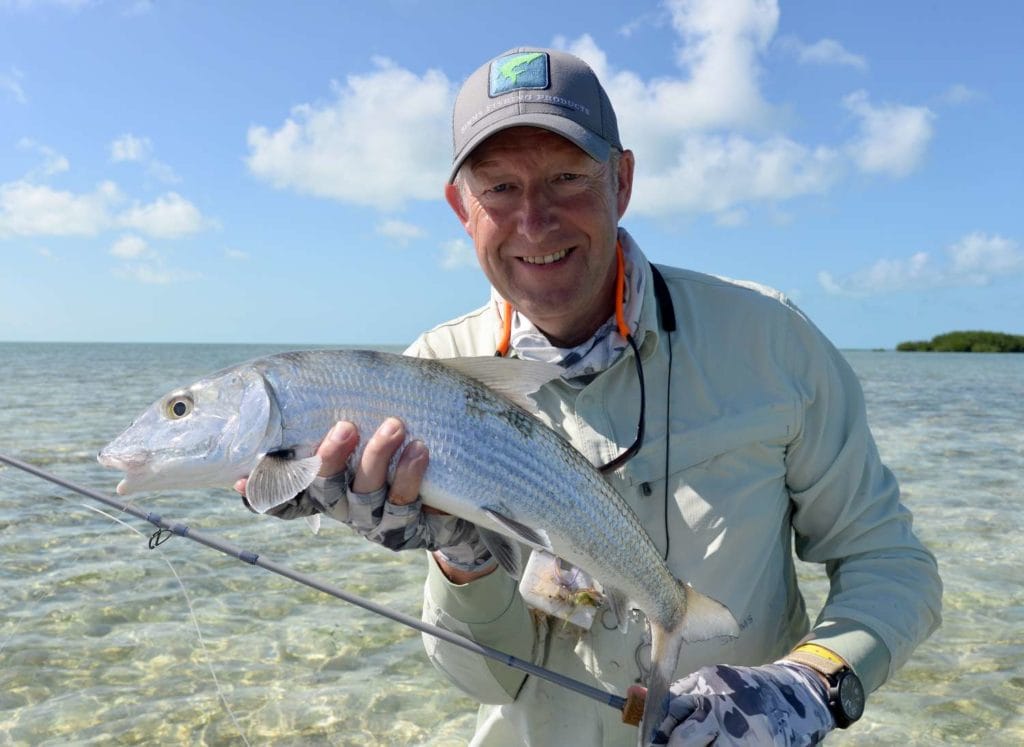 The trip is based from the new Jardines Avalon 1 mothership. The Jardines Avalon I has a total of 10 rooms. Each state room is equipped with its own private bathroom, toilet, shower, individual climate controls and a safe. There is an air conditioned lounge featuring a large screen TV and DVD system. The lounge is also equipped with a complete digital and photo editing computer if you would like to use it during your stay. The shaded upper sun deck and cushioned chairs and couches are waiting for you to take a siesta in the afternoon or enjoy a cup of coffee in the morning. The yacht is also equipped with a jacuzzi, which is the perfect place to enjoy a mojito after a long day of fishing.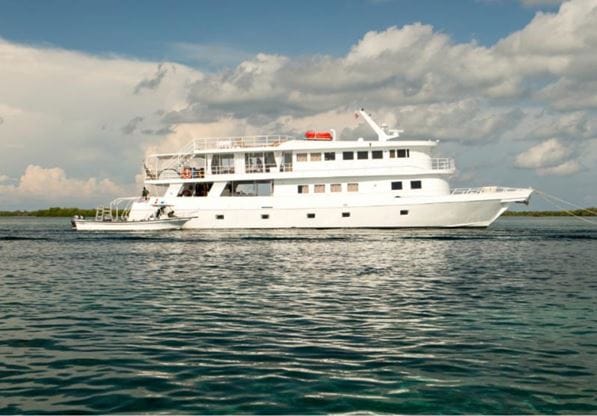 The cost is £4,650 per angler based on single cabin, shared guide and skiff. The cost includes transfers, one night at the Parque Central Hotel, Cuban visa and marine park fees. It does not include international flights. If you would like more information please contact Peter McLeod or call us on ++44 1980 847389.