The River Kennet is one of England's most important chalkstreams. Some 45 miles long, it is the largest tributary of the Thames and in summer months contributes up to half its flow. It runs through the North Wessex Downs Area of Outstanding Beauty and passes by some of Britain's most important prehistoric sites, including the World Heritage Site of stone circles and avenue at Avebury and Silbury Hill, before flowing through Marlborough, Hungerford, Newbury and Reading, where it joins the River Thames. The Kennet has numerous tributaries including the rivers Lambourn, Enbourne, Og and Foudry Brook.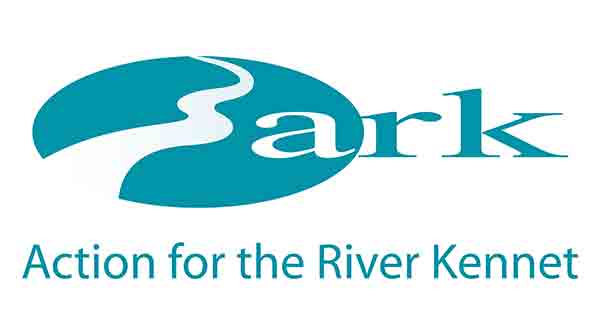 Action for the River Kennet is a group of people who care about the River Kennet and its tributaries. they are catchment hosts for the Kennet Catchment Partnership. They are a membership organisation and members are mainly local people who enjoy having a healthy river as part of their living environment; tourists and visitors who enjoy walking by and fishing in the Kennet; and environmentalists who want to see a valuable chalkstream protected.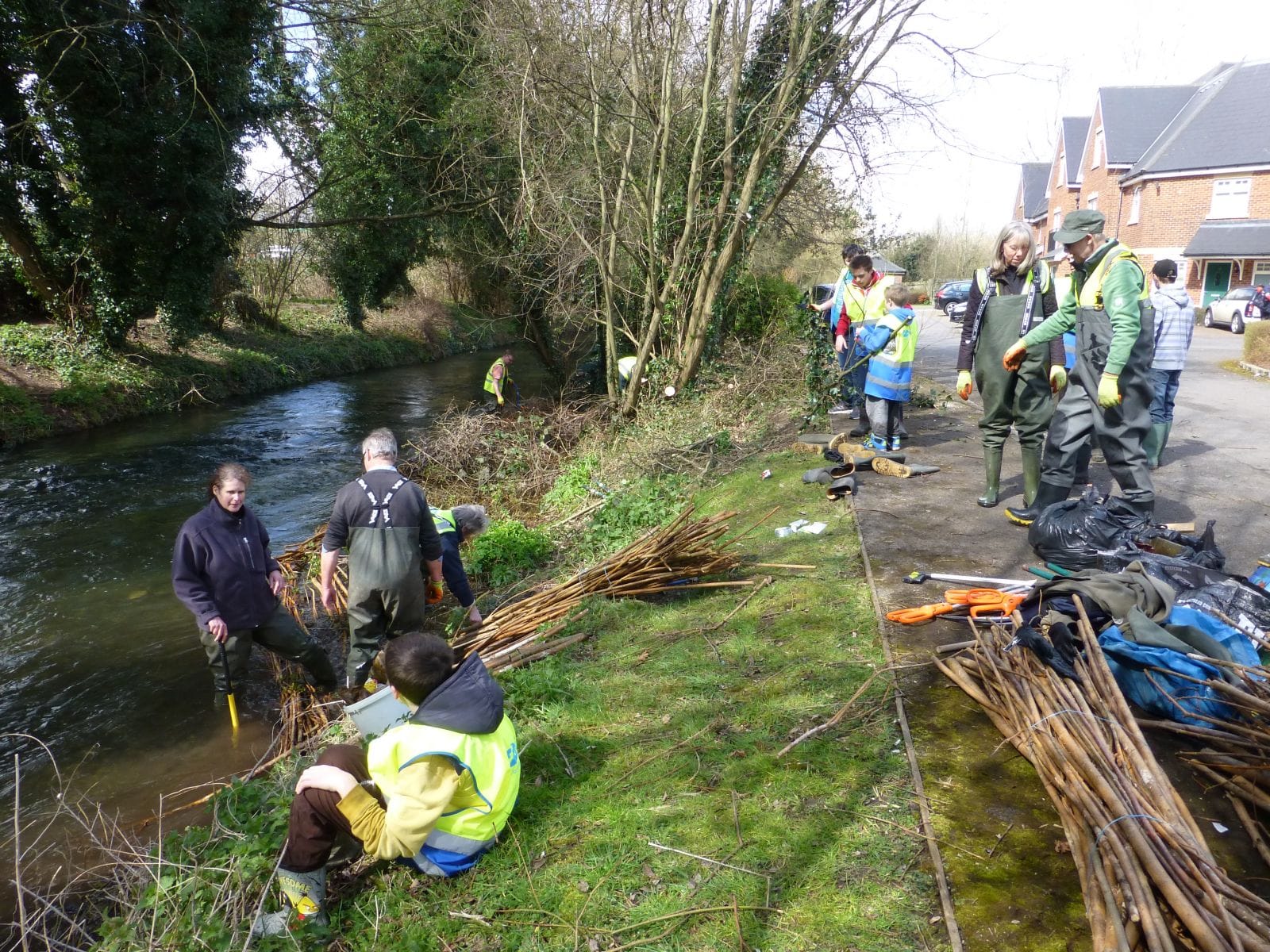 Find out more about Action For the River Kennet and what they do here.
To help support this wonderful organisation and the many good projects that they work on we are offering a day for four anglers on the Craven Fishery on the River Kennet with guide (resident river keeper Josh Purton). All money raised will go directly to ARK.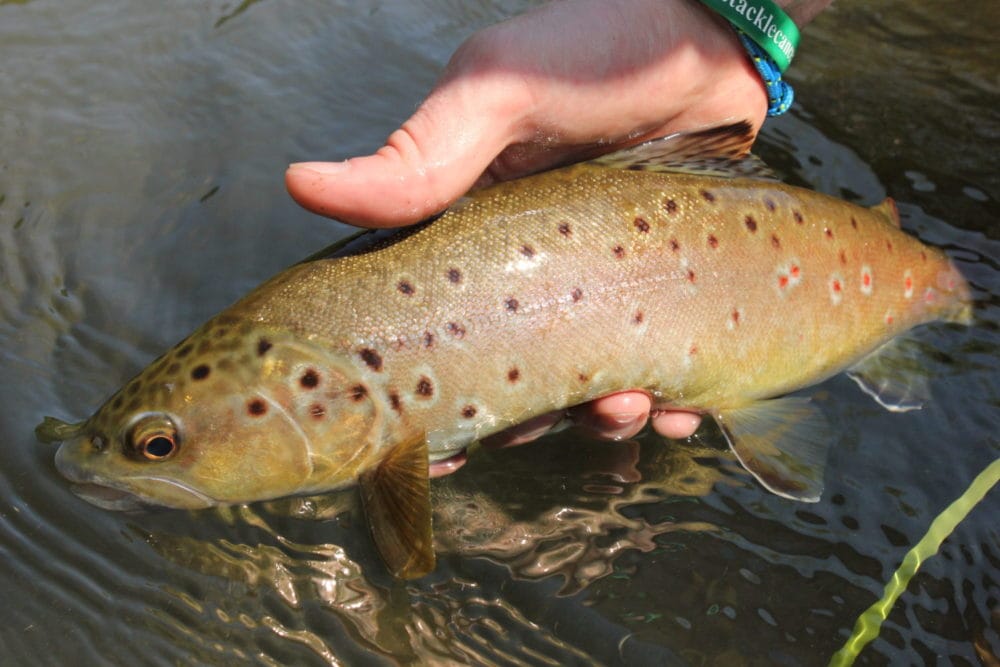 The Craven Fishery offers a wonderful mix of main River Kennet and also a historic milling channel, providing in total around 1.2 miles of varied chalkstream fishing. The river features many of its historic structures including weirs but also enjoys a new lease of life from the river work that has resulted from a collaboration between Josh Purton and ARK.
Dates are flexible in 2019 but please note that mayfly dates are filling up fast.
Suggested costs are:
15 May to 15 June – £1,200 (4 rod plus guide)
All other dates – £940 (4 rod plus guide)
Price offers will be considered.
For more information or to help support Action for the River Kennet please contact Alex Jardine or call our office on +44(0)1980 847389.