How many casts do you make on a days fishing on a chalkstream?
In an ideal world, as many as the amount of fish you catch, that's presented casts, not false casts, if it were false casts, you would be performing some type of witchcraft or wizardry. The key to being successful on the chalkstreams, is down to one element, stay out of sight of the fish. If the fish sees you, or anything foreign in or around it's natural environment it is likely to spook, and by spooked, that includes lying on the bottom. If a fish does spook in this manner, it's very unlikely to take a fly for a while, so think twice before making another cast.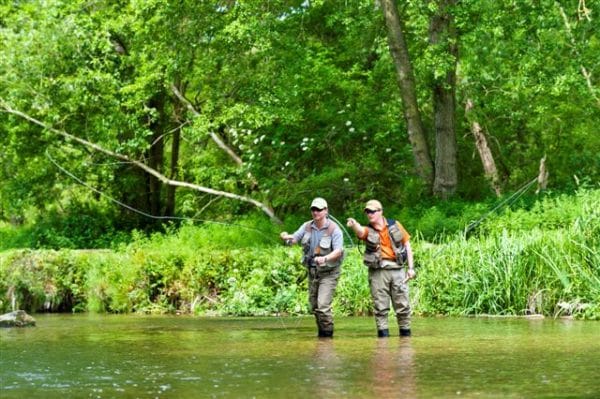 Patience and preparation are key, a bit like having that extra short to calm the nerves before that first date… So now you are saying to yourself, 'just stay hidden and I'll master the art of chalkstream fishing'. There is however a bit more to it than that, you need to execute these casts in the most stealthy manor:
Firstly, your positioning; considering sunlight and shadows.
Then the cast itself; observe for snags and obstructions, and presentation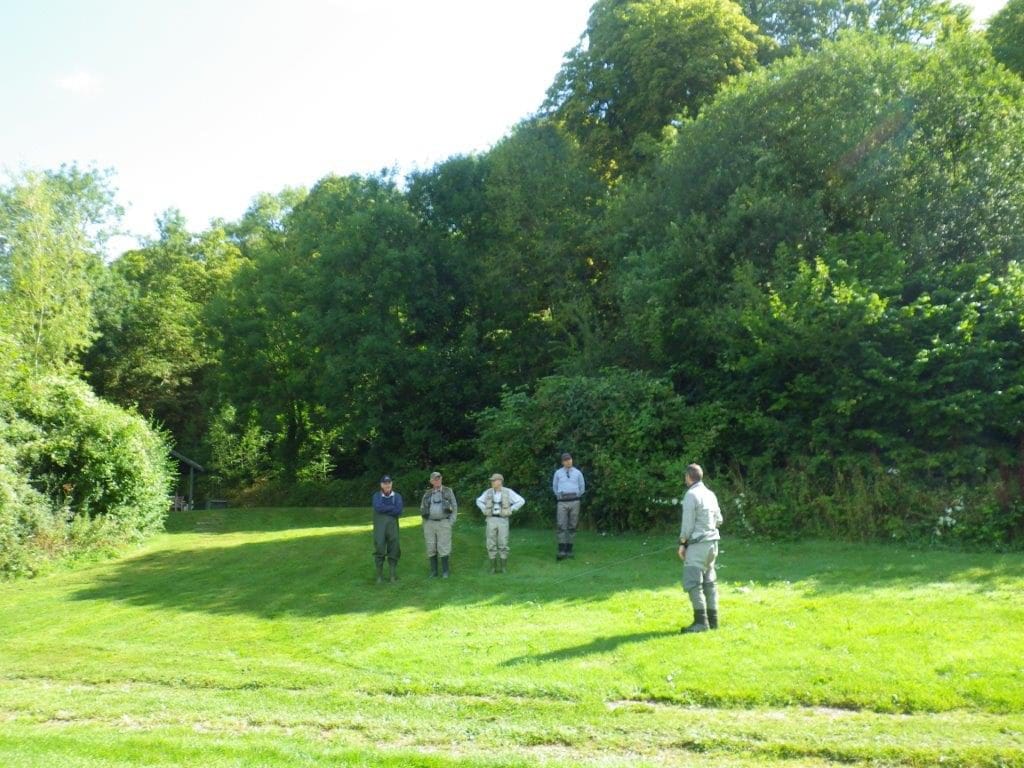 Now the key is being able to perform these casts in these tight locations, and on the river the first cast is the most important one. Generally the back cast is the cast that fails, and the retrieval of the snagged fly is often the cause of the fish spooking. It is worthwhile taking the time when not on the water to practice fly casting, not the 'how far can I punch a line out' practice, but the side casting under the branches kind of practice. Short, precise, accurate and line management is what you are after. Being able to throw tight looped back casts in small open areas of branches, or above that barbed wire fence, but not quite in to the trees above. Find obstacles in your garden or local park to put this practice into practice, or take the time to get some casting lessons to iron out any bad habits that may have crept in.
If you would like to book a casting lesson, treat a friend to one of our vouchers or have a fully guided day's fishing contact Alex Jardine for more details or call our office on +44(0)1980 847389.