The month of May is when the chalkstream fly fishing season really comes to life. We see all of our venues fully open to anglers and the hatch variety increase as the month progresses. It is the month of flowering bank sides and rising brown trout.
As April comes to a close the opening weeks of the season have seen a lot of changes throughout the chalk valleys. The leafless trees have slowly turned green, the firsts swallows and martins have begun to arrive and the water levels have noticeably dropped and cleared.
The month has been one of the driest and coldest on record as we have been stuck in an area of high pressure and buffeted by cold easterly winds. The snow flurries of early April gave way to days on end of bright sunshine. Fly hatches were intermittent but some anglers were treated to exciting large dark olive and grannom emergences.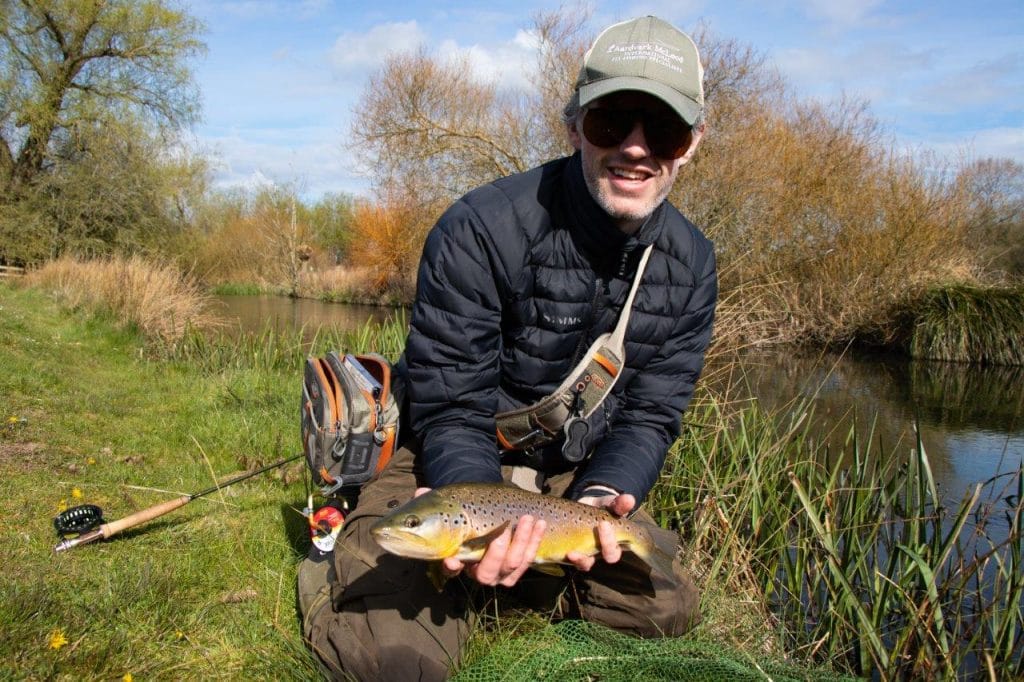 Looking ahead; river conditions are set to be fantastic for fishing through May with lower than average flows offering crystal clear water. The first hawthorn fly have been appearing and grannom are expected to continue for some time. The first mayfly has been spotted but we suspect the cold nights will hold off the main hatch until the usual mid-May to mid-June period. If we see some rain and warmer night time temperatures we are expecting to see some great fishing ahead.
River Test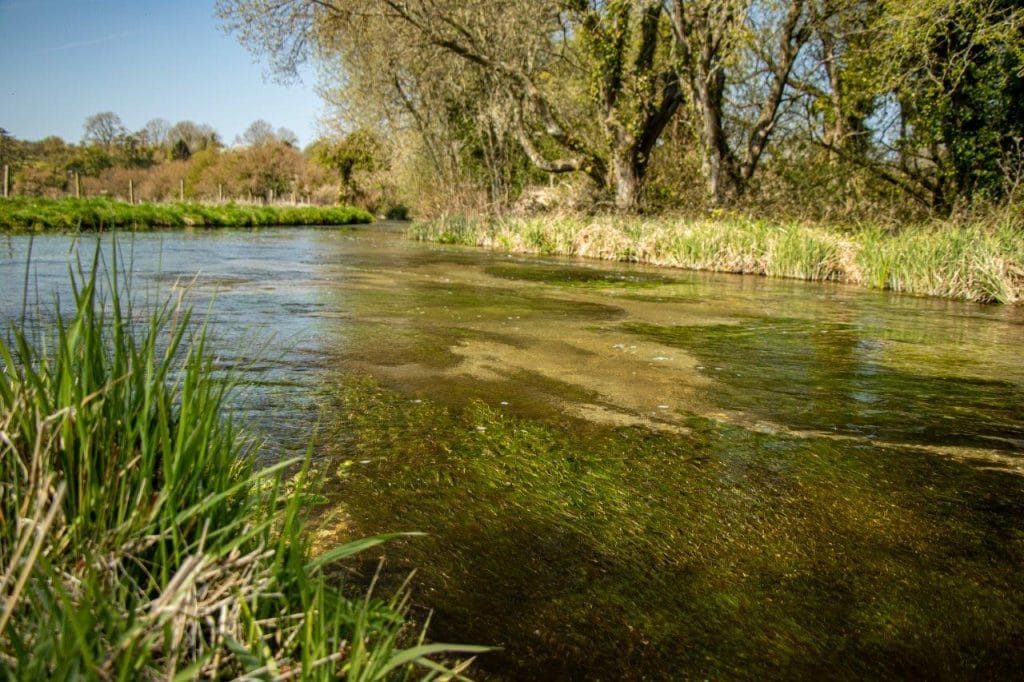 The final touches are being made to some of the Test estates ahead of them welcoming their first anglers from Saturday onwards.
On Wherwell Estate, keepers Paul and James have done a huge amount and we are excited to see how it responds this season. The winter work has bedded in well and flows are crystal clear. Fish are regularly rising already but quite spooky so the first anglers will need to take their time.
As we move down the valley, Testcombe has already provided some exciting days to our anglers and some great brown trout. With good shelter on the eastern bank it has managed to avoid the worst of the easterly winds and fish are beginning to feed more confidently near the surface.
Travelling all the way down the valley to Broadlands, the river is still carrying a good amount of water. Early season weed growth is picking up and we expect this to really begin to take hold soon and offer more holding spots for rising trout.
River Anton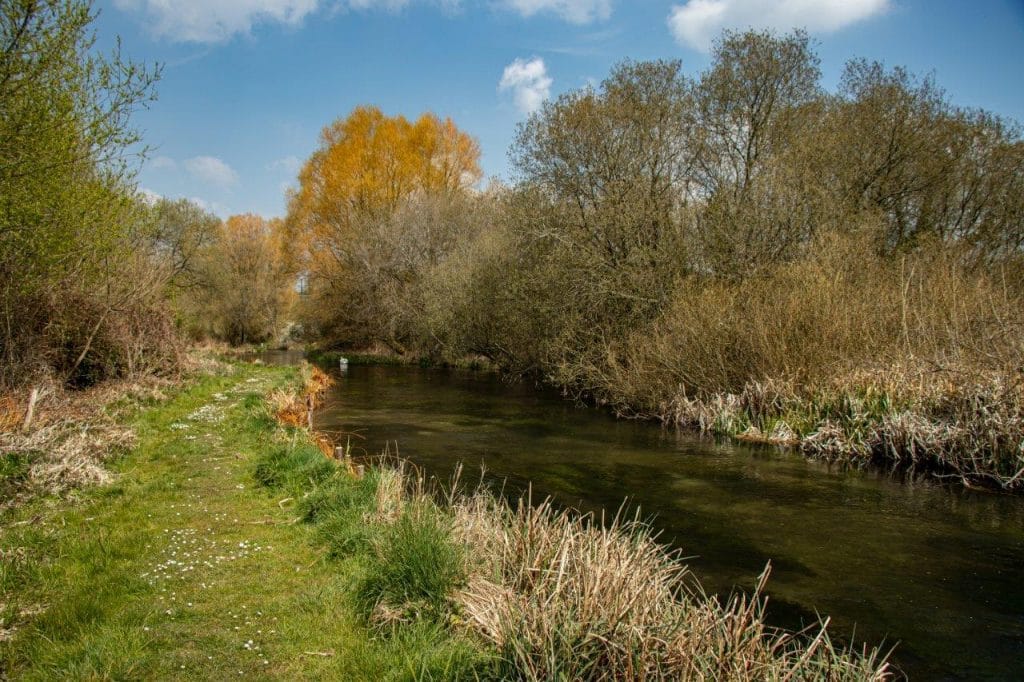 The River Anton has benefited hugely this winter from various river work for overall habitat improvement. With each change the fish have taken well to their revised homes, with many actively feeding trout moving in to these spots within moments of the work being done.
Both the Westfair Beat and Westover Estate have had a real spring mix of fishing days with some notable trout being caught and we are excited for the May fishing to begin. Days are very limited but there are still some prime openings.
River Avon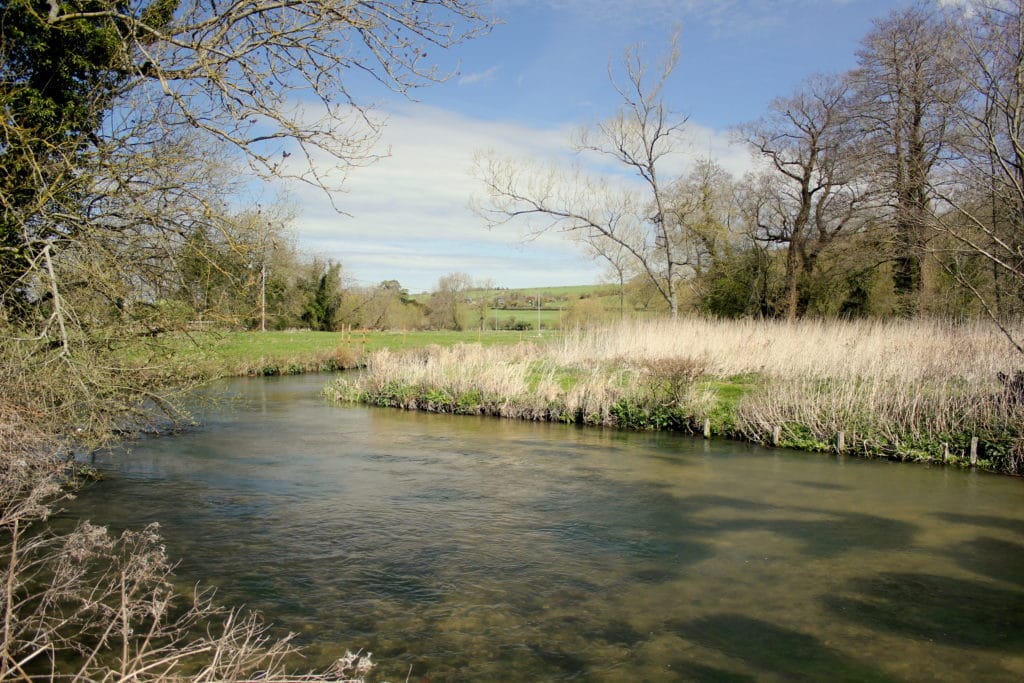 The Avon has fined down nicely over the last few weeks and the ranunculus has begun to flower in some parts of the river. With the lack of rainfall there has been an algal bloom that has added a tinge of colour to the water which has been typical of recent years. Once we get a drop of rain we should see the river begin to clear and exciting fishing prevail.
River Wylye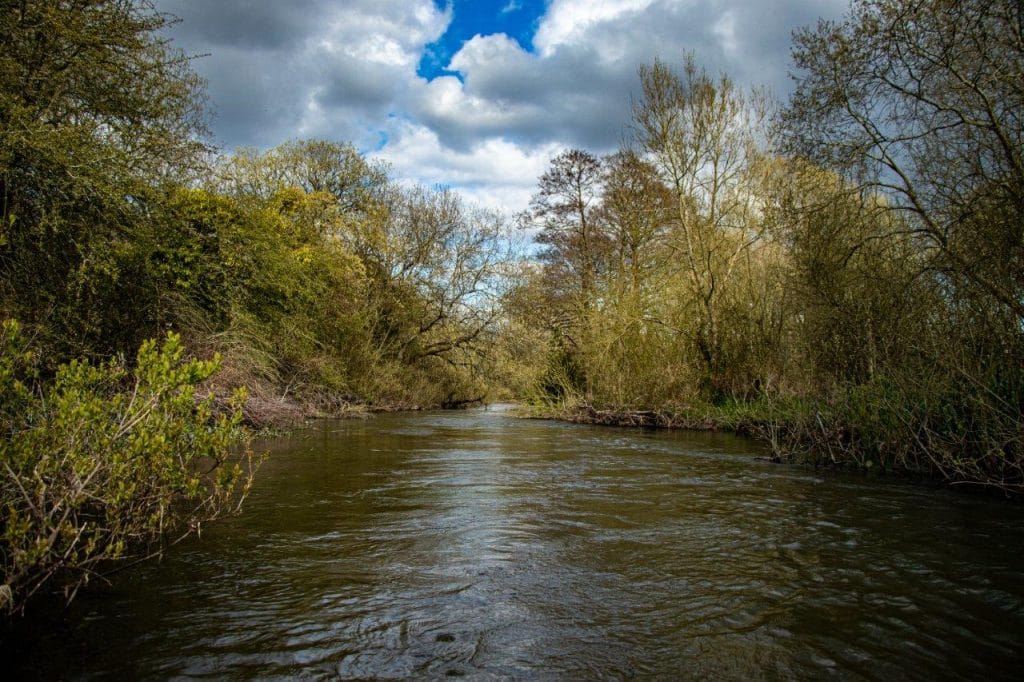 Our most exciting new edition this season, and already looking in fantastic condition. Water levels have dropped back nicely and access to all of the pools and fish holding areas is now possible. Once we get some steady hatches we are expecting the bigger fish to make an appearance near the surface.
We still have a range of day rod availability including a couple of prime mayfly dates.
River Nadder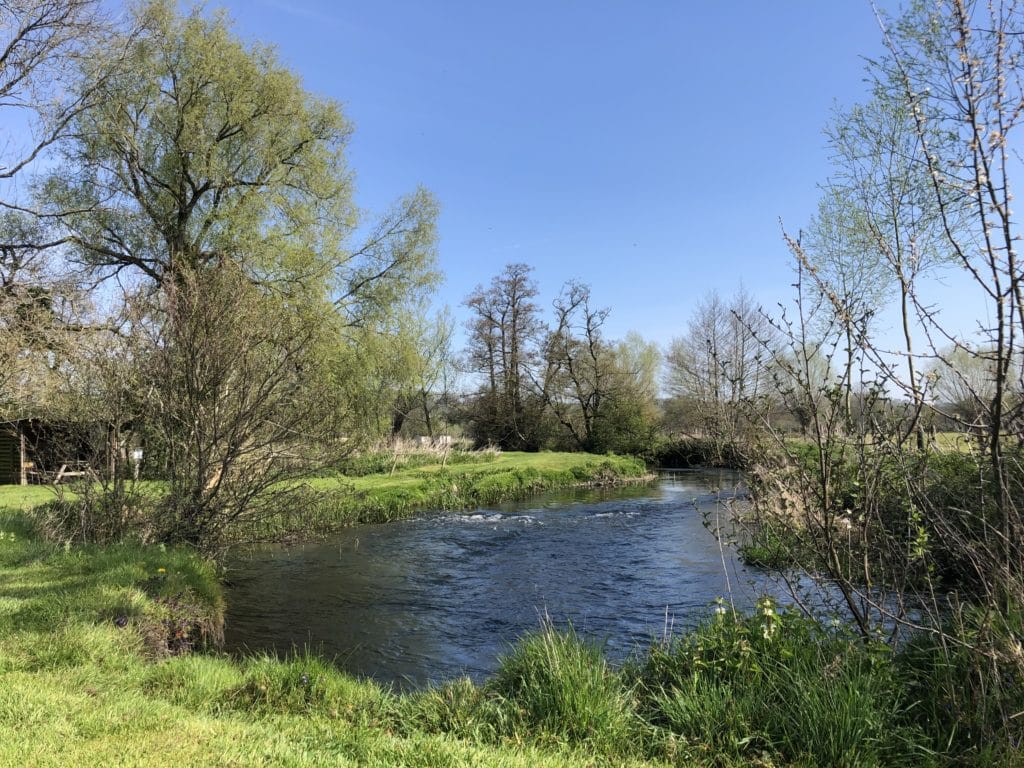 The Nadder has also dropped nicely and is still slowly and surely clearing after the winter rains. Good emergences of grannom are expected to continue here for another week or two and it usually enjoys good showings of hawthorn in early May. It is a spectacular mayfly river too.
River Kennet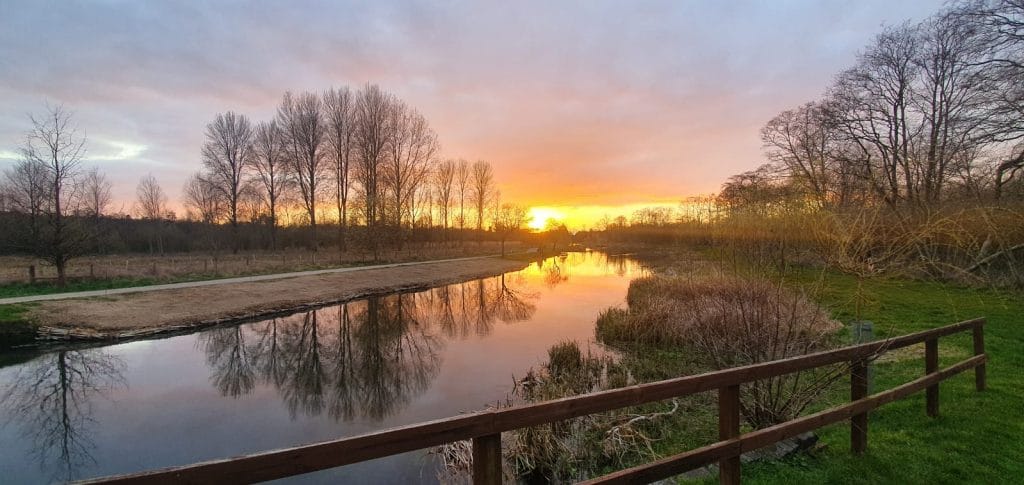 The excellent habitat improvement work throughout the Kennet valley has continued again this winter with the river looking more and more fishy each season. Like most places, April fishing has been slower due to the cold winds but things are heating up and May is an exciting time on this interesting chalkstream.
Availability
Do not miss your opening trips to the river this year, you can view the following availability: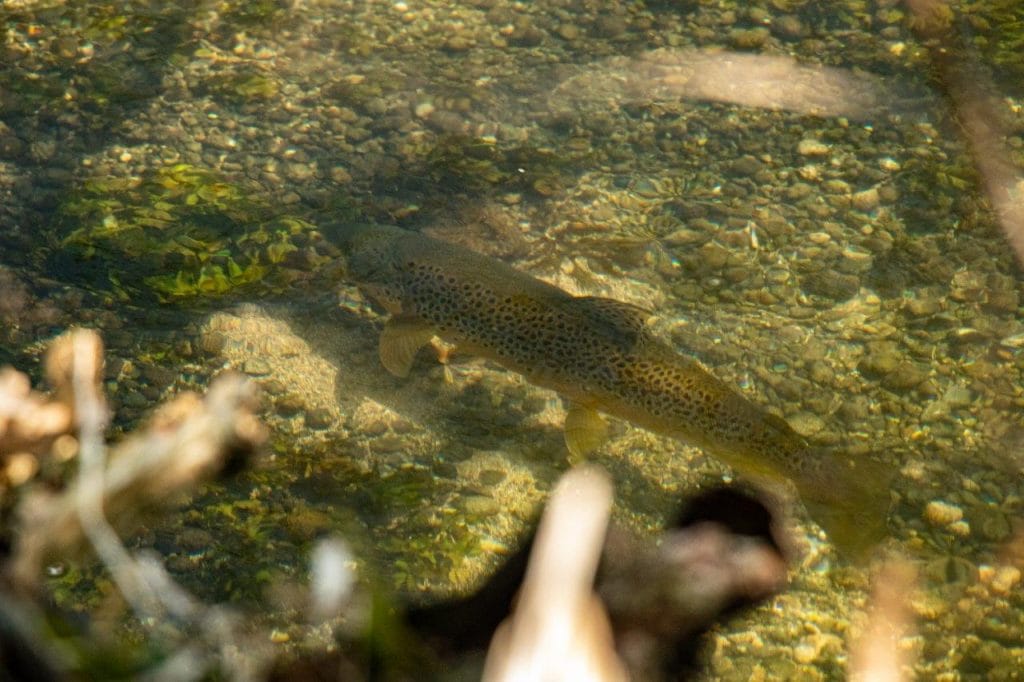 ---
The weed cutting dates have been finalised for the 2021 season, view the River Test dates HERE and the River Itchen dates HERE.
For more information, further chalkstream fly fishing availability or to book one of these days please do not hesitate to contact us by EMAIL or call our office on +44(0)1980 847389.