The lesser known chalkstreams of Dorset offer a wonderful fly fishing experience, with the River Frome being the most notable. The Frome and its tributaries provide a rich habitat for wild brown trout and grayling. The lower river also sees reasonable runs of salmon and sea trout.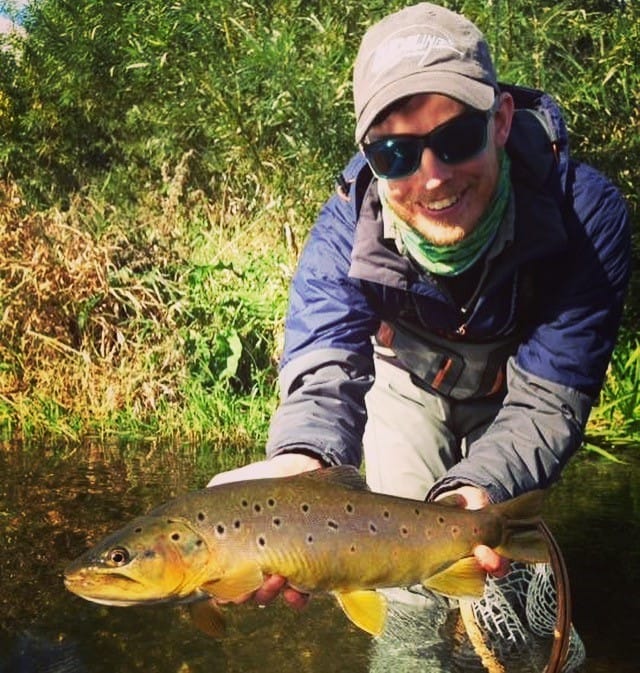 To walk along these babbling waters is to pass through the pages of a Thomas Hardy novel, and recent river work has gone a long way to restoring these rivers to an almost self-sustaining wild habitat.
The fishing can be challenging, but the rewards are great. As a result these waters can produce very large wild trout and grayling. With flourishing water quality the river life is abundant and fly hatches occur consistently through the year.
River Frome Fly Fishing – When to go
The trout season opens in early April in time for the large dark olive hatch and running through until the first week in October. There are good hatches of mayfly, as well as many other insect species throughout the season.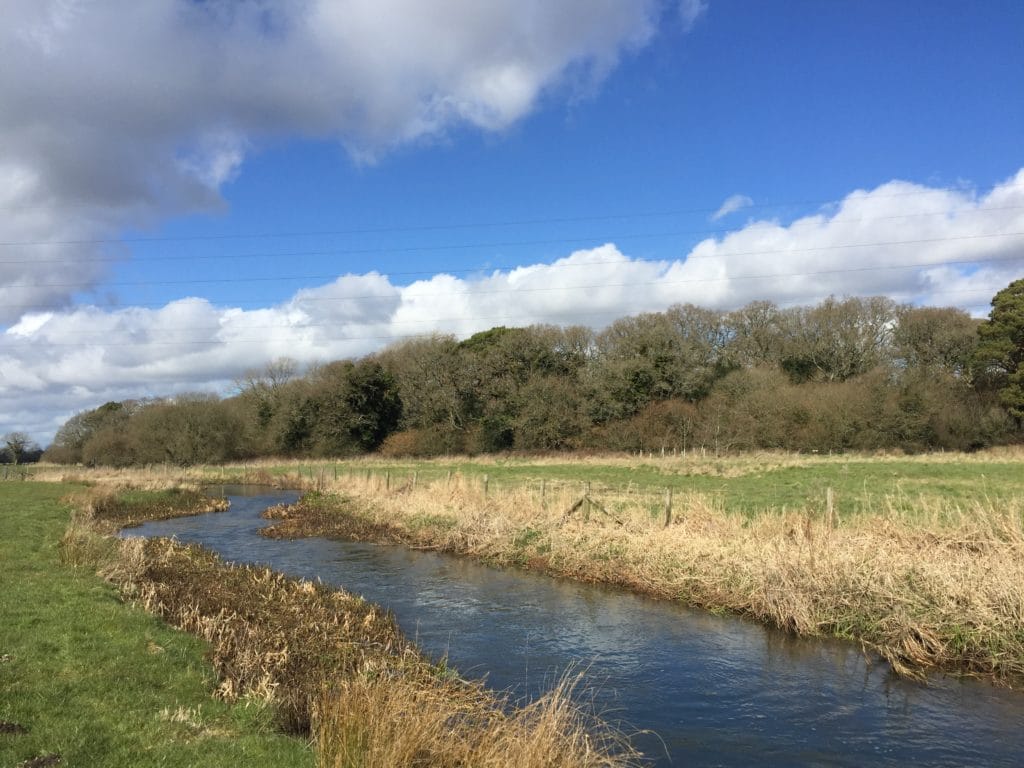 Grayling fishing opens in mid-June but the fishing becomes more focused in October until mid-March. The river, whilst not holding huge numbers it has the ability to produce very large fish. The current UK record is from the River Frome.
River Frome Fly Fishing – Who is it Suitable for
The river offers a fantastic experience in amongst the wilds of Dorset. The fishing is generally best suited for anglers of intermediate to good experience. It is possible to arrange larger group days, single rod days, weekend getaways and winter grayling fishing.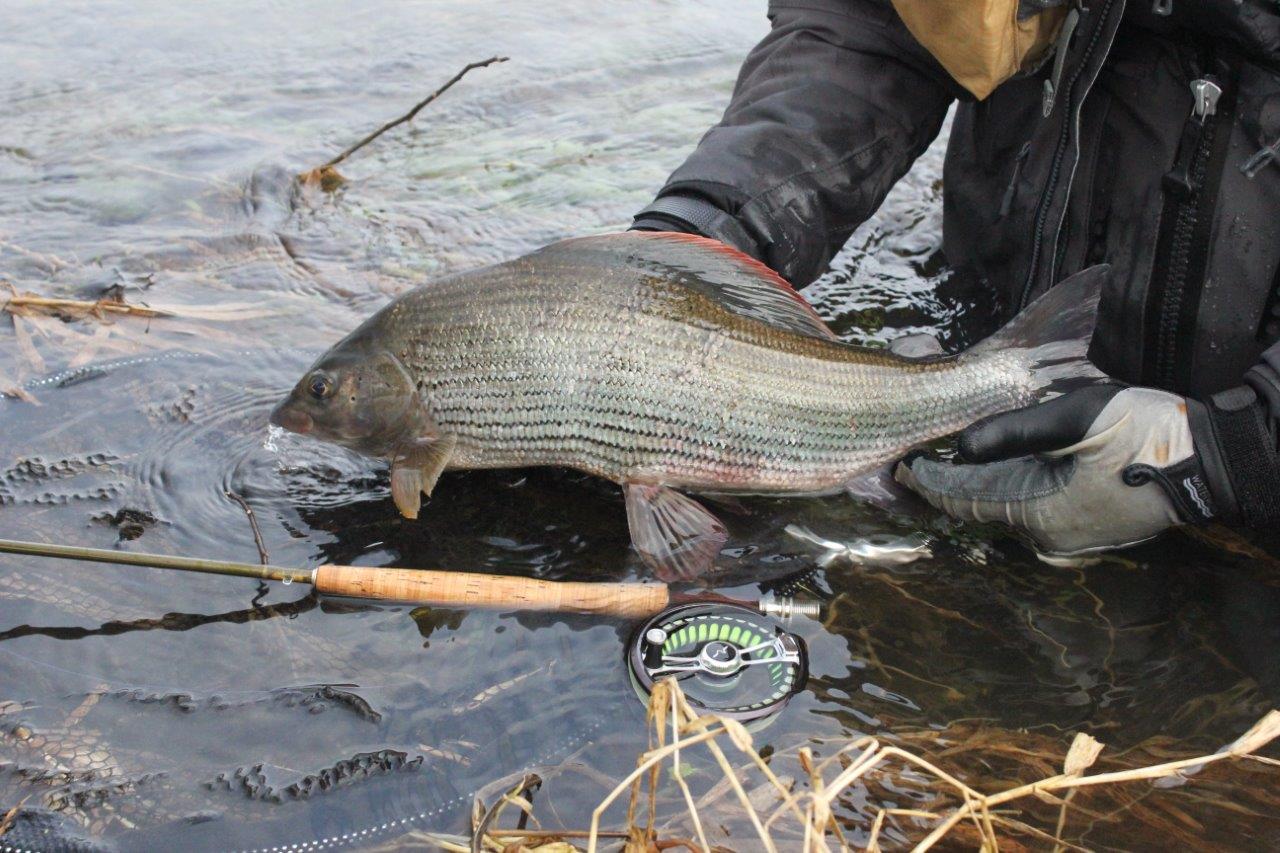 For more information about River Frome fly fishing or to enquire about availability please contact Alex Jardine or call our office on +44(0)1980 847389.