Fly fishing on the River Frome in Dorset is so often missed because it lies so much further west than the big named chalkstreams. It is a special river with fantastic wild trout and grayling fishing, it enjoys all the benefits of the other chalk rivers as well being a fantastic option for those looking for a multi day break.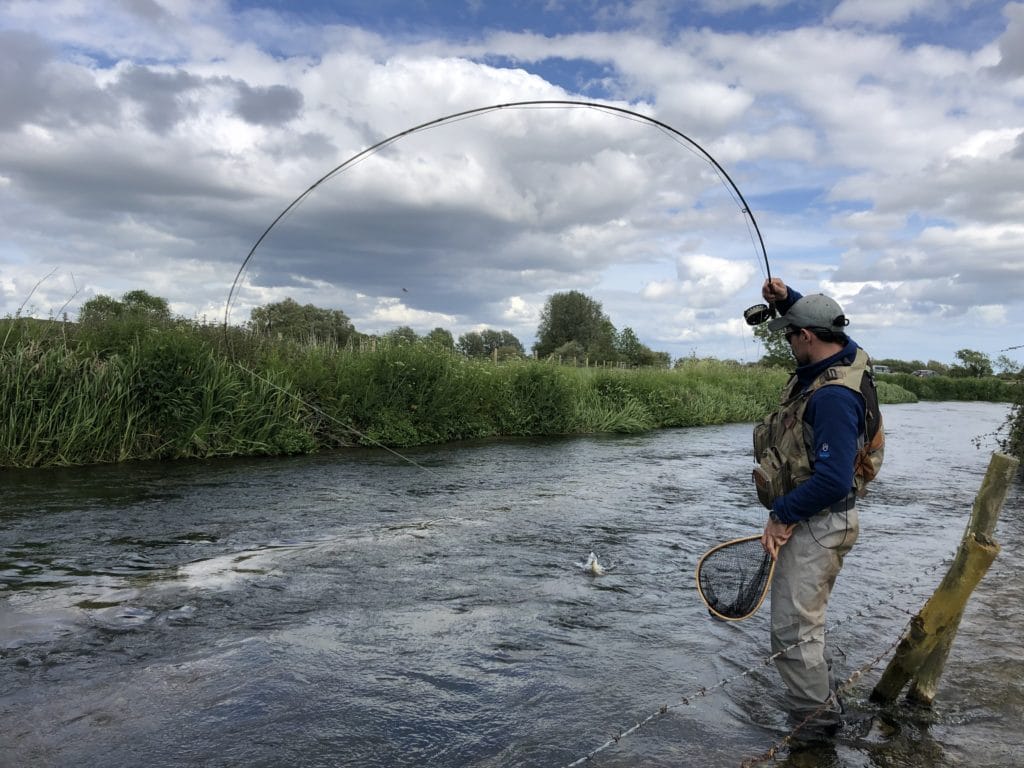 Not always the easiest river to fish, the challenge of the River Frome in itself was one of the key reasons this river has become a firm favourite of mine. For a good number of years I have explored the river and loved every minute of it, and here are just a handful of reasons why.
So, why go fly fishing on the River Frome?
Those yet to experience this stunning river may wonder why they should travel there to go fishing. Here are five reasons why you should try the Dorset Frome.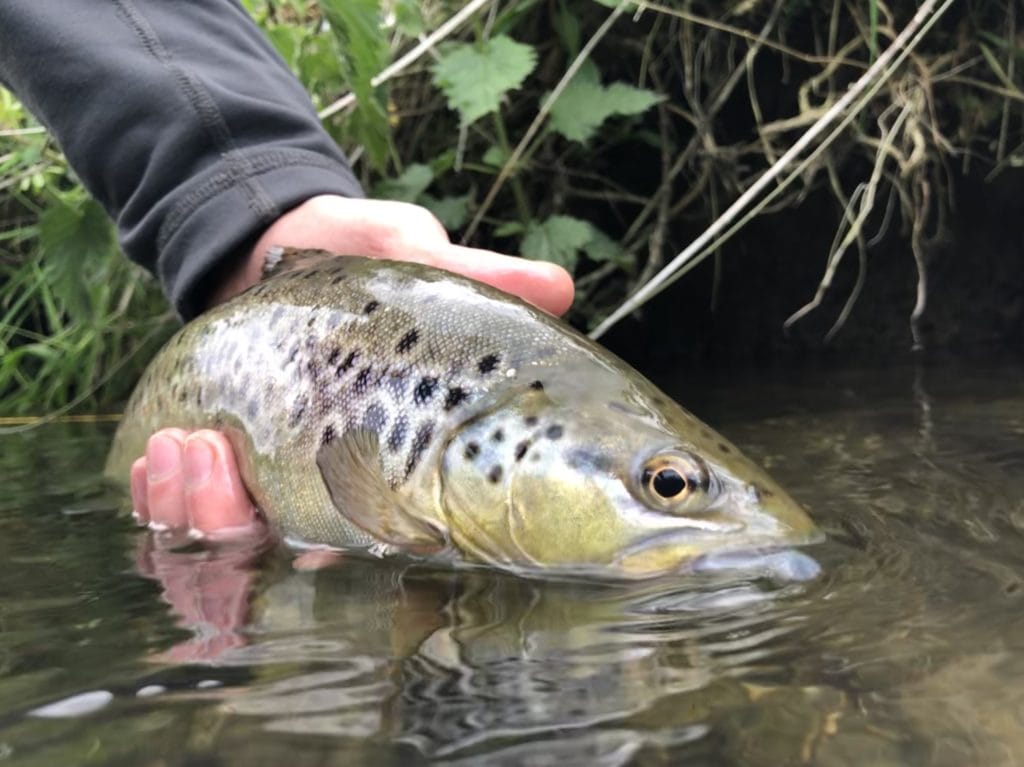 A WILD CHALKSTREAM
One of the biggest joys of this river is that for the most part it is 'wild' chalkstream. That is not to say that it isn't maintained by river keepers, as that is essential work on our soft-banked chalkstreams, but the work is done in keeping with the environment. As such, the river has wonderful twists and turns, deep pools leading into swift gravel runs. With each step you take the river changes in character.
Stocking of trout is virtually non-existent along the river apart from in a handful of sections, this in turn allows the wild trout and grayling to thrive. So if you are look to pit your wits against a tricky wild trout, the Frome may just be the place for you.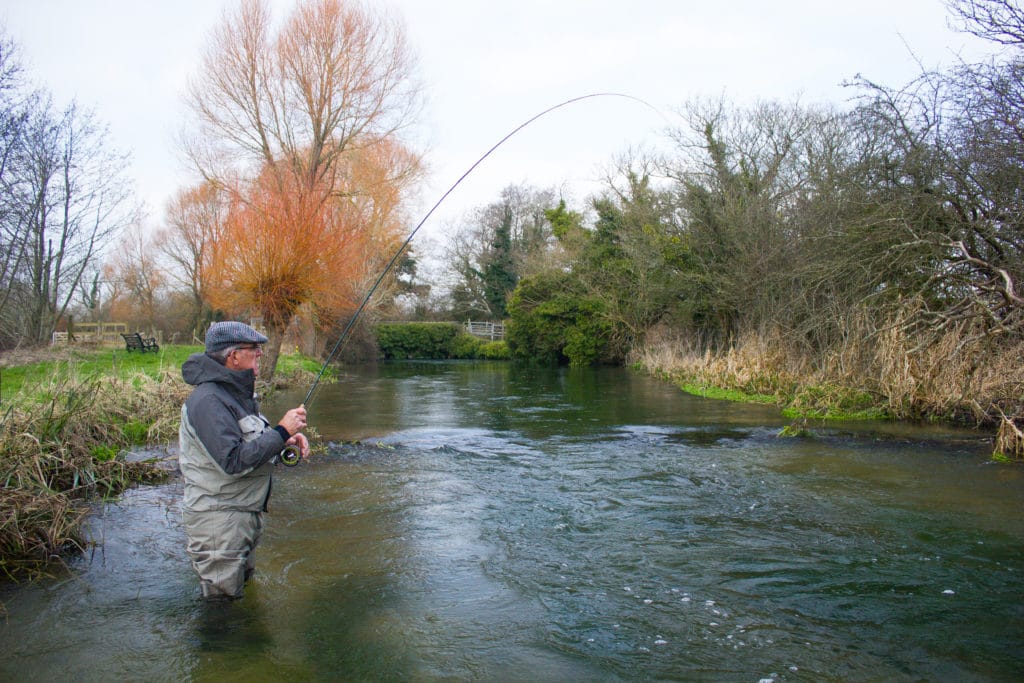 Great Fly Life
Through careful management this chalkstream and its wonderful pristine water provides an abundance of aquatic life. Olive hatches in the spring are combined with grannom and followed by hawthorn to keep fishing looking up from day one.
The mayfly hatches can be impressive followed by some excellent evening fishing through the summer months as caddis flies gather and adult olives return to the water to lay their eggs.
September and October can be a fantastic month for stalking wary risers. given that water levels can be low by this point a stealthy approach is often required.
Chalkstream Wading
Not all chalkstream river beats allow wading for numerous reasons but for those that long to wade carefully along casting to rising fish then the Frome offers that chance. By wading it allows the bankside vegetation to grow up providing great habitat for fly life and in turn a healthy ecosystem. Just watch out when making your next cast!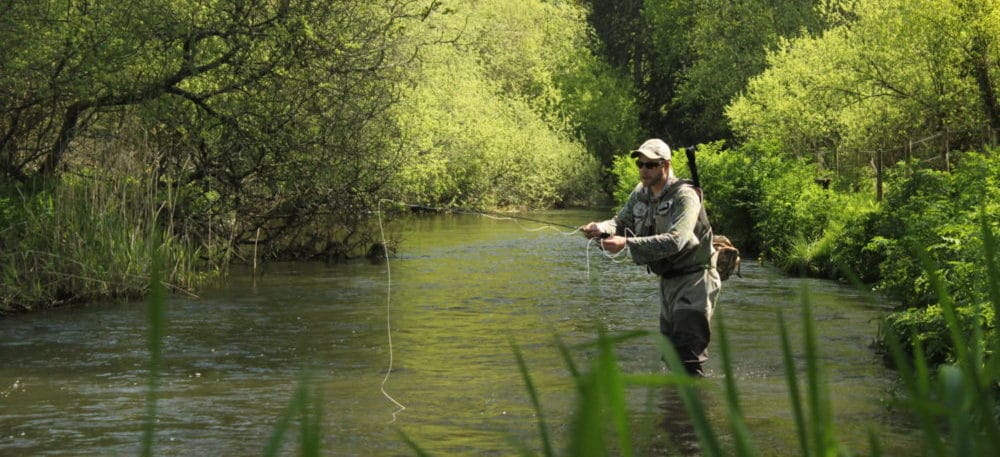 Multi-Day Stays
Dorset and the Jurassic Coast needs little introduction as a seasonal family holiday venue, with so much to explore it is easy to add a day or two's fishing into a longer stay in the region. Some of our fishing even has delightful self-catering cottages onsite, so if you are simply looking to roll out of bed, grab a coffee and spend an hour casting a fly that option is there too.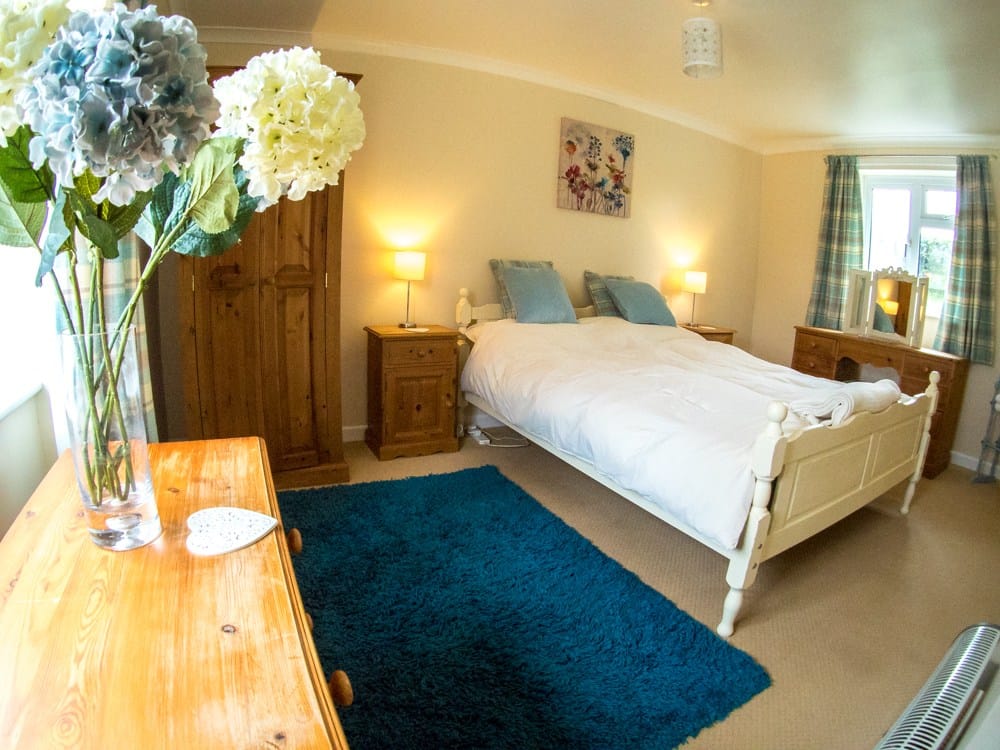 More than Brown Trout
One of the main attractions of the River Frome in recent years is the growing reputation it has for being the venue to target big grayling. Pulling on thermals and wading in the colder months is not everyone's cup of tea, but with the chance of a 3 lbs plus grayling it is highly recommended.
With healthy populations of grayling, along with other silver coarse fish, comes healthy populations of pike too. Some beats are available in the winter months for guided pike trips too.
The River Frome is a mixture of syndicates and day ticket venues and we offer fishing at the Dairy House, Bompston, East Burton and some smaller stretches, suitable for guided trips, small group days and mini breaks.
For more information about fly fishing the River Frome please contact Alex Jardine or call our office on +44(0)1980 847389.