With the start of May our thoughts would normally turn to great dry fly sport and one of the best months of the season. We are all hoping that it won't be too long before we will be able to return to our beloved rivers, streams and lakes to enjoy the solitude of these places and doing what we love.
Our conversations with river keepers and a wander along our Westfair Beat confirm that the winter rains have done an awful lot of good and everything is in excellent condition. We expect that this good flow will continue throughout the summer and will keep the rivers at a lovely height. April country walks have revealed plenty of hawthorn bouncing around hedge rows and we have even heard that some mayfly are starting to show on the River Test.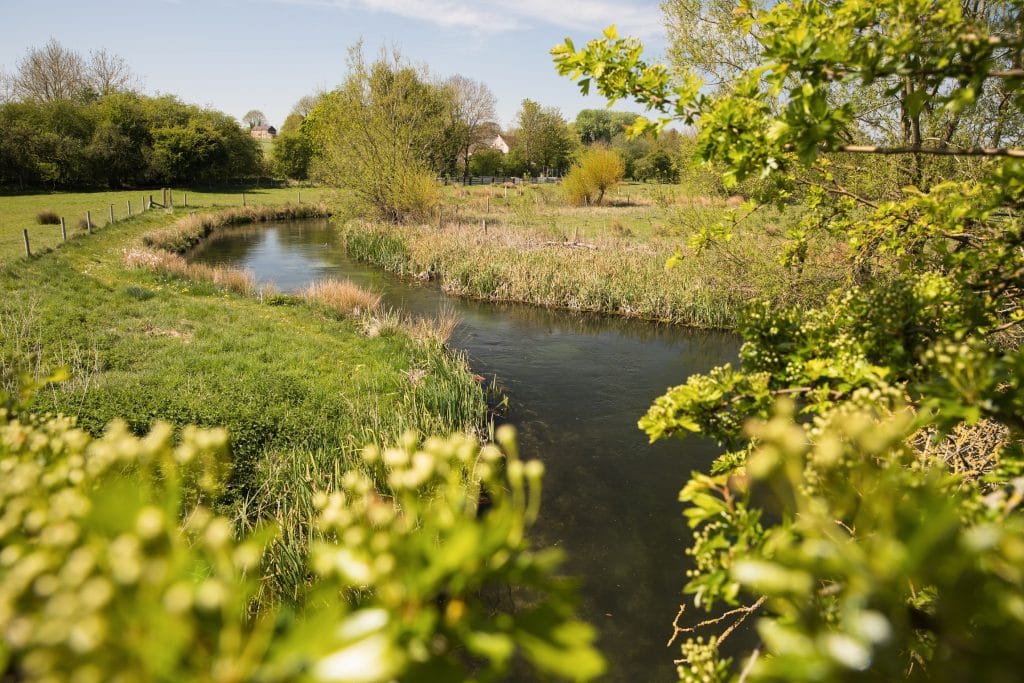 With the expectation that UK restrictions will be eased over the coming weeks there will be many keen to brush the dust off their kit and head to the river in search of solitude and some well rested and happy fish.
Despite the current uncertainly it is not too early to book fishing on our Westfair Beat to ensure you are able to get to the water once restrictions are lifted. There are still the odd May and June openings should you like to plan for a lockdown easing.
Please note that should government restrictions stop you from being able to attend your day we will be able to postpone it to later in the 2020 season.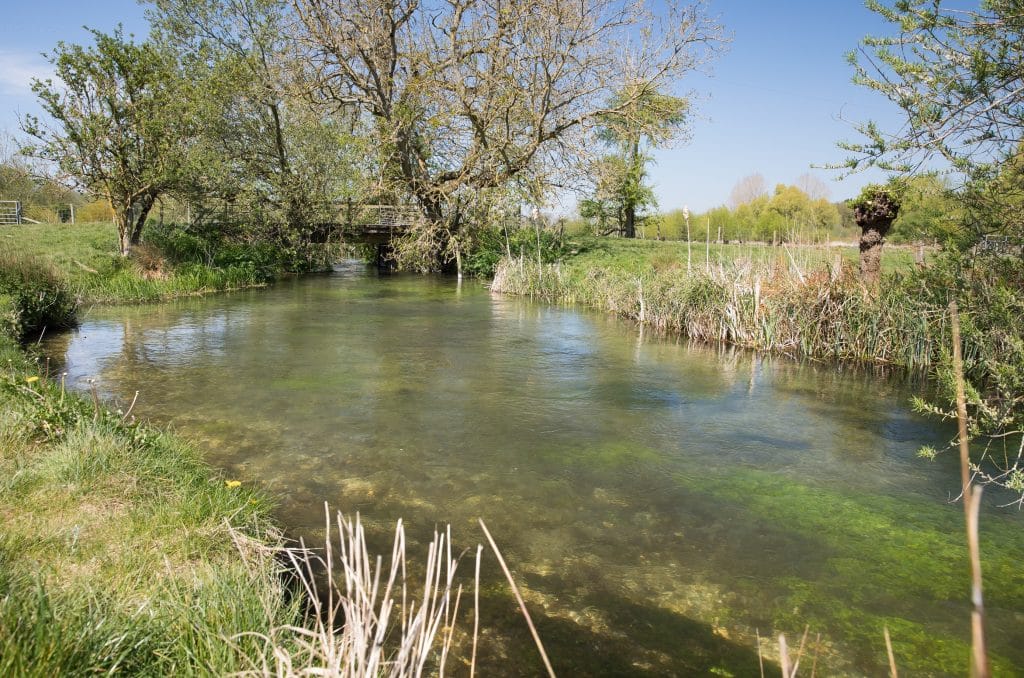 Moving forward we will be implementing several small but crucial changes to improve the overall experience and safety of our anglers.
Firstly, we will be offering all new bookings for fishing days between May – October 2020 the option to book exclusive use for single rods. Normally we would reserve the right to sell a second rod, but for everyone's safety we will limit angler encounters. We also actively encourage you to take non-fishing members from your home to try and get them into our wonderful sport.
Please do not forget that we offer children of 16 and under the chance to join a full paying angler free of cost.
The wonderful Westfair Beat hut will be closed for the time being to promote correct distancing measures. The BBQ and all eating equipment will be removed as well to avoid any misuse or potential risk to anglers.
Rest assured, we are fully prepared for the season to begin and anglers to finally enjoy the river when all of us can get back out on the water.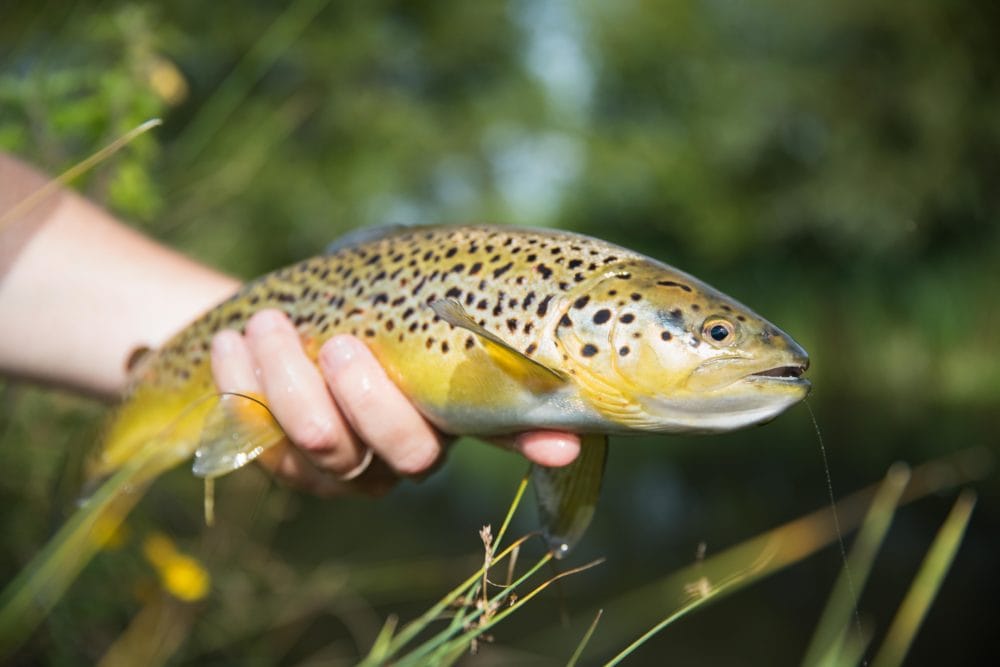 Please stay safe and well, and if you would like to discuss potential dates please do not hesitate to email us or call us on +44(0)1980 847389.