As ever by this time in March, we are desperate for our chalkstream fly fishing season to start especially with the River Anton looking so good on our Westfair Beat right now. In light of the recent decision from the UK government to implement a restriction of domestic travel for the next three weeks (until the 13th April), we have pushed our Westfair opening day back to the 18th April. This may indeed be extended, in which case we will revise to a Friday 1st May opening.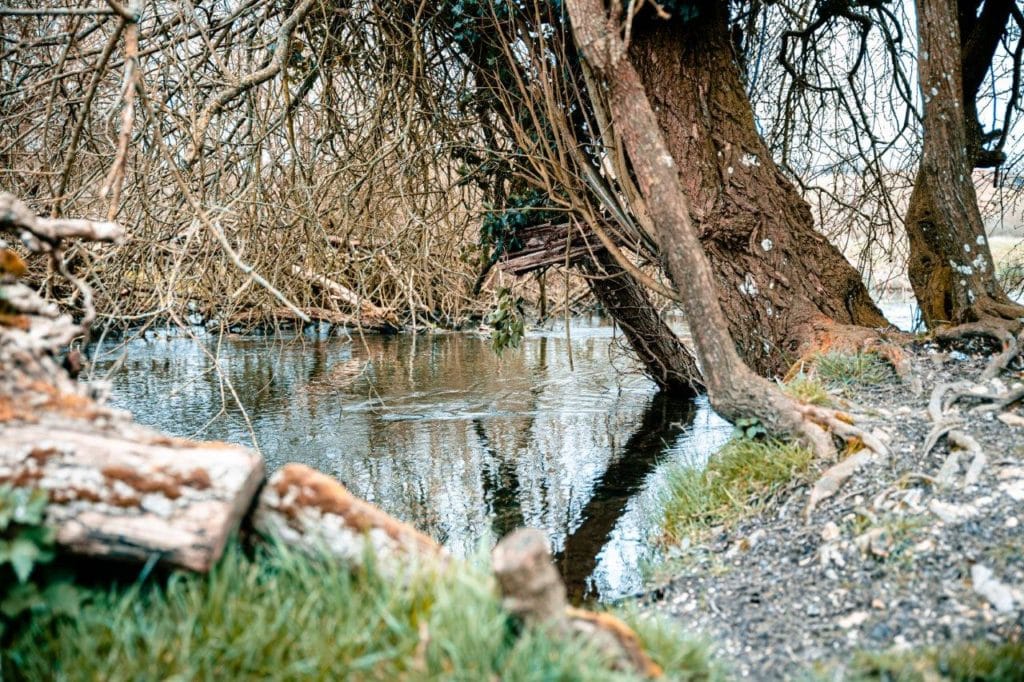 It is not all doom and gloom though, the river looks spectacular, the fish are healthy and already seen to be feeding well on the early spring fly hatches. The river will be well rested for the first anglers to venture out this season and with all the winter rains we expect great flows all summer.
Going forward we will be implementing several small but crucial changes to improve the overall experience and safety of our anglers.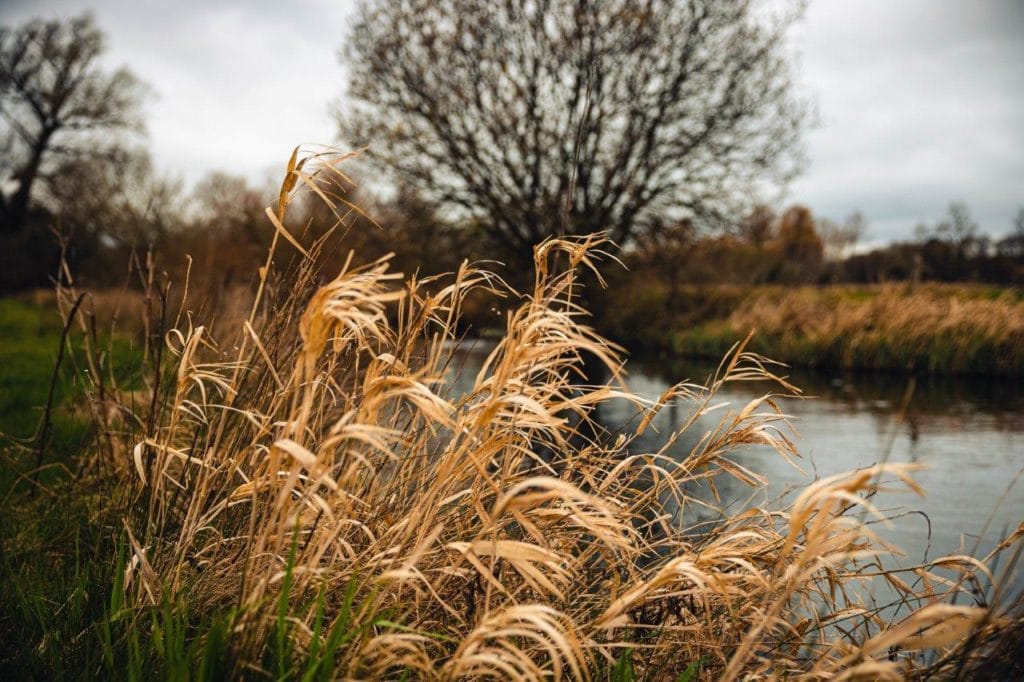 Firstly, we will be offering all new bookings for fishing days between April-August 2020 the option to book exclusive use for single rods. Normally we would reserve the right to sell a second rod, but for everyone's safety we will limit angler encounters.
All Westfair Beat rods will have the option to postpone their day on the water until later in the 2020 season should government restrictions stop them from being able to attend their day.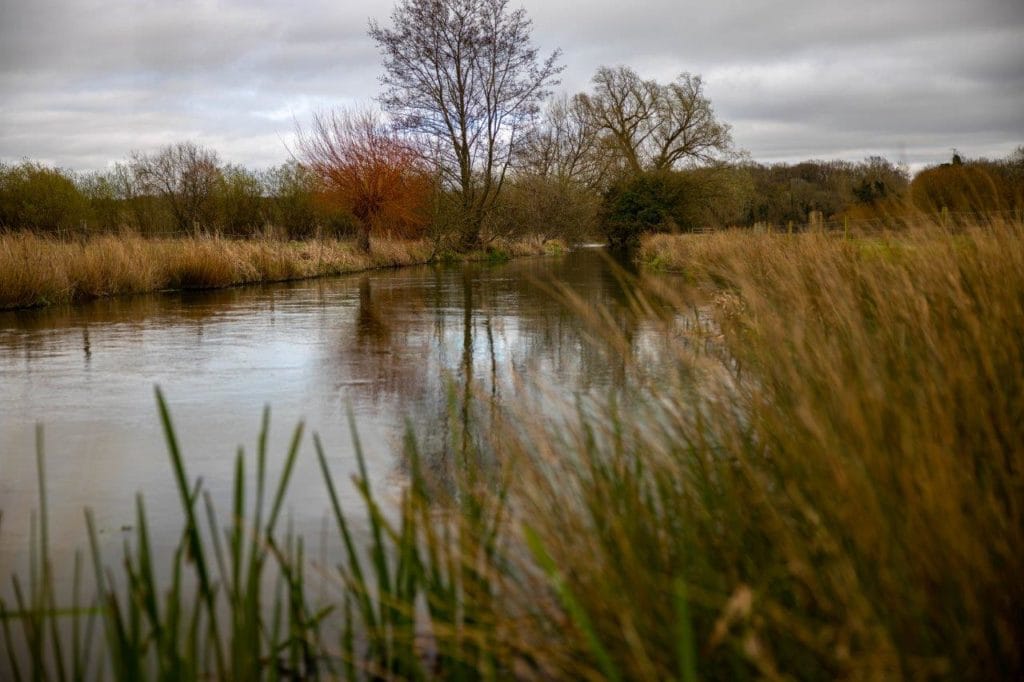 The wonderful Westfair Beat hut will be cleaned fully after each visit. We will have still offer the use of kettle as well as mugs, but we encourage all anglers where possible to bring their own crockery and tea/coffee for the time being. The BBQ and all eating equipment will be removed momentarily to avoid any misuse or potential risk to anglers.
Rest assured, we are fully prepared for the season to begin and anglers to finally enjoy the river when all of us can get back out on the water.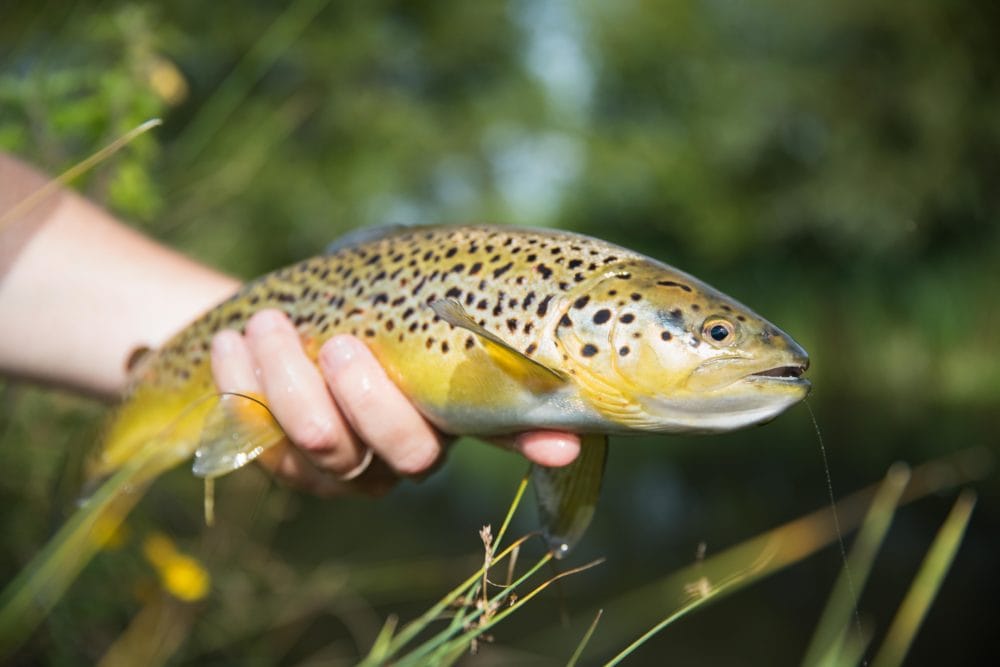 Please stay safe and well, and if you would like to discuss potential dates please do not hesitate to contact Olly Thompson or Alex Jardine call our office on +44(0)1980 847389.