Despite the early autumn and the damp and windy days the chalkstream rivers are continuing to produce some excellent dry fly fishing. Water levels are still low throughout the south of England but strong olive hatches in the daytime are being met by flurries of caddis in the evening to keep the trout rising.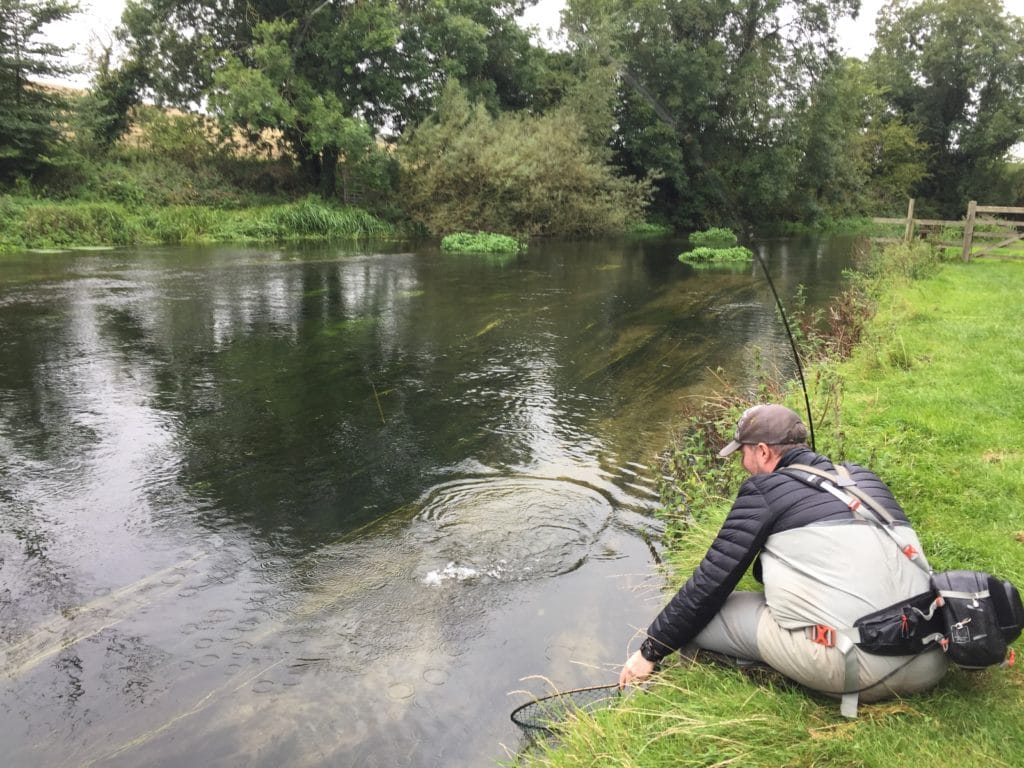 With winter just around the corner and only three weeks to go until many of the chalkstream rivers close their gates on the 2017 fly fishing season, make sure that you manage at least one more day of magical fishing this year. The trout are in excellent condition and feeding hard ahead of the winter and their spawning time. The grayling are also becoming a main target species as large specimens can be sight fished in shallow clear water.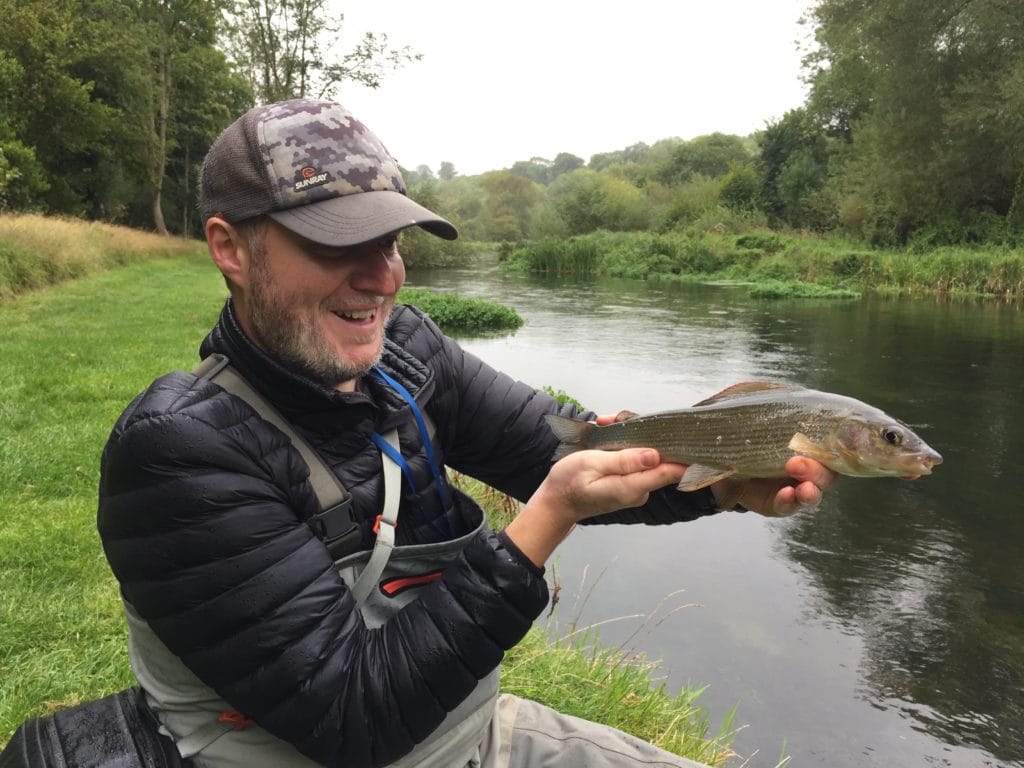 There are fly fishing days available across most of the chalkstream rivers in Hampshire, Berkshire, Wiltshire and Dorset, with venues to suit all abilities and requirements. The 2017 seasons warrants at least one more cast…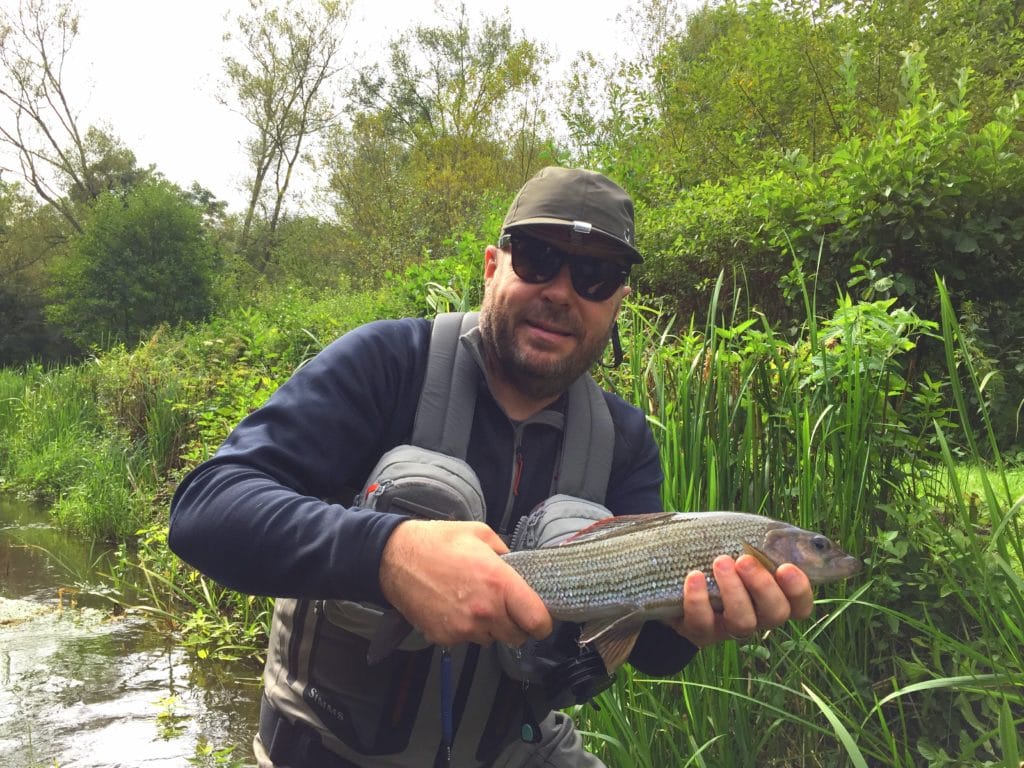 Recent trips out to the river have yielded some wonderful wild trout, grayling and even an extremely rare Kennet Greenback trout.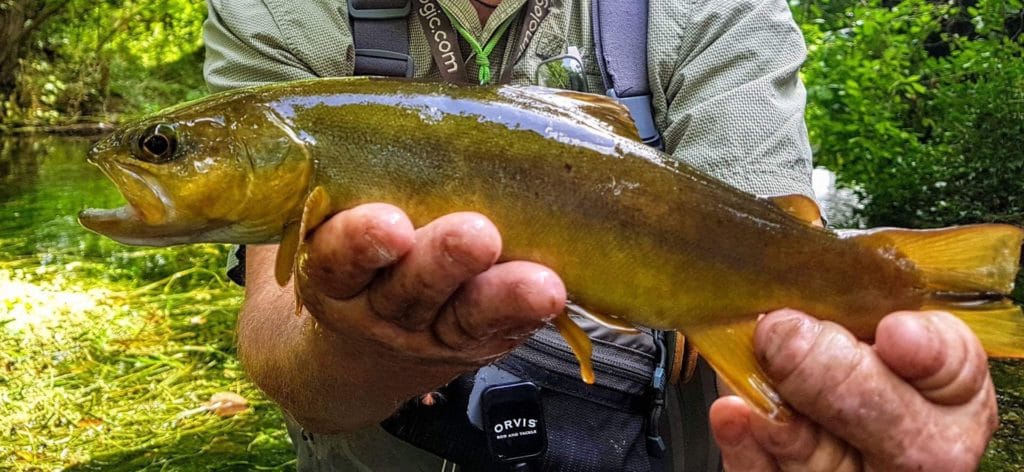 If you would like more information or would like to book a chalkstream fly fishing day please do not hesitate to contact Alex Jardine or call our office on +44(0)1980 847389.