With the 2016 Christmas and New Year festivities now becoming a distant memory and the trout fly fishing season on the Southern chalkstreams just a few months away now is the ideal time to be getting some dates confirmed in the diary for fishing these famous streams in the 2017 season.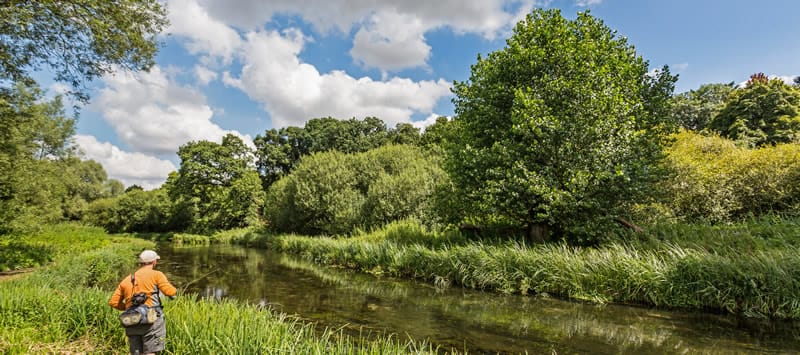 Demand in the chalkstream fly fishing prime period for the last two weeks of May and first week of June is high as always but we still have some limited availability at this time on the River Test and its tributaries so to avoid disappointment please call us to discuss your requirements.
If you would like more information on availability and pricing please contact Alex Jardine or call our office on +44(0)1980 847389.