The first mayflies of 2017 have been putting in an appearance on the southern chalkstreams as the strong cold north easterly winds at the backend of last week have given way to warmer conditions over the weekend. On the river Test on Sunday I saw a good trickle of duns hatching mid-afternoon. The trout as always at this early stage of the hatch appeared very reluctant to take advantage but over the next few days and coming weeks the hatches will slowly build and mayfly madness will prevail.
I have detected a note of desperation in the voices of clients seeking out the final few opportunities that are available, fortunately to date I have been able to accommodate but the choices are rapidly diminishing.
The following beats are still available:
May 31st Wednesday – Wherwell Estate – River Test Beat 11.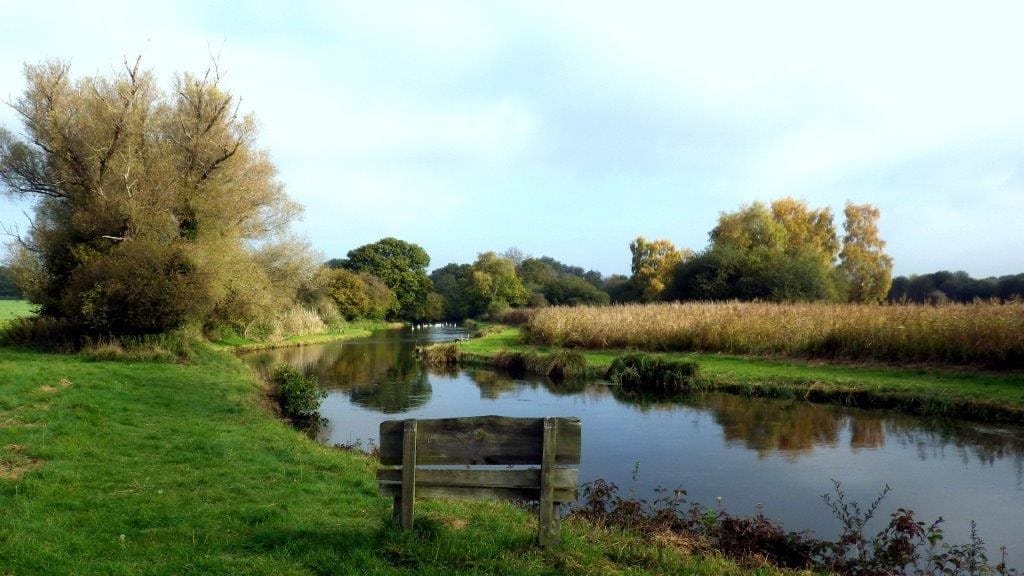 The top beat on this estate and considered by many to be the best. The majority is double bank with only the very top section of around 250 yds. true right hand bank only. The preferred bank of choice if you are a right hander. There has been considerable restoration work on this beat over the last few years and it now provides good pool and riffle sequences so loved by wild trout.
Beats can be taken as a single rod@ £297.00 or 2 rods @ £500.00 (LATE SPECIAL:Reduced to £240 or 2 rods £470)
May 31st Wednesday – Westover Estate – River Anton – Beat 4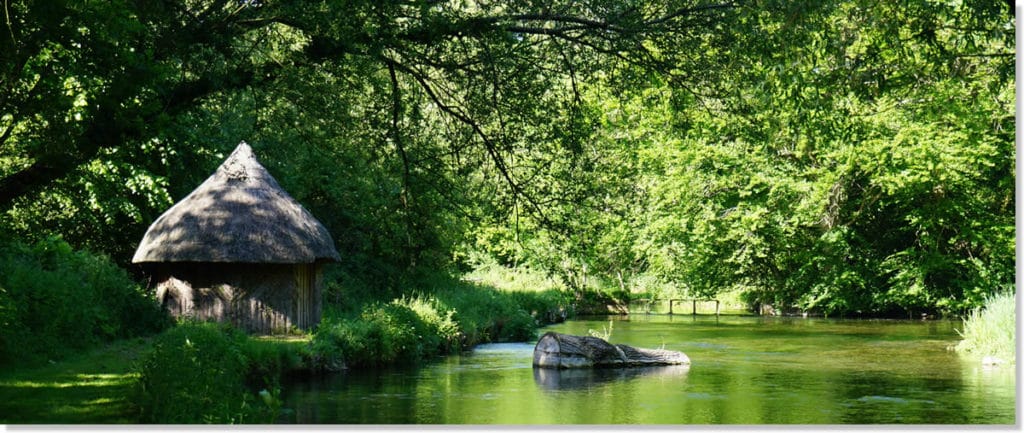 The top beat on the Westover Estate offering varied water from deep narrow sections to fast riffled runs. Beat 4 has the iconic round thatched fishing hut overlooking an enchanting hatch pool. Easy access from London and the West. Beats are for either 1 rod@ £293.00 or 2 rods @ £580.00
Late Special: 1 rod @ £240.00 or 2 rods £470.00
For more information or to book one of these days please do not hesitate to contact Alex Jardine or call our office on +44(0)1980 847389.