The slow patchy start to the chalkstream mayfly season has culminated in some very large hatches during this last week producing excellent sport to both hatching duns and spinners although the trout are now extremely selective. The last few days of hot weather and little wind have suited the females returning to the rivers to lay their eggs and continue the cycle.
The main weed cut in the river Test catchment starts  on 8th June and the Avon follows a little later on 17th still giving time to experience the beauty of the chalk streams and valleys at this glorious time of year.
Some of the rivers and in particular the Upper Avon have bank to bank flowering ranunculas while others have very little weed growth including the upper Test around Wherwell and the river Anton.
The river Test weed cut runs for around 10 days, one keeper I was taking with last week suggested that he will be able to complete the 2 ½ miles of river he maintains in just one morning session of about 4 hours!

This gives an opportunity to fish these waters during this period at a very much reduced rate, on some fisheries this can be as much as 50% compared to prime mayfly.  Of course a totally weed free day cannot ever be guaranteed but the fishing can be very rewarding.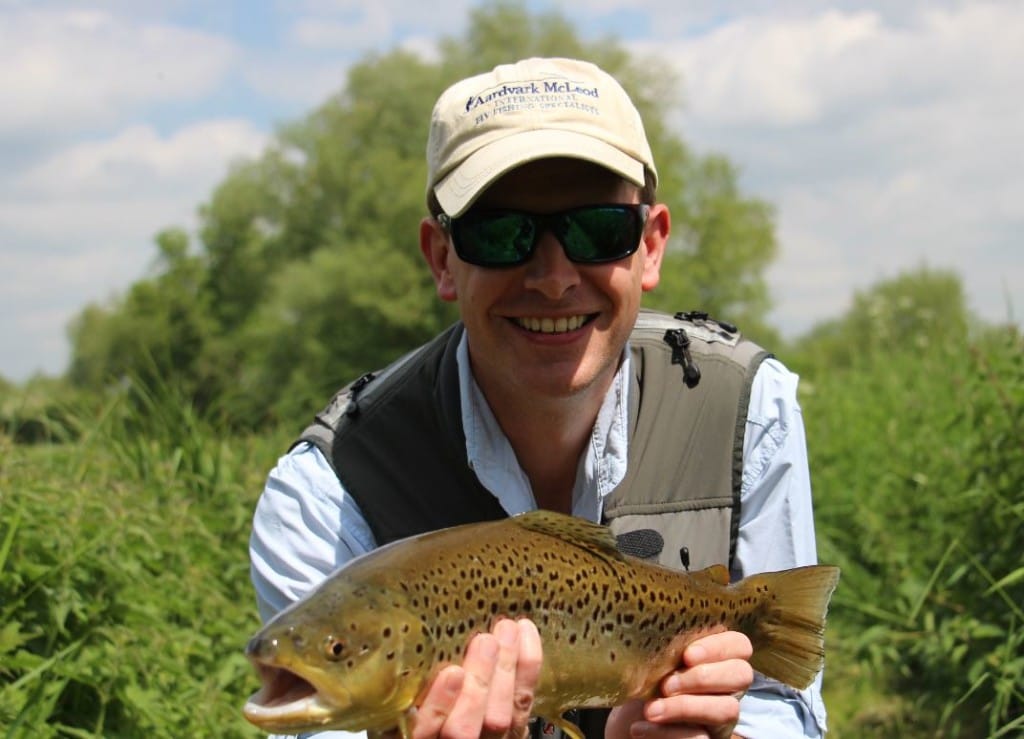 The riverside hedgerows are now adorned with the white blossom of the Hawthorn (May) bushes which produce a rather pungent odour; this will be replaced shortly with the sweet smelling Elder blossom, all in all a delightful time to be out fishing.
If you would like more information on the reduced weed cut rates or on any of our chalkstream fishing please contact Bill Latham or call our office on +44(0)1980 847389.