Join thousands of other anglers to help reduce the litter around our waters.
Anglers Against Litter is the Angling Trust's campaign to provide a voice for anglers to engage with the issue of litter and plastic pollution in freshwater and marine environments. It outlines ways in which anglers, fisheries and tackle retailers can get involved to reduce and remove litter from the areas they fish.
Whether in rivers, lakes, canals, sea or estuary, the damage caused by litter pollution is not only be harmful to wildlife but also introduces toxic pollution to the water as well as being an unsightly addition to the environment we love. This is a great opportunity to help keep your local river, lake or beach tidy to help protect the fish and wildlife that inhabit that environment and to ensure that it continues to be an area for us all to enjoy. By following best practice, leaving no trace and doing our part to help to protect the environment, we can set an example to encourage others to do the same.
The Angling Trust are working towards finding solutions for these issues as well as working with industry to do more to tackle and reduce the problem of throwaway plastic. For more information on the scheme please click HERE, and to pledge your support click HERE.
It doesn't take a lot of time and doesn't require a lot of people, but together we can make a huge difference.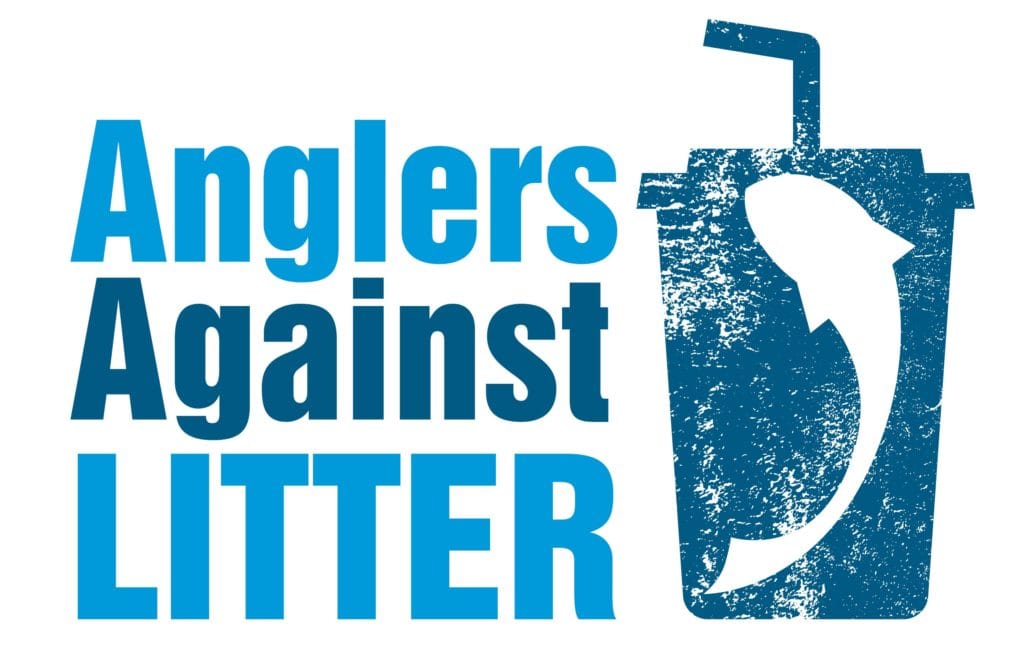 If you would like more information about Anglers Against Litter please do not hesitate to email us or call us on +44(0)1980 847389.