Persistent northerly winds and heavy showers through early May finally gave way to some glorious sunshine through the last week and over the long bank holiday weekend on the chalkstreams.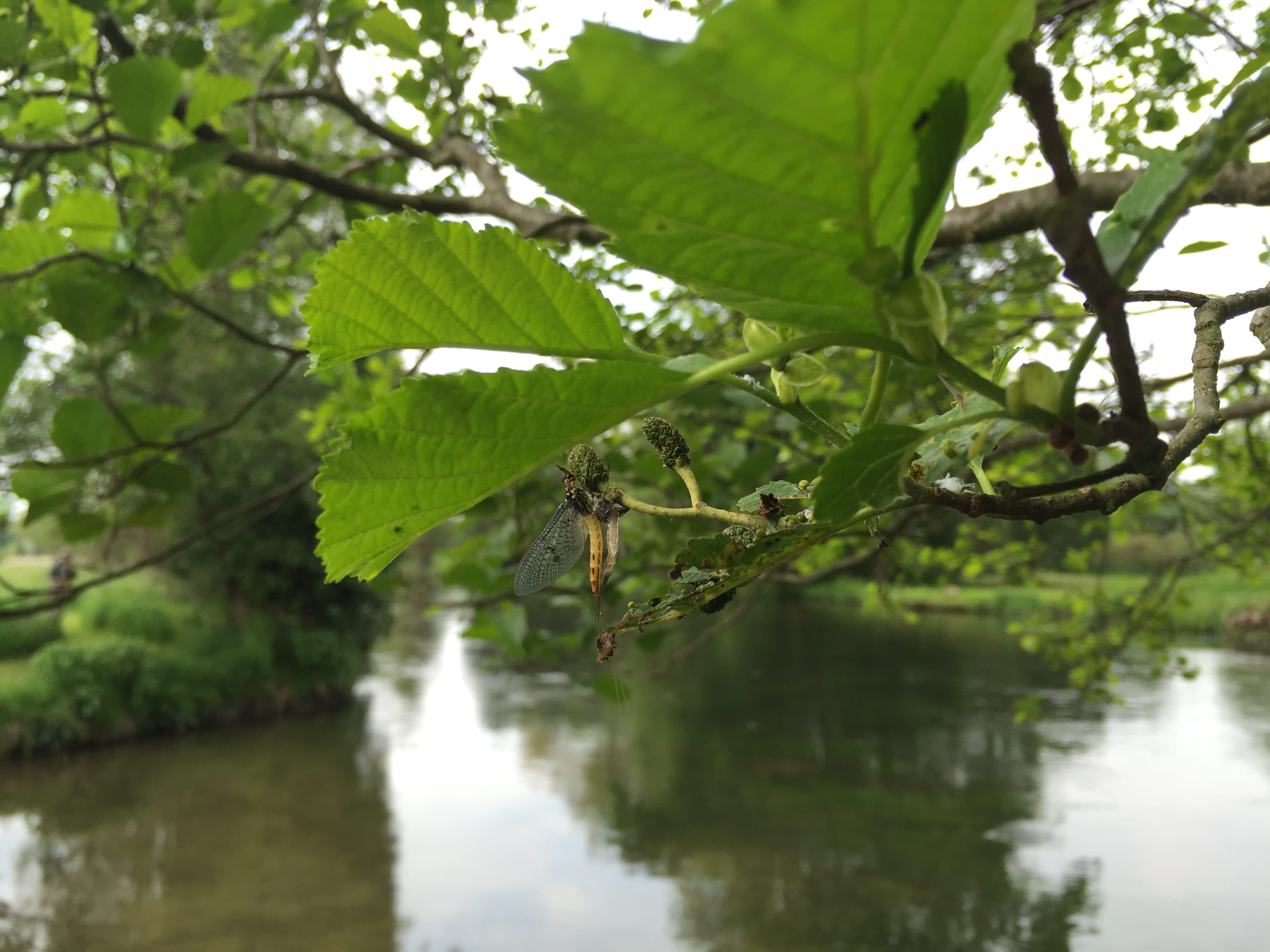 The first half of May saw anglers focusing on small olive hatches and also using larger attractor dry flies to bring the fish to the surface. From the middle of the month the much anticipated mayfly hatches appeared on most of the chalkstreams.
The last week in May saw large mayfly spinner performances on the middle and lower River Test and large hatches of mayfly on the upper and middle Test as well as the neighbouring River Avon. Large hatches of iron blues have gone largely unnoticed by the fish apart from the odd riser requiring a smaller fly.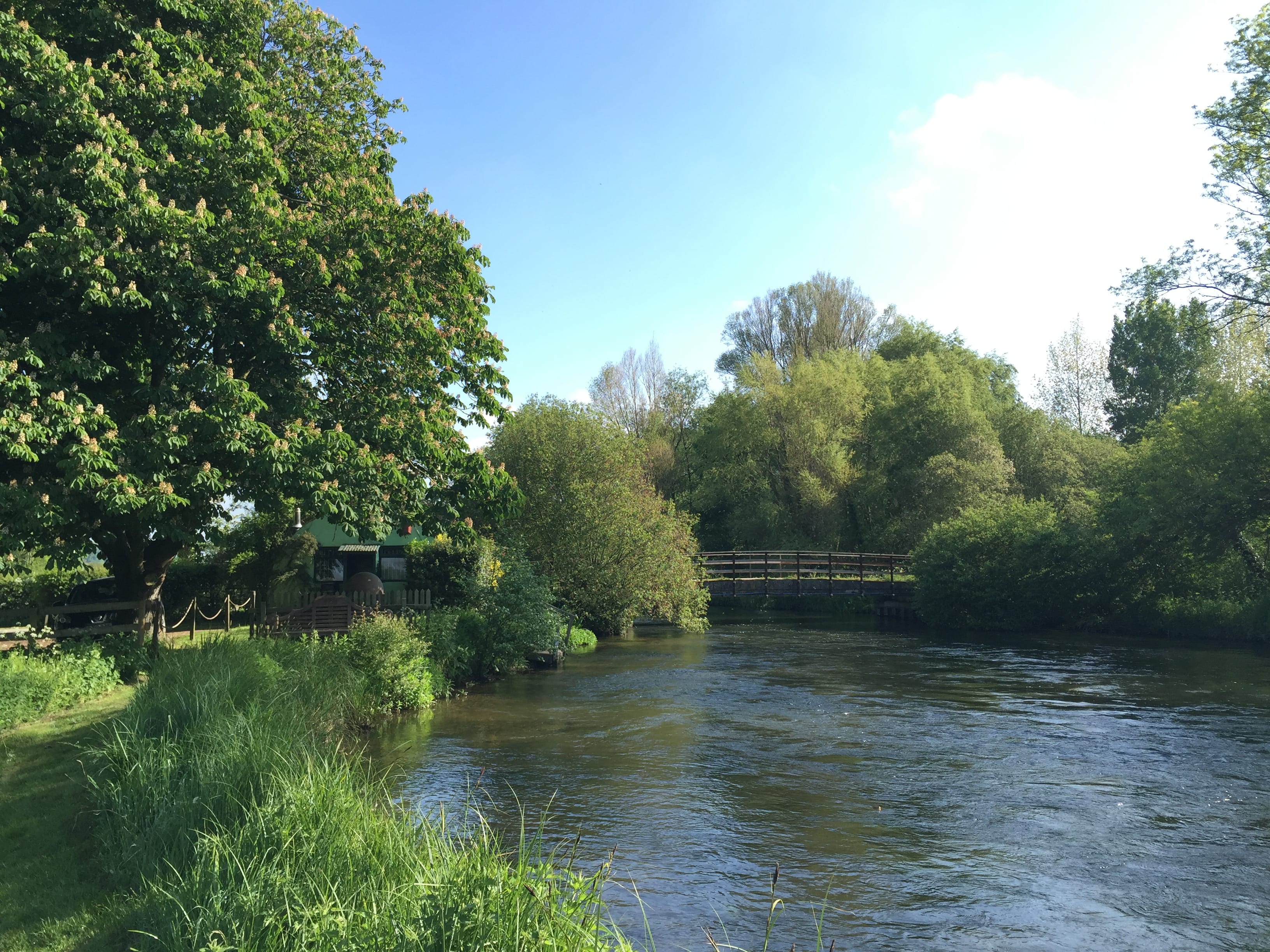 Our thoughts now turn to June, with mayfly expected to continue on the upper and middle Test and River Itchen until the first weed cut and on the River Avon through to at least the end of the month. With the aquifers still topped right up we are expecting good flows, cool water and the good fishing to continue.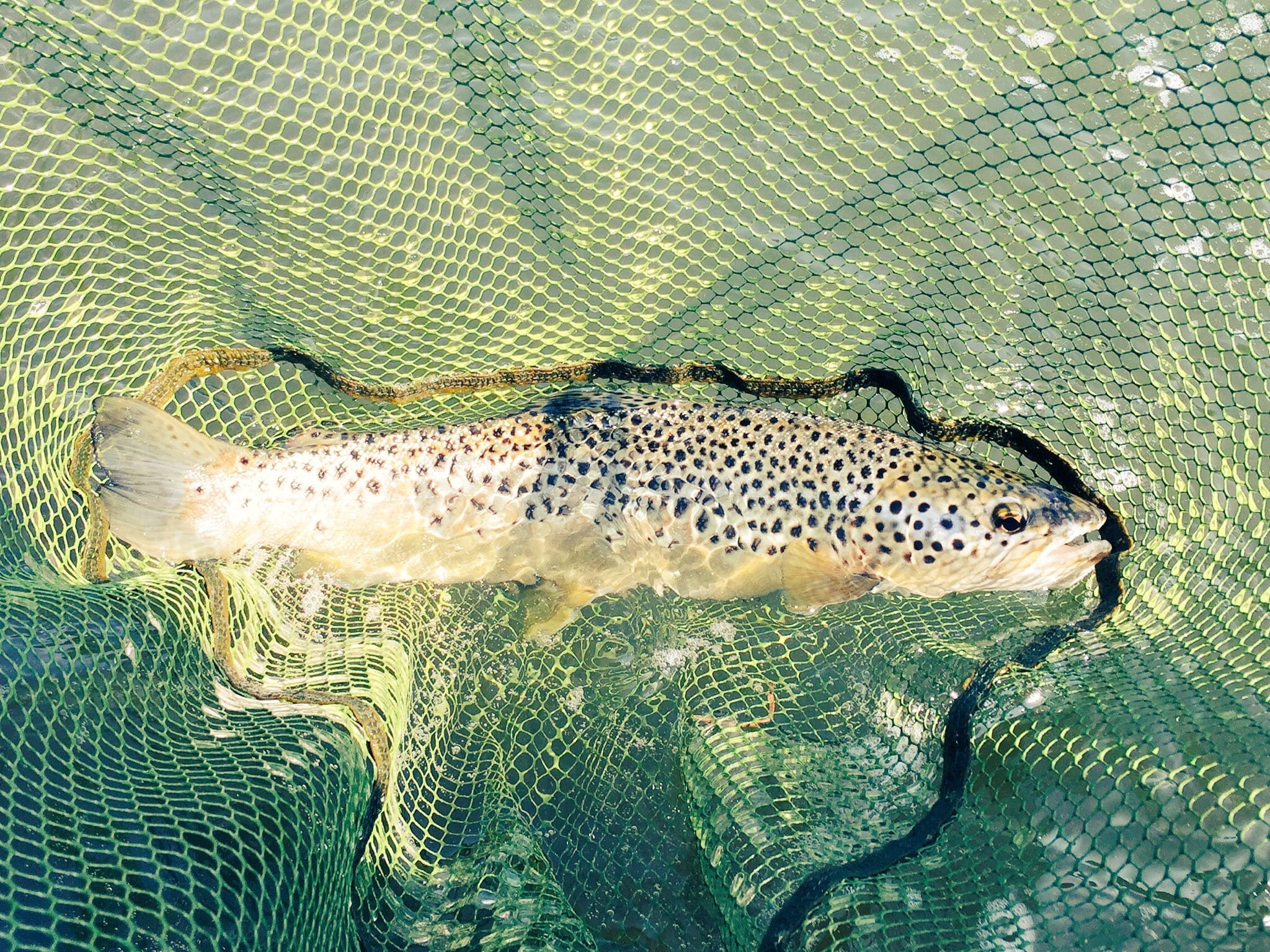 Our congratulations must go to Tony Cox who caught a magnificent brown of over 5 ½ lbs from our beat of the river Avon on the Heale Estate, an exceptional fish for this river.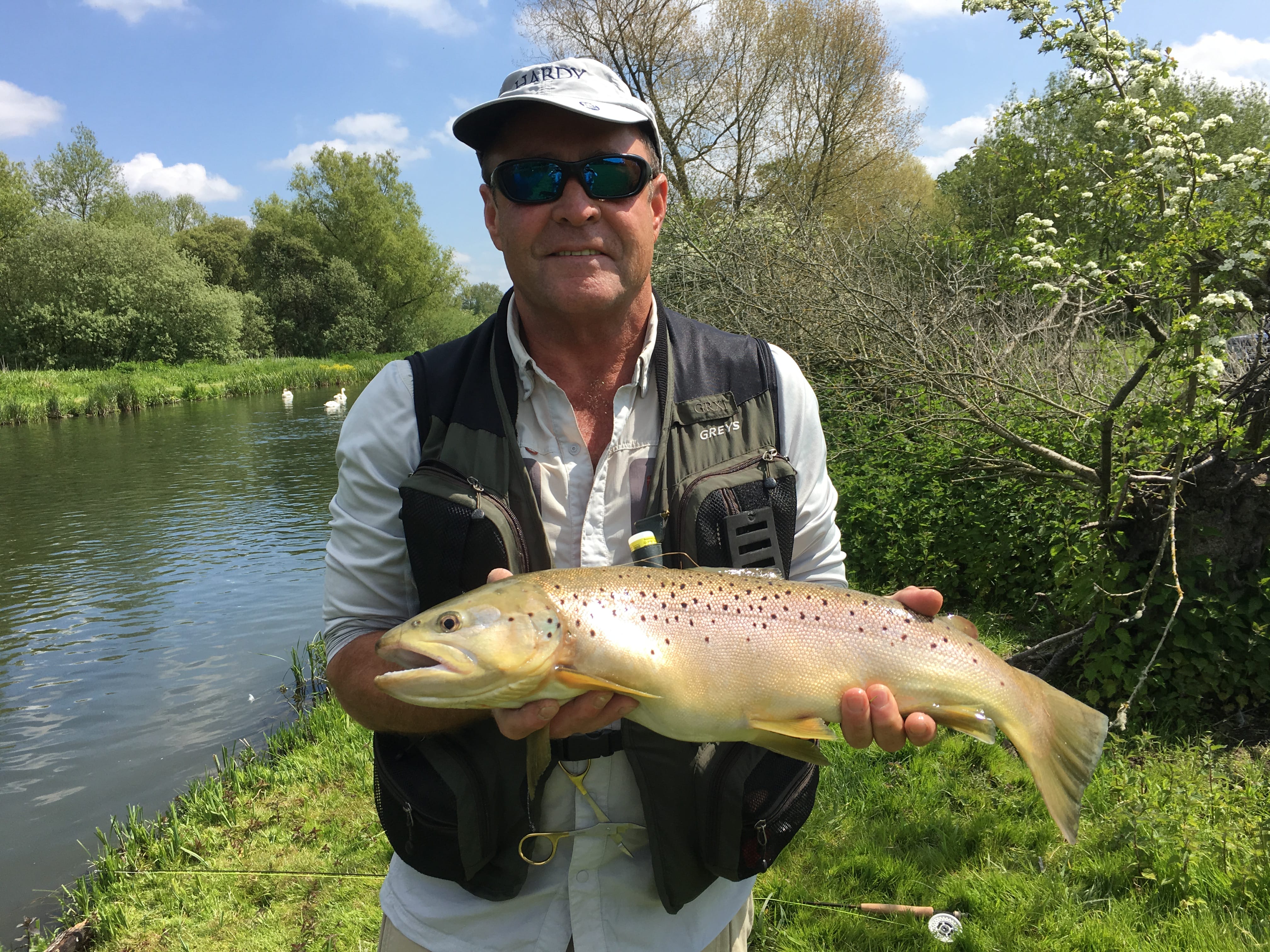 Each of the standard mayfly patterns have had their moment including the French Partridge, Grey Wulff, Mohican and Lunn's Spent Gnat.
The main weed cut in the River Test catchment starts on 8th June and the Avon follows a little later on 17th still giving time to experience the beauty of the chalkstreams and valleys at this glorious time of year.
If you would like more information on any of our chalkstream fishing please contact Alex Jardine or call our office on +44(0)1980 847389.