Explora Patagonia – Torres del Paine National Park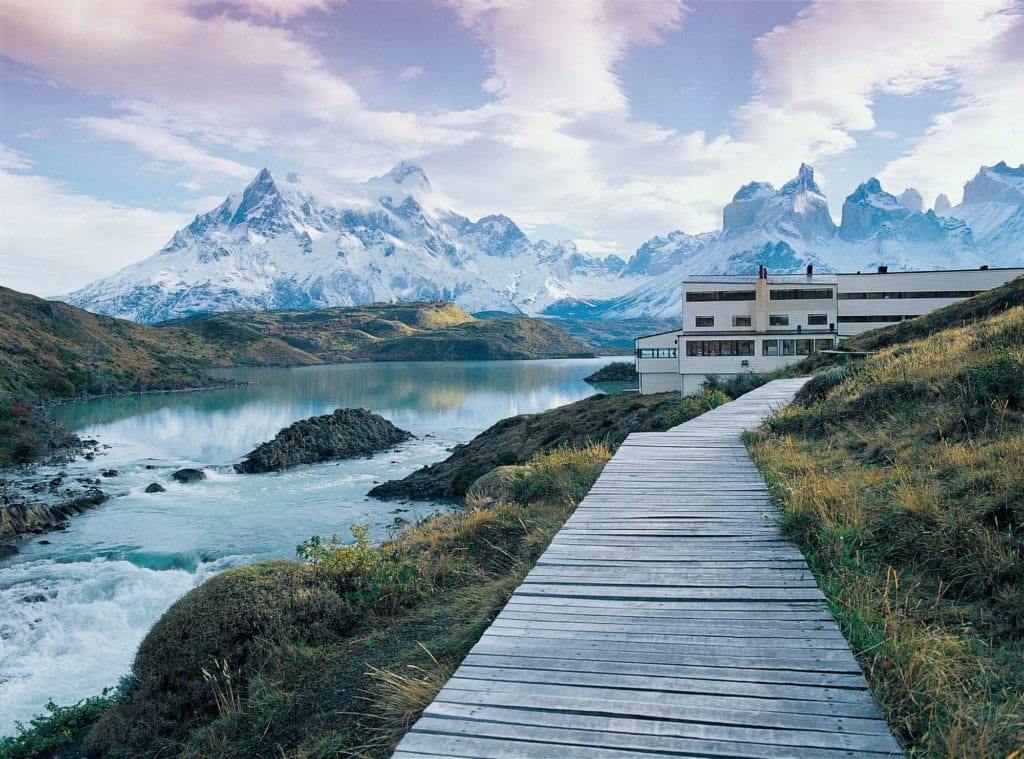 Anchored like a ship by Lake Pehoé, at the heart of Torres del Paine National Park, explora Patagonia has a privileged location from where to go out and explore the park.
All Explora programmes include accommodation, transfers from and to the airport, meals and beverages, and a menu of more than 40 exploration routes designed by their outdoors team.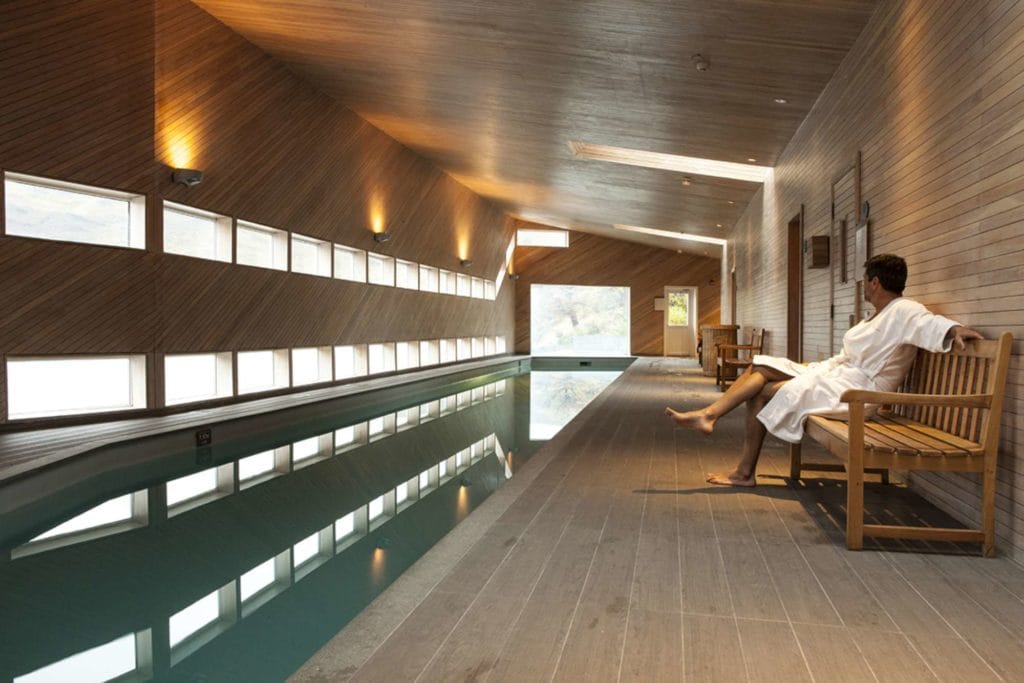 Their treks and horseback rides include mountains, turquoise lakes, glaciers, lenga tree forests, viewpoints, prairies and rivers, in addition to the most iconic spans of the trekking circuit known as "W".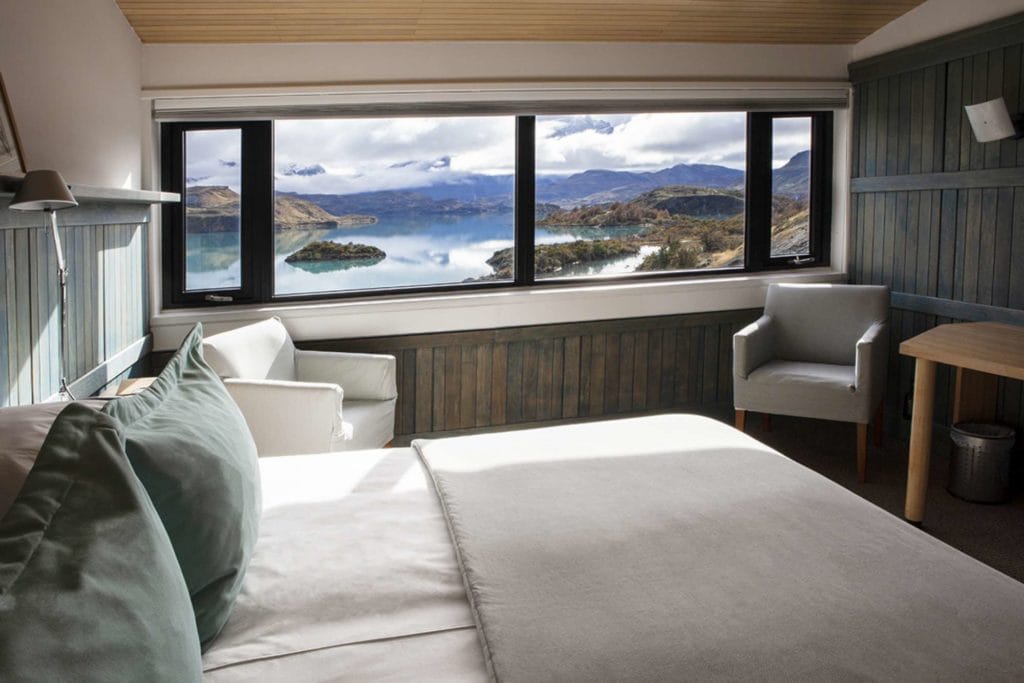 Explora Patagonia was designed as the perfect base from where to explore Torres del Paine National Park. With an exclusive location and unparalleled views, you can choose among 40 explorations –either hiking or horseback riding– to some of the circuits of the renowned W and other less explored routes that will help you get familiarized with the typical geography and wildlife of Patagonia.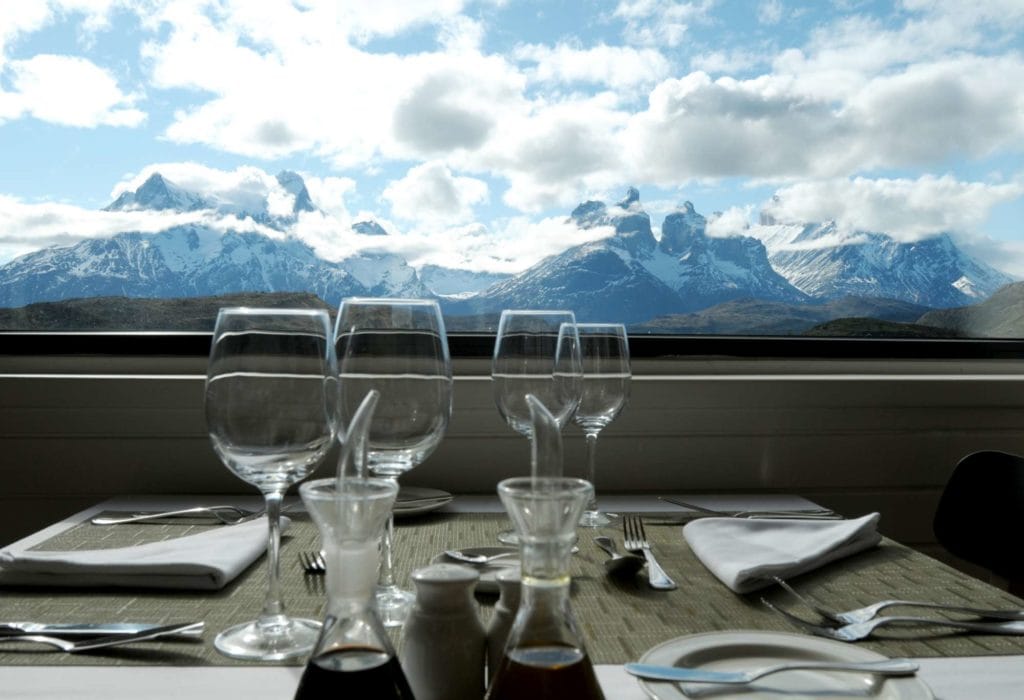 WHAT TO DO
There are many different exploration possibilities within the Park, as diverse as their visitor's preferences. Each itinerary is a unique experience and adventure, where every detail has its own charm. With over 40 explorations, we cover all areas in the Park either on foot, horseback or by van. Explora provide our travellers the opportunity of discovering the landscape according to the choices they make daily. Explora explorations, always led by a competent and bilingual guide from our Guide School, take place in English or Spanish for groups of maximum eight travellers. They include walks towards crystal clear lakes, and lenga tree forests, hikes to viewpoints and horseback rides through the Park's pampas (grasslands) and along its rivers.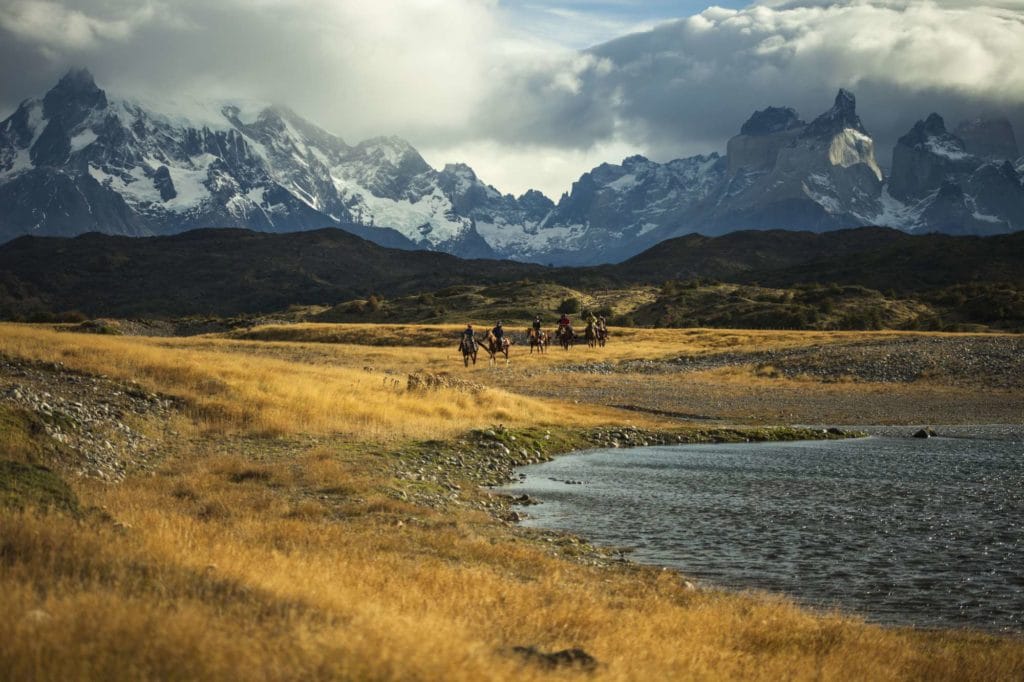 One of the most popular circuit is the mystic W that goes around the trails that surround the Paine Massif. This circuit requires at least five days for completion. Explora explorations to the Torres base, the Grey Glacier and the Valle Francés (French Valley) follow part of this circuit. A good option is to combine some of these explorations with others to less familiar places within the Park, either walking or horseback riding.
The walks have different length and difficulty levels. Those that take the full day give us the privilege of having lunch in the middle of nature, while those that take half a day allow Explora to come back to Explora Patagonia to make a different exploration during the afternoon. Horseback riding is meant for beginners, advanced, and expert riders; therefore, there are no excuses for not living the Patagonian experience riding through the Park along with our gauchos.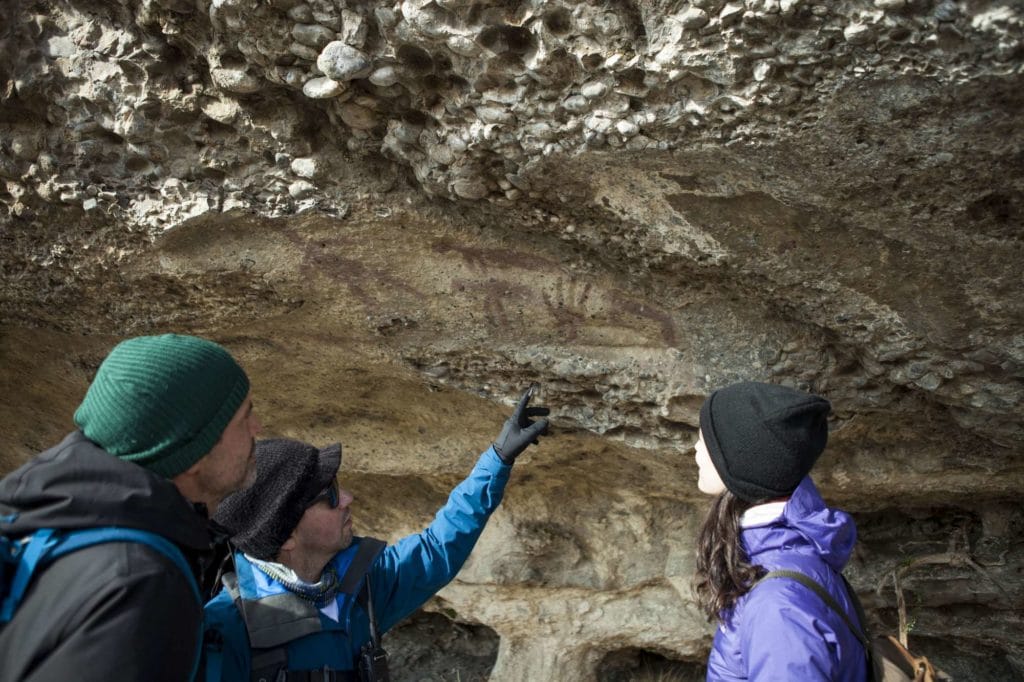 Explora recommend a minimum of five nights to have an exploration experience in which you can really know what Patagonia is, although we are sure you will feel that more time was needed to discover the wonders of Torres del Paine National Park. Six nights are a good option to get a thorough knowledge of the area.
RATES
1st October – 20th December 2019 & 26th January – 30th April 2020
Salto Chico room
3 nights              US$3,470
4 nights              US$4,396
5 nights              US$5,263
6 nights              US$6,073
(January & February – minimum stay is 4 nights)
21st December 2019 – 25th January 2020
4 nights              US$5,267
6 nights              US$7,276
Please contact us for other room options.
Prices are per person based on two people sharing a room.
Rates include; Transfer from and to Punta Arenas and Puerto Natales airports on a preset schedule, accommodation, all meals, plus snacks and open bar, two half-day explorations or one full-day exploration with Explora guides every day, horseback riding gear and trekking poles, tickets for the Torres del Paine National Park, access to the pool, hot tubs and leisure areas, Wi-Fi.
If you would like more information then please do not hesitate to contact Steffan Jones or call our office on +44(0)1980 847 389.