Although England is in a current lockdown, countries are beginning to open up again for travel without quarantine. Chile is now one of the countries that has re-opened to us. 
These are the anticipated regulations for Chile. We will be keeping an eye out for the official changes but it looks like the following will apply:
PCR tests mandatory
All arrivals into Chile, both citizens and tourists, will be required to present proof of a negative PCR test, taken no longer than 72 hours before arrival into the country.
Quarantine Requirements
For all arrivals that comply with the above PCR testing requirements, there will be no mandatory 14-day quarantine. However, if a passenger does not provide proof of a negative result, or is showing symptoms upon arrival, they are subject to a quarantine.
Contact Tracing App – In development
In order for tourists to arrive in Chile and immediately go sightseeing and travel freely without quarantine, the government wants to implement a contact tracing app to reduce the risk of possible community spread. At the time of publishing this article, details of the app are not yet available.
SCL Airport Reopening – Santiago de Chile airport (SCL) is the only airport set to reopen in December for the purposes of tourism.
Thankfully, it is Chile's largest and busiest airport, which will allow for the best connectivity for tourists.
At this time, we have no information on land borders or other air borders.
Flights to Chile
As the news of Chile's reopening is still quite recent, many airlines will soon reschedule flights in and out of the country.
As of now, there are already direct flights scheduled to resume in December to SCL from: Madrid, Amsterdam, New York, Miami, Panama, Guayaquil, Lima, Sao Paulo, and Buenos Aires.
Health Declaration Form
Like most countries worldwide, Chile will also be requiring all passengers, both citizens and tourists, to fill out this online health declaration form before arriving in Chile.
Health Protocols While Visiting Chile
All visitors in Chile are asked to follow all health protocols in place. As of right now, that includes:
National curfew from 11:00pm to 5:00am
Wearing masks in all public places
Social distancing and frequent hand washing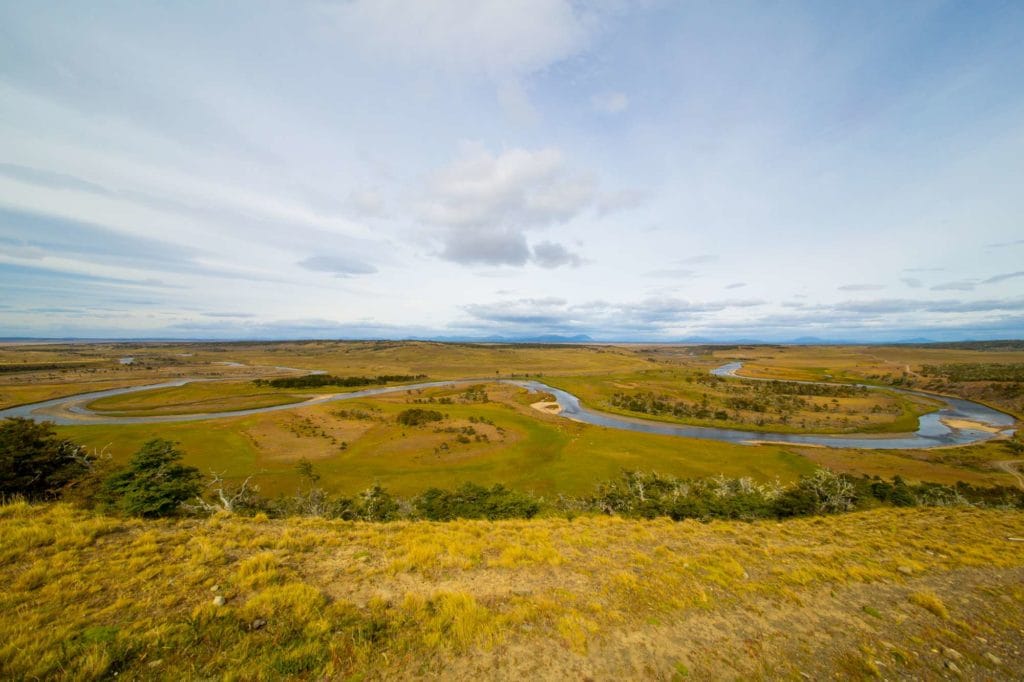 For more information about Chile or to book one of the openings please do not hesitate to contact us by EMAIL or call our office on +44(0)1980 847389.