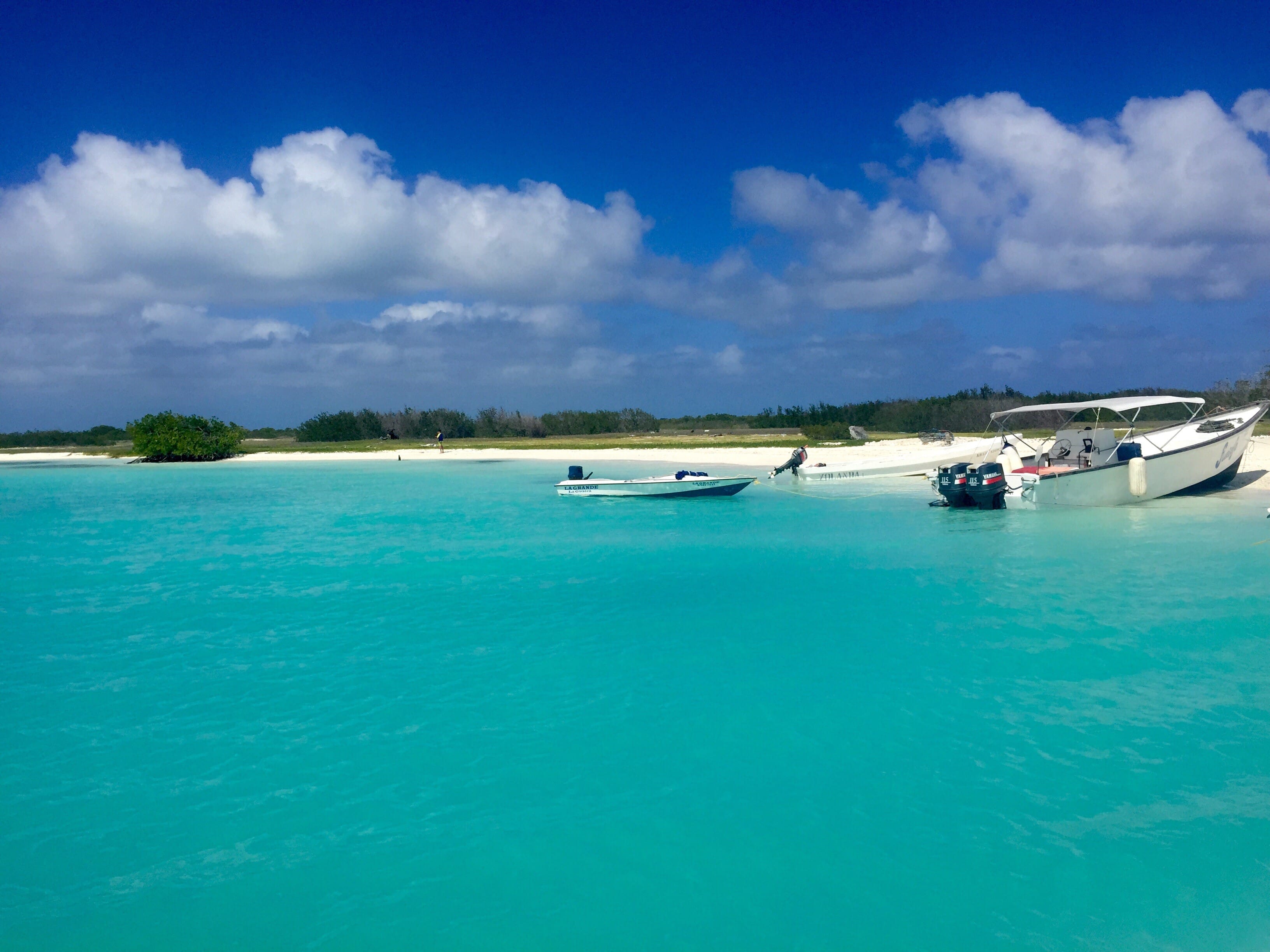 Stephen's fishing week in Los Roques could not have started better, conditions were good with bright sunshine, blue sky for as far as the eye could see, and perfect visibility. Stephen and his guide Javier got underway with a few bonefish before targeting the most difficult and highly prized of the Los Roques species, the permit.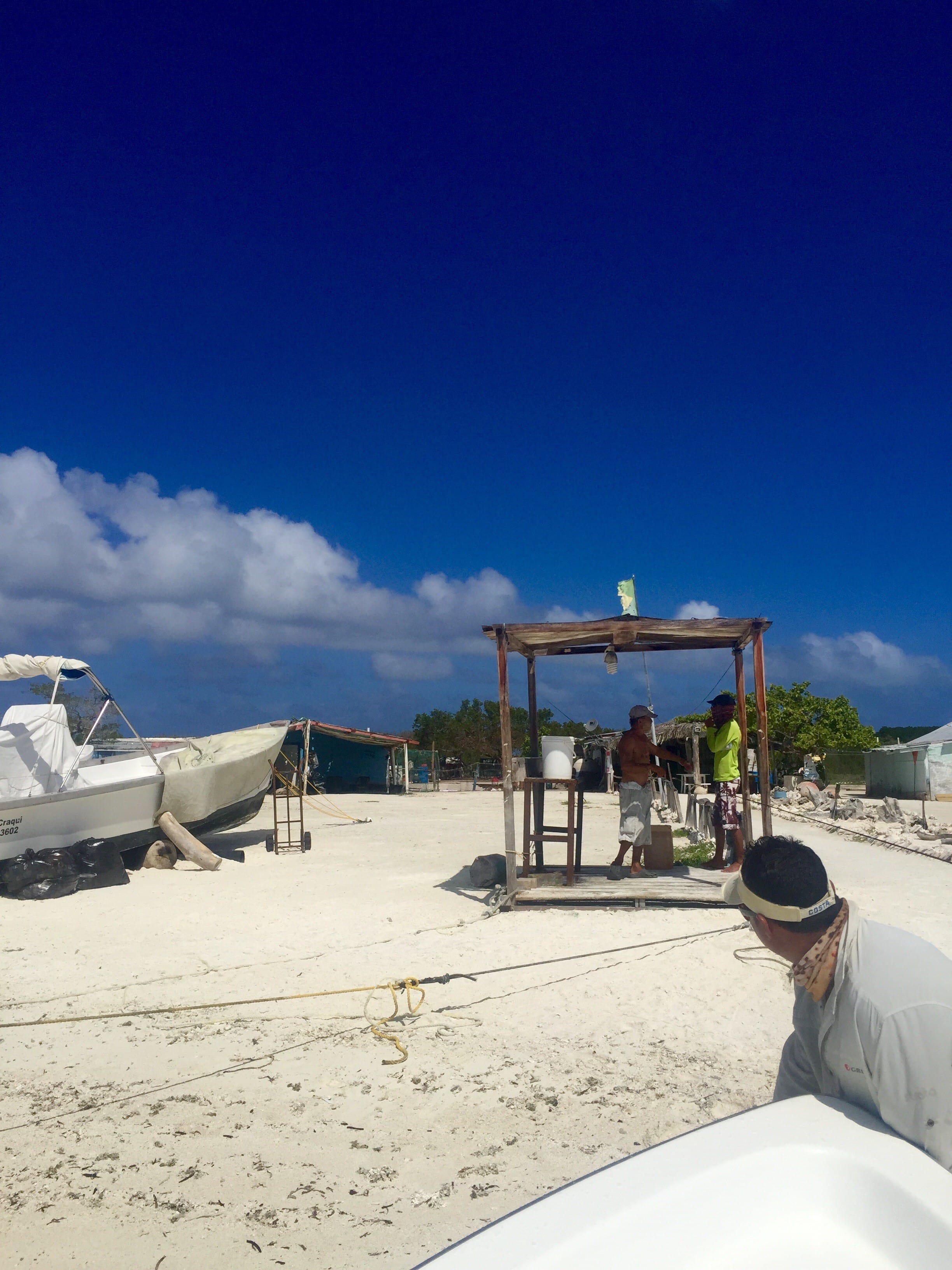 The fishing gods were shining on Stephen that day, and with a little help from Javier and the Avalon Shrimp a permit locked on to his cast. A short follow, then the eat. The fish was on and the battle commenced. After a few tense moments the fish eventually came to hand, Stephen is now one of only a few anglers to have landed one of the great Los Roques permit.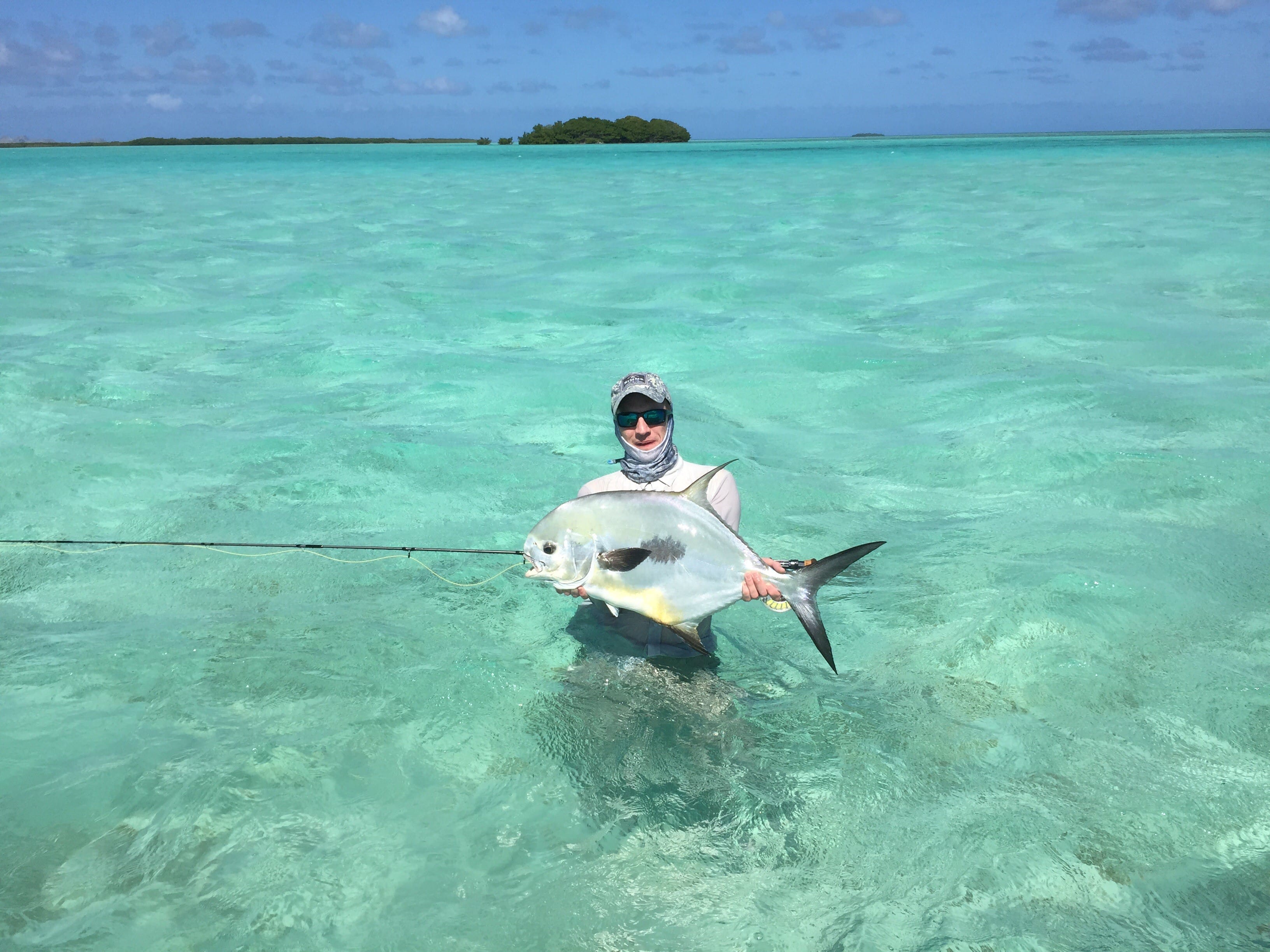 Celebration of both the permit and Christmas came in the way of a fresh lobster meal from Augusto.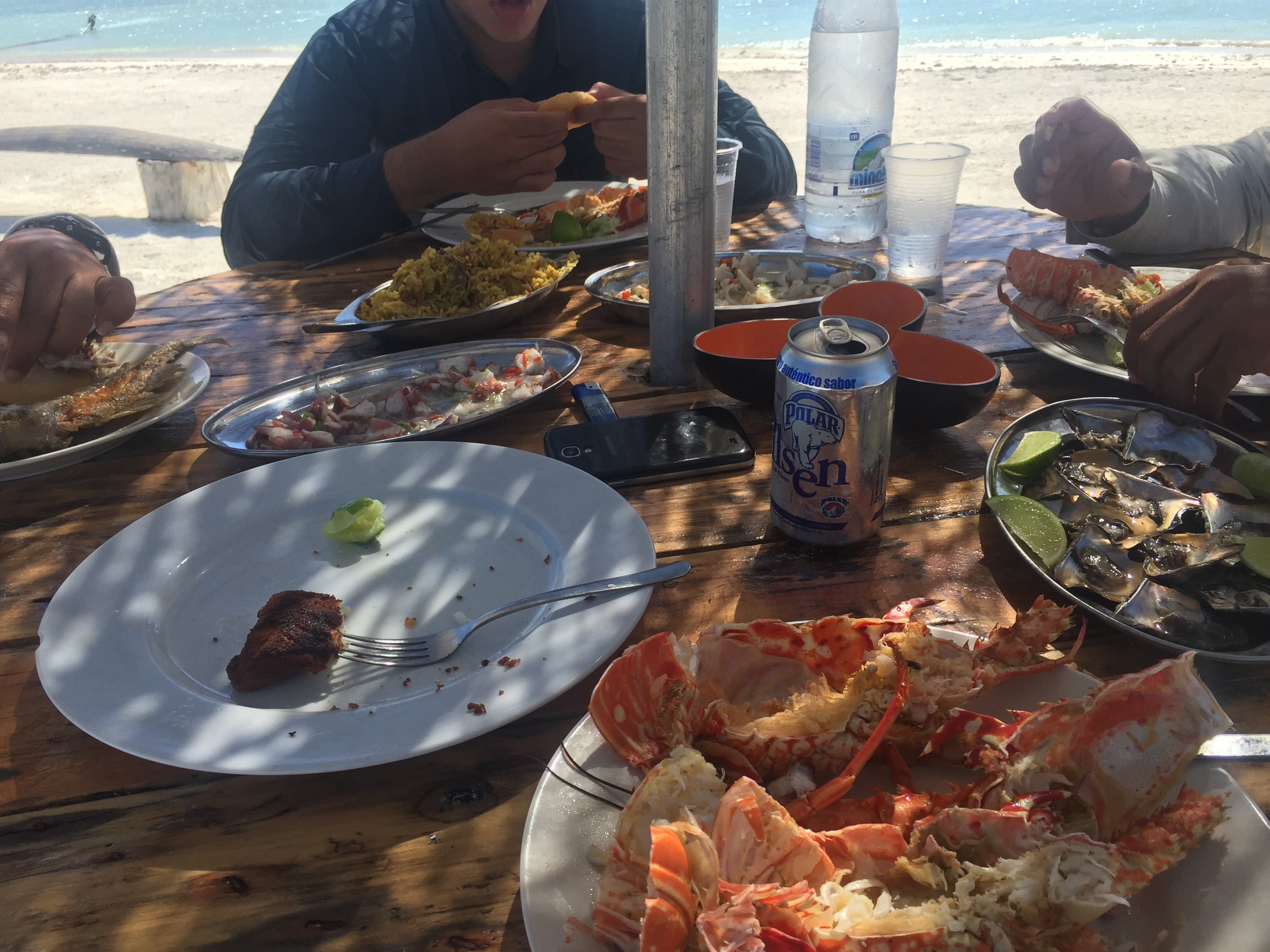 Stephen was unable to replicate his first day fortunes again but came close on several occasions. He and Javier were somewhat hampered by cloudy conditions making spotting more challenging. To break up the permit searching periods they landed a few bonefish too.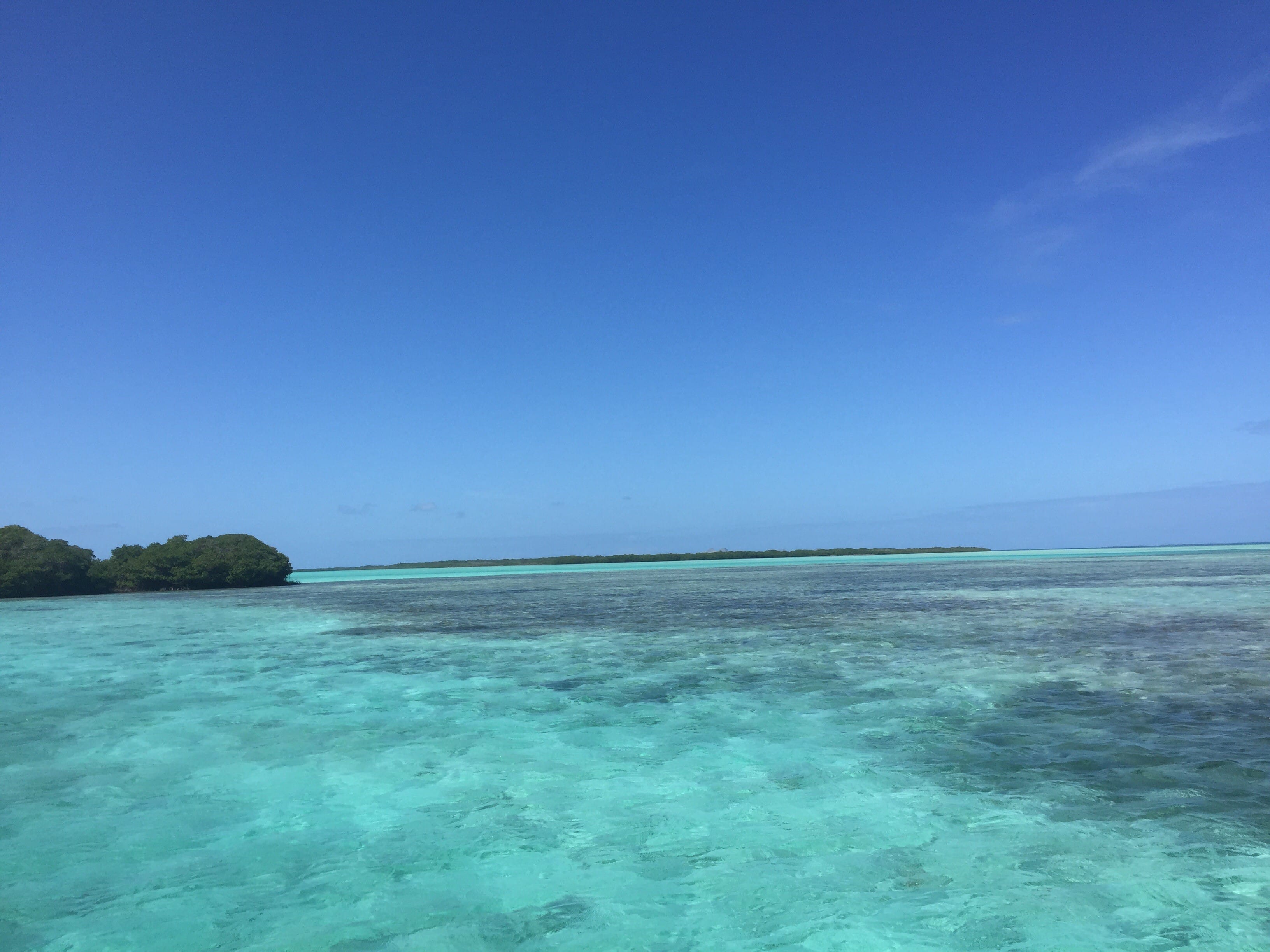 In Stephen's words "It's been a permit holiday – a sick addiction has just formed. A form of torture! I got another two eats from them, they managed to get rid of it. Couldn't leave them alone, we broke it up with a few bones from time to time. There were a lot more Permit than I have seen in Los Roques before, only cloudy periods we couldn't find them. I cannot wait to get back out there."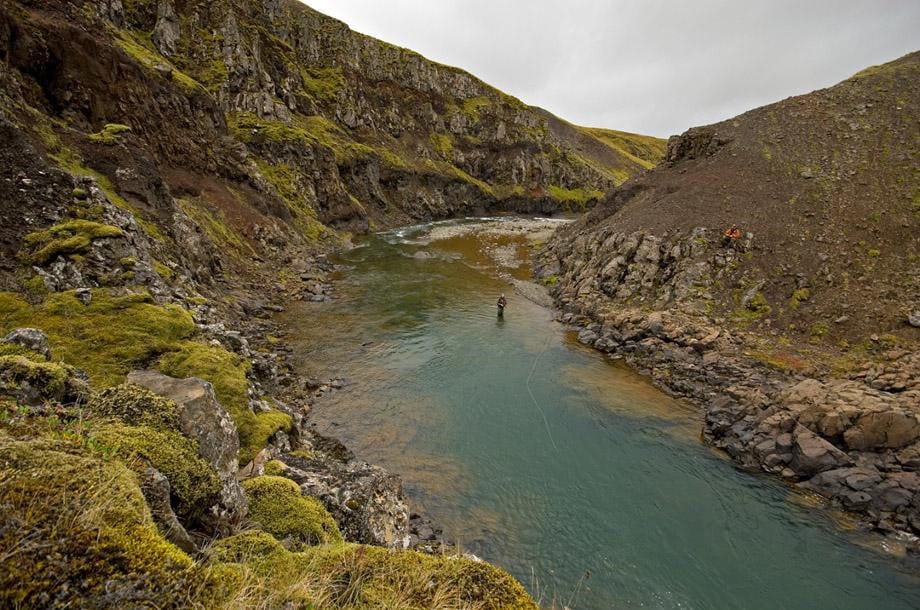 For more information on Los Roques please contact Alex Jardine or call our office on +44(0)1980 847389.