We have just received this update from Christmas Island Lodge ahead of its grand opening on 15th August. It sums up brilliantly all that's on offer in this incredible fishery which we are delighted to be selling again after its long closure following Covid.
Well, what can I say, after a week on Christmas Island overseeing renovations (and doing a little fishing of course)? I can say that, without question, the fishing on Kiritimati is exceptional. The numbers of bonefish, blue trevally, triggerfish, giant trevally, golden (striped) trevally and the countless reef fish species is simply beyond imagination. In my wanderings both by our private vehicle and outriggers around the inner lagoon and Huff Dam areas, I have been completely blown away. It's been rare not to have target species in sight or to be either casting or stalking them…all day long. I would characterise my feelings about this fishery as existing in a perpetual state of awe. I simply can't comprehend how flats fishing could be more productive, enjoyable or more fun!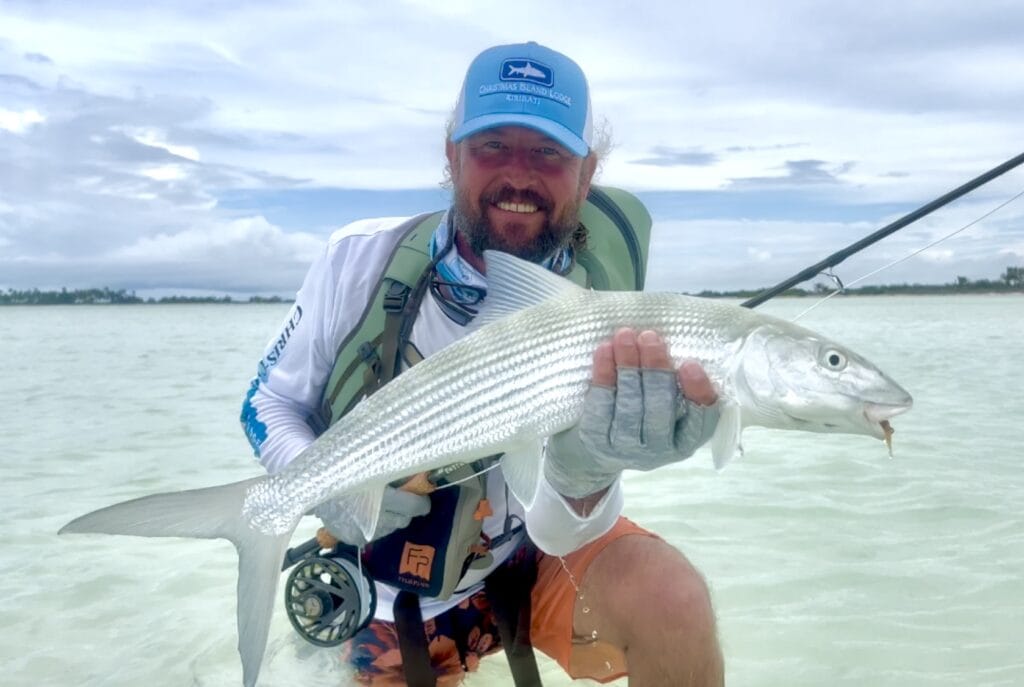 Things are really humming along at the lodge. Our staff, comprising around 20 women and men are working diligently on many projects simultaneously to create a vibe that will be unique to Christmas Island Lodge and unlike any other fishing lodge/camp in the Pacific, or anywhere in the world for that matter. Our goal was never to create a five-star hotel complex but rather to be unique and authentic to Kiritimati culture, to offer exceptional angling and above all else, to provide a laser-focused attention to the best guest service possible. I can assure you, we are reaching our goal and look forward to providing your clientele with an overall experience that they will find nowhere else.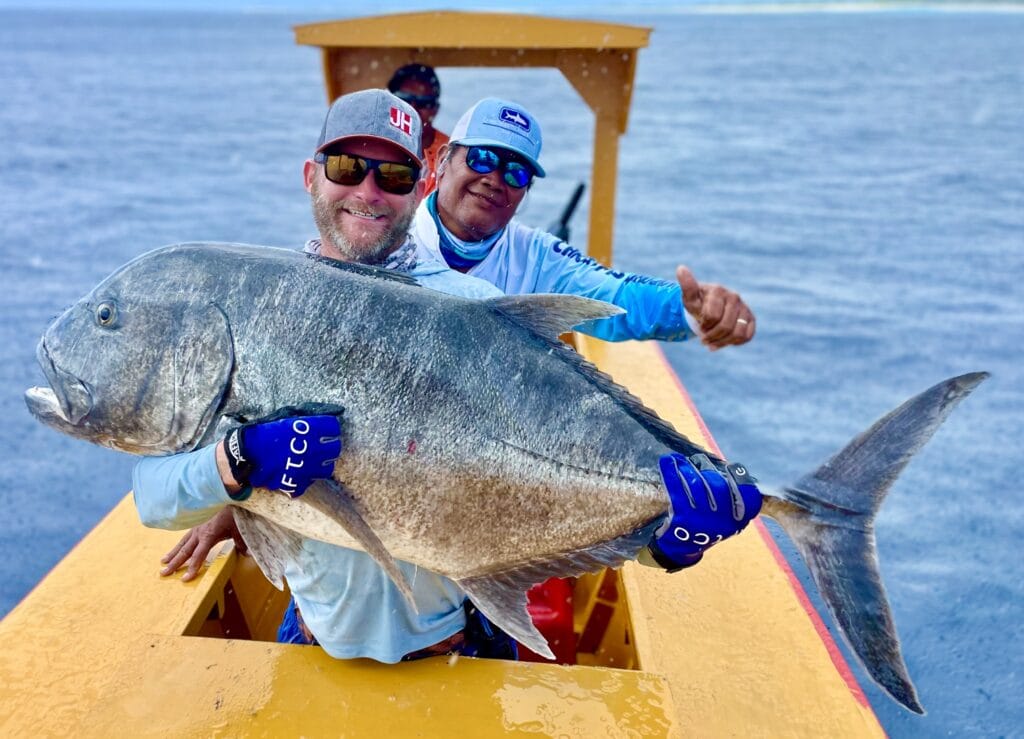 If you appreciate sitting with your toes in the sand under a shady tree as waves crash just yards away, colourful and comfortable beachside bungalows equipped with all you need for a relaxed experience, and the coolest vibe this side of the Caribbean, then you will be very pleased indeed. At Christmas Island Lodge, our guest service philosophy is centred on assisting our guests to feel right at home, or if your own private beachside bungalow is far different than home, to help them feel like part of our family.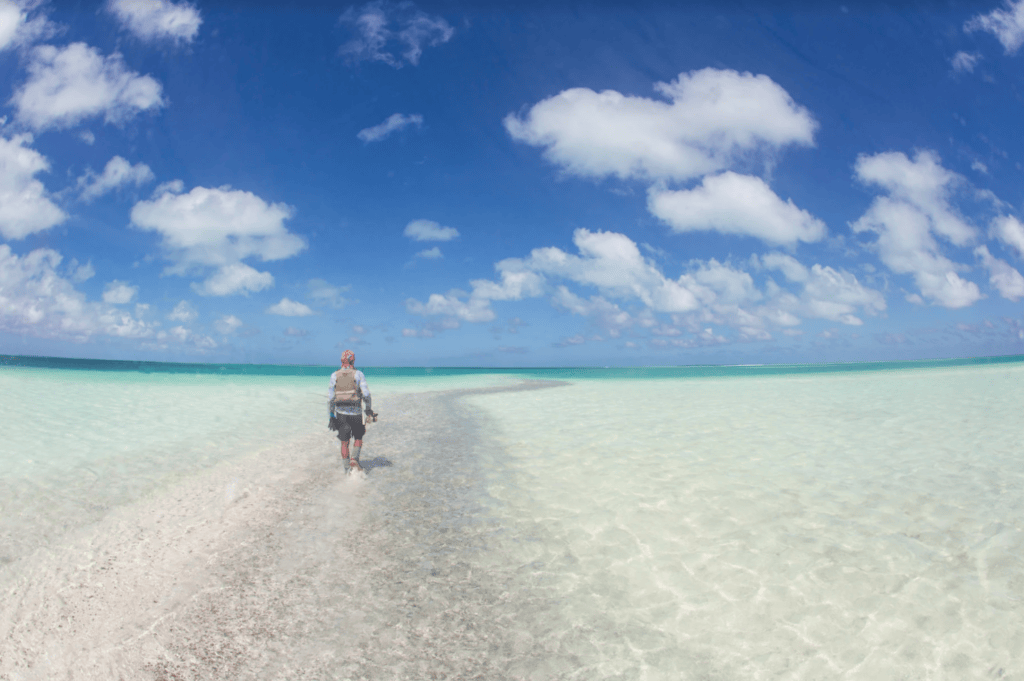 Experiences like this are about SO much more than just the fishing. A sentiment that is at the heart of who we are and what we do. We are looking forward to Christmas Island Lodge opening in August and hosting you and yours on the shore of the most magical island in the Pacific.
If you would be interested in further details on Christmas Island Lodge or an itinerary then please contact Peter McLeod or Alex Jardine alternatively call our office on +44(0) 1980 847389.