Ragley Hall – 23rd to 25th July
We're back again in Fishing Village on stand G0482 directly opposite the rod testing area.
We are pleased to welcome back Chris Yrazabal and Páll Ármann:
– Chris is the owner of Sight Cast, the premier operation on Los Roques in Venezuela.
– Páll Ármann is one of the directors of the Reykjavik Angling Club in Iceland.
Dustin Kovacvich, and Arno Matthee join us for the first time this year: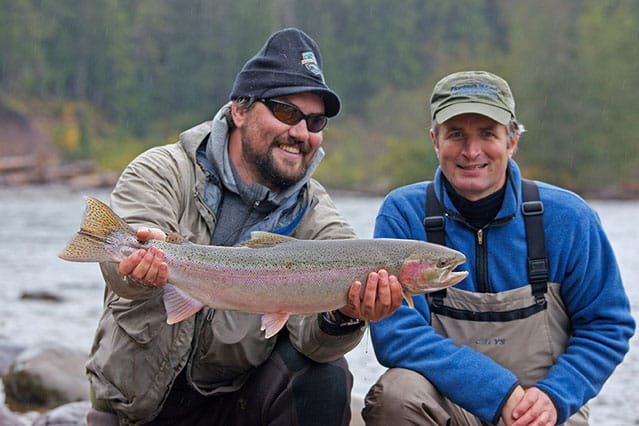 – Dustin is the owner of Nicholas Dean Lodge on the Skeena system in British Columbia and is a leading authority on steelhead and pacific salmon.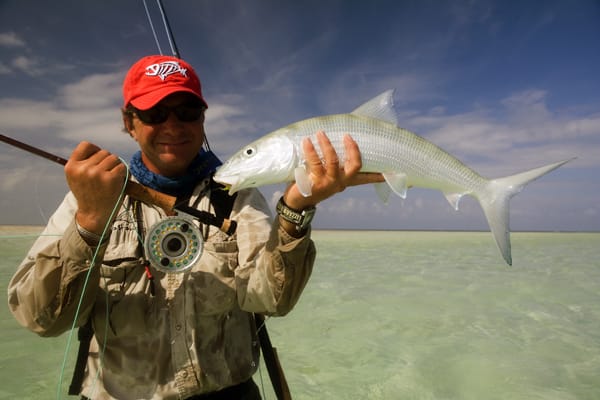 – Arno is the head guide of our new operation on Cosmoledo in the Seychelles. He has spent the last decade looking after clients in the Indian Ocean and was one of the pioneers of Giant trevally and Milk fishing there.
From Aardvark McLeod, our team includes:
– Gordon Richmond and Peter Gibson will be available to answer any questions about Argentina, the Amazon, Bolivia and many other fantastic operations of which they have an in depth knowledge.
– Charlotte and I will be on hand to discuss anything of interest, inform you about new operations, updates on current operations, and help you plan your next fishing experience.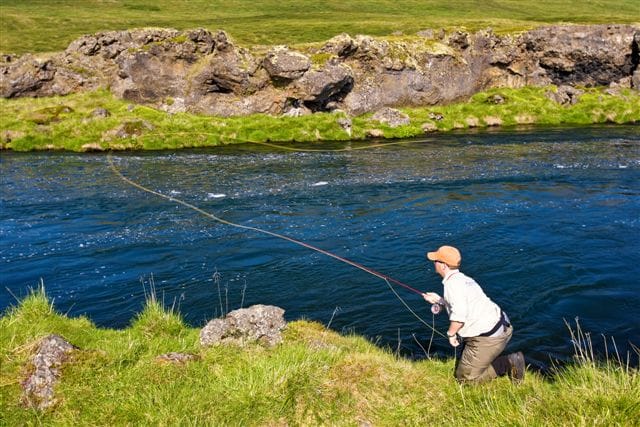 Help For Heroes Raffle
Together with Hardy Greys we will be putting a new top of the range Hardy Angel TE 9' 5# fly rod up for raffle with all proceeds going to Help for Heroes. The raffle will close on Sunday at mid-day, and the winner will be drawn by international fisherman (and our staff photographer) Henry Gilbey.
Other events in July in Stockbridge and London – Date Change
For those not able to make the Game Fair we will be giving a presentation at Robjents Tackle in Stockbridge on the Tuesday 20th July. This has been moved from the 22nd originally shown on our letter accompanying the newsletter we sent out. We will then be at Grangers Tackle in South Kensington on Tuesday 27th July.