Central America and the Caribbean offers some of the finest saltwater fly fishing anywhere in the world, but as a destination the area is much more than that. From fantastic beaches and spa facilities to colourful culture and rich flora and fauna. With a great travel network around Central America it can be simple to experience combination trips and extended itineraries.
Mexico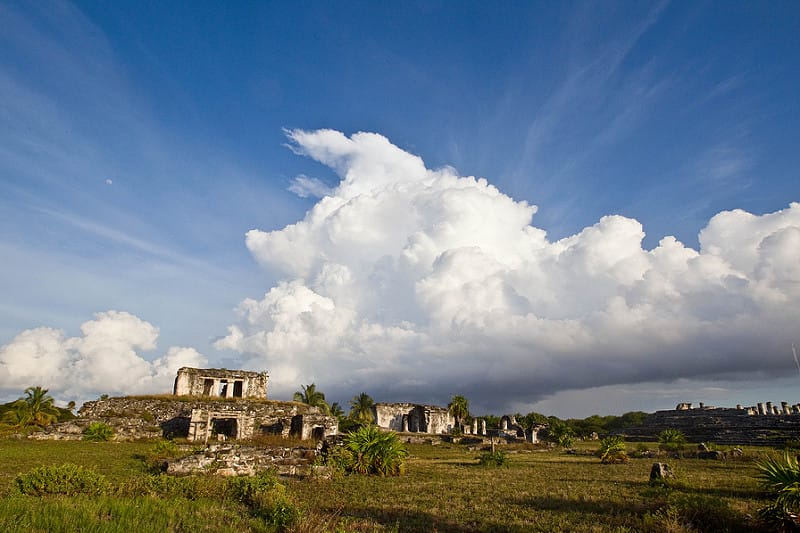 Mexico is a big country with a variety of landscapes, climates and traditions to match. A holiday to Mexico will see you admiring the deserts, mountains and jungles that have been the backdrop to Mexico's interesting history. Flick your way through the pages of its story on the ground and you find the vestiges of the Aztec and Mayan empires, with magnificent ruined pyramids and temples on well-ordered archaeological sites, and graceful colonial towns and haciendas, while a timeless indigenous life that continues in the villages and markets.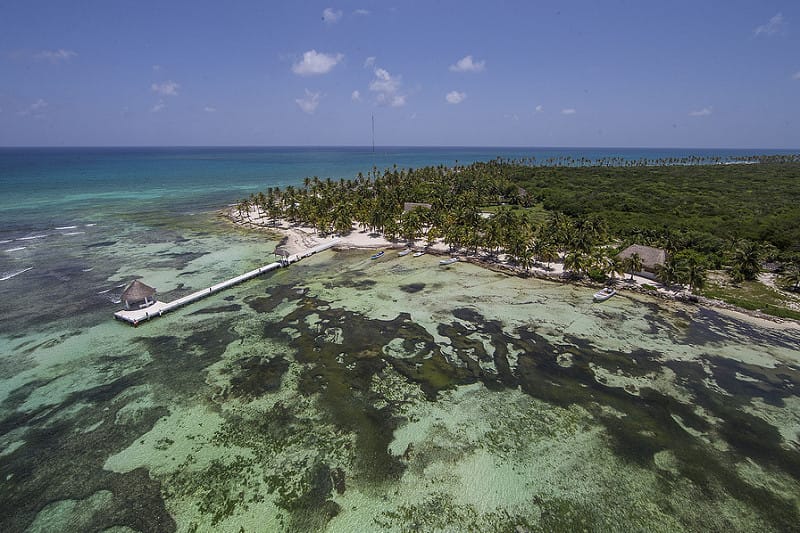 The countryside is stunning too: there's a spine of rippling barren mountains, studded with armies of cacti, while much of the coastline is enveloped in dripping rainforest. All this is fringed by sugary beaches and aquamarine seas.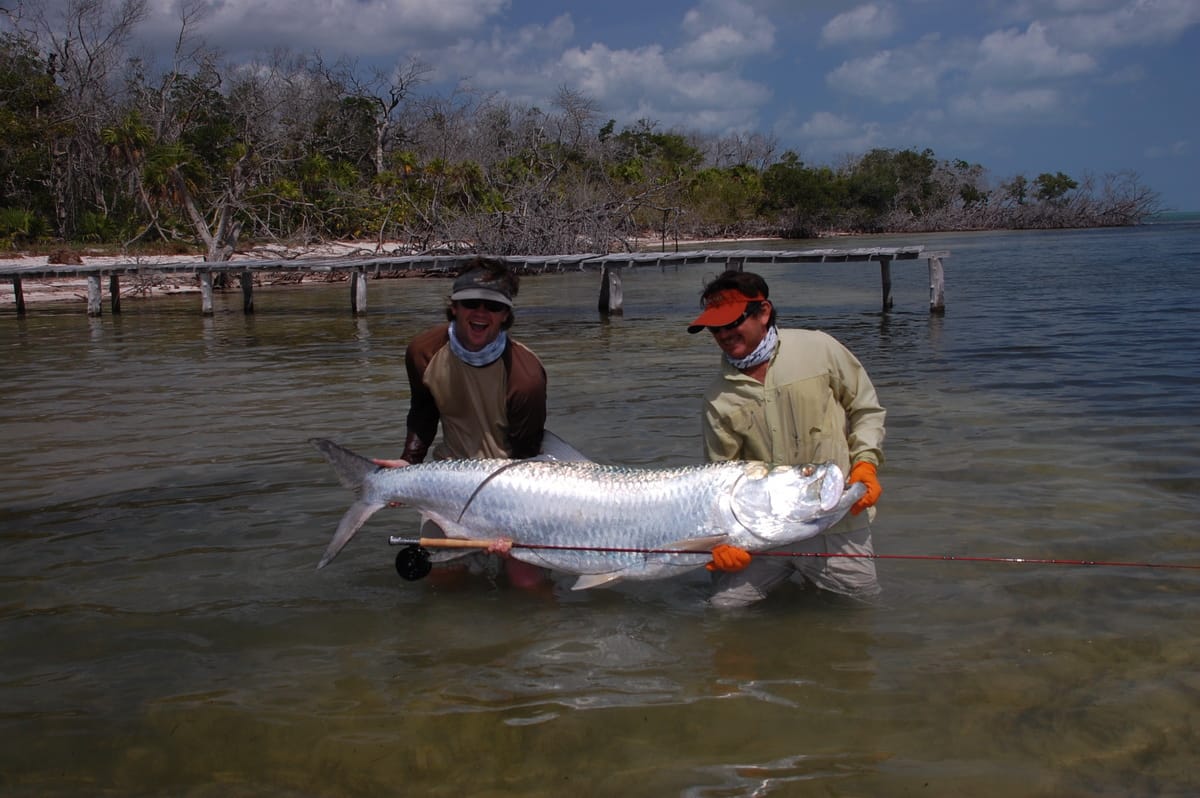 The fishing is also greatly varied from the prolific baby tarpon lagoons and bays of the northern Yucatan coast. An area that also offers access to the large migratory tarpon that enter the Gulf of Mexico between May and October. To the bonefish and permit filled flats of Ascension Bay… Mexico really is a Grand Slam chasing angler's perfect destination.
Belize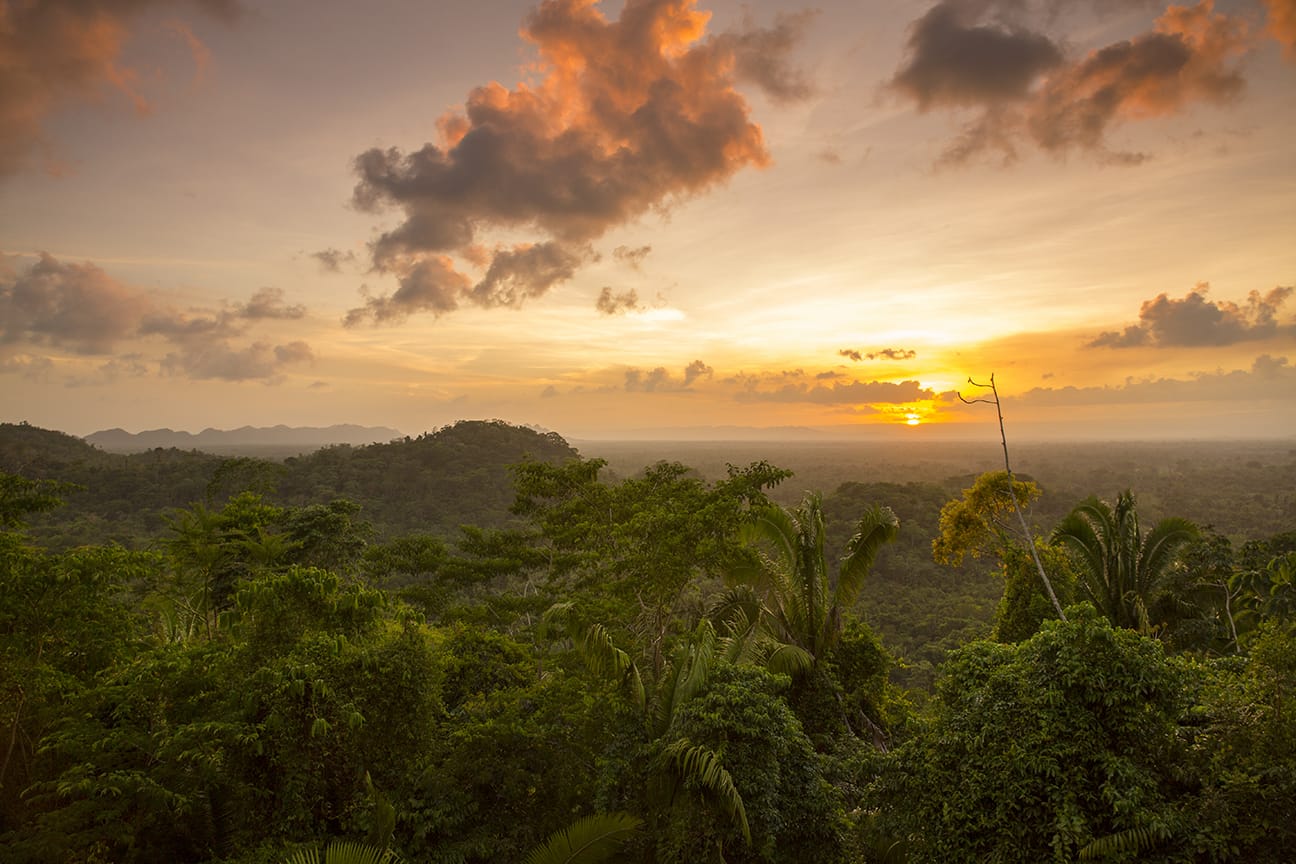 English-speaking Belize is unique; a cocktail of Creole, British colonial, indigenous Mayan, Mennonite and Spanish cultures. It is a tiny country, a little larger than Wales, and this makes it very easy to sample its natural and cultural attractions in a short space of time. The coast is unmistakably Caribbean; silky white sand beaches and coral atolls, swaying palm trees, turquoise seas, laidback people, pulsating reggae rhythms and rum punch.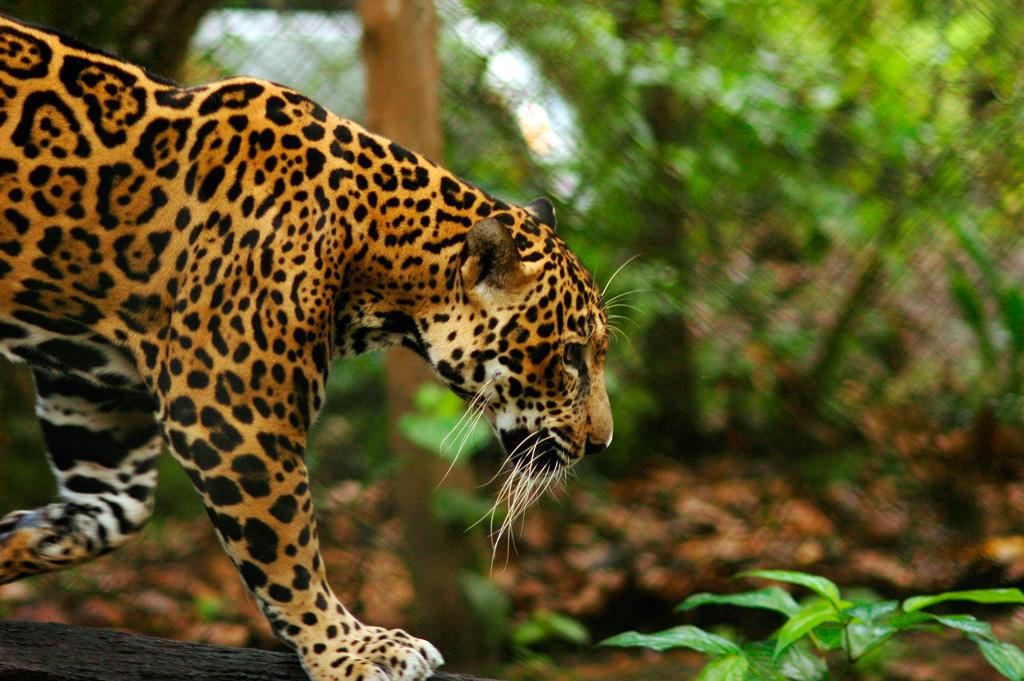 Belize has the world's second largest barrier reef and the undersea world here is a theatre of exotic fish and a plethora of other marine species living among the coral. Behind the coast in the backcountry there are forested highlands, such as the beautiful Mountain Pine Ridge and verdant jungle around Chaa Creek. Awaiting exploration are rivers, mysterious caves and riding trails. Wildlife is plentiful throughout the country, with hundreds of species of bird and even watchful jaguars inhabiting the woodland. Belize also has numerous fascinating Mayan archaeological sites such as Xunantunich and Lamanai, formerly concealed in dense jungle.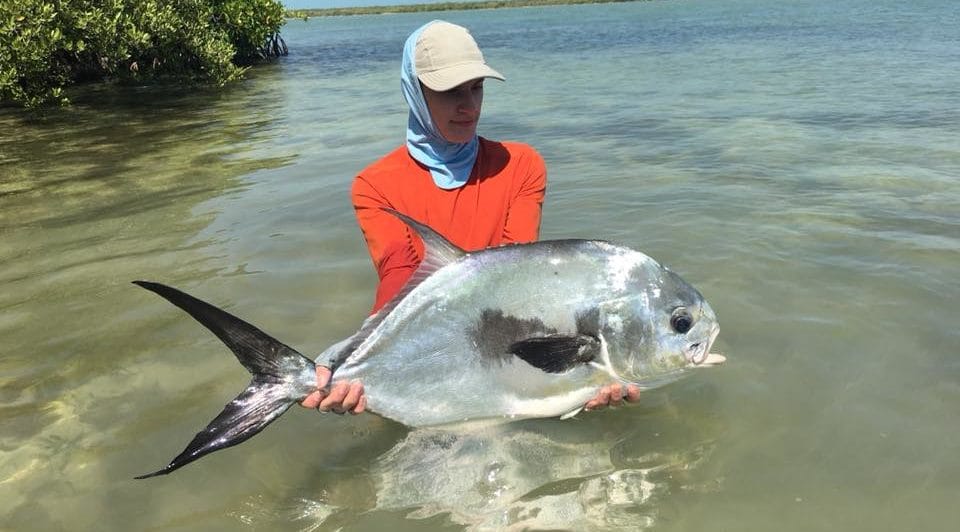 Belize has forged itself a name as a leading permit destination, with fish in excess of 20 and even 30 lbs gracing the flats regularly – they still drive anglers to despair. The rich flats around the Turneffe Atoll and also Ambergris Cay are also fantastic Grand Slam locations for those wanting to catch the three key Caribbean species; bonefish, permit and tarpon.
Guatemala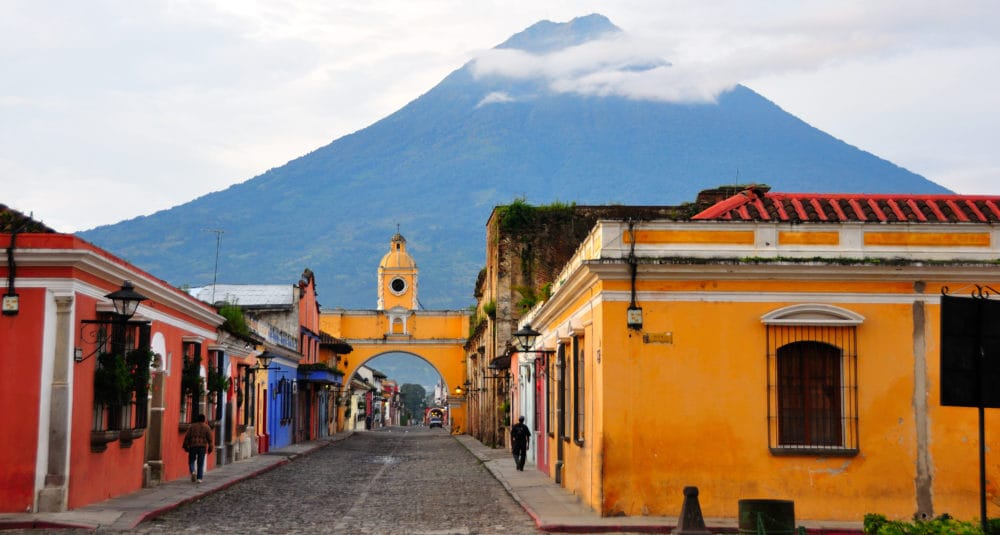 Exotic Guatemala lies at the heart of the Mayan world. It's a country steeped in history, proud of its traditions and culture, with breath-taking scenery. There are vivacious markets and volcanic landscapes, mystical lakes, and tropical jungle embracing ruined pre-Conquest Mayan settlements.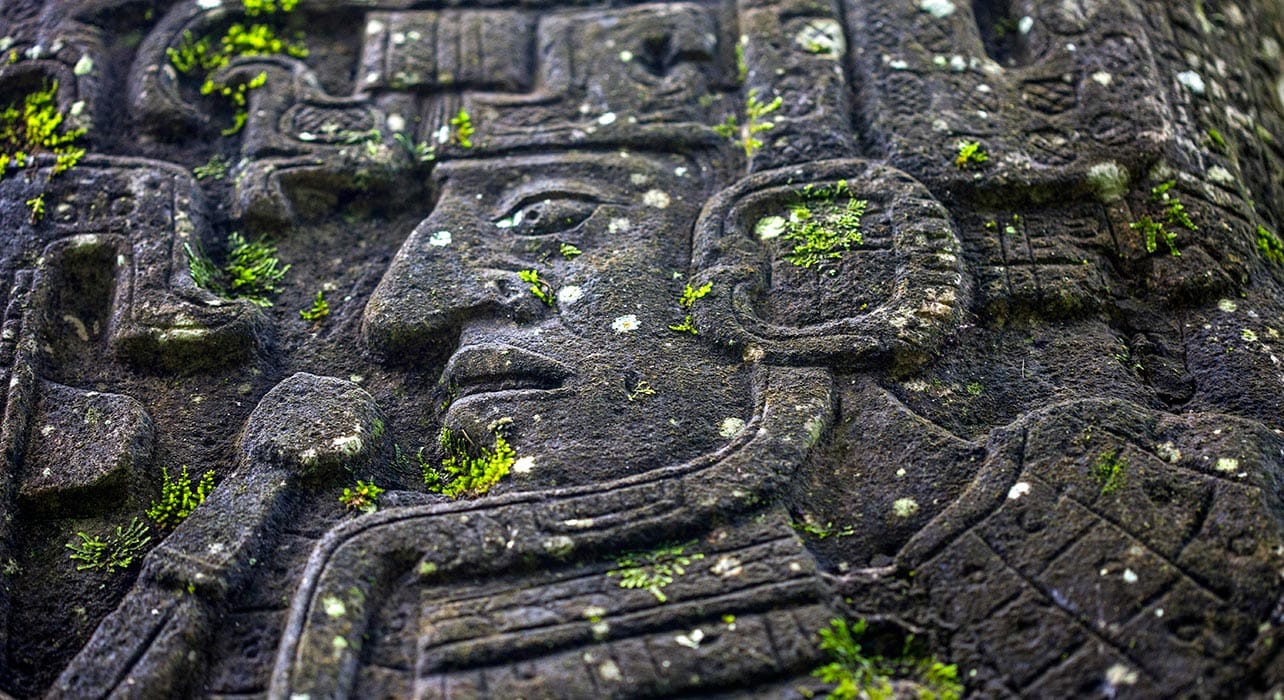 The old Spanish capital of Antigua has shady plazas, and colonial houses and courtyards bursting with bougainvillea. A few hours' drive up into the highlands is exquisite Lake Atitlán, surrounded by forest-cloaked volcanoes. Concealed in the jungle of the far north are the Mayan ruins of Tikal – a magnificent abandoned city where temples tower high above the forest canopy, rich in wildlife.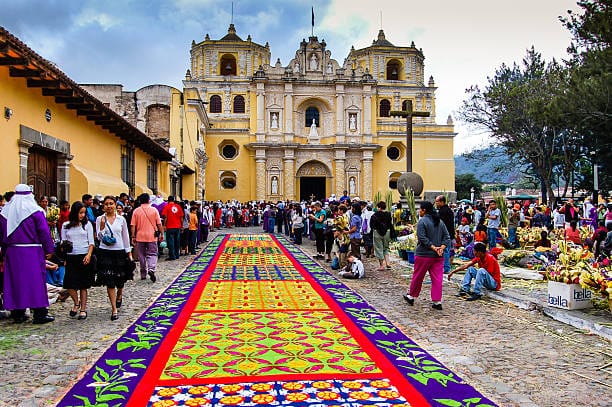 Many villagers live a traditional life little changed since those pre-Columbian times. From choice – not to please tourists; they still wear richly-woven costumes, the vivid hues and intricate designs varying from place to place. The authentic markets in highland villages are a hive of activity and a kaleidoscope of colour, while the gentle tones of marimba music are all-pervasive in the flowery courtyards. The frequent indigenous festivals are characterised by Catholic and evangelical motifs intertwined with the mysticism of the old beliefs.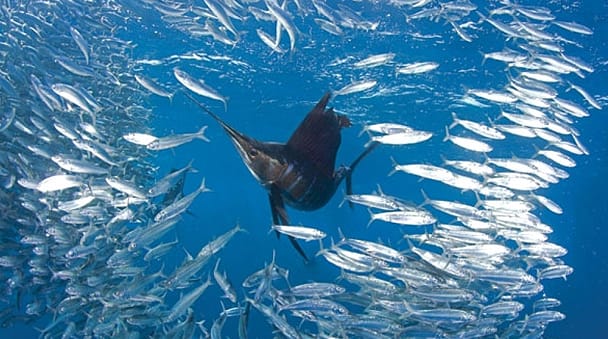 Whilst its Caribbean coastline is very short and has little desire for travelling anglers, this area of the Pacific coast in Central America offers some of the finest bluewater fly fishing in the world. Nicknamed the sailfish capital of the world, at the right time of year anglers can experience unrivalled bluewater fishing. In addition it is possible to target various marlin, dorado, yellow fin tuna, wahoo, roosterfish, Spanish mackerel and more.
For more information about each destination and combination itineraries in Central America please contact us by email or call our office on +44(0)1980 847389.