Regardless of where you live in the world, everyday life as we know it has changed for the time being due to the Coronavirus. It is at times like these we reflect and appreciate the simple things in life, often things we take for granted.
The landscape has changed and is ever evolving as we try to cope, adapt and work with what's currently unfolding. What we must all realise and appreciate is that the pandemic will influence us all in some shape or other. The knock-on effects will be immense and a lot of businesses will already be hurting. However, if we share these burdens then we will emerge stronger and more resilient, of that we have no doubt.
We are managing bookings on a month-by-month basis. We are working with the lodges and the majority have been generous and forward-thinking in their approach and response. At the same time, we are busy resolving issues and making sure we take the company forward, appreciating the patience and sympathetic attitude extolled by you, our loyal clients.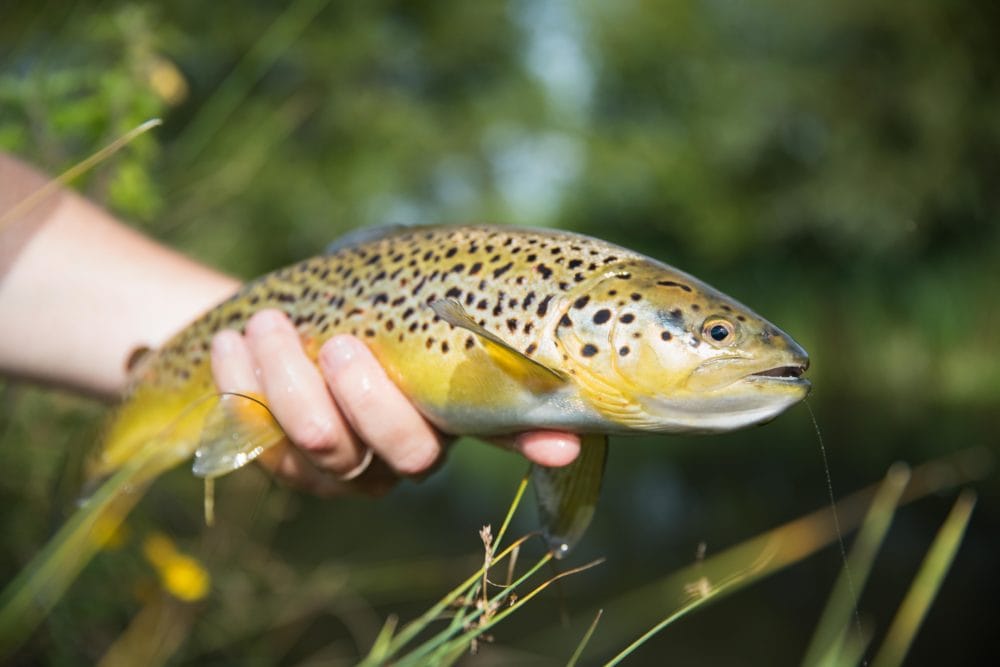 HOW CAN YOU SUPPORT US?
If you have already booked a trip and believe you will be affected then please do make contact to discuss your concerns. As we work through bookings month-by-month, so we will get to you organically. If your booking is in August or later, we ask that you hold back for the time being, as the general advice we have does not span that far and the landscape may change in the interim.
We all need something to look forward to during these turbulent times, so please do contact us about fishing later in the year, but particularly in 2021. Please also don't forget about our chalkstream fishing, if you're looking for something closer to home when the current restrictions are lifted. We have a great portfolio of rivers and some great fishing remaining later in the 2020 season.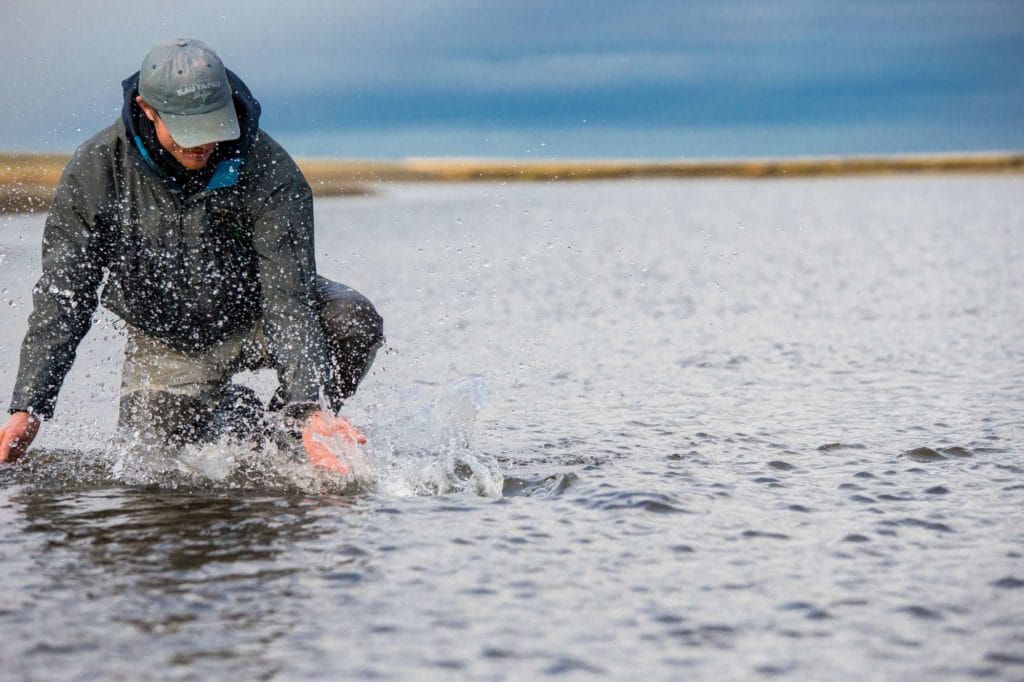 REPLENISH THE FLY BOXES
These times of self-isolation present the perfect opportunity to replenish the fly boxes ready for the season ahead or in preparation for future travel. Indeed, this could also be the perfect opportunity to learn to dress your own flies; many online retailers remain open and beginner fly tying kits are relatively cheap. Here are a few videos to whet the appetite: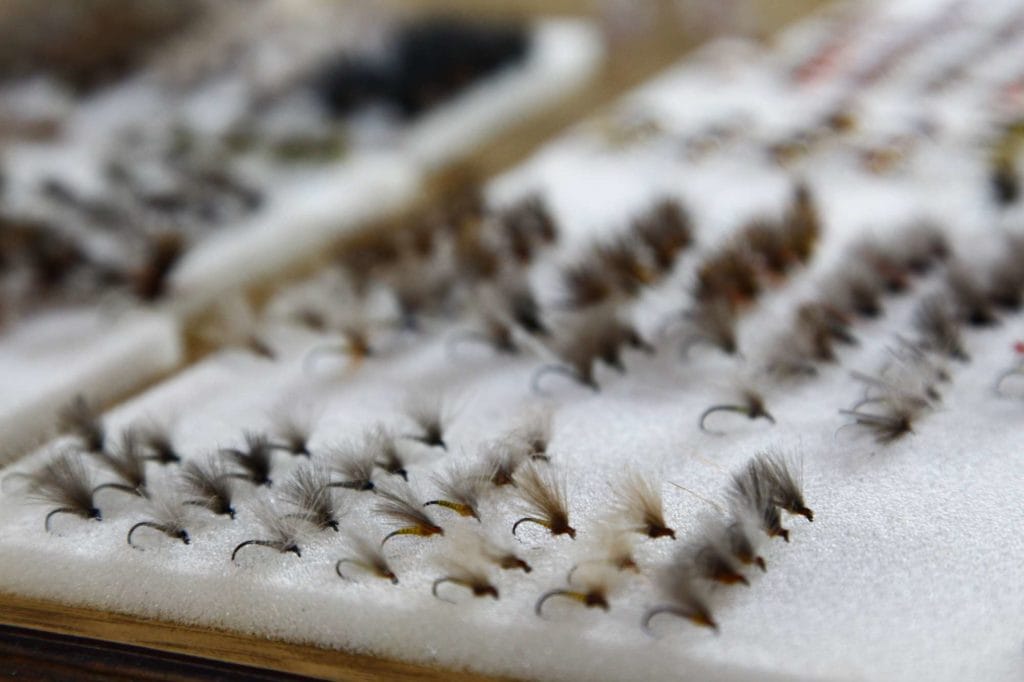 FISH YOUR HOME WATERS
Whilst respecting current Government guidelines, when possible a day on the riverbank can certainly help brighten a day. You can fish in solitude, or why not take a member of your household fishing for the day? Don't forget that on our Westfair Beat on the River Anton, under 16s can fish for free if they are with you.
Or for a look at our Chalkstream brochure and current availability please check out the following links:
CURRENT CHALKSTREAM AVAILABILITY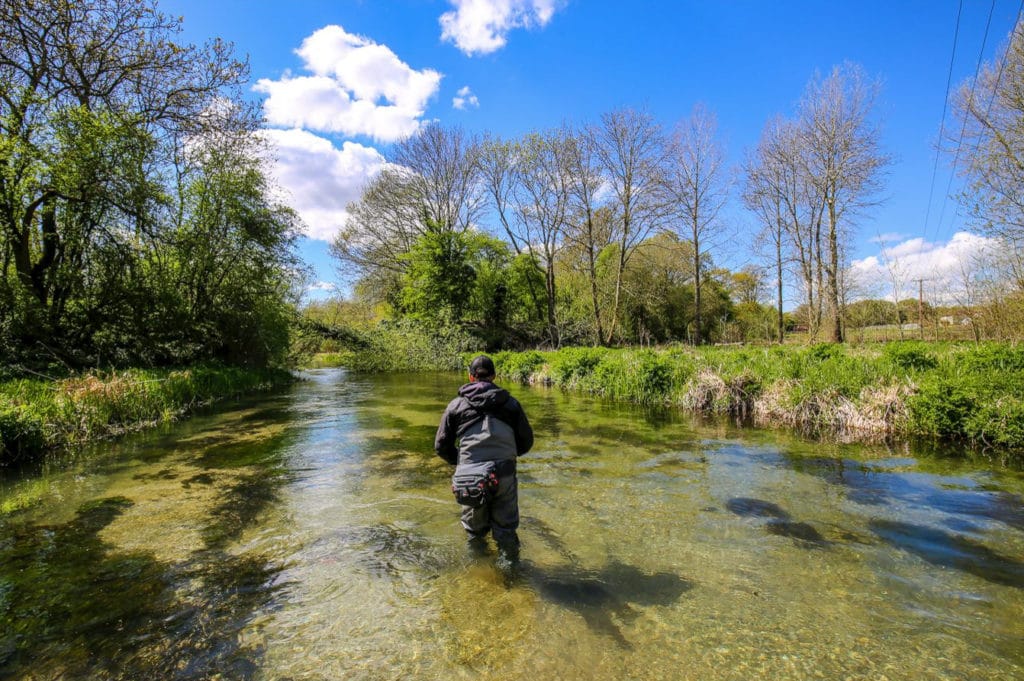 EDUCATE YOURSELF
This down time presents the perfect opportunity to educate yourself, whether that be on fly tying, casting instruction, or about destinations and species across the world. We have a plethora of videos at your disposal, which can be found on our YouTube channel HERE. Beyond that, we literally have hundreds of blog articles that will keep you amused for hours HERE.