The memories of my first trip to Cosmoledo remain fresh and vibrant and I am looking forward to getting back out there.  The team is getting ready for their first guests, the guests are getting ready to head south … exciting times, Peter.
As week 18 came to a close the Alphonse Island team started the preparations to broaden their horizons. The wealth of experience that the Alphonse guide team has is something to be proud of. This team has been at the forefront of pioneering the techniques used to target the diversity of species on offer throughout the Indian Ocean Islands.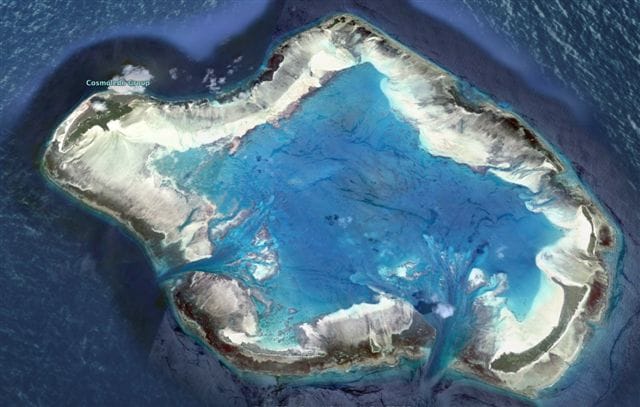 The first milkfish, triggerfish and bumphead parrotfish ever caught on fly where guided by Alphonse staff. To this already amazing team we welcome the new Ponoi River Manager, Joaquin Arocena, the very experienced Cameron Musgrave and Llewellyn Claven who all have a wealth of knowledge from guiding at various destinations around the world and specifically in the Seychelles.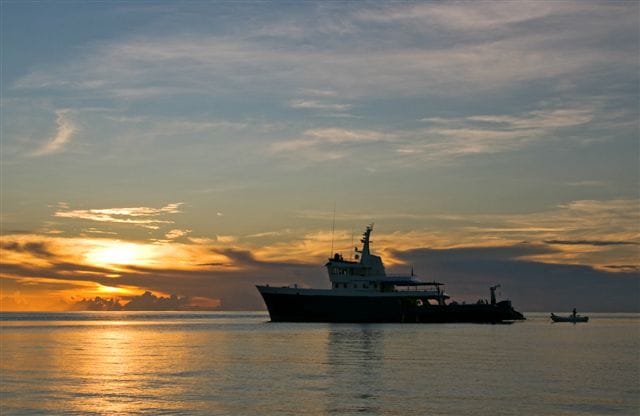 This team will be lead by Keith Rose-Innes, who pioneered fly fishing around Cosmoledo, Astove and Assumption before the areas were closed due to piracy.  This team has just arrived at Cosmoledo on board MY Mayas Dugong, a mother ship that caters for long range fly fishing expeditions. A large, spacious and extremely stable vessel, she is the perfect base with which to fish Cosmoledo, Assumption and Astove atolls.  As a fly fisherman it would be difficult to find a better boat from which to operate out of, with its ability to store and transport six tender boats on its spacious aft and fore deck.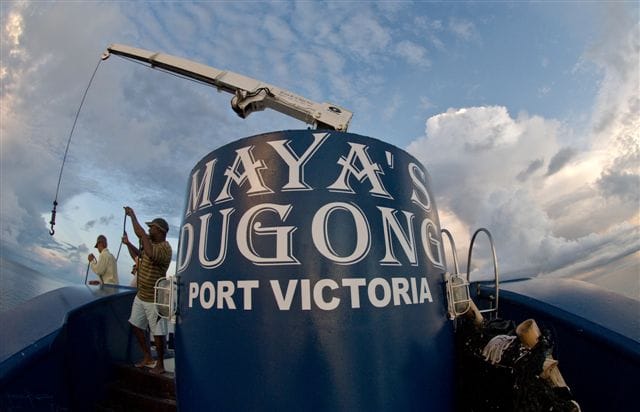 The season will run from 15 February until 9 April 2014 and is set to an amazing GT experience after the 5 year break from any human pressure. 
Tight lines for the Alphonse and Cosmoledo team!
For more information contact Peter McLeod or call our office on +44(0)1980 847389.