Cosmoledo Eco Lodge will be operational from November 2018
We've known for some time that a lodge on Cosmoledo was in the offing and we have just we received confirmation that November 2018 will see the opening of Cosmoledo eco lodge. Cosmoledo is the most prolific GT fishery in the Indian Ocean and anglers consistently see, and land, more GTs than on any of the other atolls. Up until this point, a live-aboard has been the only way to access these legendary flats and the opening up of the lodge adds another dimension to the evolution of the fishery. The number of rods will remain unchanged and anglers will fly into Astove for the three hour sail across to Cosmoledo.
Very few rods remain on Cosmoledo but there are a few spots available this season:
2 rods 4-11 April 2019 so do get in touch if you would like more details. Enjoy the press release below.
Cosmoledo Atoll is truly a diverse nature lover's paradise of incomprehensible proportions. The ecosystem is pristine and untouched, with humans having had very little impact on its environment over the years. The encounters you will see on a daily basis are proof of how remote and preserved this magnificent atoll is.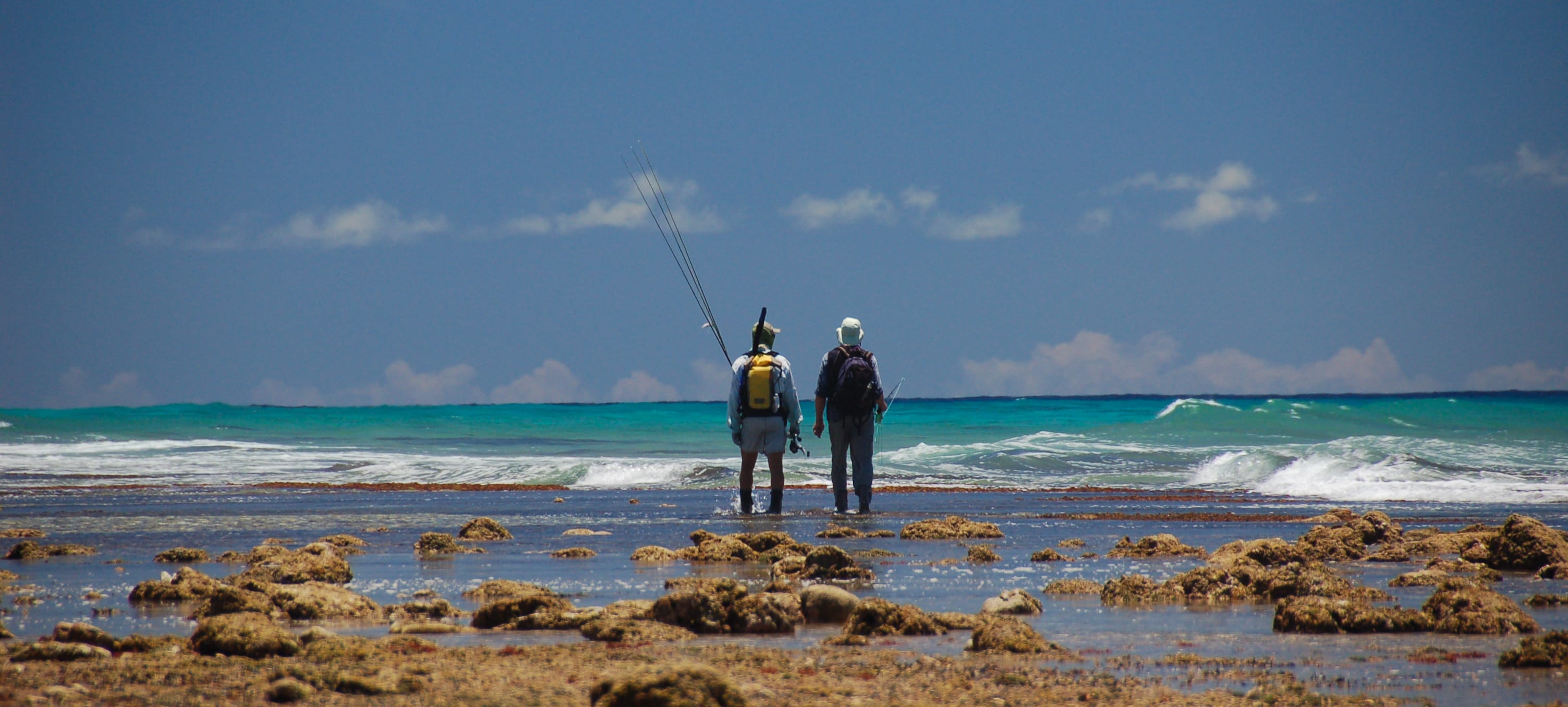 Cosmoledo will have a single Eco-lodge situated on Wizzard Island; where nature meets creative, eco-friendly hospitality. The lodge consists of eight double/twin en-suite rooms with a central communal dining and entertainment area. This configuration allows for 4 single cottages for those preferring single accommodation and 2 single skiffs are available each week. The rooms are made up of custom designed, up-cycled beach cottages and the communal dining and entertainment area is a large tent with bare sand floors; both of which are committed to the conservation, preservation and protection of the natural resources of Cosmoledo.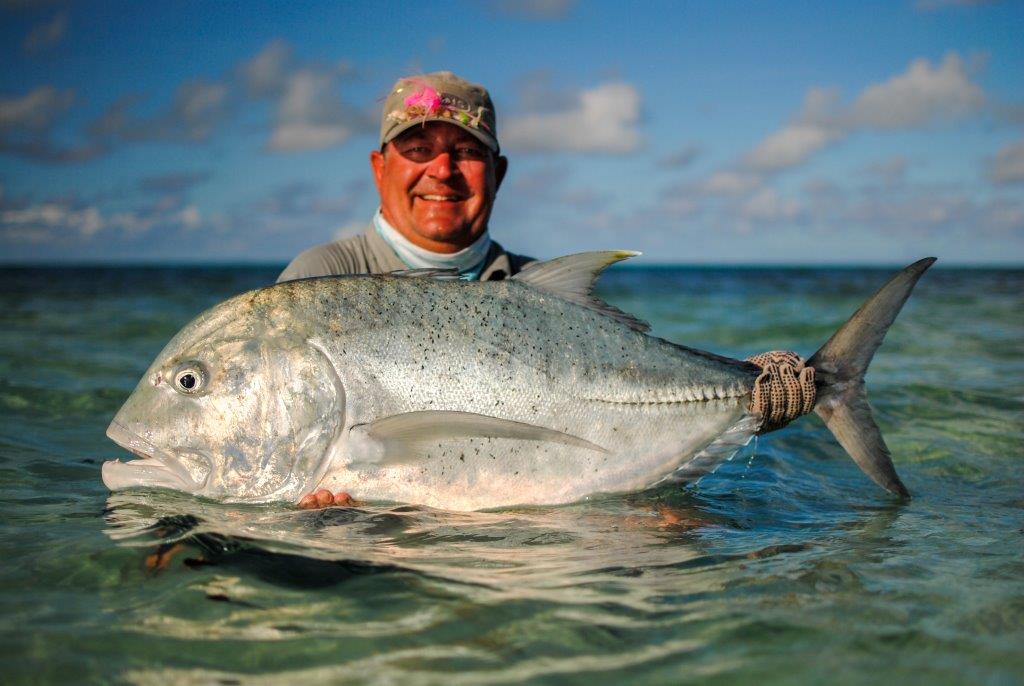 Each cottage can be catered for as a double or twin set up and has all the amenities and modern luxuries one can expect. From being en-suite to fully air conditioned, each room boasts a front veranda with a seating area and a well appointed outdoor shower. The rooms are tailored in fresh neutral colours accentuating the island and her ocean, drawing in serenity, outdoor adventure and a sense of becoming-one with your surroundings.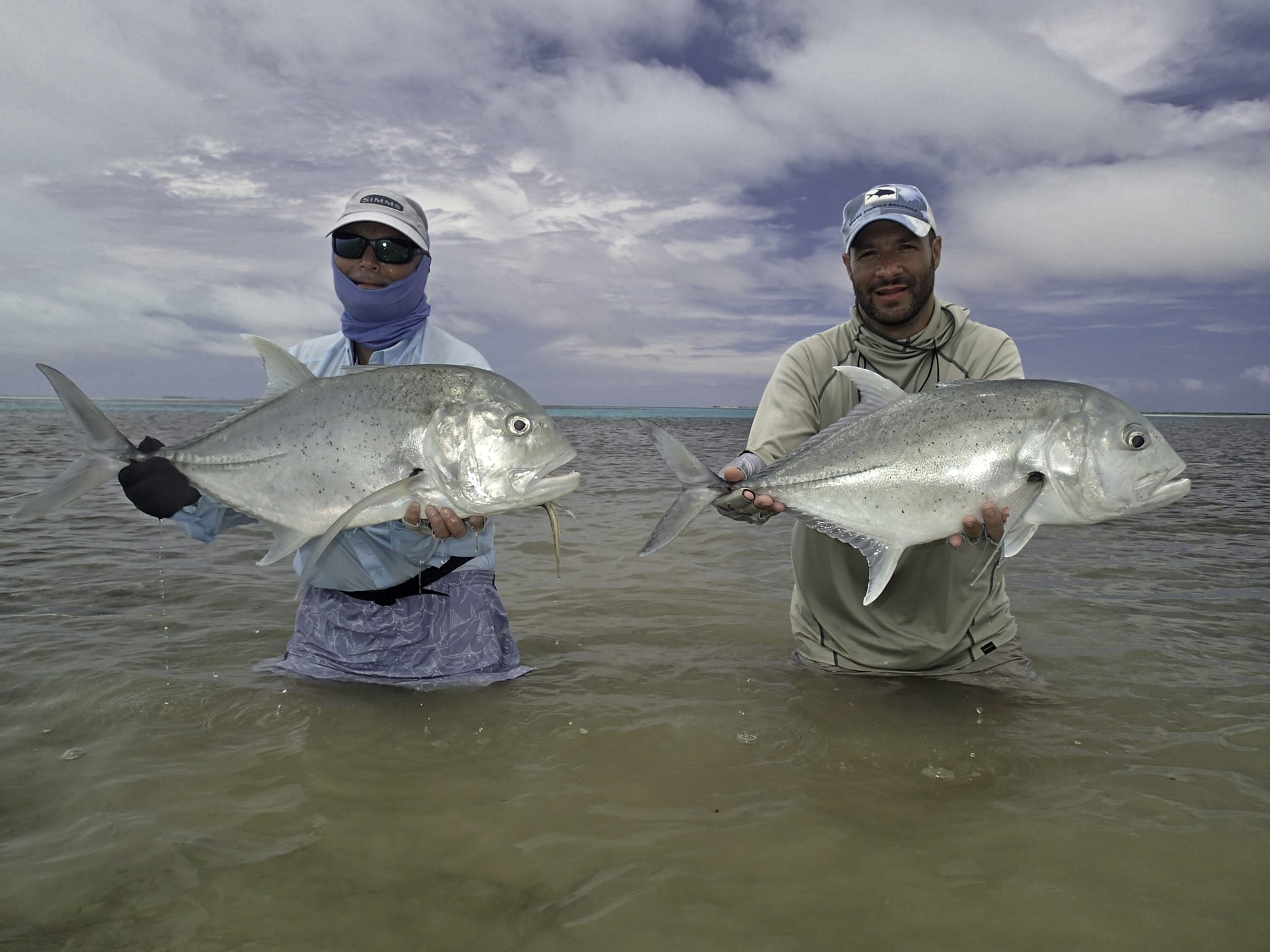 There is also the option for leisure guests to join on the weeks for eco activities and diving and "closed" groups can be accommodated. The lodge is fully equipped with snorkelling and dive gear as well as stand up paddle boards and kayaks that are available for all guests to use. Quiet picnics on secluded beaches, sunset cruises, mesmerising encounters with captivating marine life and experiencing the true essence of an untouched paradise, all in picture-perfect surroundings that will enhance every sensation.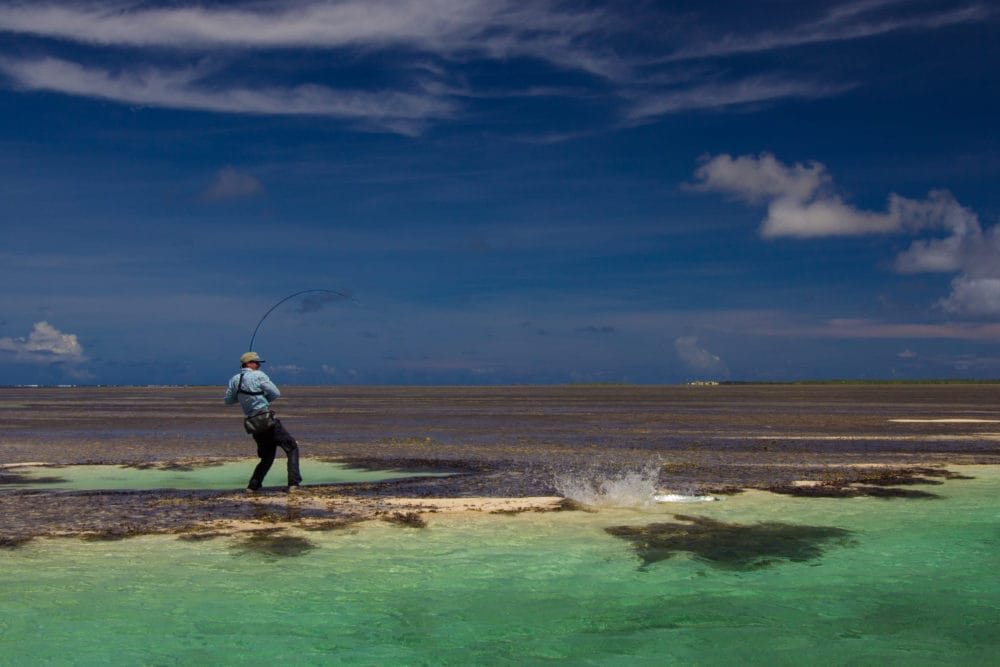 The dining and entertainment area are equipped with all the necessary features to make your stay one of comfort-in-style, including an exceptional dining area and a fully stocked bar. Nature enthusiasts, divers, anglers, single travellers and couples alike dine together for breakfast lunch and dinner. A full house buffet breakfast is served between 07h00 and 08h00, lunch will be served in the form of a lunch pack or at the lodge between 12h00 – 13h00 and dinner will be served between 19h30 – 21h30. The chef prepares a mix of Creole and international dishes and incorporates fresh fish on a daily basis, with fruit and vegetables which are farmed in the Alphonse garden.
If you would like more information please contact Peter McLeod or Charlotte Chilcott or call on ++44 1980 847389. Alternatively click HERE if you would like us to contact you.
One from our archive; the brothers McLeod on Cosmoledo in 2006 …