Nestled between Nicaragua and Panama Costa Rica lives up to its name the "Rich Coast". Its progressive environmental policies have allowed both land and sea to flourish making it one of the finest fishing and eco-tourism destinations in the world. The fishing is hugely varied with most inshore and offshore species being present year round. Not only the scene of excellent fishing but also a plethora of non-fishing activities and eco-exploration, they offer a diverse range of fishing for conventional and fly anglers alike. Both the East and West coast offer a wide range of exciting fishing opportunities and if big fish are you thing there are few better places to go.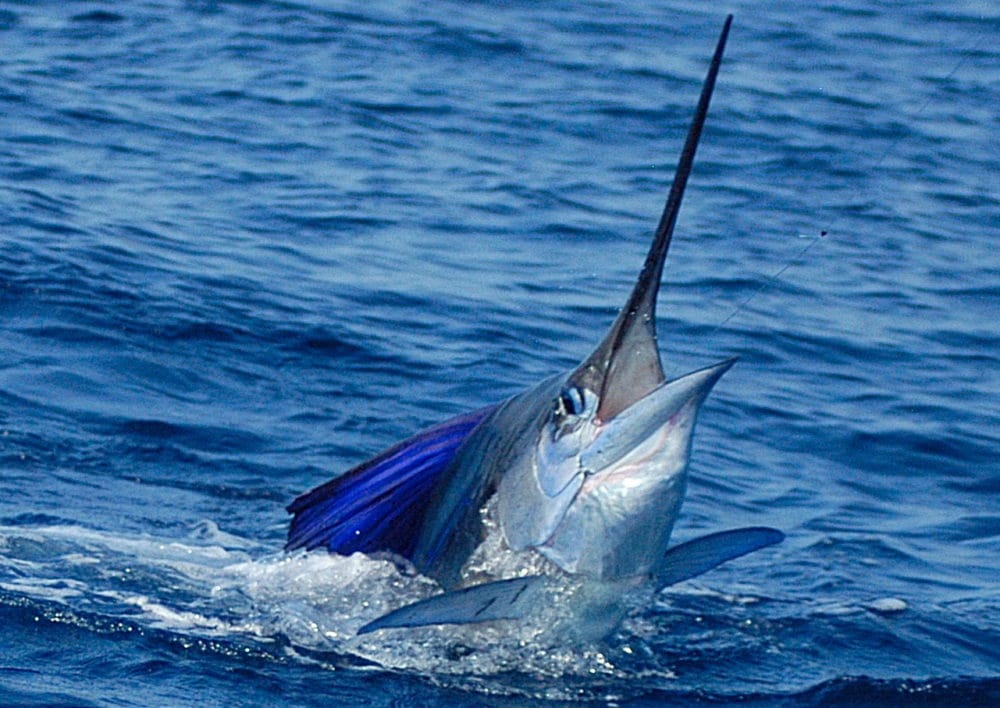 The West Coast
There is little doubt that the West Coast of Costa Rica has some of the finest blue water fishing anywhere on the planet. The fishing is hugely varied with most inshore and offshore species being present year round. Like the ecologically rich lands, the seas in this area of the world are filled with small baitfish to the biggest of bluewater species. The action is often fast and furious as these hunters attack small packs of baitfish along contours close to the beaches and surrounding structure. Sailfish and marlin appear out of the depths, slashing at teasers and casts must be quick and accurate. Flashing all shades of electric blue as they charge down your surface lure, their bills cutting through the water in pursuit of the fly. Once hooked the excitement is not over, the searing runs and soaring jumps of sailfish and the brutish power of a marlin will test the angler and skipper to their limits.
On the West Coast of Costa Rica there are three main areas from which to blue water fish. Flamingo Bay to the North, Quepos in the middle and the Osa Peninsula to the South.
Flamingo Bay
Located not far from the border of Nicaragua, Flamingo Bay is not only a great holiday destination but is also home to some great fishing. While there is no specific fishing lodge in the area there are a host of comfortable hotels from which to stay. Due to the nature of the great sport fishing in Flamingo, there are a numerous sport fishing charters, this has made for healthy competition between the operators which has led to a number of super operations. Bluewater fishing can be intense and demanding and Flamingo Bay offers a plenty of spots to relax and soak up the sun.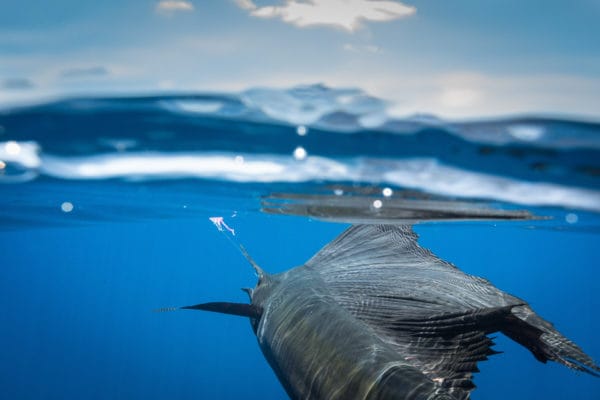 Quepos
Quepos is a town on Costa Rica's central Pacific coast and is known as the gateway to the Manuel Antonio National Park. It is a small booming town that has quickly gained a reputation for its bluewater fishing, as such there are many charters. Offshore fishing is what Quepos is all about with its runs of sailfish, marlin and dorado. Although still offering great fishing Quepos is the busier of these destinations, but is a great place to stay if you enjoy a small town atmosphere. There are a wide range of great accommodation options that are suitable for all.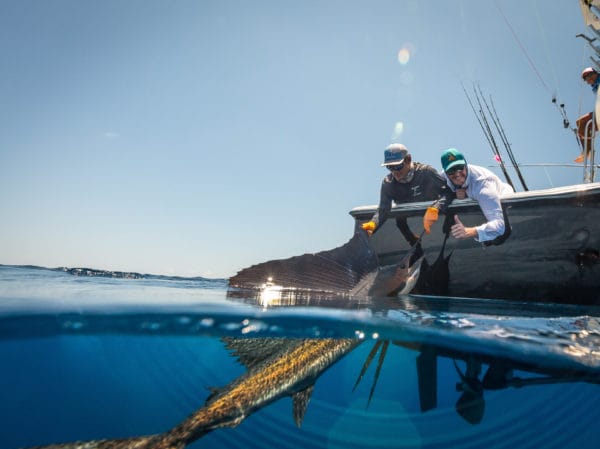 Osa Peninsula
The Osa Peninsula is undoubtedly the jewel in the crown of Costa Rican blue water fishing and is a fantastic venue for those looking for an all-round Bluewater experience, whether on fly or on conventional gear. Two of the standout lodges in the area are Crocodile Bay Lodge and Zancudo Lodge.
Crocodile Bay Lodge is one of Costa Rica's finest sport fishing and eco-tourism resort and boasts the largest sport fishing team in Central America. At Crocodile Bay and for miles north and south of there, the blue water billfish grounds are only a few miles offshore which means it rarely takes much time to get to the fishing grounds.The resort caters for fishers and non-fishers with comfortable rooms and on-site spa facilities. Along with fishing each day you can explore one of the many eco-tours that are run from the resort.
Surrounded by the beauty of Costa Rican wildlife, idyllic jungle foliage and a private beach, Zancudo Lodge offers guests the ultimate adventurous getaway. Zancudo has a proud record of over 70 IGFA records and has formed partnerships with the very best in the fishing industry to give their guests the greatest experience and best opportunity to catch that memorable fish.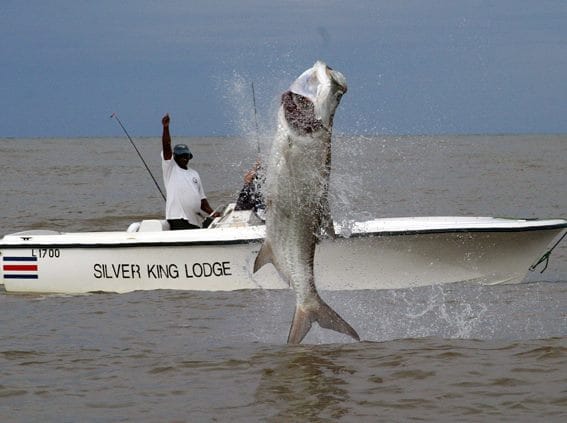 East Coast
For years, fishermen have heard rumours of large tarpon in great numbers on the Caribbean coast of Costa Rica, near the border with Panama. Here the tarpon average 90-120 pounds and are consistently caught on fly. Ten hook ups in a morning have been accomplished, and tarpon weighing over 200 pounds have been landed on a fly. Much of the fishing waters are situated in a wildlife and marine reserve, this insures management and protection of the fish and habitat. There are two standout operators for big tarpon in Costa Rica, Tarponville and Silver King.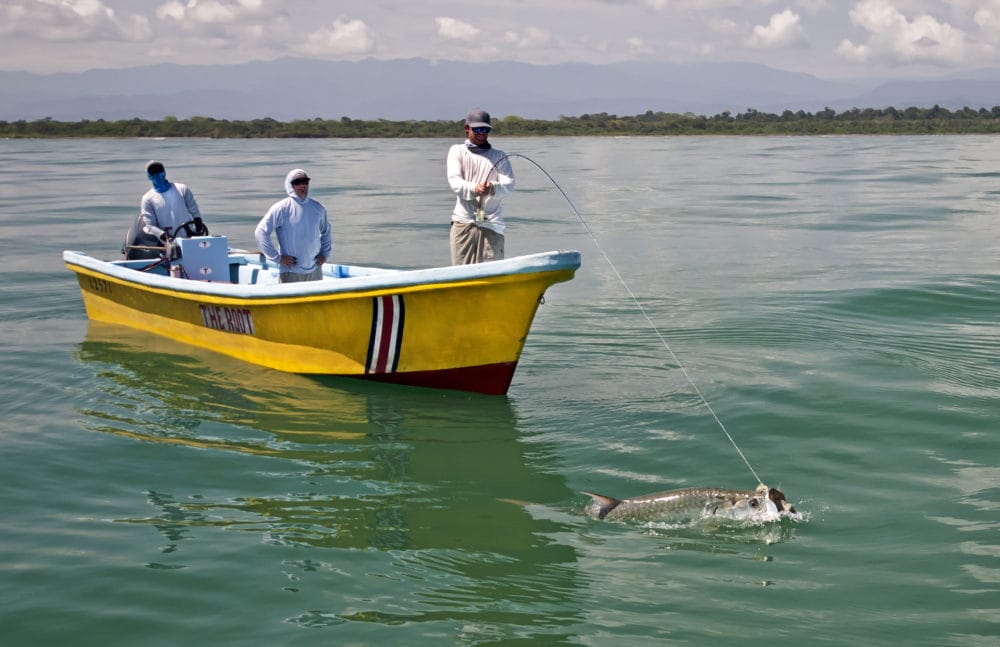 Tarponville
Complete Tarponville fishing packages include accommodations in a clean and comfortable beachfront lodge located just outside the village of Manzanillo. The tarpon fishery at Tarponville caters to all levels of fly fisherman from the beginner to the expert, from blind casting to sight casting. Water depths of 5 – 20 foot deep are targeted and a intermediate tarpon line proves especially effective. Often as the tides starts to turn and the fish turn on the "feed" button, this is when you need a heightened sense of awareness as hungry fish will eat any fly you put in front of them.
Silver King
Located on the confluence of the Rio Colorado and the Caribbean.The Silver King Lodge is known primarily known for its giant tarpon that reach well over 100 lbs and snook that regularly exceed 20 lbs. Both species can be caught in the mouth of the river or inshore.The river fishing also offers numerous lagoons and backwaters with some of the more colorful and aggressive jungle species like mojarra, machaca and guapote, this is ideal for the light tackle enthusiast. Silver King is also able to offer some offshore fishing to target; wahoo, tuna, dorado and sailfish.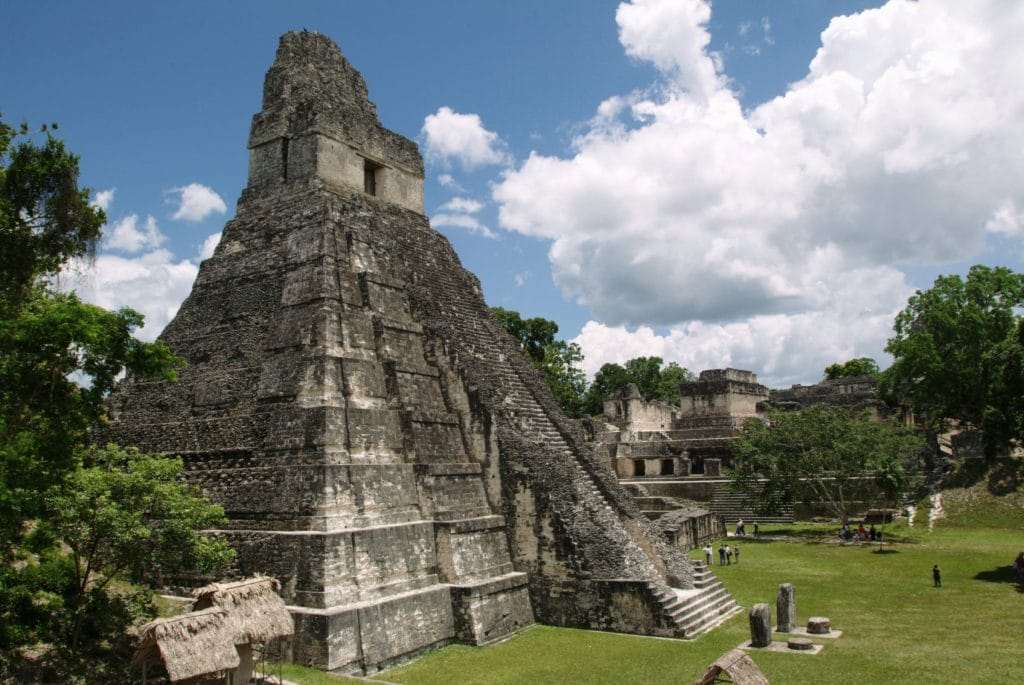 Costa Rica
Although Costa Rica has a wide variety of fishing there is plenty for fishers, non-fishers and families to do, it really is the perfect combination destination to keep all members of a family happy. With an even climate, superb lodges and hotels to suit all tastes and budgets and plenty to do.Getting to Costa Rica is relatively straightforward via Miami or Dallas and most flight schedules mean that you will need to spend one night in San Jose on the way in but not on the way out. Travelling around Costa Rica is mainly in light aircraft and activities are many and varied. Whether you want to fish, relax by a pool, be spoilt in a spa or try your hand at rafting, diving, horse riding, ziplining or walking through the rainforest canopy there is plenty here for everyone.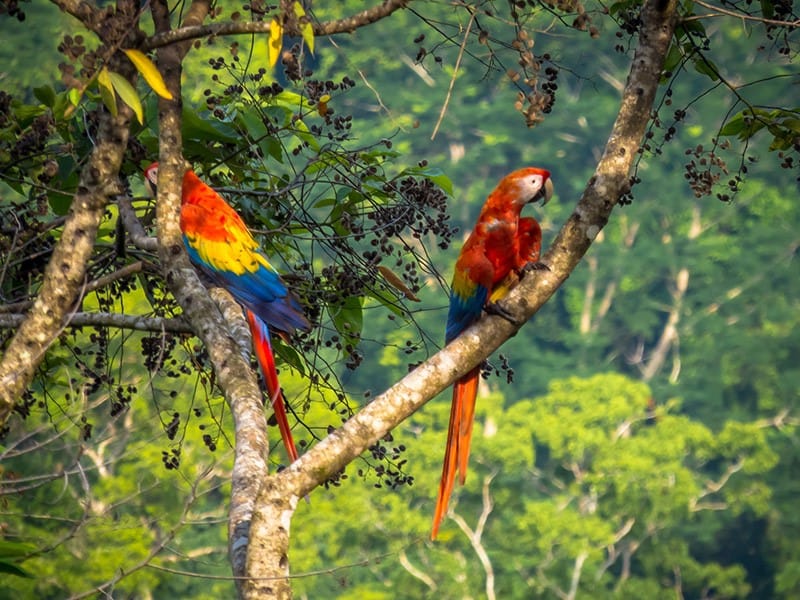 If you would like more information please contact Charlotte Chilcott or Peter McLeod or call us on ++44 1980 847389. Alternatively click HERE if you would like us to contact you.