Dr. Bruce Pratt fell one short of his goal last year of catching 150 sailfish on a fly rod fishing at Crocodile Bay Resort in Costa Rica. Everyone was disappointed for him. A man whose life passion is fly fishing and has taken almost all creatures that swim on fly tackle has become part of the Crocodile Bay Family. After a bout with health issues recently, he finally felt good enough to make the trek to Costa Rica to see if he could close the deal. He rounded up a group of close friends and arrived with a big smile and a "get 'er done," attitude.
I think too many people, us at Crocodile included were worried whether he could take a day in the tropical heat for over eight hours on a boat, or the strain of hooking into a ballerina of the cobalt sea on light equipment would be too much for the good doctor.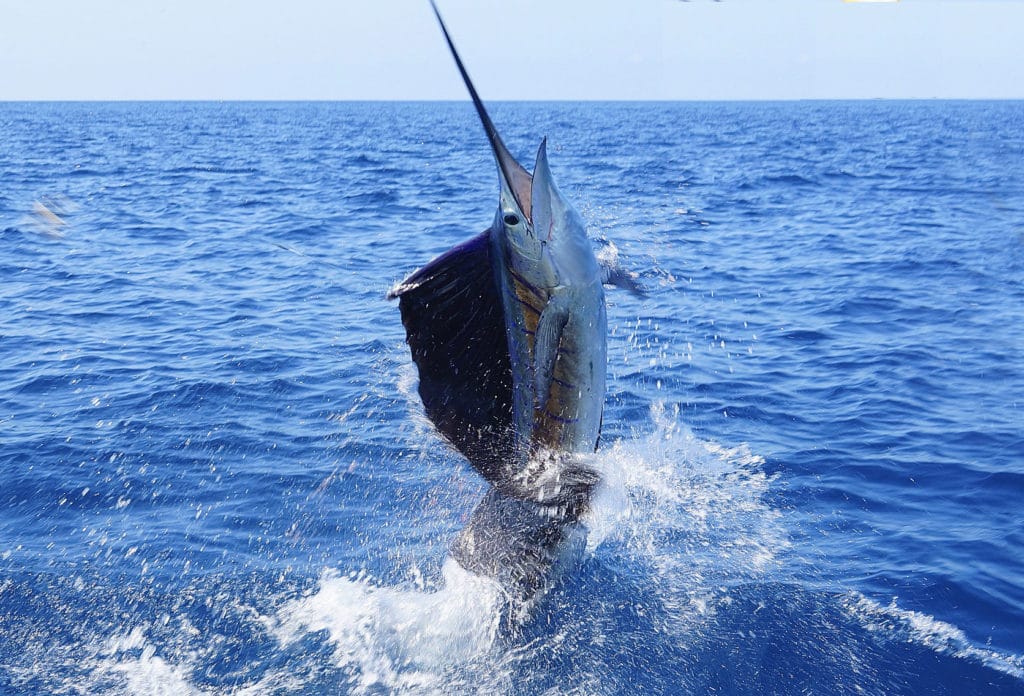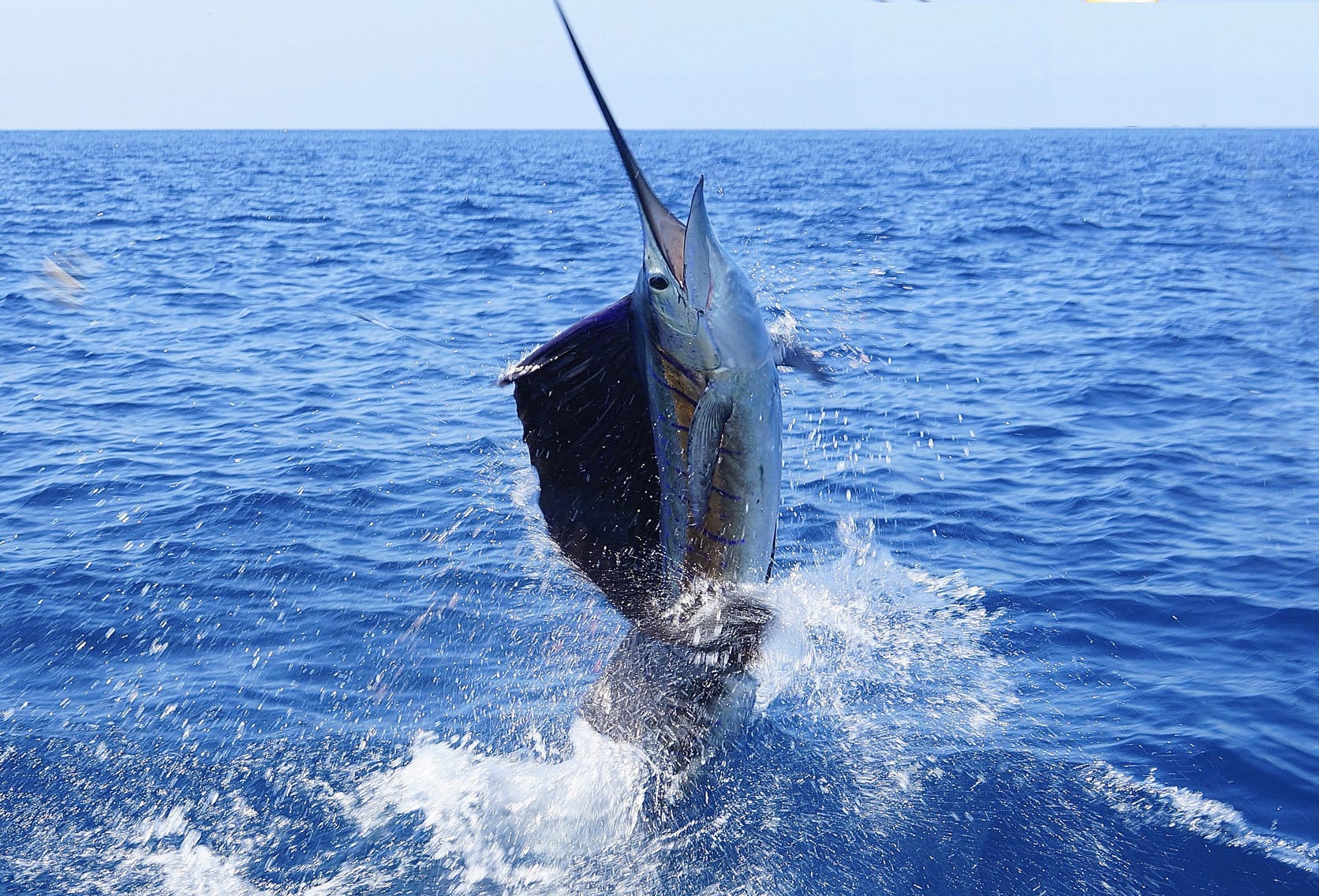 The fish gods smiled down on us all when on his first day on the water a sail charged in on the teaser, Dr. Pratt threw the perfect cast and the fish inhaled the offering like there was no tomorrow. As fly guys who fish for sails know, that was the easy part. The more difficult part is the hook-set and Dr. Pratt hadn't lost his touch. A few seconds later, a hundred yards of line had burned off the reel.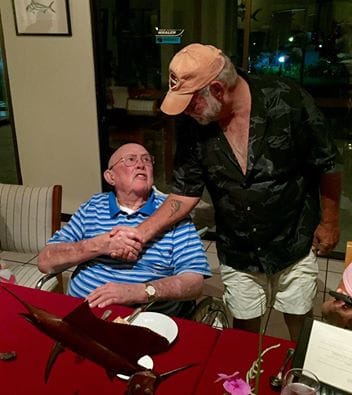 Like riding a bicycle one doesn't forget and the fish was played to the side of the boat for release. First day out of the box, the pressure was off, the rest are just gravy. Congratulations Bruce.
For more information on Crocodile Bay and Costa Rica please contact us or call our office on +44(0)1980 847389.