One thing I really don't like is to write a fishing report when the fishing is not good. But I always do and always tell it like it is. I have even had guests tell me they picked Crocodile Bay because after reading reports from other places, mine was the only one that did not always say the fishing was great. El Nino or something had the start of the season get off to a slow start but just like I don't like to have to report slow fishing, I am superstitious enough to not want to report real good fishing. But what the heck…FISHING IS GREAT!!!!!!!!
Old friends Mike and Ann Pizzi thought their children, Eloise and Finn, ages 6 and 4 were finally big enough for a trip to the resort. Since they have been old enough to talk we have had phone conversations and they have always referred to me as Tio Fish, (Uncle Fish).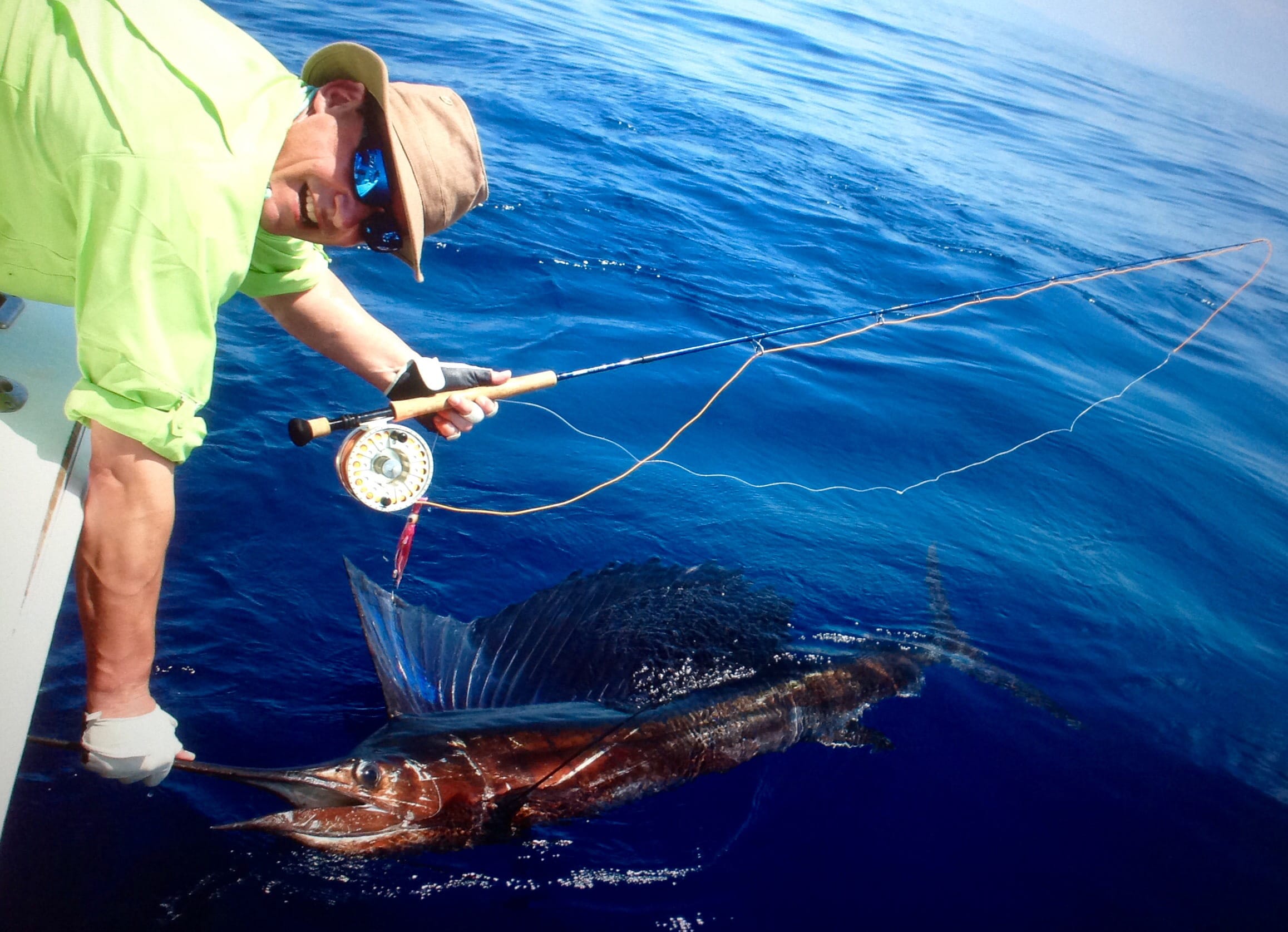 We tested them inshore where they reeled in 20 triggerfish and small snapper and the little ones decided they were ready for offshore. With Dad's help they each wound in a sailfish and then watched Papi Mike take a nice sail on a fly rod. Kids come first, but enough sails were popping up for Ann to get her turn also. The kids even got to see a real life Shamu (Orca) on their way back to the dock. The Brits really tore up the waters lately when Stephen and Julia Ramshaw and Ken and Jan Parkinson told me it was there best trip ever. Ramshaw landed 43 sailfish during his stay and had two fantastic days where he raised 71 sailfish.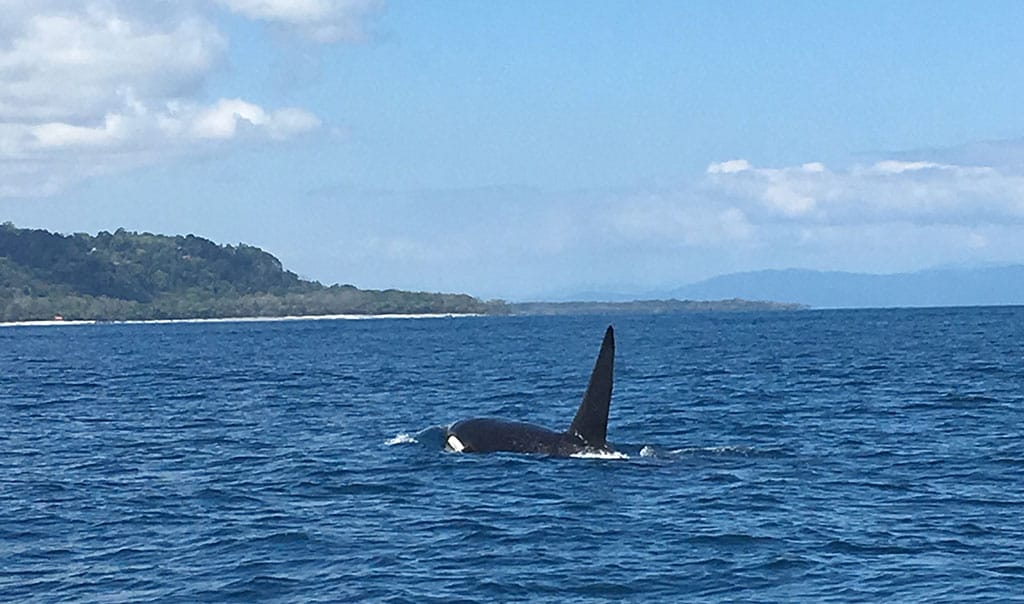 Also traveling from London were good friends Pip Earl and Ian McCormack. Earl served the Queen and was one of the guards that all the people try to make change their expression or smile while on duty. He would have been in big trouble back home because nobody could knock the smile off his face after catching his first sail on a fly rod. McCormack on the other hand caught plenty of fish but hearing his story of surviving the sting of 5 box jellyfish was amazing. He was clinically dead for over 20 minutes and came back. A movie called "The Perfect Wave" starring Scott Eastwood, tells a Hollywood version of his story, but the book "A Glimpse of Eternity" tells a more detailed story of his visit with death. You can Google Ian.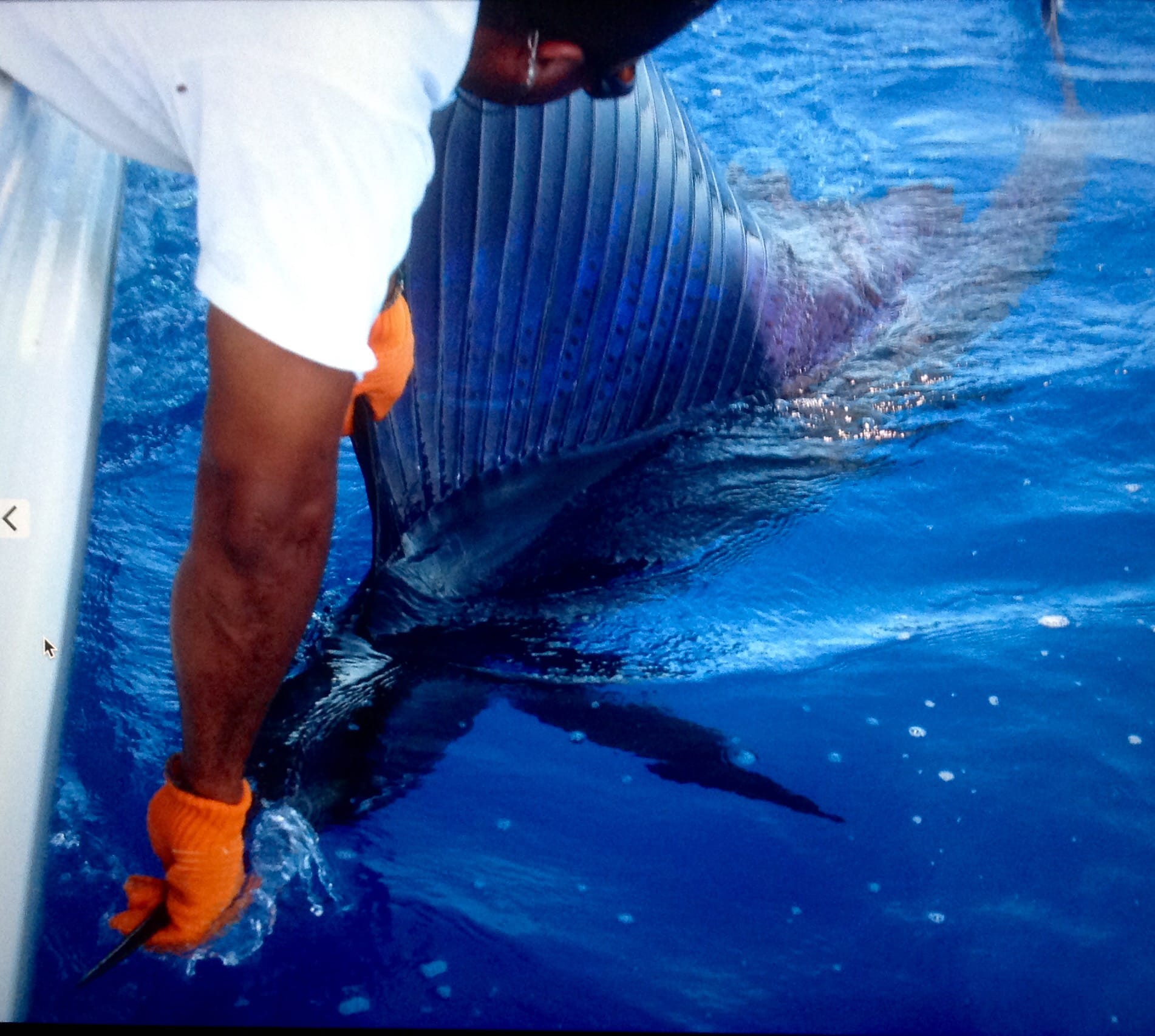 Inshore, my saving grace for the last couple of months when fishing was wide open has slacked off. The rooster bite has slowed and apparently they have decided the sailfish needed to pick up the slack – because as soon as the sailfish bite picked up, the roosterfish numbers fell off. The snapper bite is still good. Guess you can't have it all.
For more information on Crocodile Bay and Costa Rica please contact us or call our office on +44(0)1980 847389.