During the course of this summer I think many of us have re discovered a love of trout and grayling. As it becomes apparent that many of our usual international fishing haunts might not be available for a while it has become necessary to look closer to home. To that end we would like to introduce our new fishing programme in Croatia. The Balkan countries have been a target for fanatical trout and grayling fishermen for many years, mostly focussed on Slovenia and Bosnia which are well established fisheries.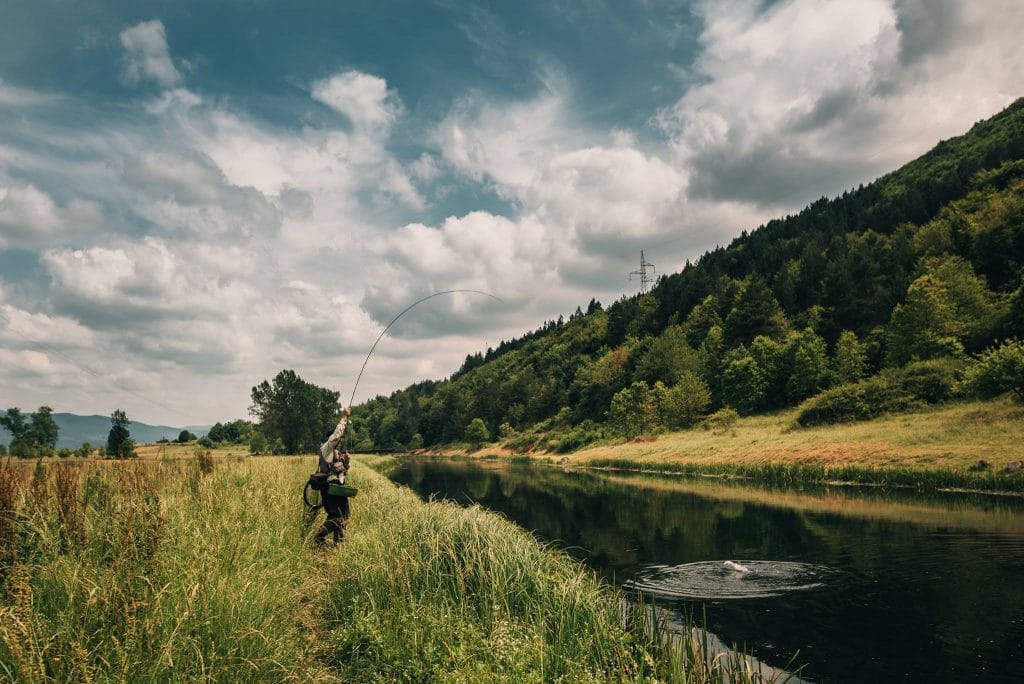 Croatia is one of the lesser known entities but offers some phenomenal fishing experiences, including some very similar to our own Chalkstreams on rivers such as the Gacka. Our new programme offers access to many of their top rivers guided by excellent English speaking guides that know them intimately and will put you on the fish and help you catch them.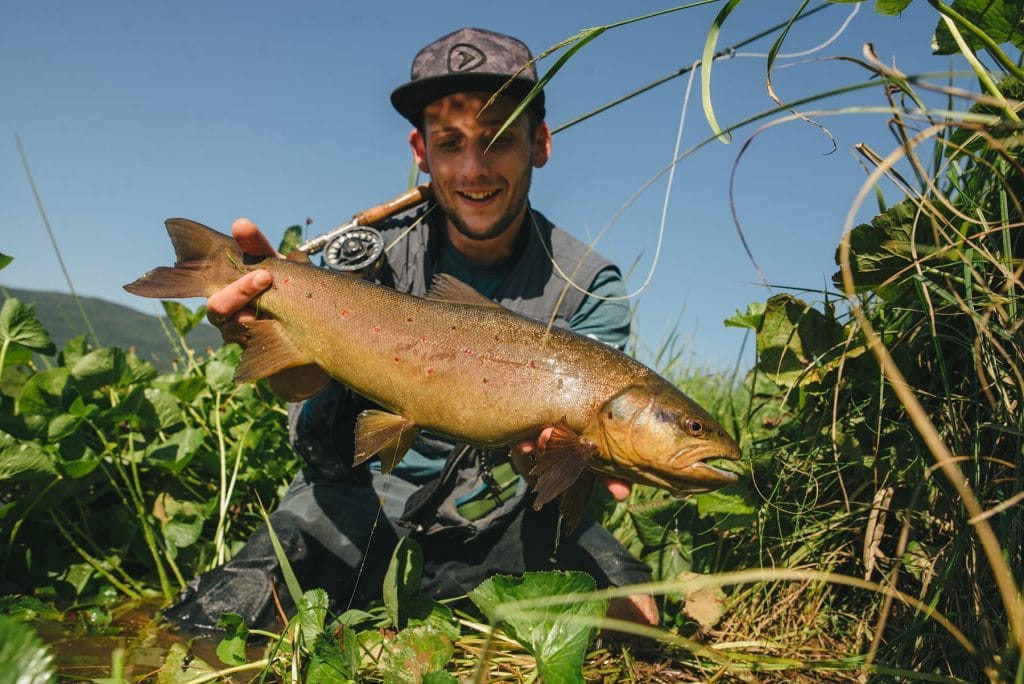 Much like Slovenia accommodation will be based from local hotels near the rivers you will be fishing and we can offer varying degrees of comfort to suit budget and preference from small family owned hotels to luxurious self catering apartments.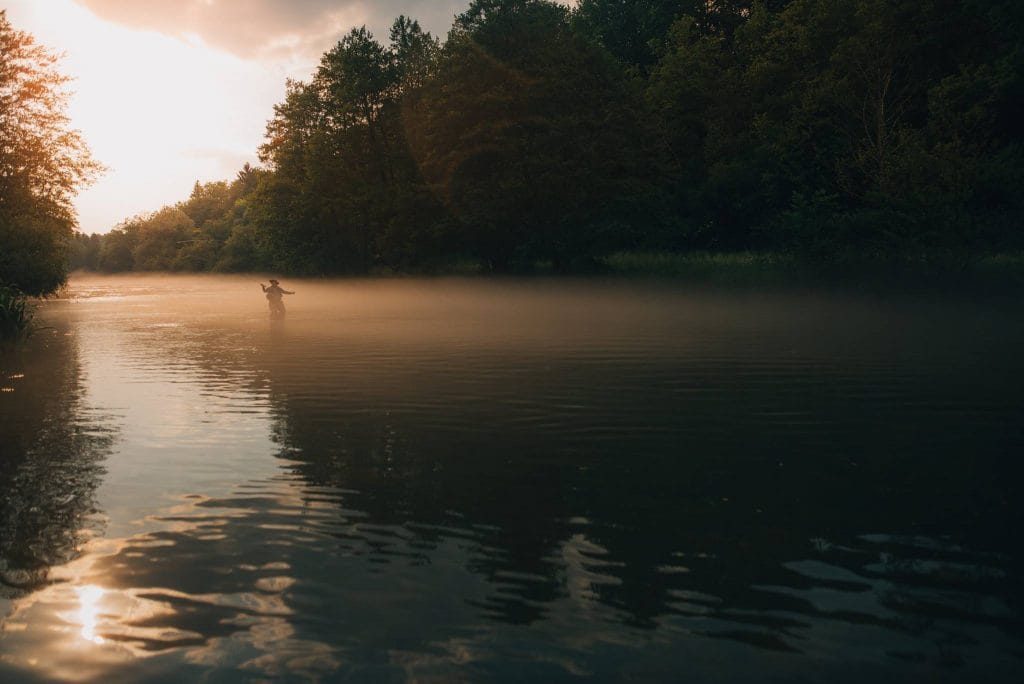 Packages start at €1,000 per person for a 4 night/ 3 day option or €1,500 per person for a 7 night/ 6 day option.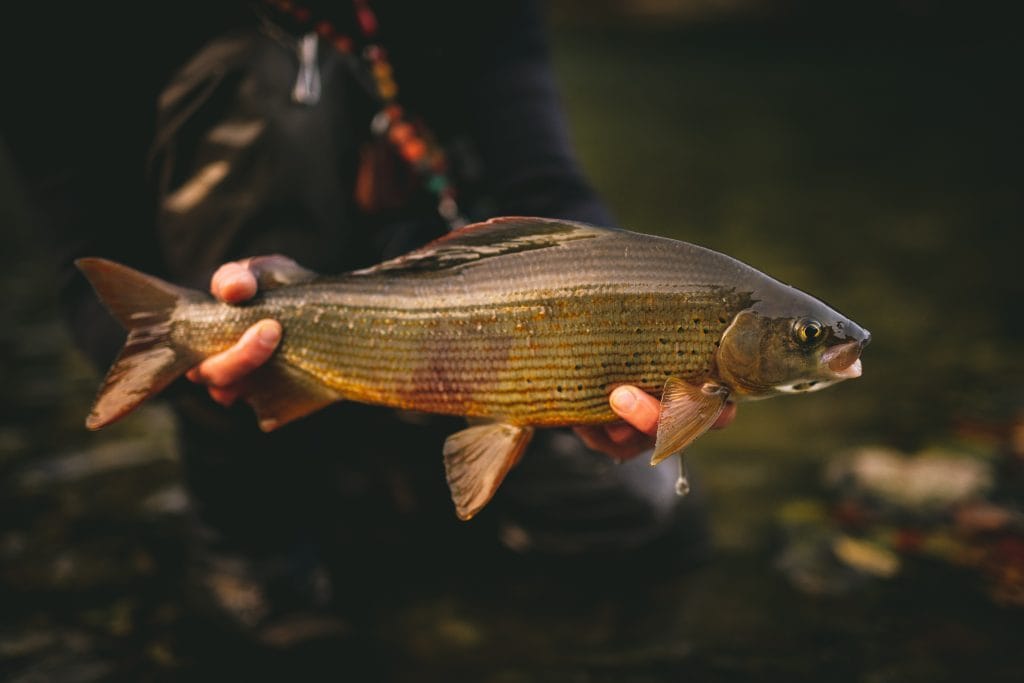 These prices are based on double occupancy, shared guide and include licences, accommodation, snacks and drinks on the river, all meals, transfers and flies. They do not include international flights, hotel taxes (1 – 5 Euro), insurance, items of a personal nature or alcohol.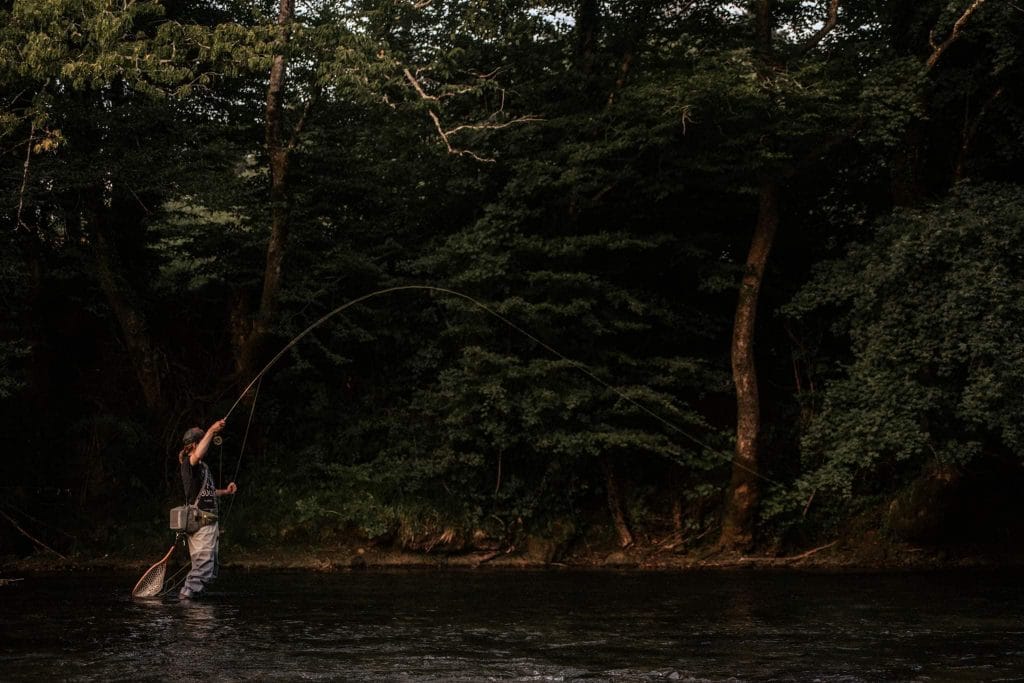 The joy of Croatia is that there is a direct British Airways flight from London Heathrow to Zagreb that takes just over two hours and currently is priced at approximately £150 return. Croatia is currently on our Foreign Office air corridor list so there is no need for covid testing or quarantine.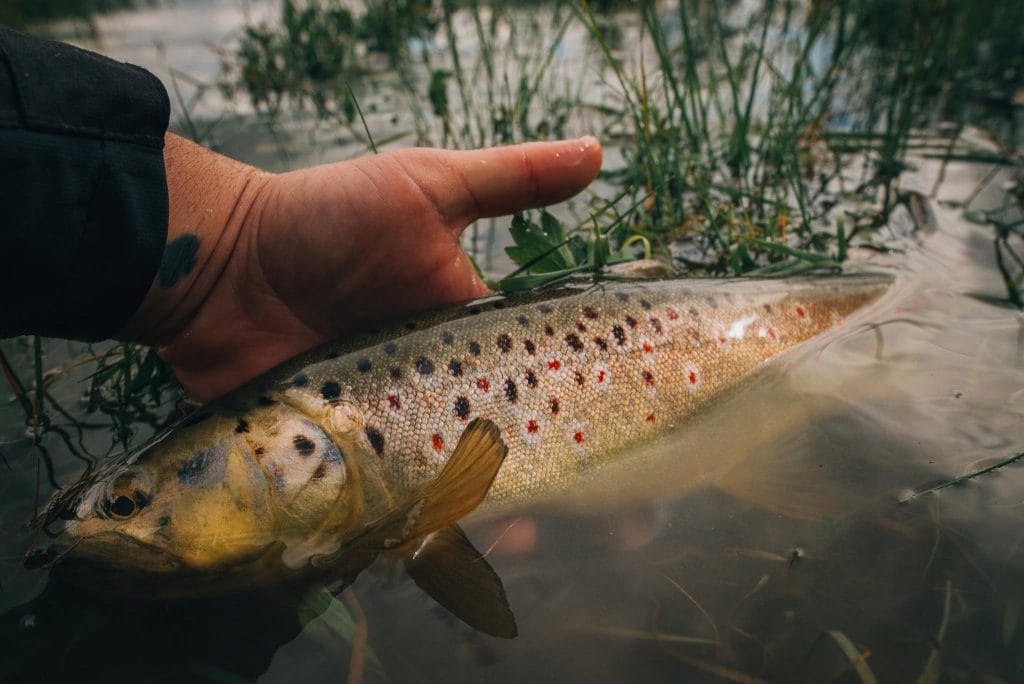 If you wish to extend your stay and experience a little beach time while in the country there are some fantastic getaways along the coast line including the Kampinski Adriatic offering top class accommodation right on the beach.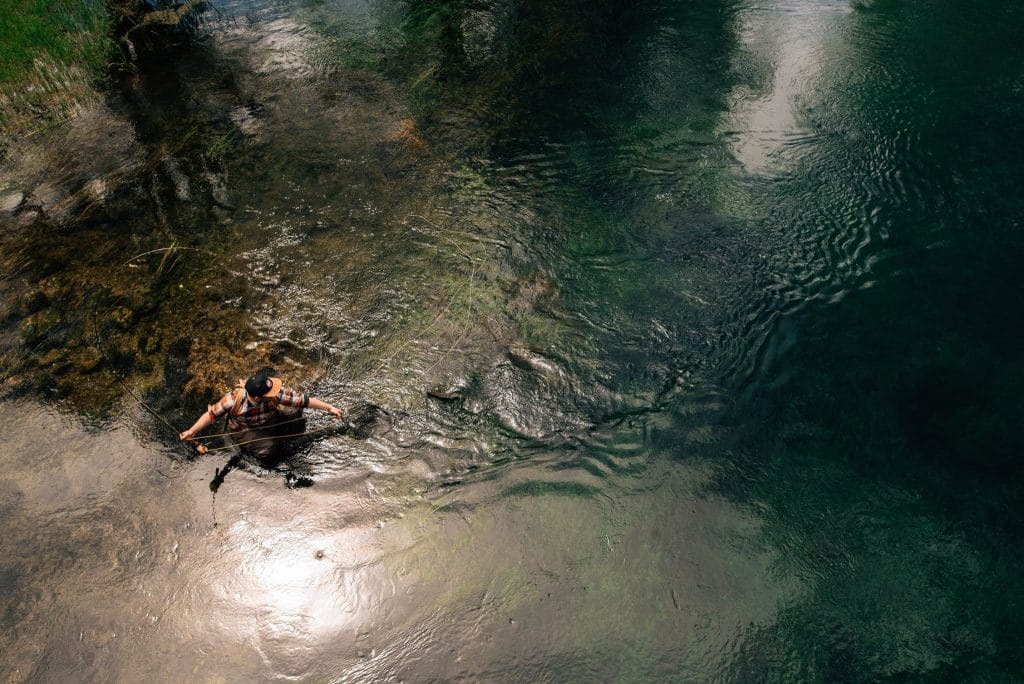 If you would like to experience the phenomenal fishing opportunities in this stunning country then please do not hesitate to contact us by EMAIL or call our office on +44(0)1980 847389.