After some extensive test fishing El Faro Lodge on the western coast of Cuba will be opening its doors for its first exploratory season in April 2020. It will run from the end of April to July. Backcountry flats, coral reefs, and expansive bluewater make these remote waters especially attractive for fly fishing and conventional angling. The Guanahacabibes Peninsula and its national park and biosphere reserve have been preserved for 40 years and offer world-class fishing for many flats and offshore species. The region is not only still wild and without fishing pressure, but it is also home to a unique mix of beaches, channels, mangroves, flats, and bluewater, thereby allowing anglers to take on different waters and experiences each day. El Faro Lodge will be the first and only beachfront fishing lodge in Cuba and will offer the first-class service and luxuries that Untamed Angling destinations are known for.
El Faro Lodge is the first and only beachfront fishing lodge in Cuba. Single occupancy, spacious
wooden cabins with private bathrooms are available for all our guests. Offering first-class
service and many luxuries, guests can enjoy the sunrise from their rooms in the morning and
dinner and cigars on the beach at night after a day on the water. Gourmet food is a hallmark of
all Untamed Angling destinations, and you can expect many modern comforts while enjoying
the wilderness of Western Cuba.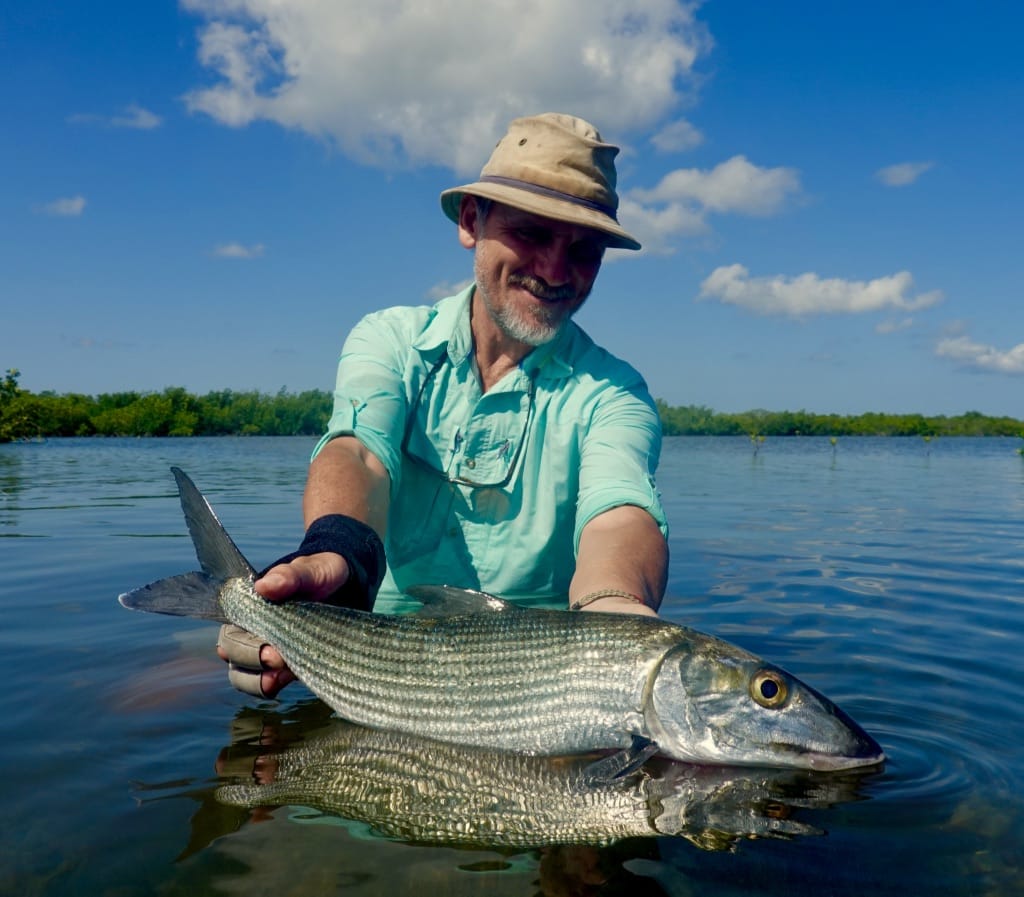 There is currently availability:
18 – 25 April – 12 rods
25 April – 2 May – 12 rods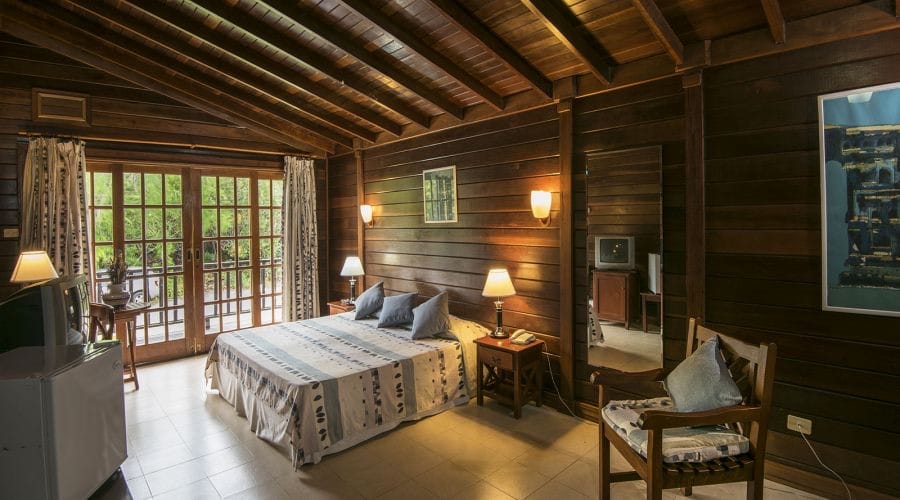 Cost is US$5,500 per person based on single room and shared guide and skiff.
If you would like more information please contact Peter McLeod or call us on ++44 1980 847389. Alternatively click HERE if you would like us to contact you.