We always love to hear how each trip goes, what went well, what maybe did not go so well and of course the fish that were landed. When we picked up the phone to Florian Baumann we could not be more delighted; fresh back from a trip to Cayo Largo in Cuba you could still hear the absolute brimming excitement in his voice.
Cayo Largo has established itself amongst our anglers as one of the leading fisheries to achieve a Grand Slam; a bonefish, tarpon and permit all landed on the same day.
Not only had Florian taken all three in one day, he had then gone on to land a snook too; therefore achieving a Super Grand Slam. Congratulations Florian!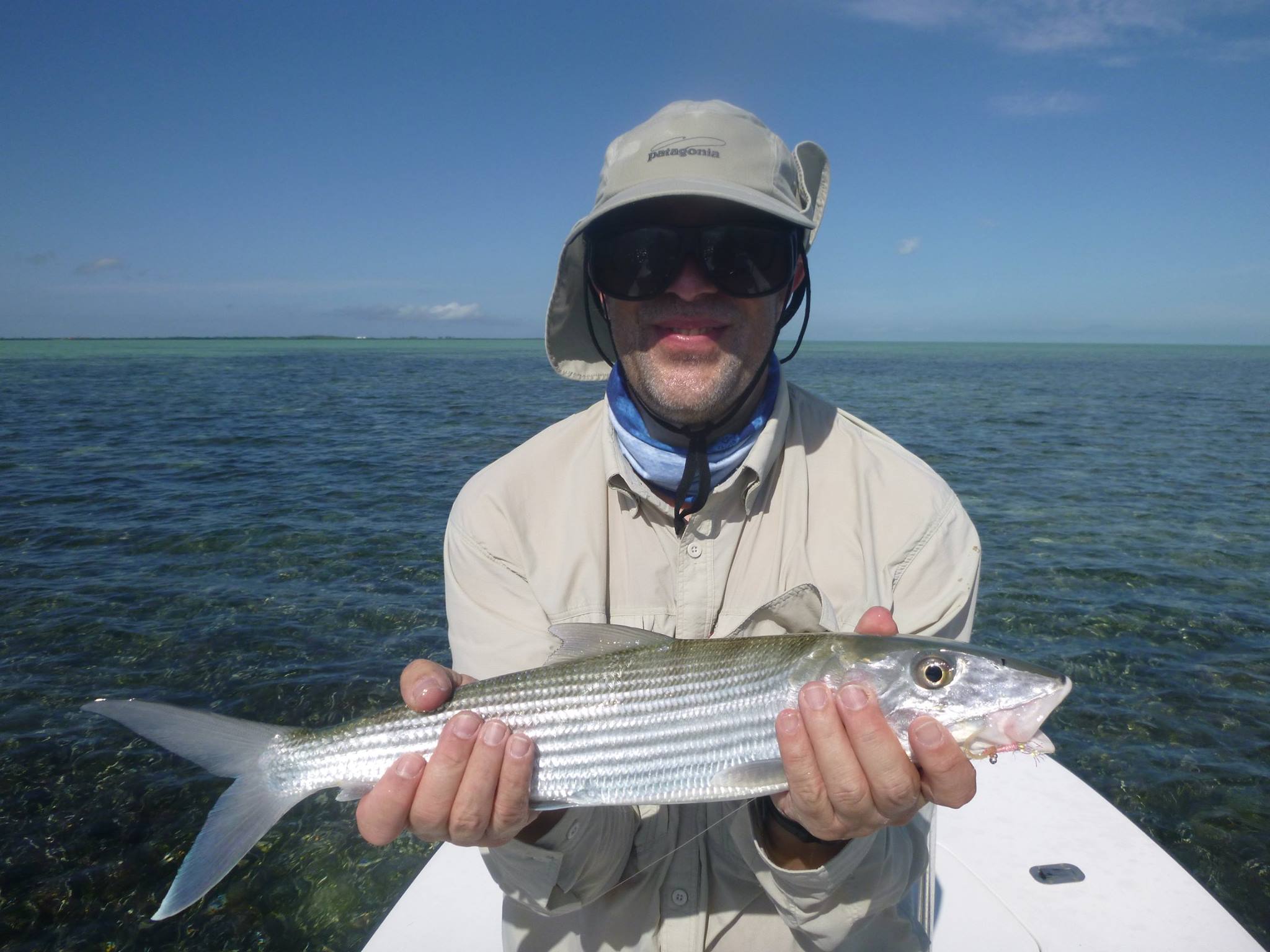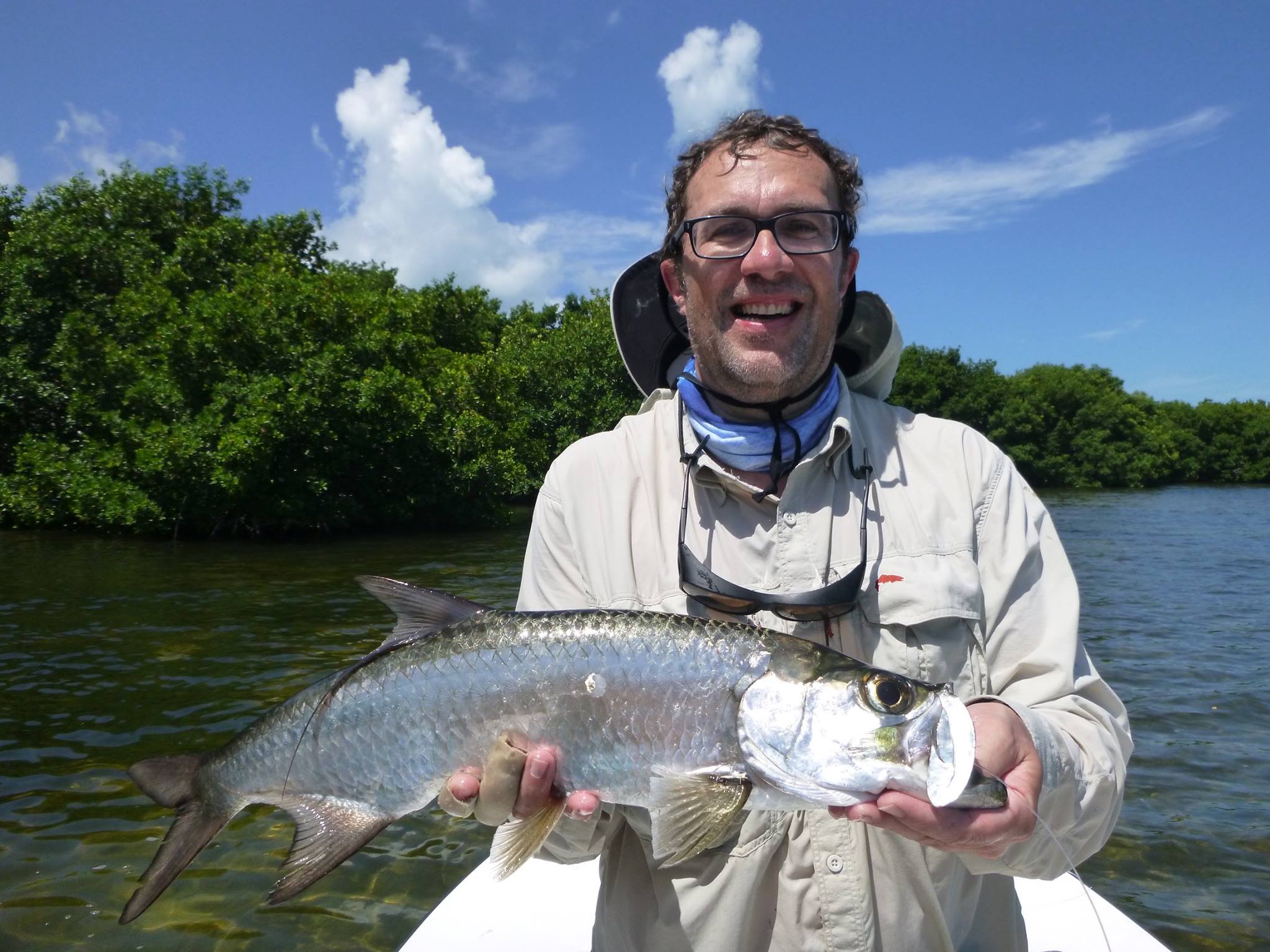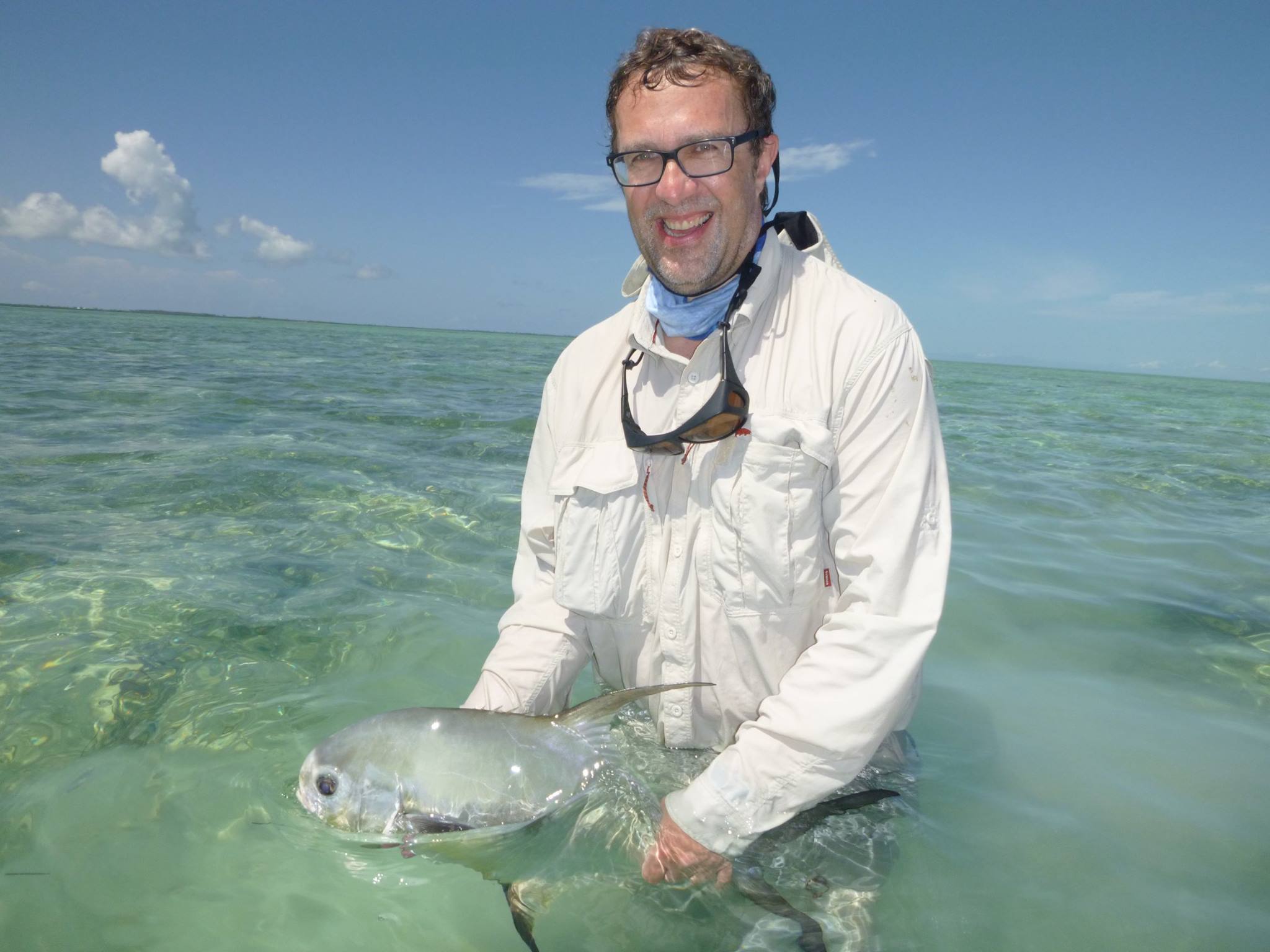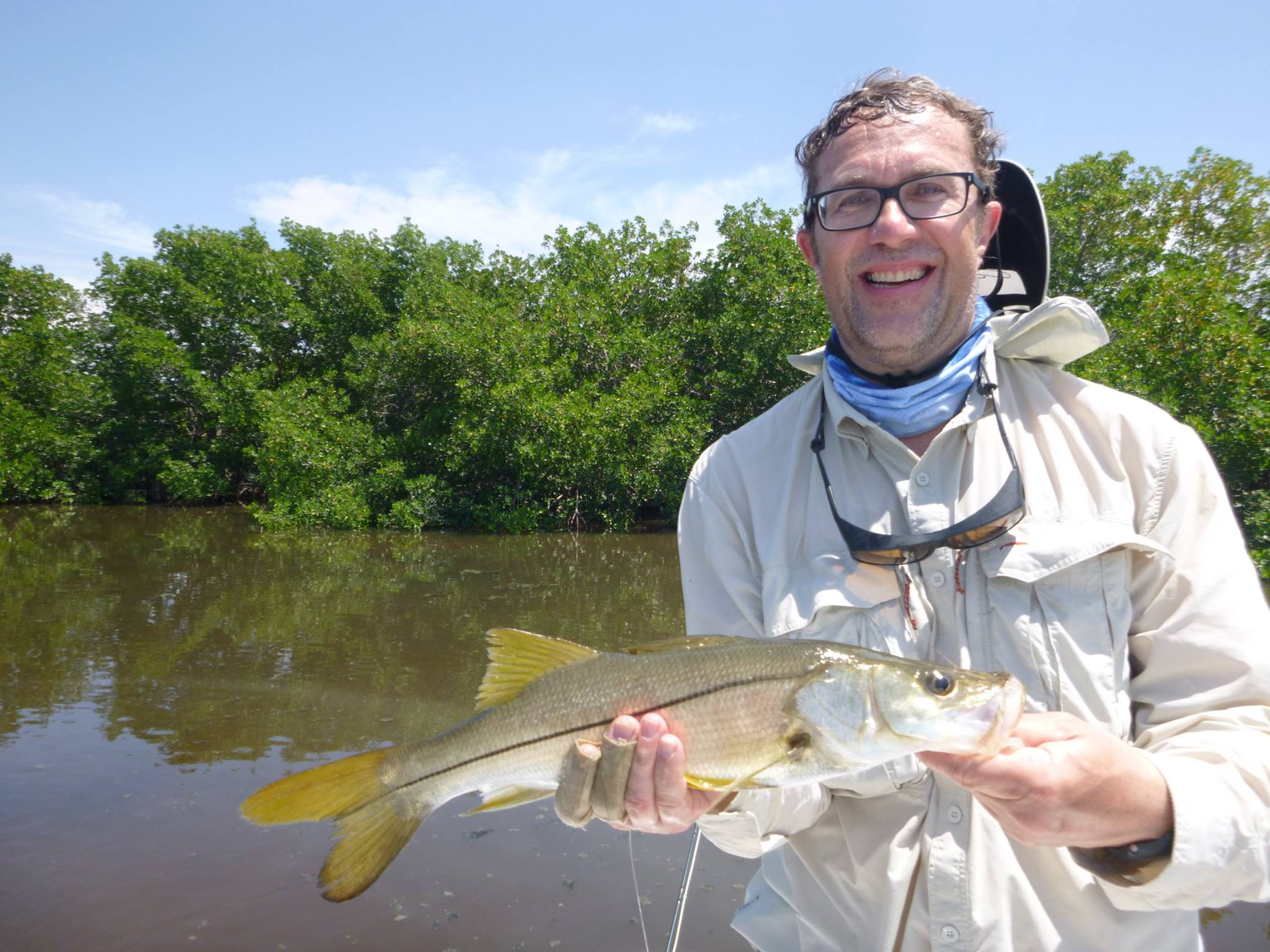 For more information about Cayo Largo please contact Aardvark McLeod or call our office on +44(0)1980 847389.